Make and Reuse Creative Workshops
Address:
Maxilla Walk Studios
4 Maxilla Walk, London W10 6NQ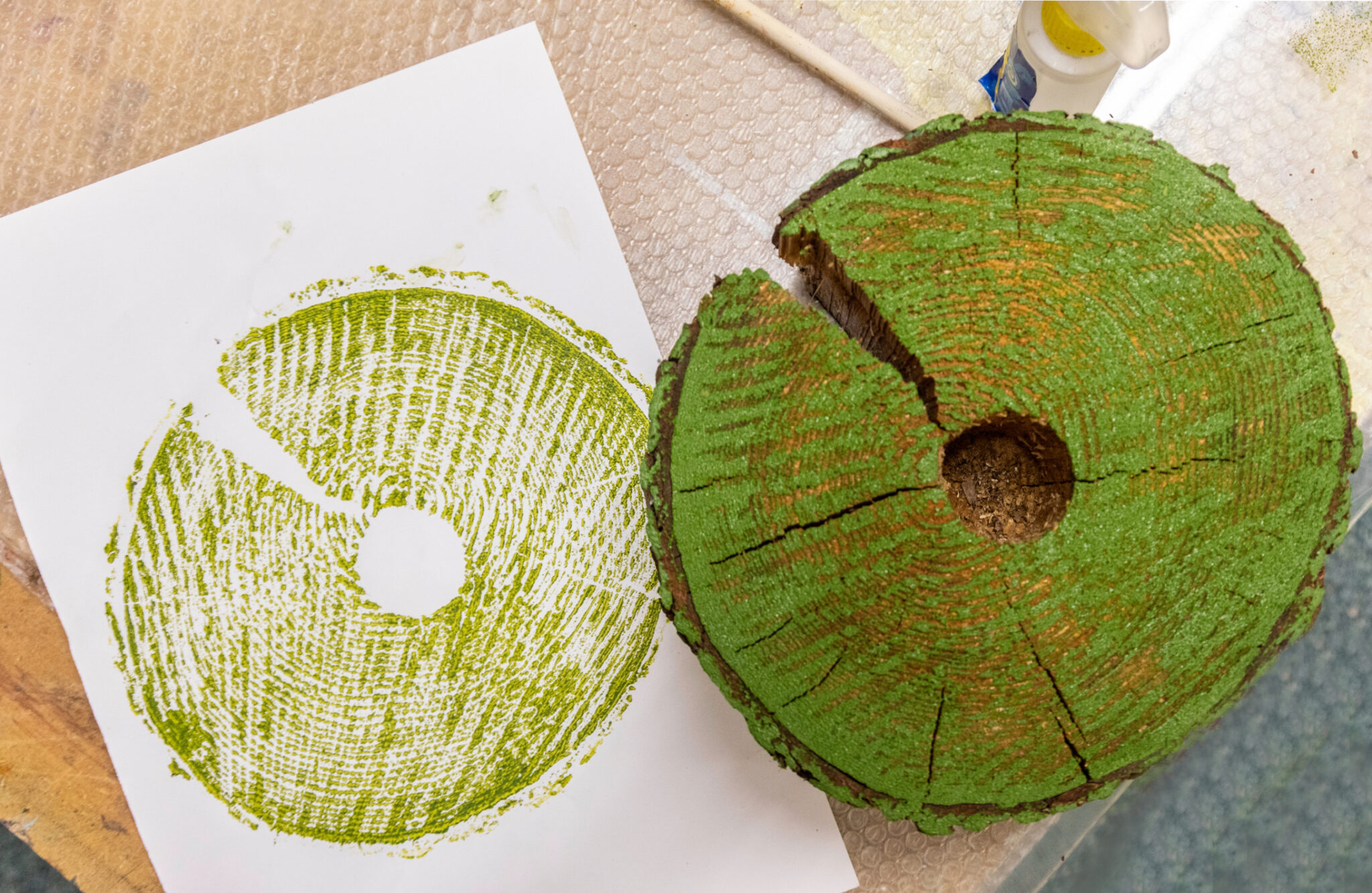 Make and Reuse Creative Workshops is a new programme of free creative courses to inspire our community of makers to reuse materials, contribute to the circular economy and make their everyday more sustainable, running from our community makerspace Maxilla Men's Shed.
The programme aims to help creatives raise the bar on social impact, reduce the carbon footprint, and reduce waste, whilst inspiring art and creativity.

Get involved
Watch this page to find out about our upcoming courses. Alternatively, subscribe to our newsletter here to be the first to hear about dates for our sessions in June.

About ACAVA Maxilla Men's Shed
Maxilla Men's Shed is a community workshop and makerspace based in North Kensington. Welcoming people of all genders, the Shed provides a unique space for creativity in the community and delivers a significant positive impact on the wellbeing of our members. We operate weekly Tinkering Sessions, where everyone is invited to explore creative ideas. We work on personal projects, all whilst socialising and exchanging skills. We also deliver specialist workshops where the community are invited to learn a new creative skill, diversifying and strengthening the peer support network the Shed facilitates. Learn more about Maxilla Men's Shed here.