Make and Reuse Creative Workshops
Address:
Maxilla Walk Studios
4 Maxilla Walk, London W10 6NQ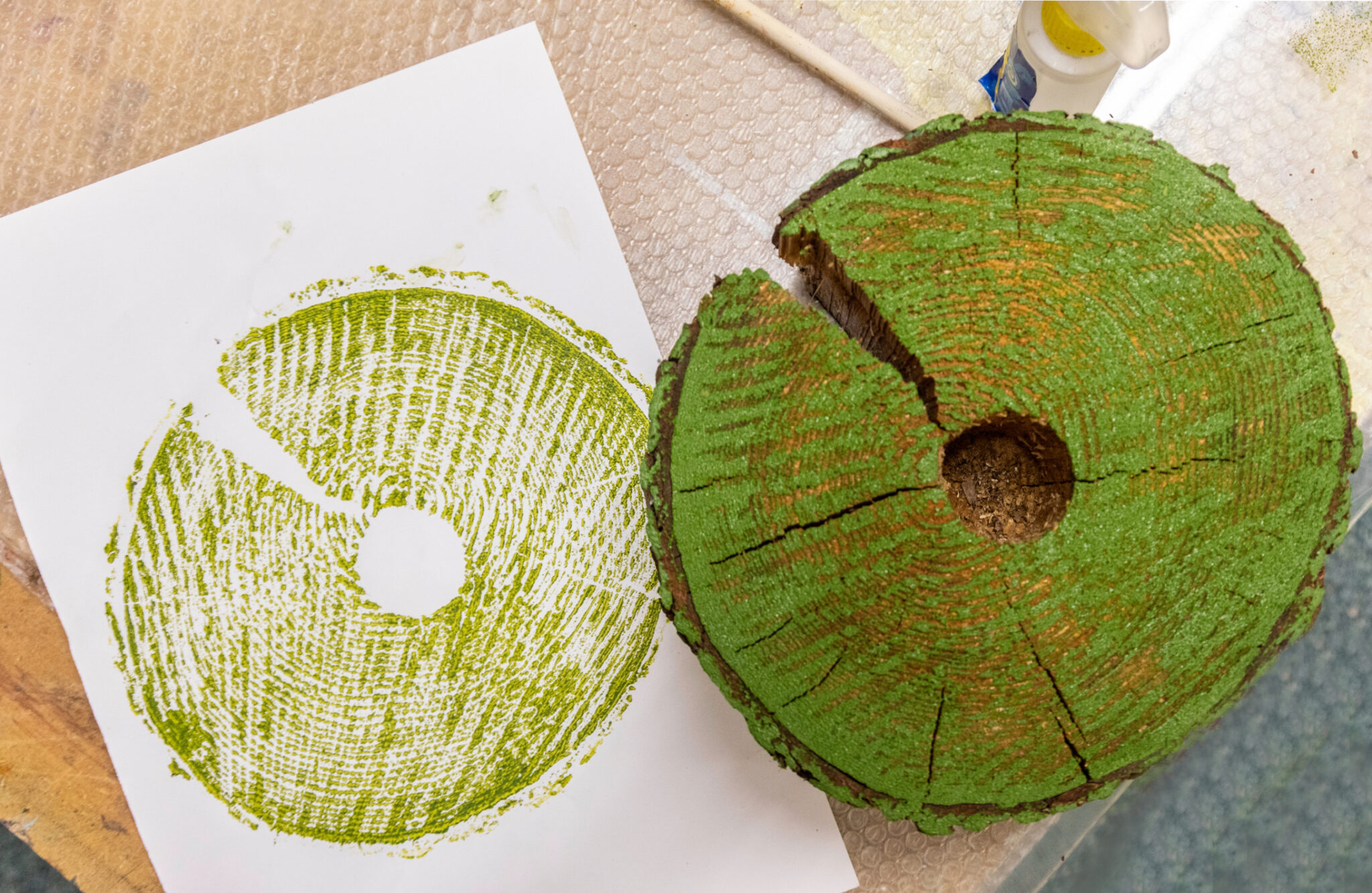 Make and Reuse Creative Workshops is a new programme of free creative courses to inspire our community of makers to reuse materials, contribute to the circular economy and make their everyday more sustainable, running from our community makerspace Maxilla Men's Shed.
The programme aims to help creatives raise the bar on social impact, reduce the carbon footprint, and reduce waste, whilst inspiring art and creativity.
About ACAVA Maxilla Men's Shed
Maxilla Men's Shed is a community workshop and makerspace based in North Kensington. Welcoming people of all genders, the Shed provides a unique space for creativity in the community and delivers a significant positive impact on the wellbeing of our members. We operate weekly Tinkering Sessions, where everyone is invited to explore creative ideas. We work on personal projects, all whilst socialising and exchanging skills. We also deliver specialist workshops where the community are invited to learn a new creative skill, diversifying and strengthening the peer support network the Shed facilitates. Learn more about Maxilla Men's Shed here.
Get involved
Watch this page to find out about our upcoming courses. Alternatively, subscribe to our newsletter here to be the first to hear about new courses' dates and details.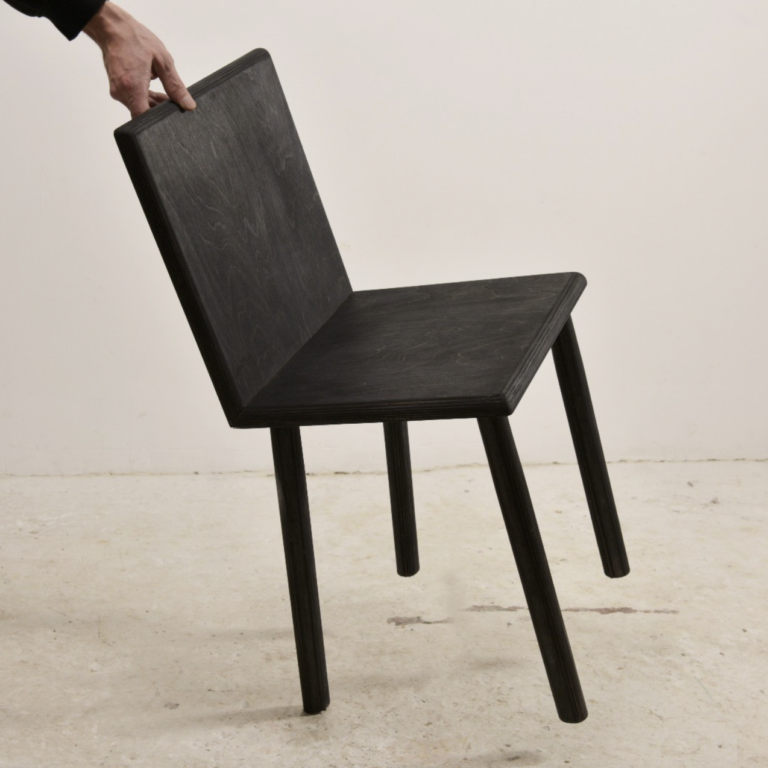 When: 11-14 December 2023
Over four days, learn how to create a new chair inspired by Enzo Mari's designs whilst reusing responsibly sourced materials from the local area. Led by Sasha Tishkov and StorqueStudios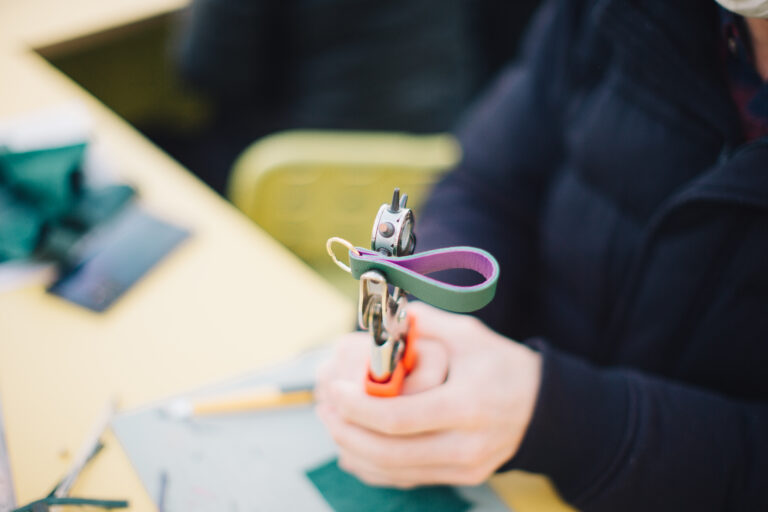 When: 20–23 November 2023
Over four days, gain a comprehensive overview of what's entailed when working with leather. The course will combine theory with hands-on knowledge about design, patternmaking and capabilities of the material. Led by Yusuf Osman.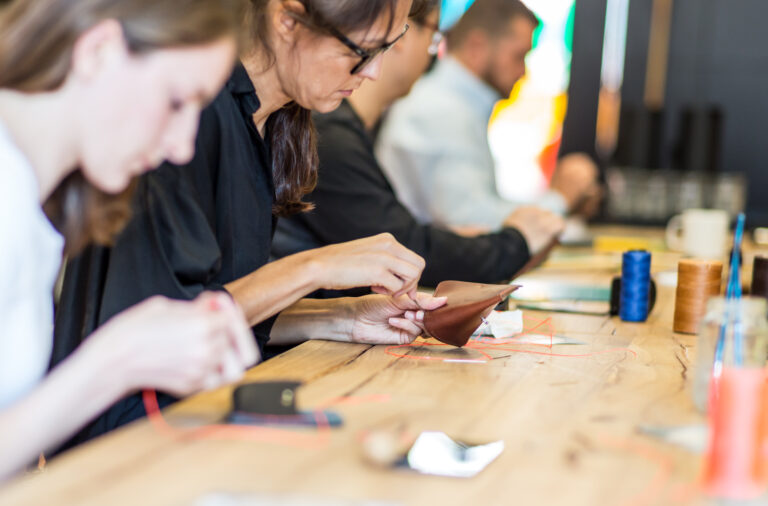 When: 6–9 November 2023
Over four days, learn how to cut from a pattern, saddle stitch, cut, glue, attach hardware and various kinds of edge finishings to small and large leather goods like cardholders, keychain lanyards, small and large bags. Led by Candice Lau.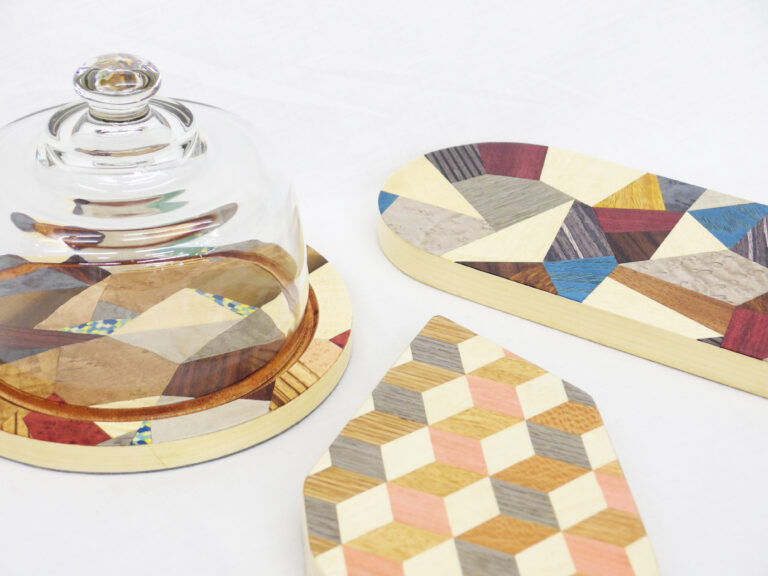 When: 9-12 October 2023
Over four days, make your own artwork using the historical craft of marquetry. Learn traditional hand-cutting techniques and add your own personal flair to create a piece of contemporary art. This course will teach you about designing and assembling marquetry and how to glue, scrape and polish veneers. Led by Amber Bailey.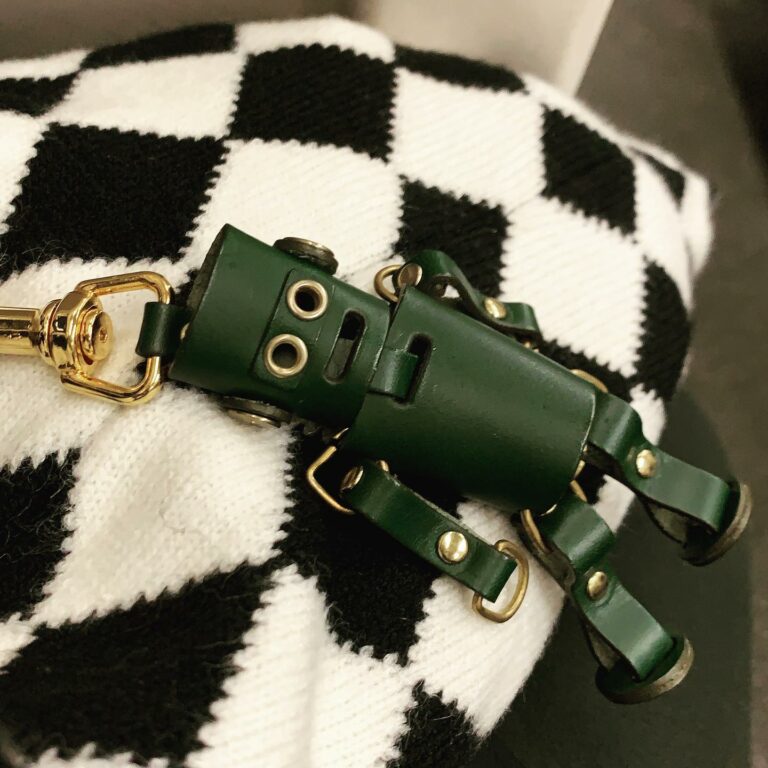 When: 11–14 September 2023
Learn how to use traditional crafts and innovative techniques to design original pieces of sculptural wearable art and accessories made from unused materials. Led by Anu Bankole.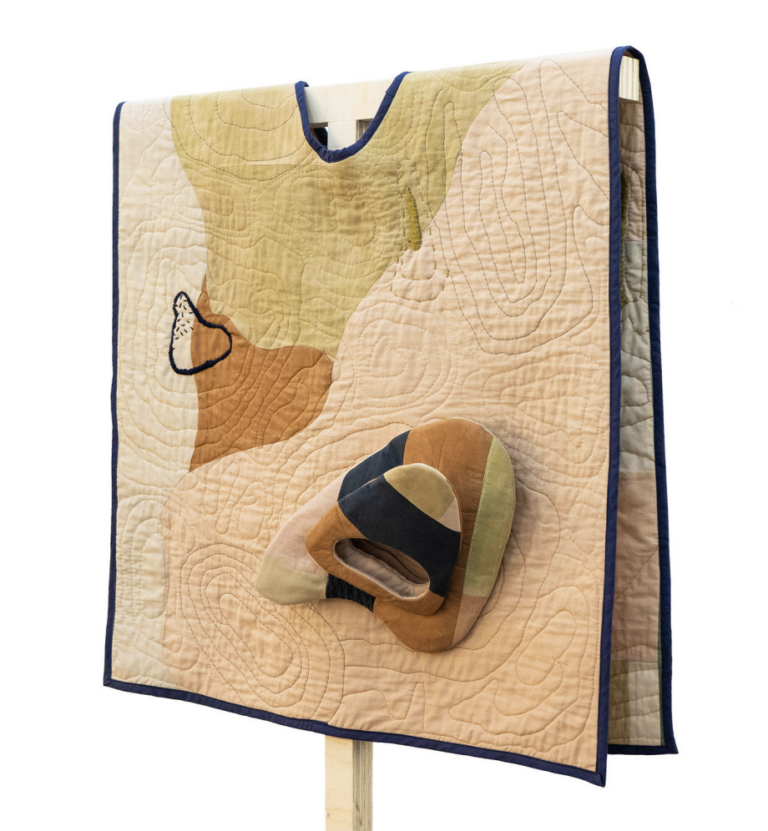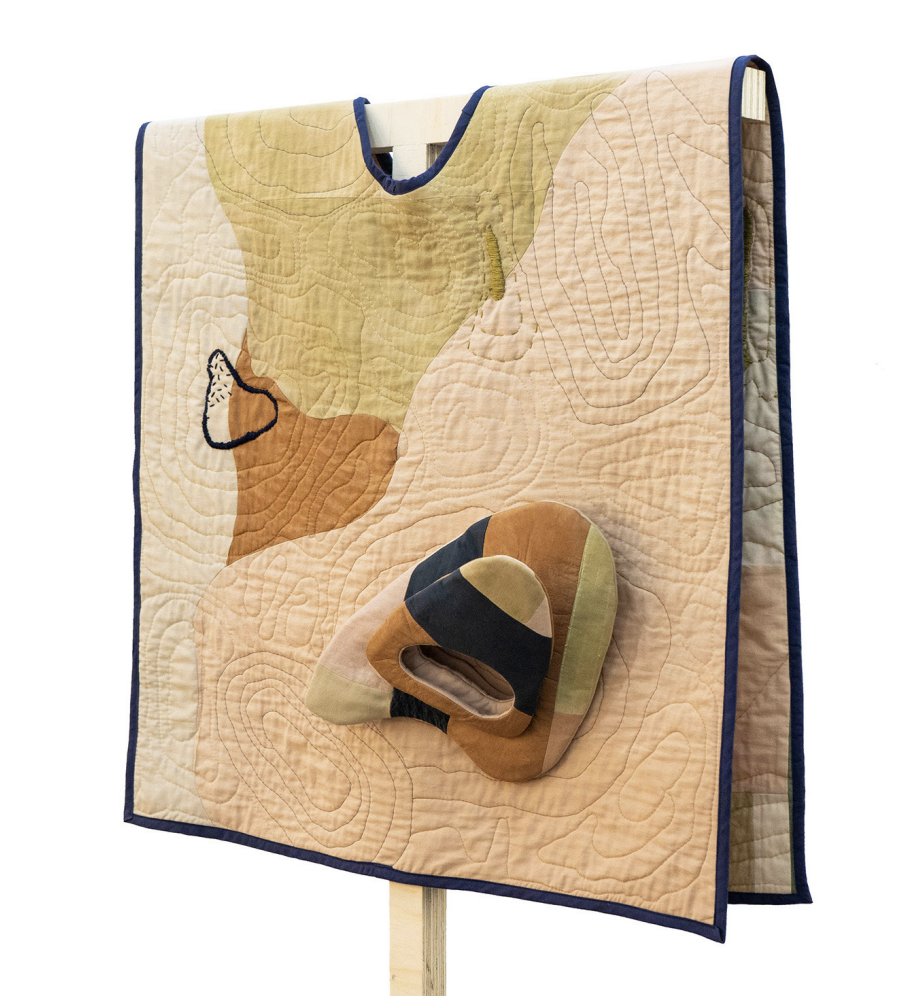 When: 21–24 August 2023
Over four sessions, learn the basics of natural and bundle dyes, suffolk puff and rope making, basic stitch and appliqué to create an artwork made from textile waste materials and natural dyes. Led by artist Alice Burnhope.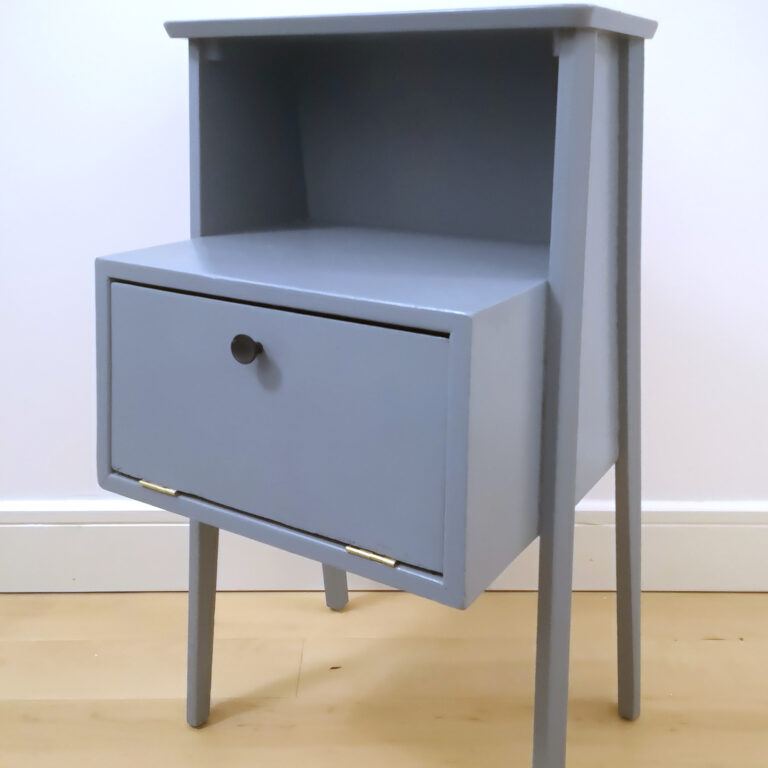 When: 24–27 July 2023
A free, four-day workshop led by artist Andy Healy looking at how to restore and modify street-found furniture.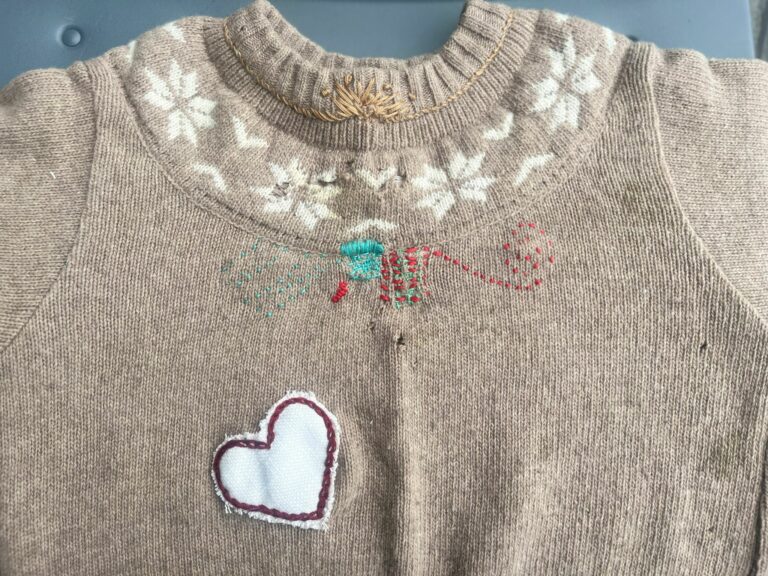 26–29 June 2023
A free, four-day workshop transforming and reusing everyday textiles by restoring and repurposing old items of clothing and fabric.
You may also be interested in...