We aim to unlock the creative potential of individuals and communities
We are a leading arts education charity that evolved from artist-led initiatives in the early 1970s. For 50 years we have been amongst the UK's most progressive affordable studio and workspace providers.
With a portfolio of 15 studio buildings, exhibition spaces and workshops across nine London boroughs, three locations in Essex and an industrial heritage site in Stoke-on-Trent we support a community of over 400 creative practitioners and cultural organisations.
A pioneer of delivering arts in health and wellbeing settings, we bring professional artists together with local communities in programmes to explore their creativity with transformational outcomes.
ACAVA stands for the Association for Cultural Advancement through Visual Art. Created as a statement of radical intent by the artist founders to use culture for social good, it remains the ethos of our organisation today.
We aim to enable and celebrate the cultural and social value of creative practice – informed by a philosophy of co-creation and inclusion.
Supporting artists and makers
We provide affordable workspace, CPD, peer networks, exhibition opportunities, sector information and signpost career pathways to the creative industries.
Co-creation
Our programmes are made with, by and for communities in collaboration with professional artists and makers.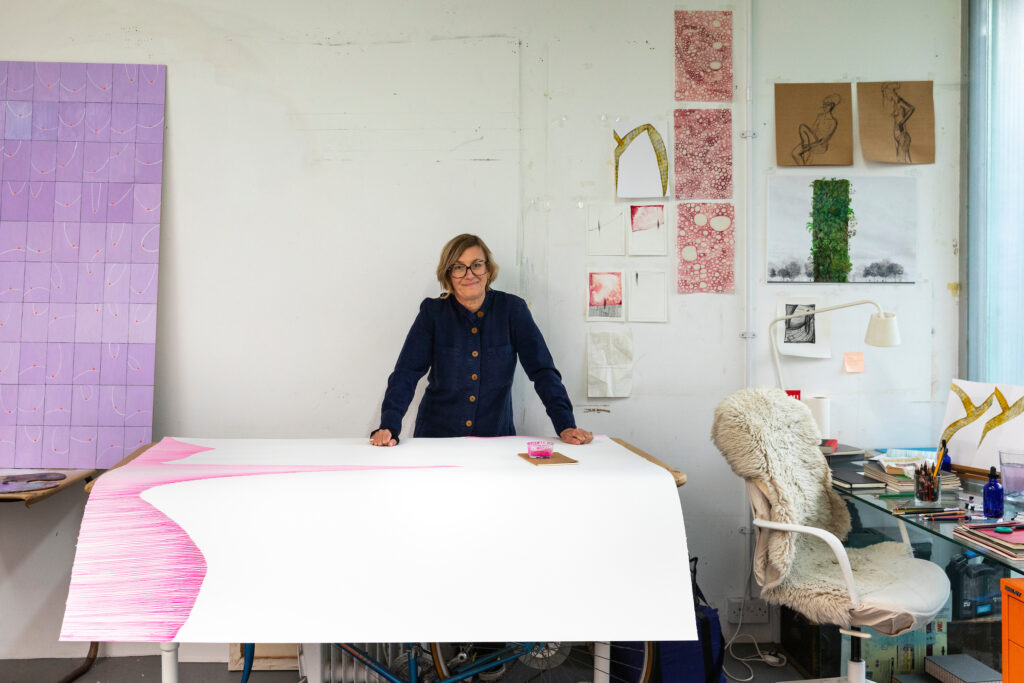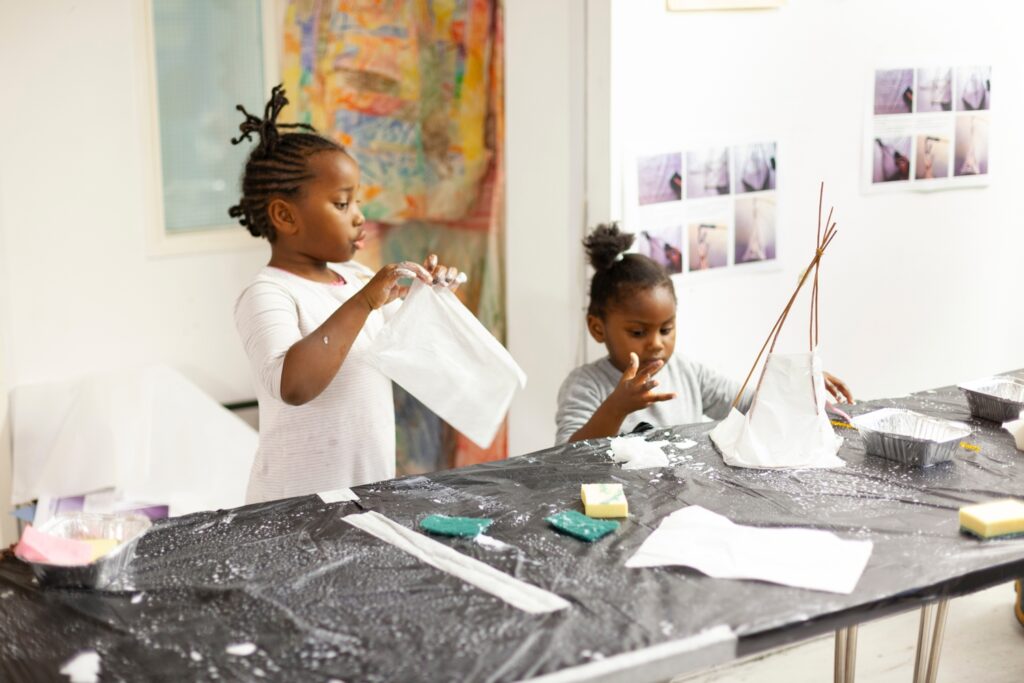 Health and wellbeing
We deliver high-quality creative opportunities with demonstrable transformational impacts on people's wellbeing.
Collaboration
From artists and funders to the NHS and local authorities, working in partnership is central to our ethos.
Creative placemaking
We advocate for the social value of creativity to communities and society. ACAVA has considerable experience delivering culture-led regeneration and placemaking strategies and long-term projects that are socially inclusive.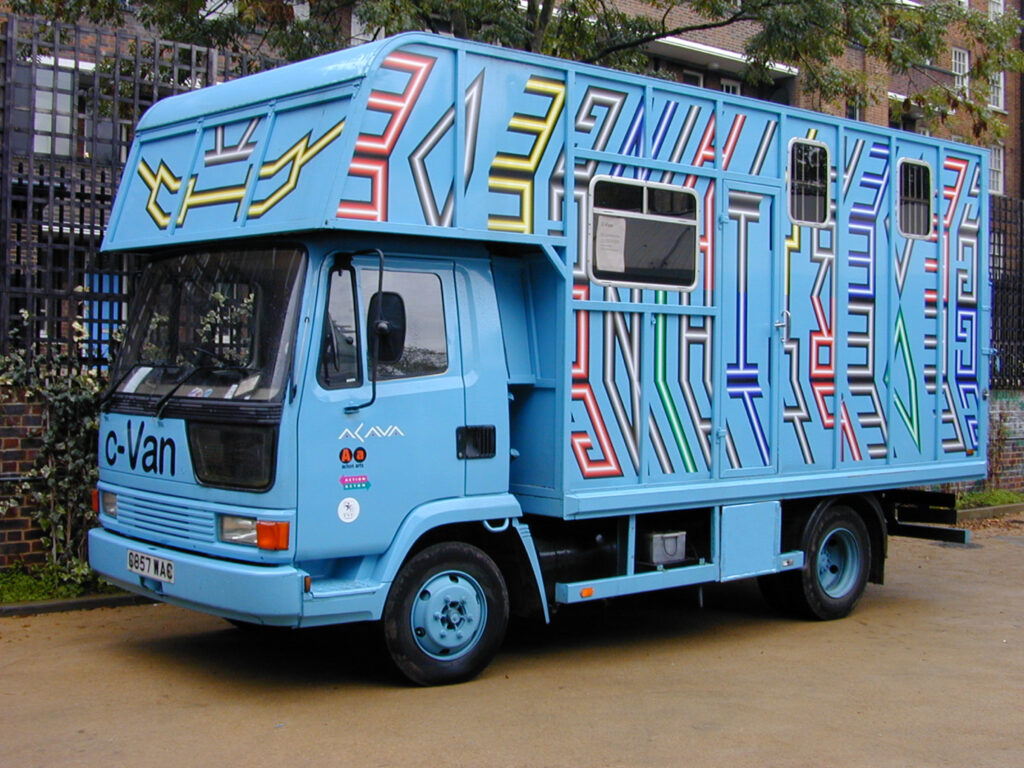 ACAVA has been an innovator in workspace typologies, locations, radical curatorial programming and dynamic collaborations. We have been one of the most progressive affordable studio providers for almost 50 years – our radical roots continue to inform our ethos today.
Our history of public exhibitions, community programmes, workshops and talks have platformed emerging, often pioneering, cultural practices; performance art in the 1970s, installation art in the 1980s and digital art in the 1990s.
We are proud to be home to an incredible range of visual artists, creative practitioners, makers and cultural organisations.
People took part in London programmes
Creative practitioners enjoyed free CPD programmes
Paid opportunities for creative practitioners
Subscribe to our newsletter