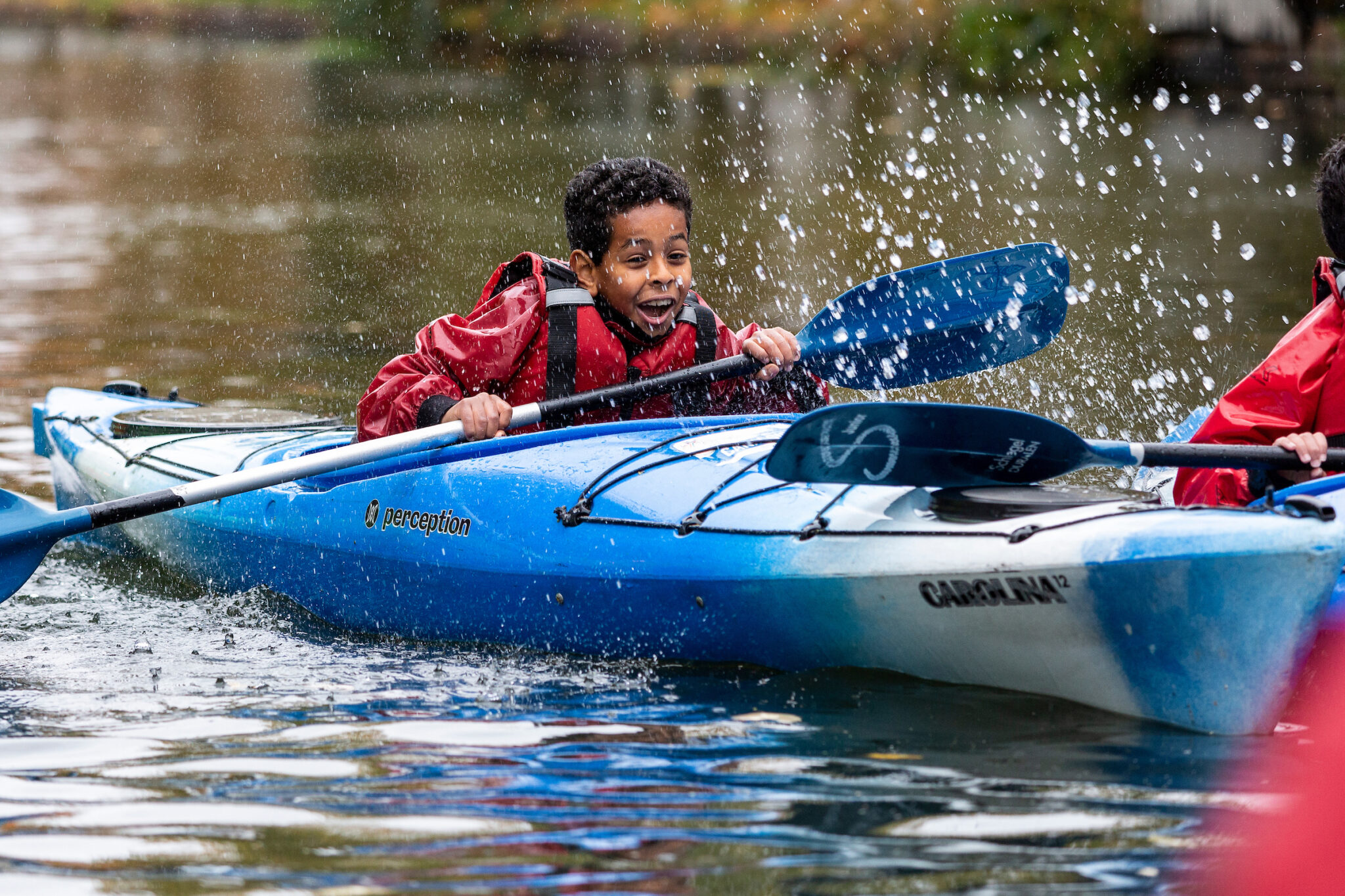 ACAVA Shoots is a new opportunity for photographers who graduated from our Young Photographers programme, a mentoring project in North Kensington.
Traditional routes to a career in professional photography have always been challenging, often involving unpaid work experience which creates a barrier for many young people without financial means.
ACAVA Shoots aims to promote diversity within the creative and cultural industries by offering emerging photographers paid assignments, support from an experienced mentor and the opportunity to build a professional portfolio that will help launch their career.

Commissions
ACAVA Shoots photographers are available for commissions. Previous clients include Young Camden Foundation, The Local Trust, and Young K&C.
View more examples of their work on this website.
If you would like to hire the ACAVA Shoots team please contact programmes@acava.org to discuss your needs and request a quotation.
The ACAVA Shoots team
Zute Lightfoot, Mentor
Zute has over 15 years of experience in the industry. Having started editing documentary travel photographs at an agency, he moved on to a staff position at the Hammersmith and Ealing Gazette before shooting the World Cup in South Africa for British news wires in 2010. He remained in South Africa for two years and shifted his focus to documentary-style photography. During this time, he began working with Operation Smile and was inspired by the Umuzi Photo Club, which supports talented young people to access jobs in the digital creative industries. He now specialises in documentary and portraiture shooting for a wide range of publications, companies and organisations including The Sunday Times, The Guardian, Airbnb, Toshiba, Microsoft, DHL, and Water Aid.

Ashleigh Ramel, Photographer
Ashleigh was the first alumnus of ACAVA's Young Photographers Programme. Working with Zute to document the Grenfell Memorial Mosaic has built Ashleigh's confidence and a platform to express her passion for photography. She is currently assisting portrait and fashion film photographer Alexandra Leese while developing her client base. Ashleigh was selected to participate in Dazed+Labs in 2019, culminating in an exhibition at The Rugby Portobello Trust. She won second place in the WAC Awards, 2020 and has been featured in Off the Block magazine.

Jason Garcia, Photographer
Jason joined ACAVA's Young Photographers Programme in 2019 and his first project was photographer for the second year of ACAVA's Grenfell Memorial Community Mosaic. In addition, Jason has undertaken a paid commission by ACAVA to create a portfolio of photographs of our buildings and artists in their studios. These excellent images are widely in use on this website and in other communications materials. Jason's photography was featured in Youth After Grenfell curated by Jurgen Teller for i-D Magazine and he participated in Collecting Ends, a collaboration between FERARTS and the Museum of London. In 2020 he received two awards from A Day in Your Life, including first place in the Black History category. Jason's interest in documenting stories combined with his early life experience has led to his latest project creating a photo series about employment.

Andreia Sofia, Photographer
Andreia is a North Kensington resident with a passion for photography and is currently studying for a BA degree in Sociology and Criminology at Goldsmiths College, University of London. She is seeking ways in which she can incorporate photography with her degree. You can visit her portfolio on Instagram. Andreia has worked with Zute to document the final phase of the Grenfell Memorial Community Mosaic project.
 
Piece Together: Documenting Grenfell Memorial Community Mosaic
An exhibition of ACAVA Shoot's documentary photographs of the Grenfell Memorial Community Mosaic project and the local community after the Grenfell Tower fire was presented in June and July 2021 to commemorate the fifth anniversary of the tragedy. Visit this page for more information about the show.
Feedback from ACAVA Shoots previous clients
"We're really pleased with the images! I think they're a great representation of the volunteers and community."
Alice, Communications team, The Local Trust
"We enjoyed working with the Young Photographers from ACAVA. They were very professional and provided a large range of high-quality photos, which have helped to capture and illustrate our organisation. They worked well with the children and young people they were photographing and helped put them at ease, enabling us to get natural photos of them enjoying a wide range of different activities in the local area." 
Nicola Butler, CEO, Young K and C
View more examples of work by the ACAVA Shoots team on this website.