Francesca Telling announced as ACAVA's artist-in-residence in Brent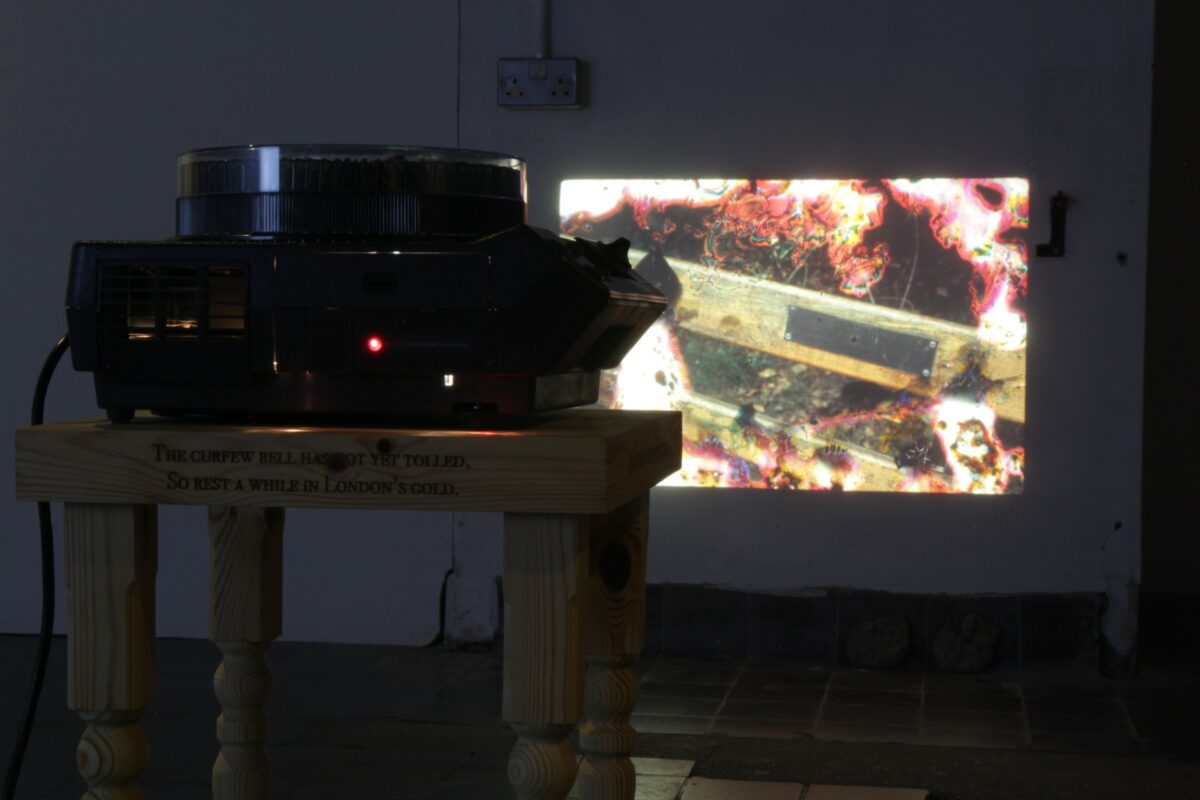 Francesca Telling, 81 Years in Fungal Time (Year of the Snake), 2022
We are delighted to announce that Francesca Telling has been selected as this year's resident artist for the ACAVA Hosts: Barham Park Studios Residency, a career development opportunity at one of our studio communities in North London.
Francesca will become a Barham Park studio holder in August and participate in a variety of tailored professional development opportunities, deliver new Young Artists activities related to her practice and hold an exhibition to close her residency in March 2024.
The selection process was conducted by a panel of ACAVA staff members and external culture sector figures, meet the panel here.
Francesca's practice traverses photography, sculpture, writing and time-based media to investigate how social histories are seen in objects and images. She is interested in the conflicts and crossovers between speculative figures of the artefact and heirloom, understanding grief and cultural loss through the use of outmoded technologies and found ephemera, and re-presenting the traces left behind in experiences of displacement.
By working within the languages of analogue documentation processes, Francesca explores the making of informal archives, and places the emotional memory of communities in conversation with broader investigations into how our interactions with institutions of care, locality, pedagogy and labour are recorded in public and private spaces.
Francesca is currently developing research into the 1976-78 industrial action at Grunwick Film Processing Laboratories (Dollis Hill, Brent), a strike led largely by South Asian women and immigrant workers, and a significant moment in the history of both trade union and anti-racist movements.
We are looking forward to welcoming Francesca into our community of creative practitioners, watch this space for updates on her residency.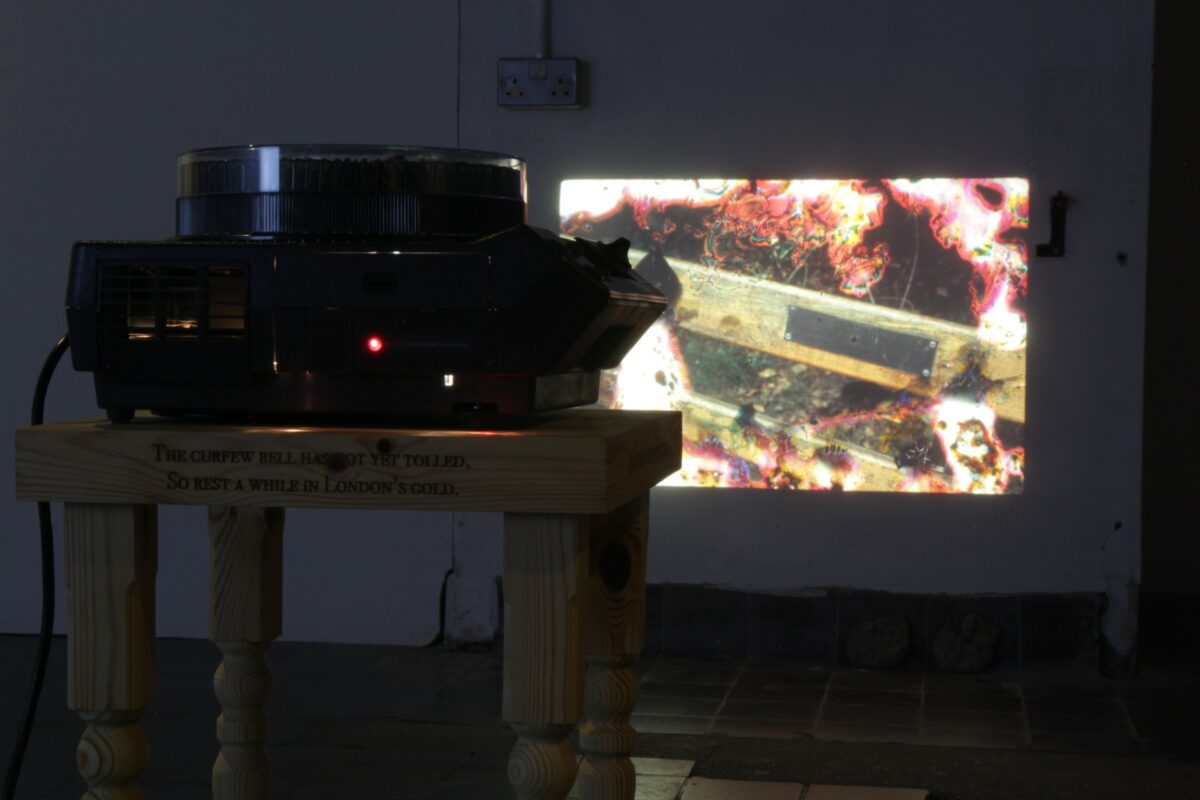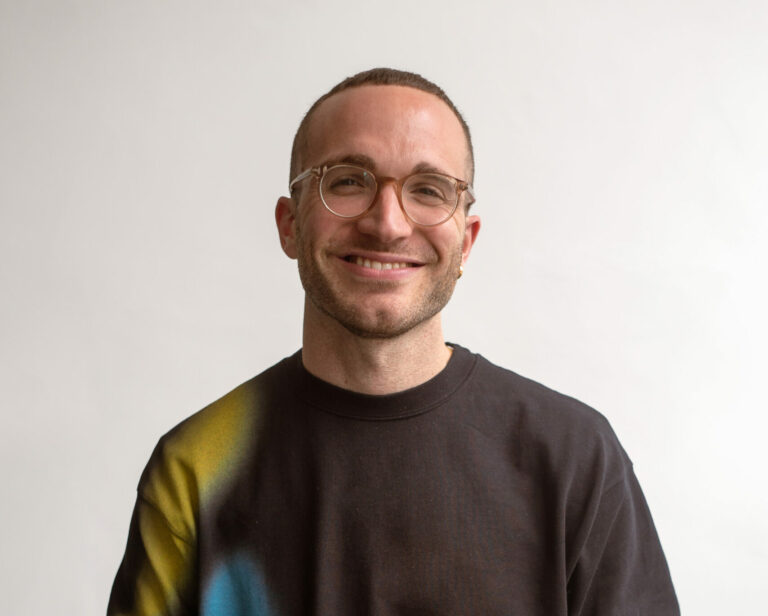 With less than a month to go until applications close for ACAVA Hosts: Barham Park Studios Residency, we introduce the panel behind the selection process.
You may also be interested in...