ACAVA Opens: Cannizaro Park Open Studios 2023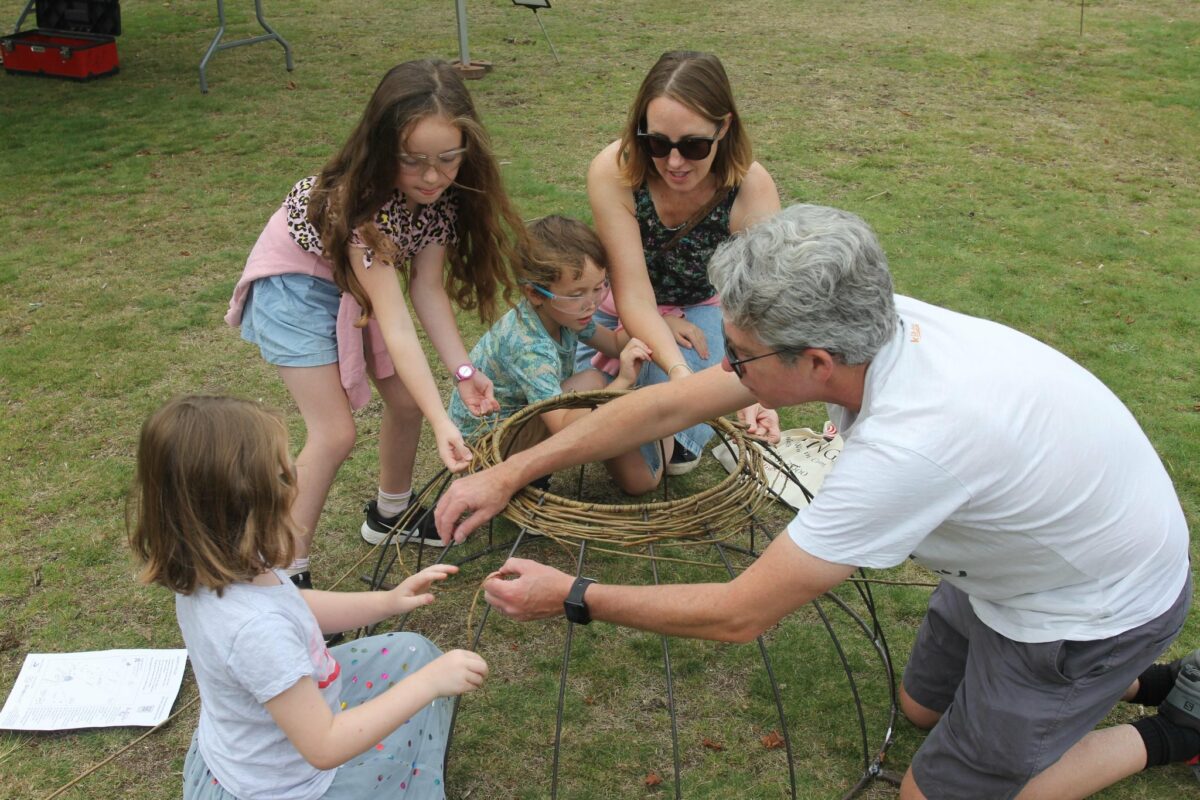 Tim Norris, "A tribute to the plant hunters", a collaboration with the local community, ACAVA Cannizaro Park Studios
Join our artists at Cannizaro Park Studios on 16 and 17 September for a weekend of open studios coinciding with Merton Arts Festival.
Come and see the work of painters, printmakers, ceramicists and sculptors, take a peek at their workspaces, and buy directly from them.
As part of Merton Art Festival, ACAVA artist Tim Norris will be doing a workshop with the local community using locally gathered natural materials from the park and surrounding common, on 17 September, 2–4pm. Check the festival's website for other activities happening on the day, including a sculpture trail, art fair and workshops.

ACAVA artists taking part
Andy Horne
Barbara Aldridge
Caz Muir
Julian Rena
Lov Taylor
Susan Berry
Susanne Haines
Tim Norris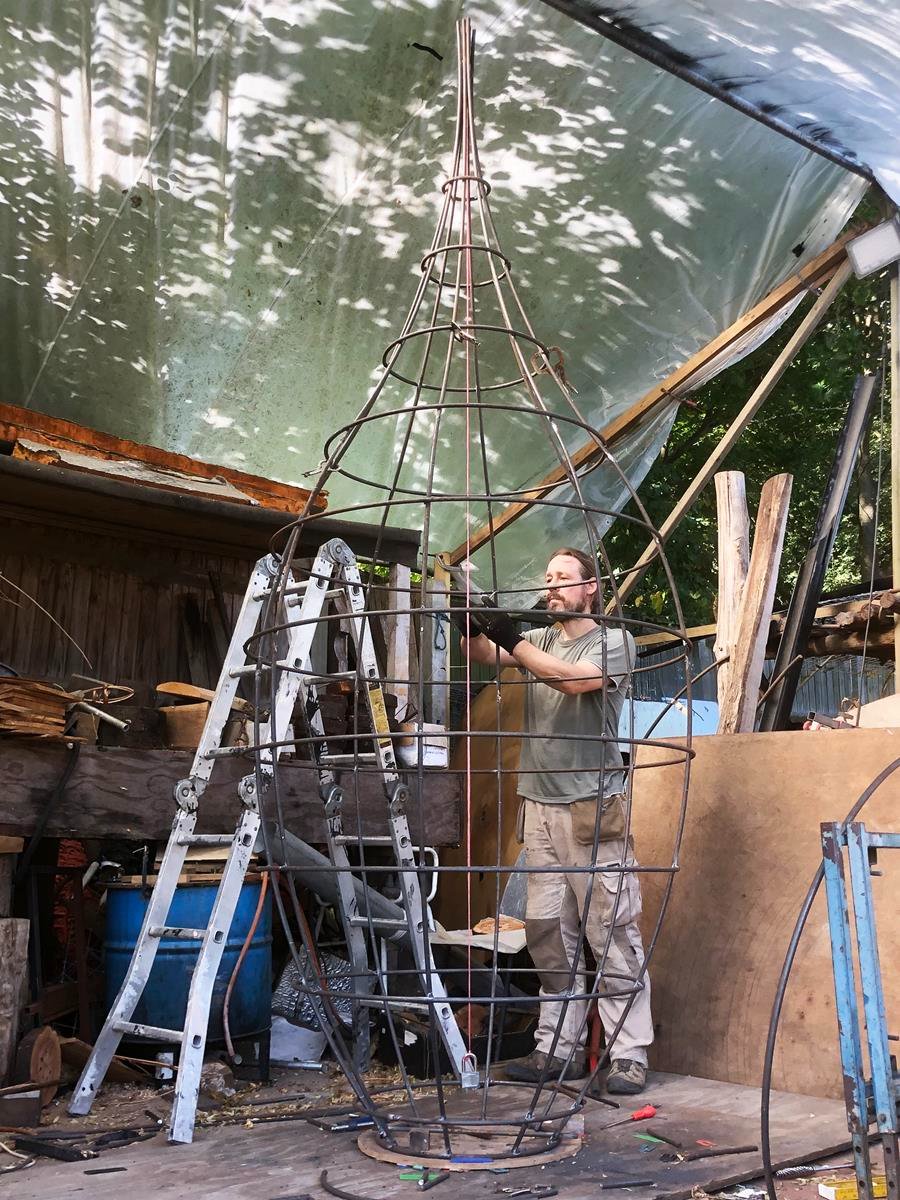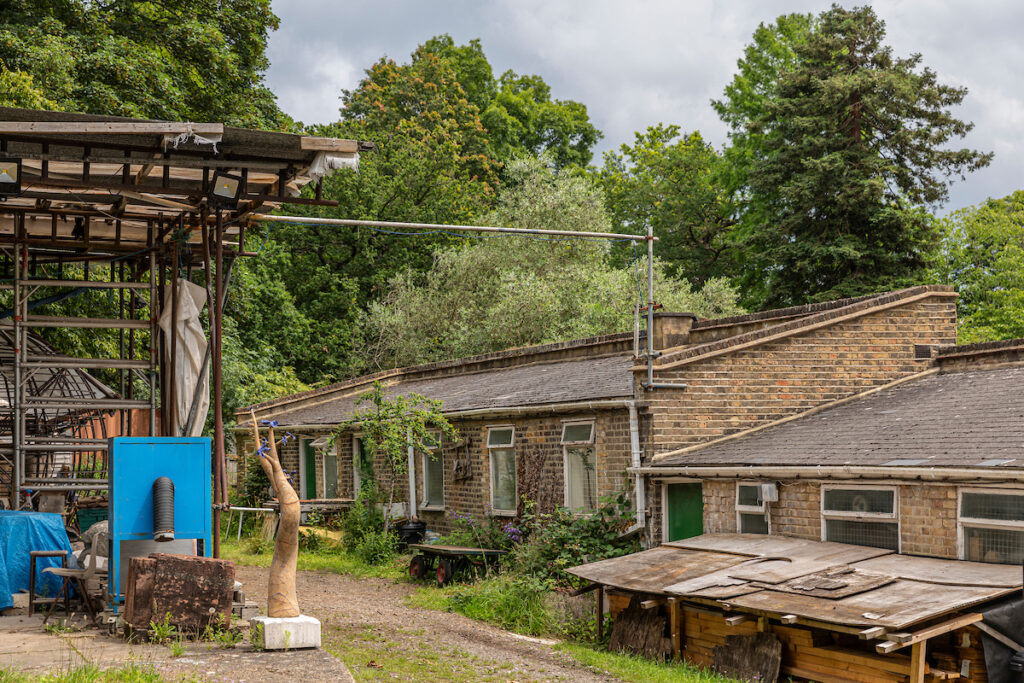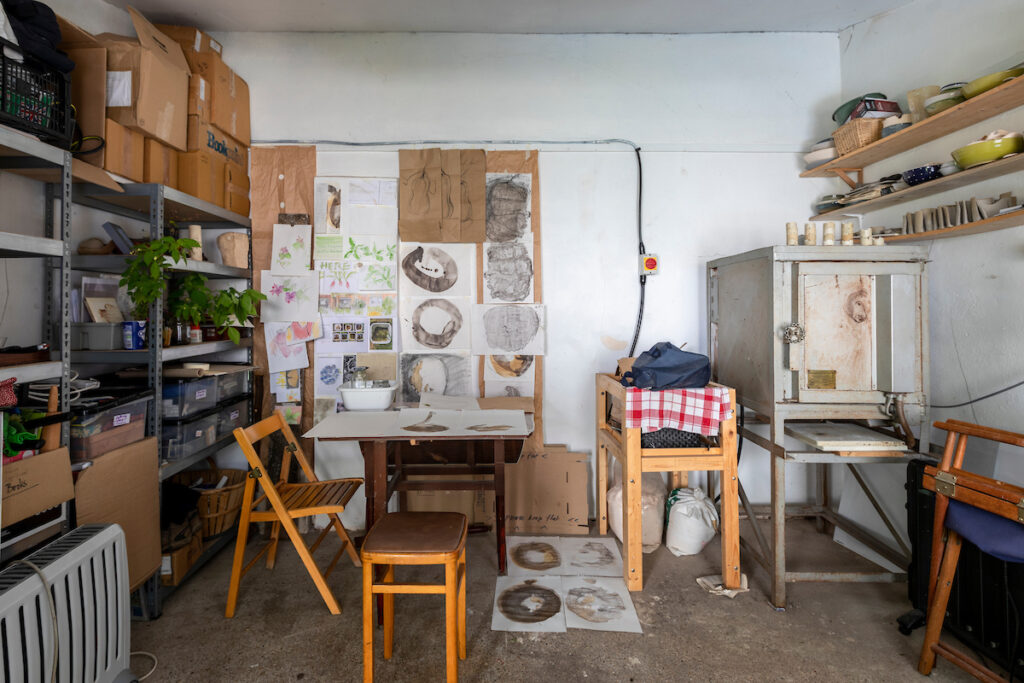 You may also be interested in...