Meet the Panel: Barham Park Studios Residency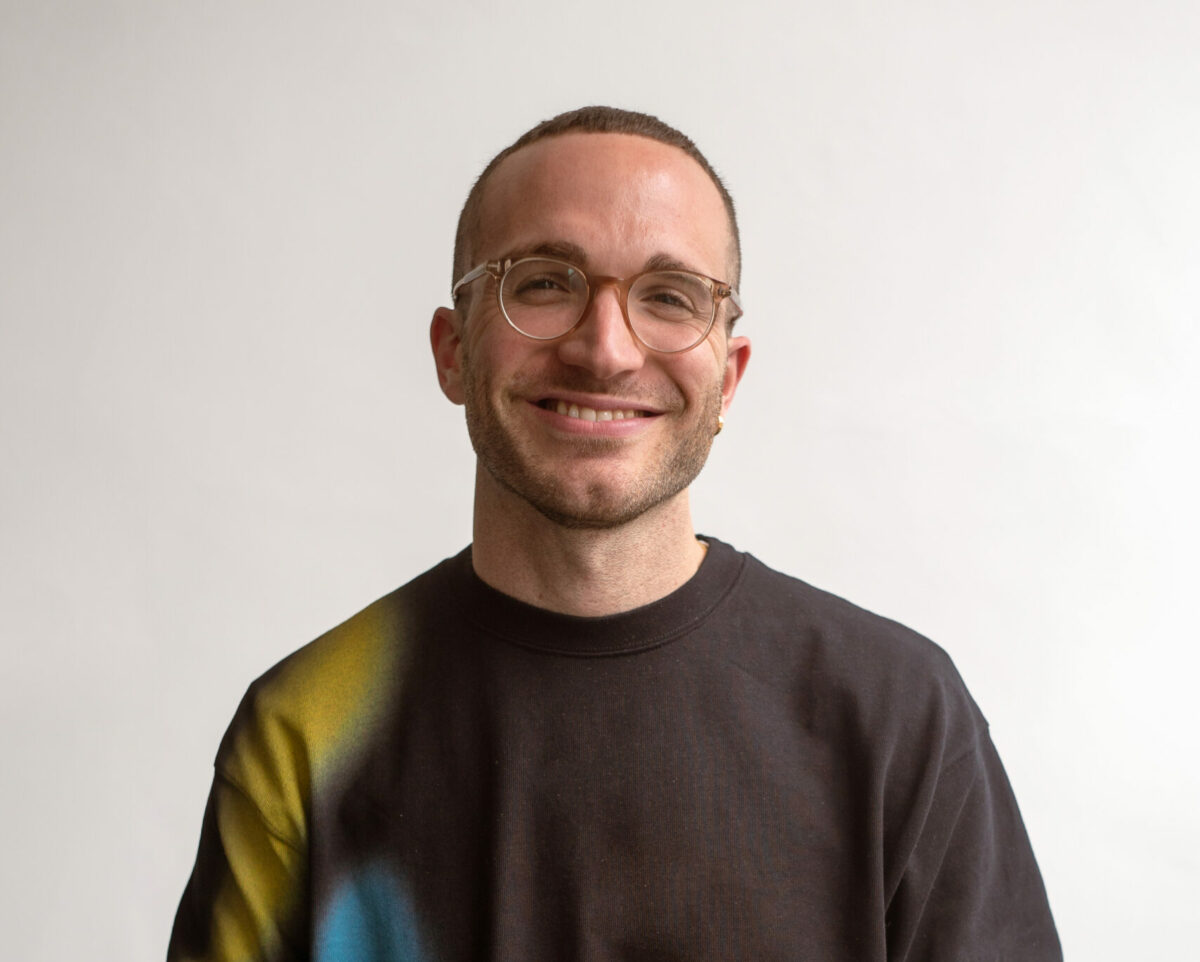 Eliel Jones. Photo by Kes-tchaas Eccleston
With less than a month to go until applications close for ACAVA Hosts: Barham Park Studios Residency, we introduce the panel behind the selection process.
Becca Pelly-Fry (ACAVA), Bolanle Tajudeen (Curator, Black Blossoms), Eliel Jones (Curator), J D Rooney (Artist) and Saskia Dakin (ACAVA)
will shortlist

applications from

socially engaged artists from a Global Majority background, to be based at one of our studio communities in North London this summer. Read more about ACAVA Hosts: Barham Park Studios Residency here.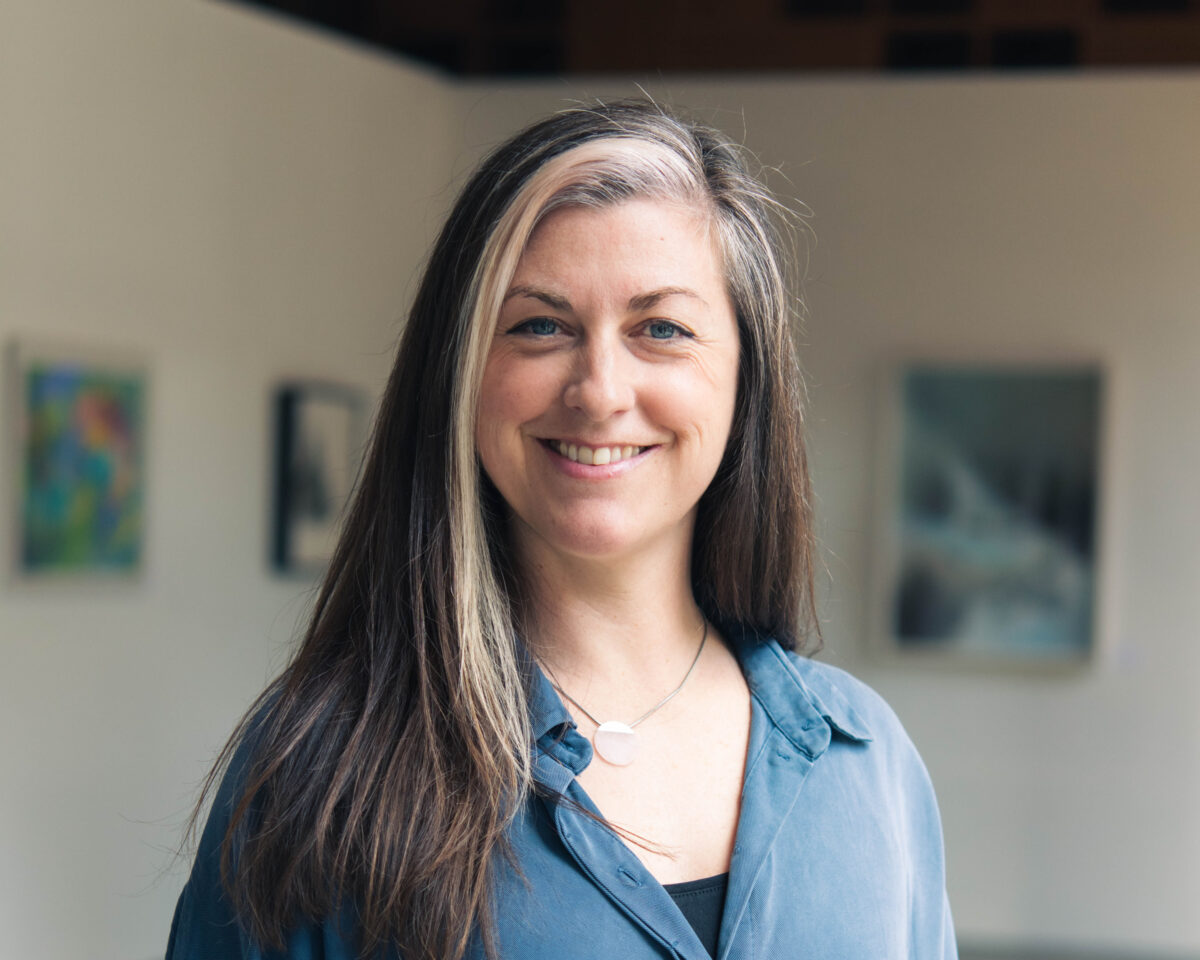 ACAVA Interim Head of Professional Development
Becca is an independent curator, facilitator and cultural consultant who works collaboratively with a wide range of artists and arts organisations across the UK. She was Director and Curator of Griffin Gallery and Head Curator for Elephant West before going freelance. Becca is leading the rollout of our new professional development programme which she developed with us over the past year.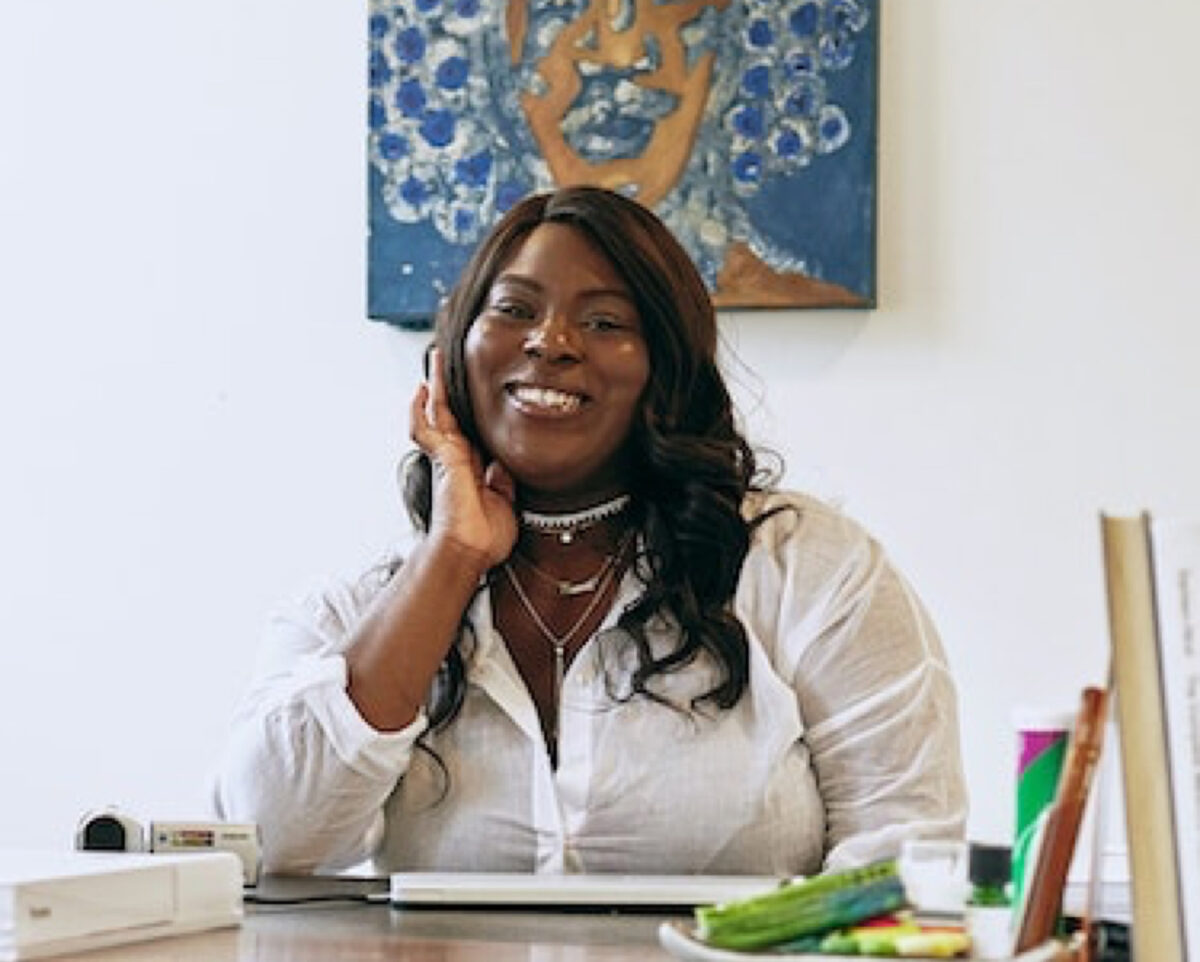 Curator, educator and founder of Black Blossoms
Bolanle Tajudeen is an accomplished curator and the visionary founder of the organisation Black Blossoms, an expansive curatorial platform dedicated to showcasing the work of contemporary artists of colour.
In 2020, Bolanle launched the Black Blossoms School of Art and Culture and Journal, a groundbreaking initiative dedicated to documenting and highlighting the art histories and current creative practices of artists from historically marginalised backgrounds.
With her passionate commitment to uplifting and amplifying the voices of Black women and non-binary artists, Bolanle has significantly impacted the contemporary art world. Her tireless efforts to create spaces and opportunities for all underrepresented artists have earned her a well-deserved reputation as a leader and a trailblazer in her field. Through Black Blossoms, the School of Art and Culture and Journal, she continues to inspire and empower artists and audiences alike, driving social change and creating a more equitable and inclusive art world for all.
https://www.black-blossoms.online/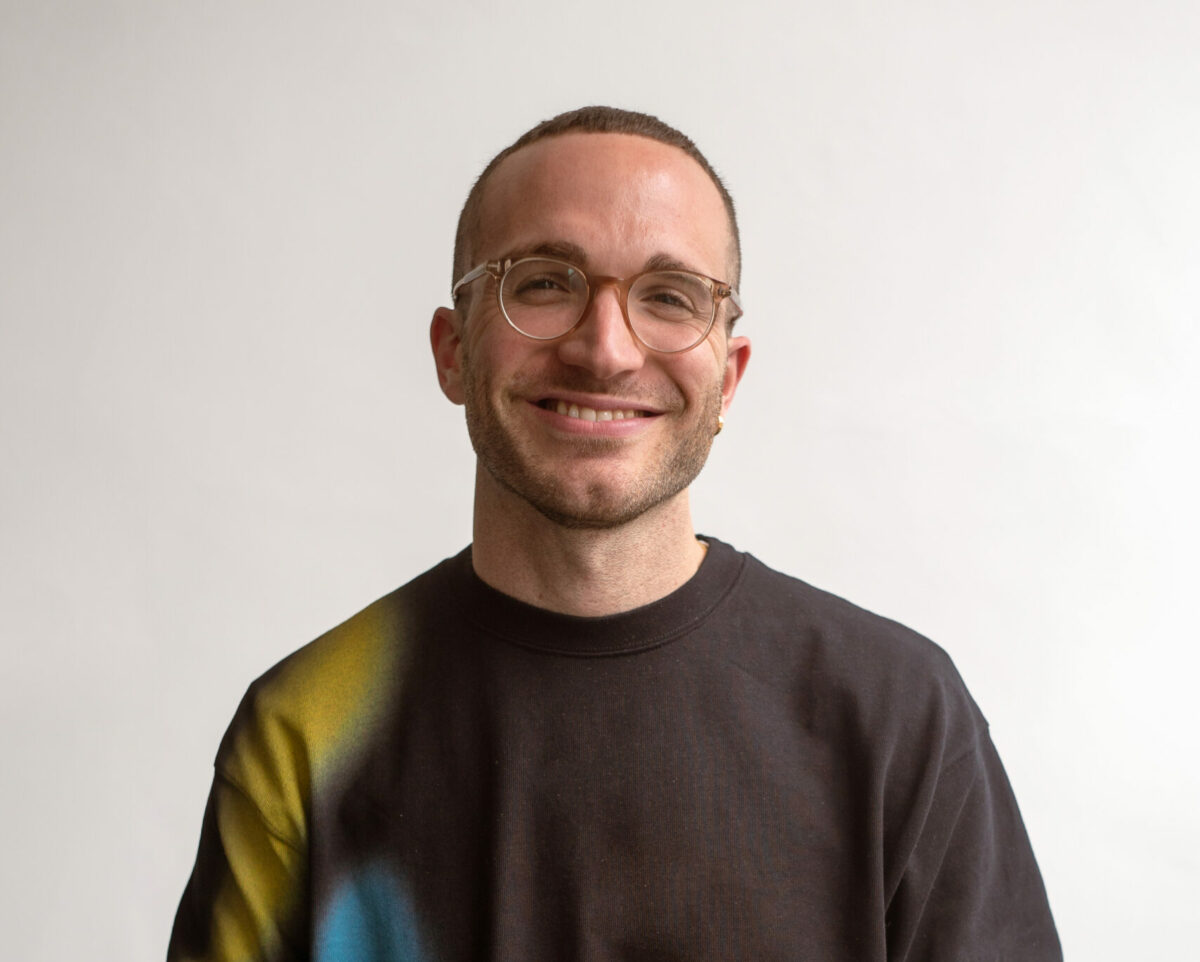 Curator, writer and organiser
Eliel Jones is a curator, writer and organiser based in London. His research interests and methodologies stem from intersectional approaches to queer and feminist discourse and are guided by his involvement in direct community action and solidarity. Eliel was recently the Curator of the second edition of the Brent Biennial and has held curatorial positions at organisations including Metroland Cultures, Cell Project Space and Chisenhale Gallery. Eliel has also developed independent curatorial projects in the UK and internationally, has written numerous pieces on contemporary art and performance for various international platforms and publications, and is a visiting lecturer in Fine Art and Curating courses in the UK.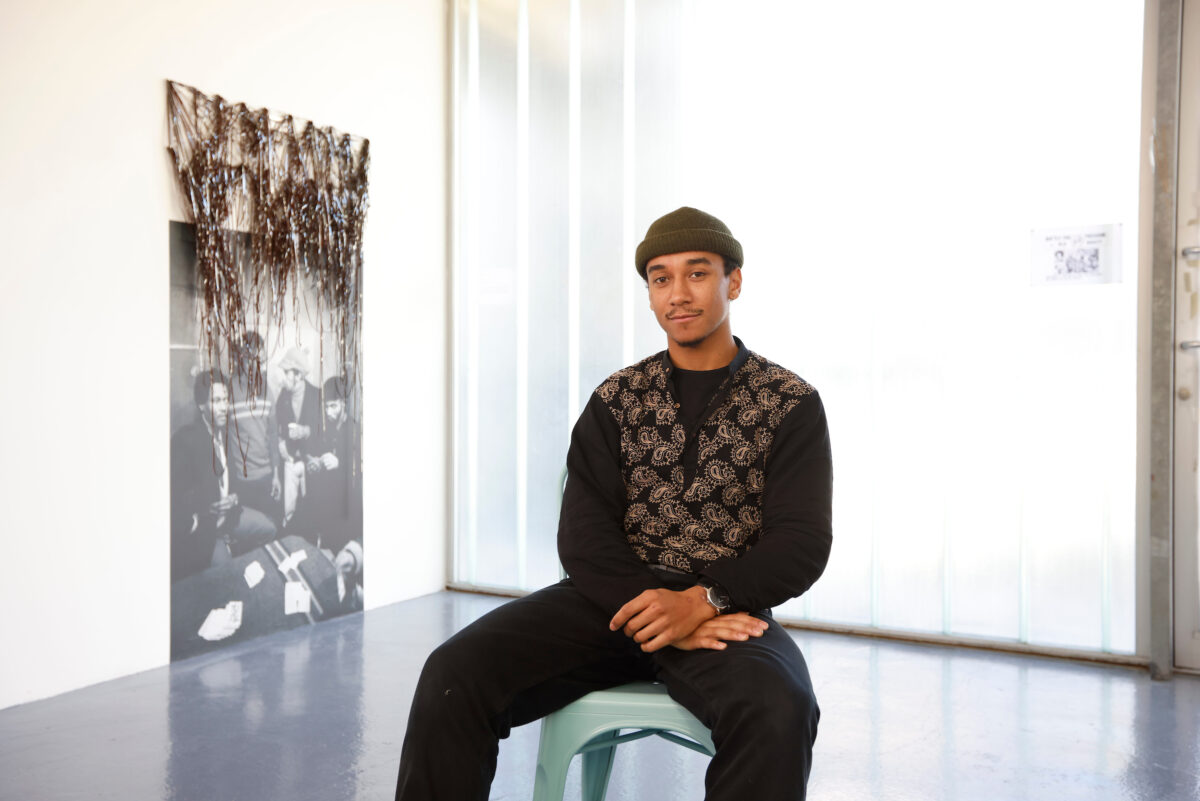 Artist and ACAVA Studio 13 Resident 2022
J D Rooney is a multidisciplinary artist who lives and works in London. His practice uses installation, performance, and film to explore the safety found within Black theoretical, imaginative, and musical space – an area of thought which stemmed from feelings of dislocation, longing, and reconnection from both his Guyanese and Irish heritage. J D Rooney was our 2022 Studio 13 Resident and has since been selected to participate in Into the Wild 2023 by Chisenhale Studios and received one of the 2023 Cob Awards.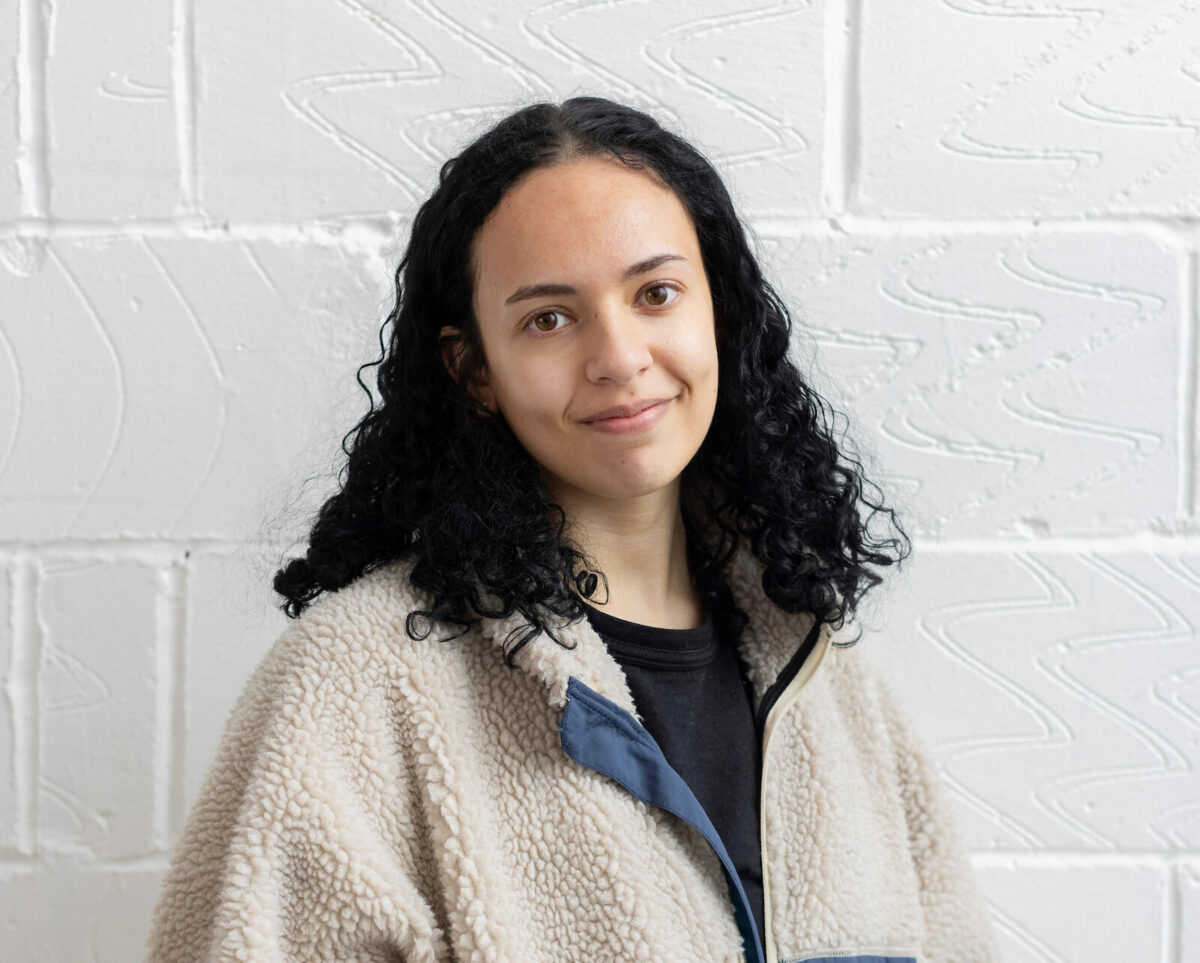 ACAVA Assistant Curator, Professional Development
Saskia works in our programme team, overseeing a variety of projects including the Young Artists programme Studio 13 Residency. Her role involves collaborating across the organisation, particularly with the communications team. External to ACAVA, Saskia co-curates Whitechapel Gallery's Young Creatives Evening, providing spaces for young creatives to discuss art and socialise in a relaxed setting.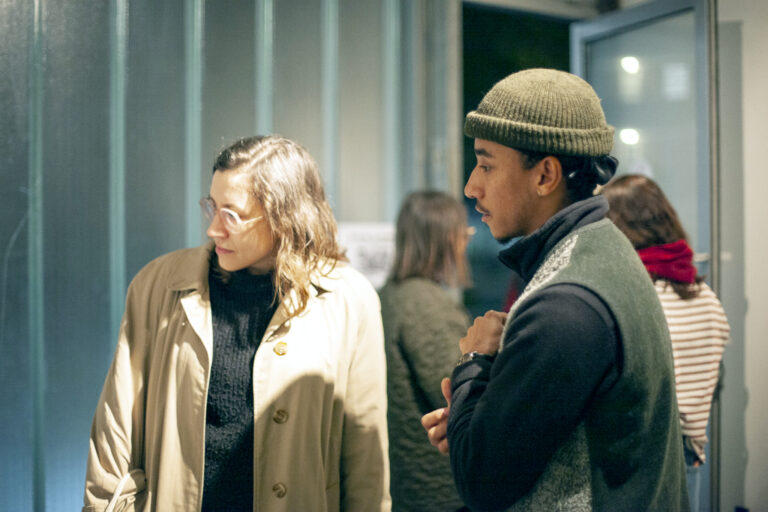 Applications are now open for ACAVA Hosts: Barham Park Studios Residency, a career development opportunity for a socially engaged artist from a Global Majority background to be based at one of our studio communities in North London.
You may also be interested in...