Artist-in-residence Mark Lippett presents Abandoned Spaces exhibition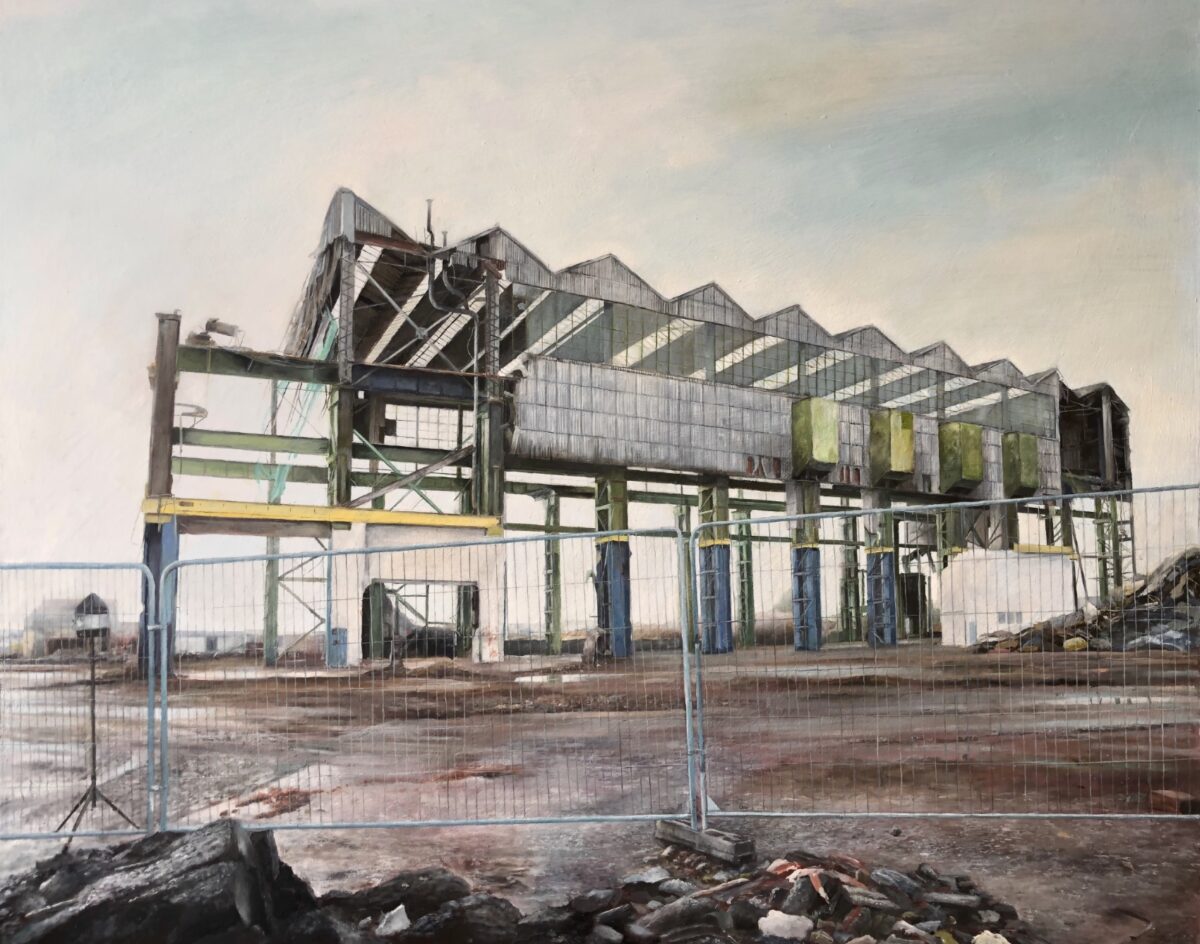 KEELE University & ACAVA Staff Choice: Mark Lippett, GEC
ACAVA's artist-in-residence Mark Lippett presents Abandoned Spaces, an exhibition at Spode Works Studios inspired by the abandoned urban landscape in the West Midlands and the rest of the UK.
Abandoned Spaces explores derelict factories and neglected sites which have been taken over by nature. Traces of the past mix with more recent evidence of human activity to create an ongoing narrative.
Mark is ACAVA's current artist-in-residence at Spode Works Studios after being awarded last year's ACAVA Studios Artist Development Prize, a career development opportunity that supports artists with the use of a studio for four weeks each to explore, expand, and develop their practice within a thriving community of established artists and creatives at ACAVA Spode Works Studios. Read more about his residency here.
Mark won the KEELE University & ACAVA Staff Choice with the piece 'GEC'. Learn more about the other prize-winners here.
Exhibition
Abandoned Spaces
Dates
Fri 24 Feb – Sat 11 Mar 2023
Private view: 24 Feb, 6–8.30pm
Open times
Mon–Thu, 9am-5.30pm, other dates by appointment
Parking/Access
Free visitors parking is available on site either at the visitor's car park near the Elenora street entrance or past the barrier providing there is enough space. We also have disabled parking and access.
Contact Dan on 0‌7‌9‌6‌ 7‌1‌3‌ 8‌5‌2‌2‌ or dan.southward@acava.org for access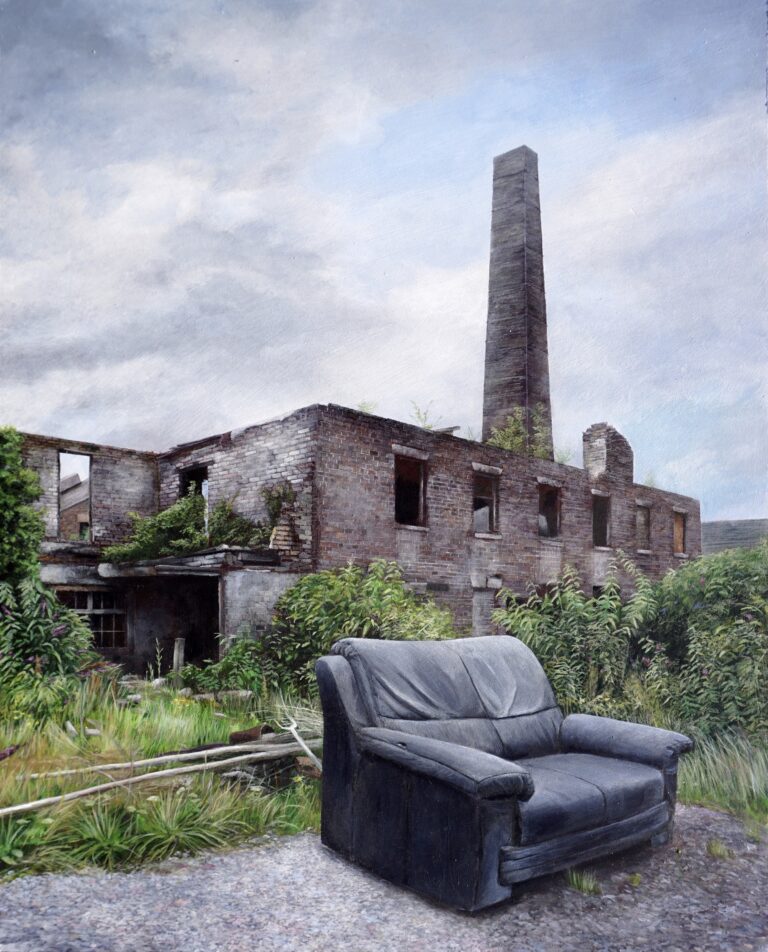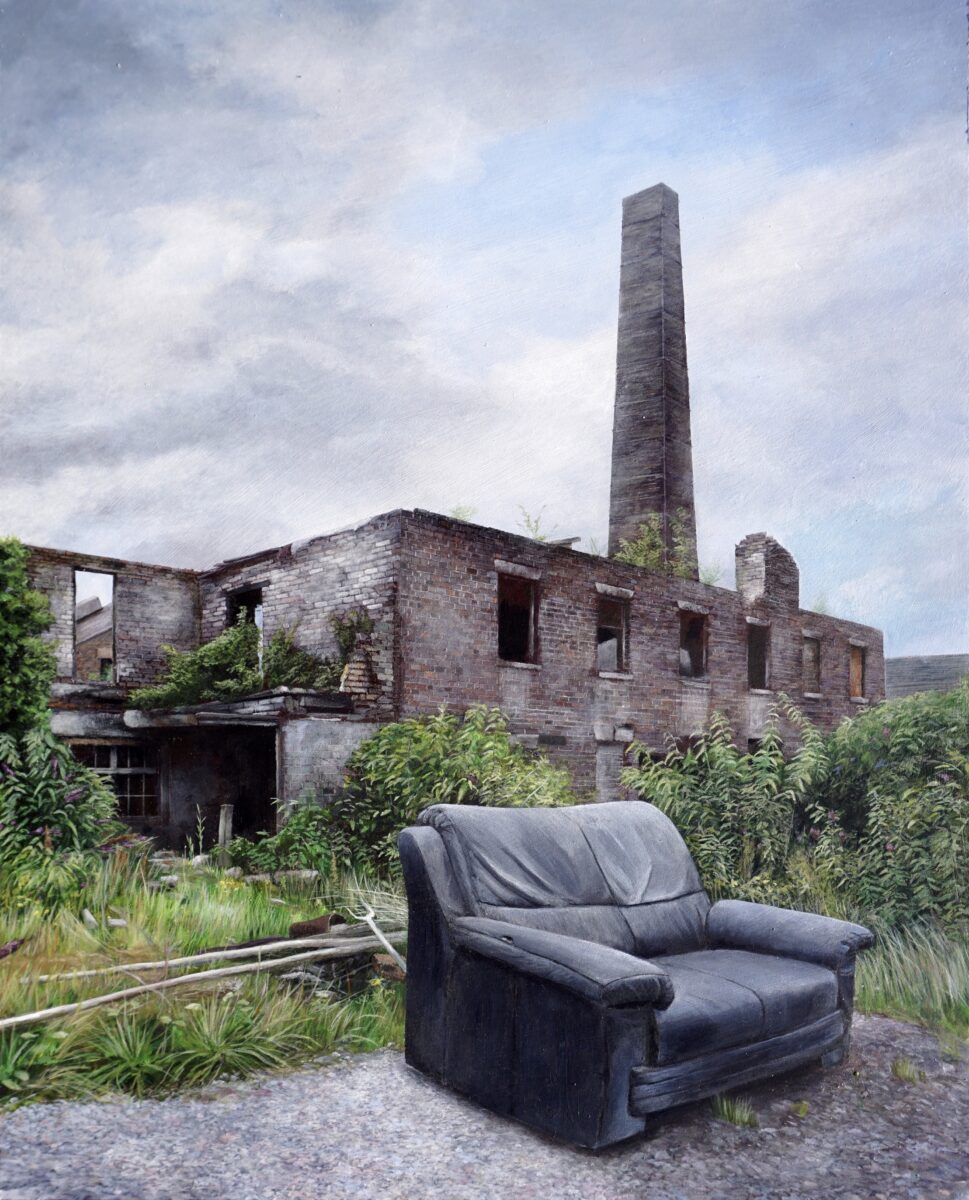 Join ACAVA artist-in-residence Mark Lippett for an Urban Landscape Drawing Workshop at Spode Works Studios.
You may also be interested in...