Robyn Hood Pantomime at Hadleigh Old Fire Station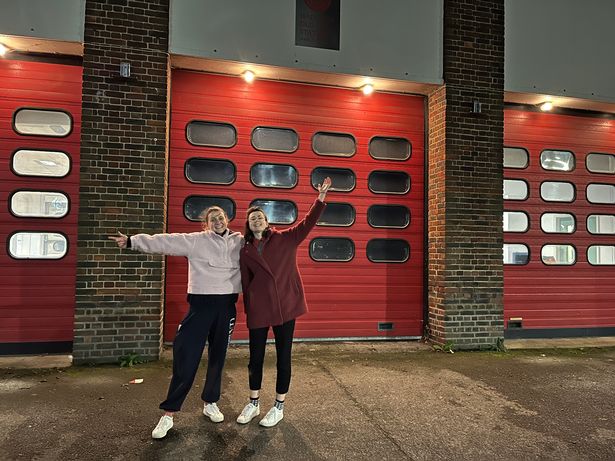 Hadleigh Old Fire Station Studios will be home to an all-female production of a reimagined Robyn Hood pantomime, between 6–8 January 2023. The show has been created by ​A Show Up Production with a team six cast members and a behind the scenes crew that are all of queer and neuro-diverse backgrounds.

"With a sprinkling of panto magic so well loved by the nation
We bring you Robyn Hood in Hadleigh's Old Fire Station…."
Robyn from Hoodleigh has a big secret she's kept from her new friend Marian, and it's getting in the way of stopping the Sheriff's of Essex stealing Southend Pier! Can you help Robyn, Marian and their Merry Mates stop the evil plan?! A cast of five will entertain you with incredible vocals and enough energy to power a fire station! With dazzling costumes, ingenious set pieces and brand new comedy routines, you'll remember this panto for years to come!

Where
Hadleigh Old Fire Station Studios
High Street
Hadleigh
Essex SS7 2PA

When
Friday 6 to Sunday 8 January 2023
Various times
Booking essential

More info / Tickets
Website
Tickets (including additional relaxed, grown-up only and baby-friendly performances)
Instagram
Facebook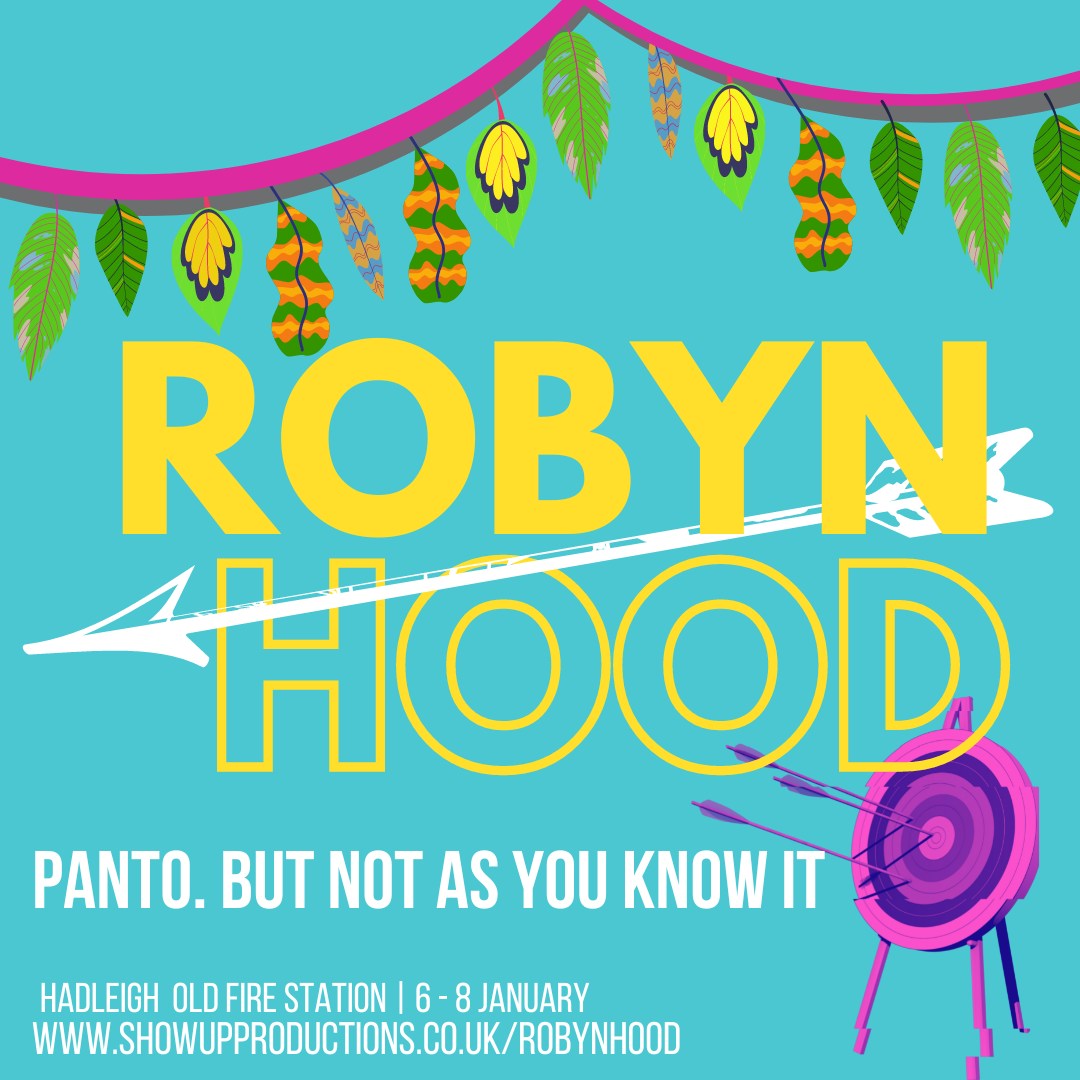 You may also be interested in...