Resident artist Evie Davis presents photography exhibition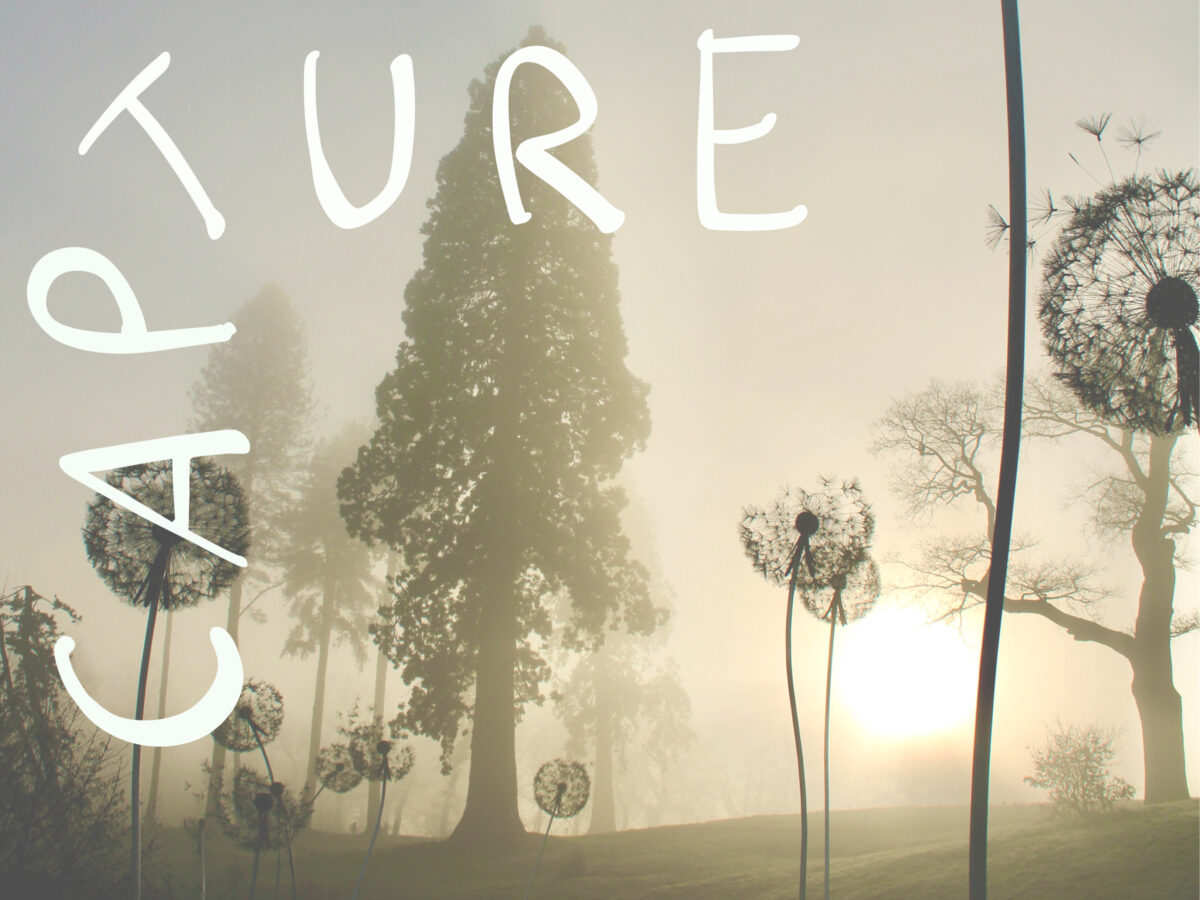 Evie Davis, Capture, 2022
The show will be open between 5 and 20 November at our studios in Stoke-on-Trent.
Evie's work explores portrait and landscape photography and is mainly inspired by her surroundings within the city. Evie's journey with photography began in 2020, just a short time before the country was plunged into lockdown.
The ACAVA Studios Artist Development Prize is a career development opportunity that supports artists with the use of a studio for four weeks each to explore, expand, and develop their practice within a thriving community of established artists and creatives at ACAVA Spode Works Studios. Learn more here.
When
Private view: 4 Nov 2022, 6pm–8.30pm
Open dates: 5–20 Nov 2022
Mon–Thu, 12pm–5pm, or by appointment
All welcome / Free

Where
ACAVA Spode Works Studios
Elenora Street
Stoke-on-Trent ST4 1QQ
You may also be interested in...