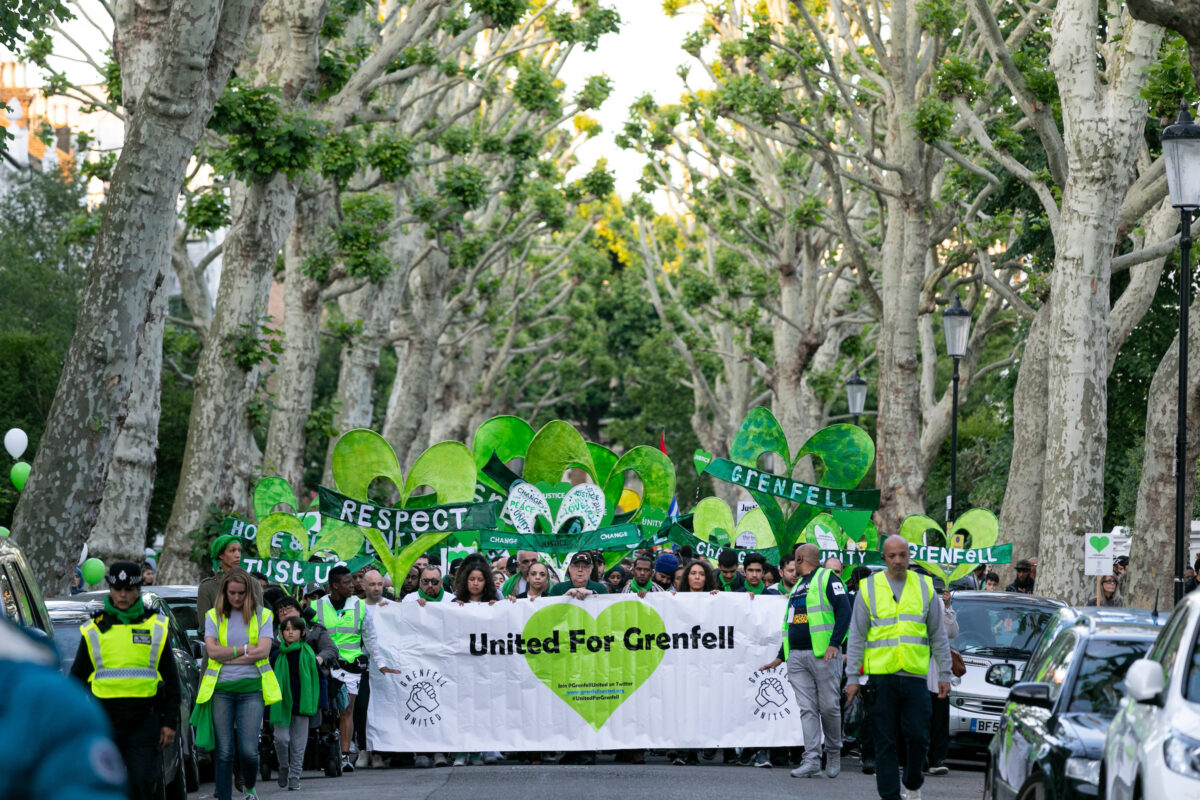 Photo by ACAVA Shoots (Zute Lightfoot)
How can radical community documentary photography shift the power of the lens?
With the decline of investment in local news, significant socio-economic barriers in a career in photography, and the domination of a mainstream media lens of the Grenfell community, ACAVA Shoots has empowered three emerging photographers to tell a different story.
Over the past four years professional photographer Zute Lightfoot has mentored Ashleigh Ramel, Jason Garcia and Andreia Sofia to collectively document the creation of the Grenfell Memorial Community Mosaic project, alongside photographs of the community since the Grenfell Tower fire.
Join us to hear the team reflect on what it has meant to them to be part of a radical approach to career development and a collective producing this powerful body of work.
Their exhibition – Piece Together: Documenting Grenfell Memorial Community Mosaic – is currently on show at ACAVA's Maxilla Walk Studios W10 (until 30 June) and then moves to The Photographers' Gallery (8-10 July).
The ACAVA Shoots programme is collaborative, long-term, and rooted in North Kensington. It supports the development of emerging photographers to develop their professional practice and portfolios through mentoring, paid assignments, equipment and workspace.
Ismahan Egal is the Art Therapy Coordinator at Al Manaar, and project partner of the Grenfell Memorial Community Mosaic.
In conversation:
ACAVA Shoots with Ismahan Egal
When:
Thursday 30 June, 6.30–7.30pm, Free
Where:
Maxilla Walk Studios, 4 Maxilla Walk, W10 6NQ
You may also be interested in...