Meet our artists: Steve Barlow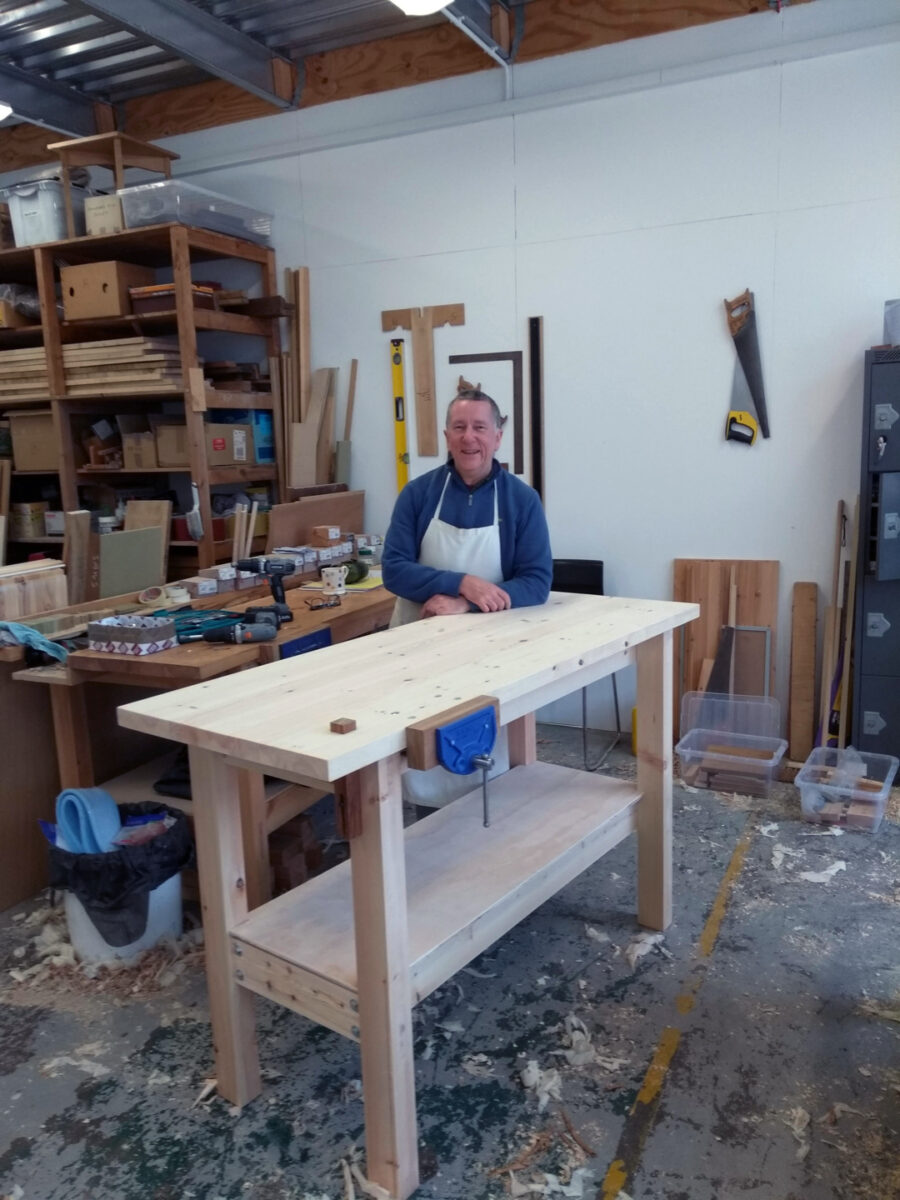 Steve Barlow, Spode Works Studios
Meet our artists: Q&As
Part of an ongoing series, studio holders share insights about their work, their stories and what happens inside their studios. Visit this page to read more.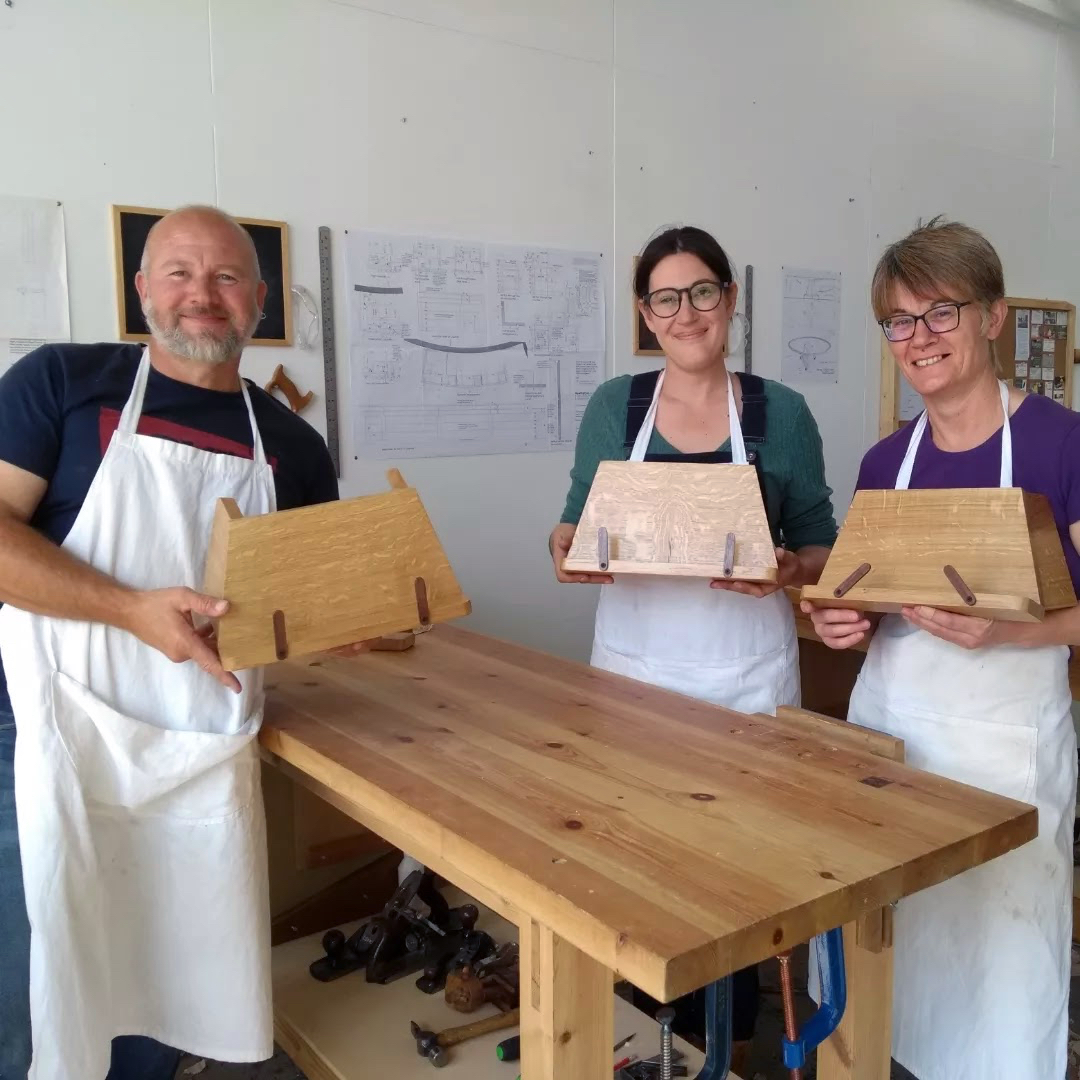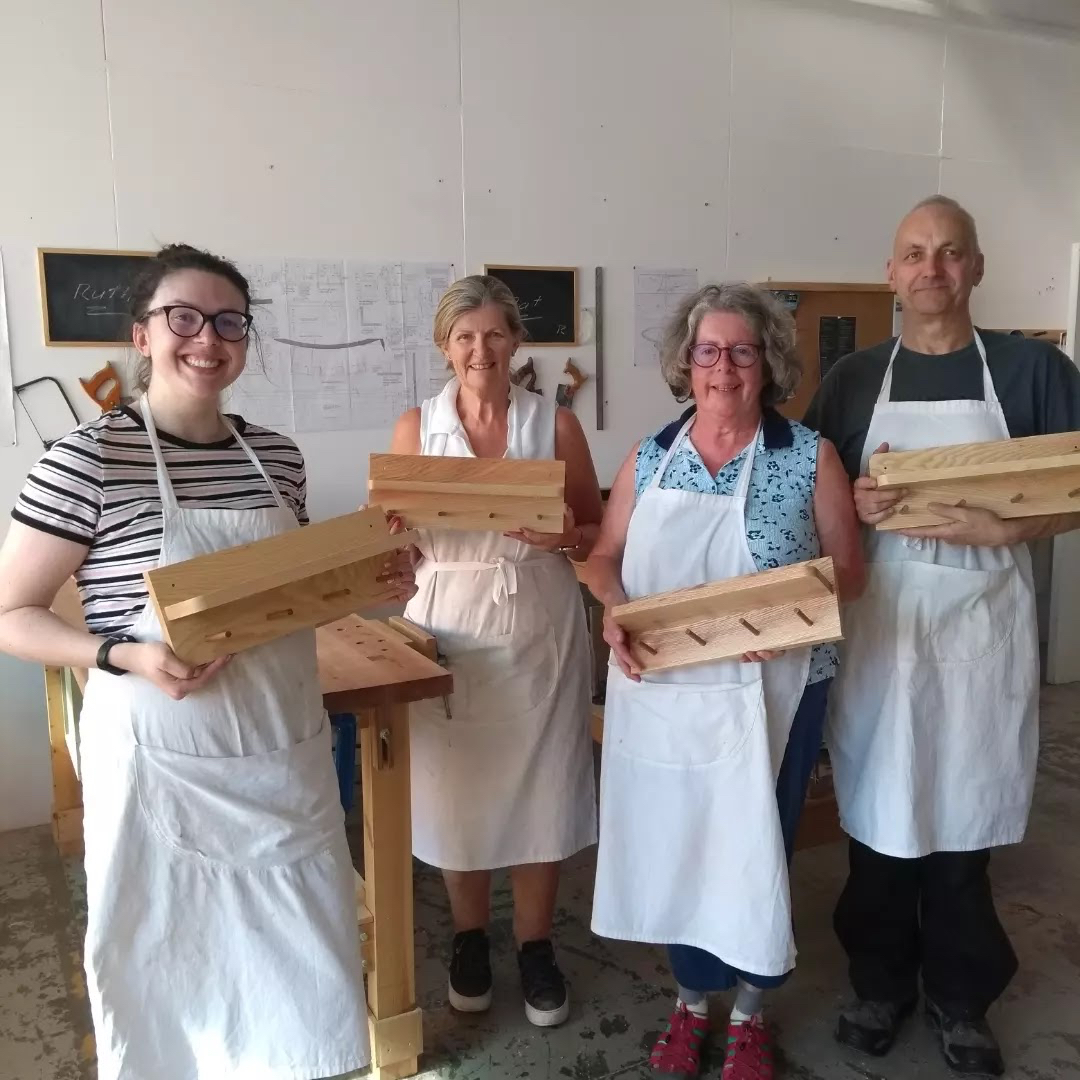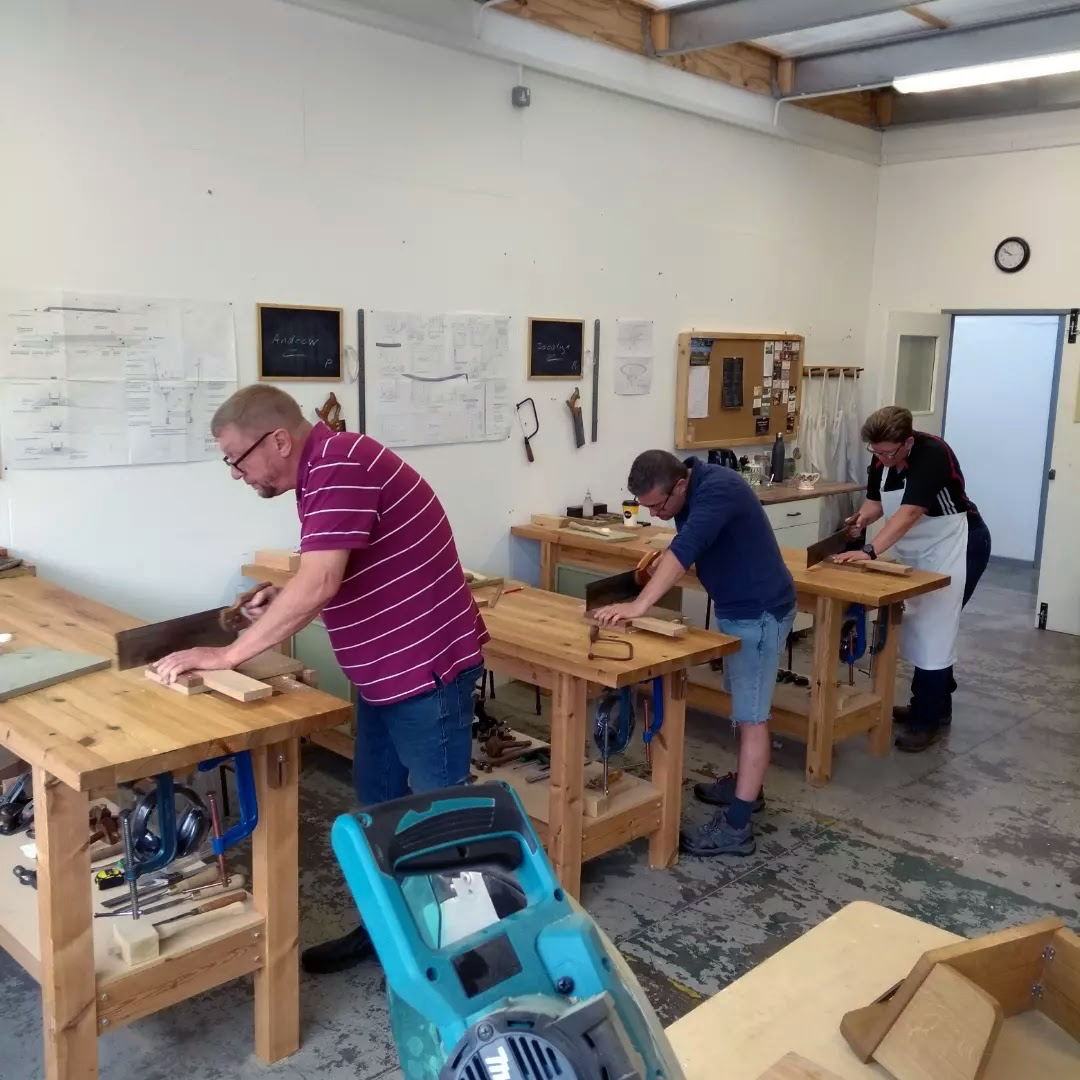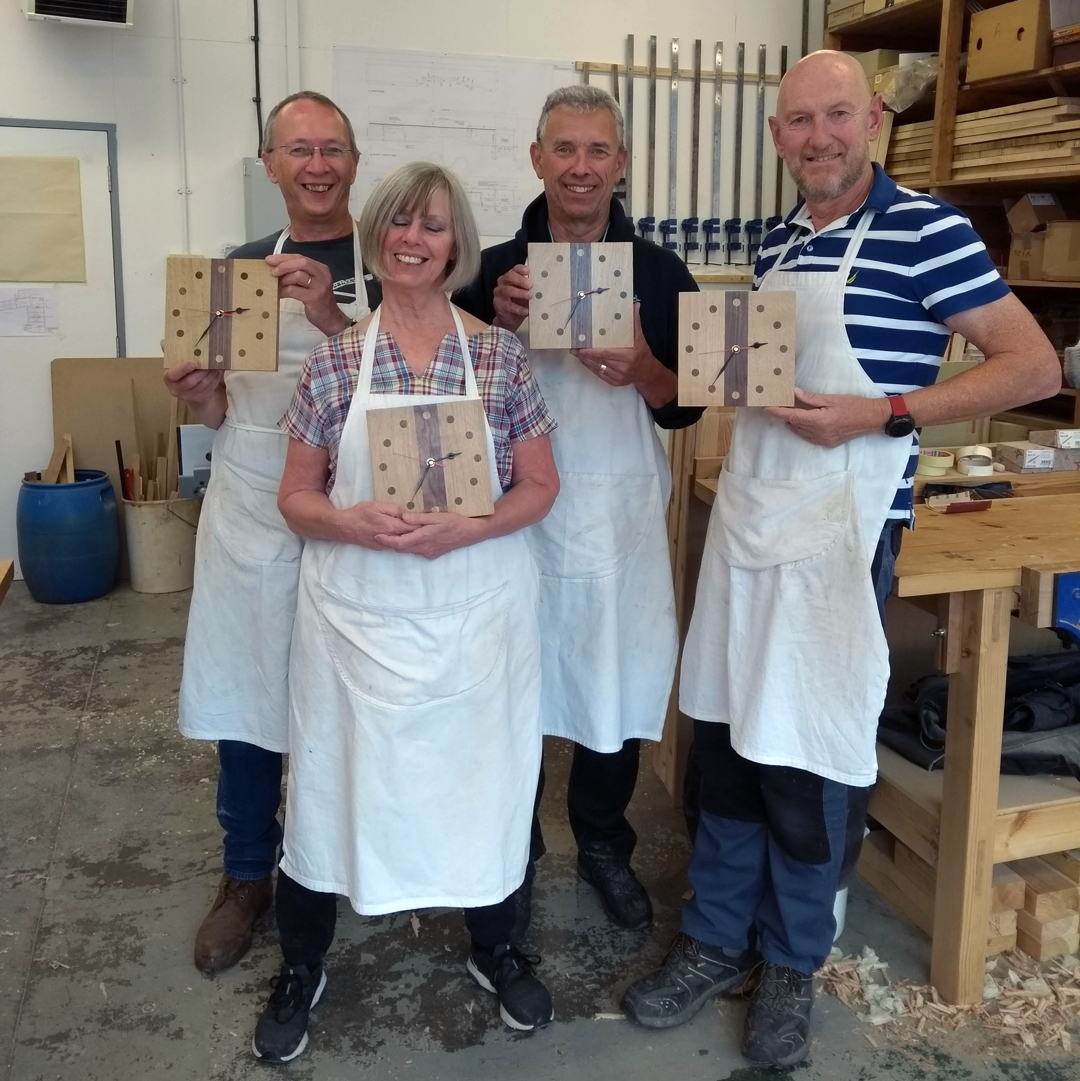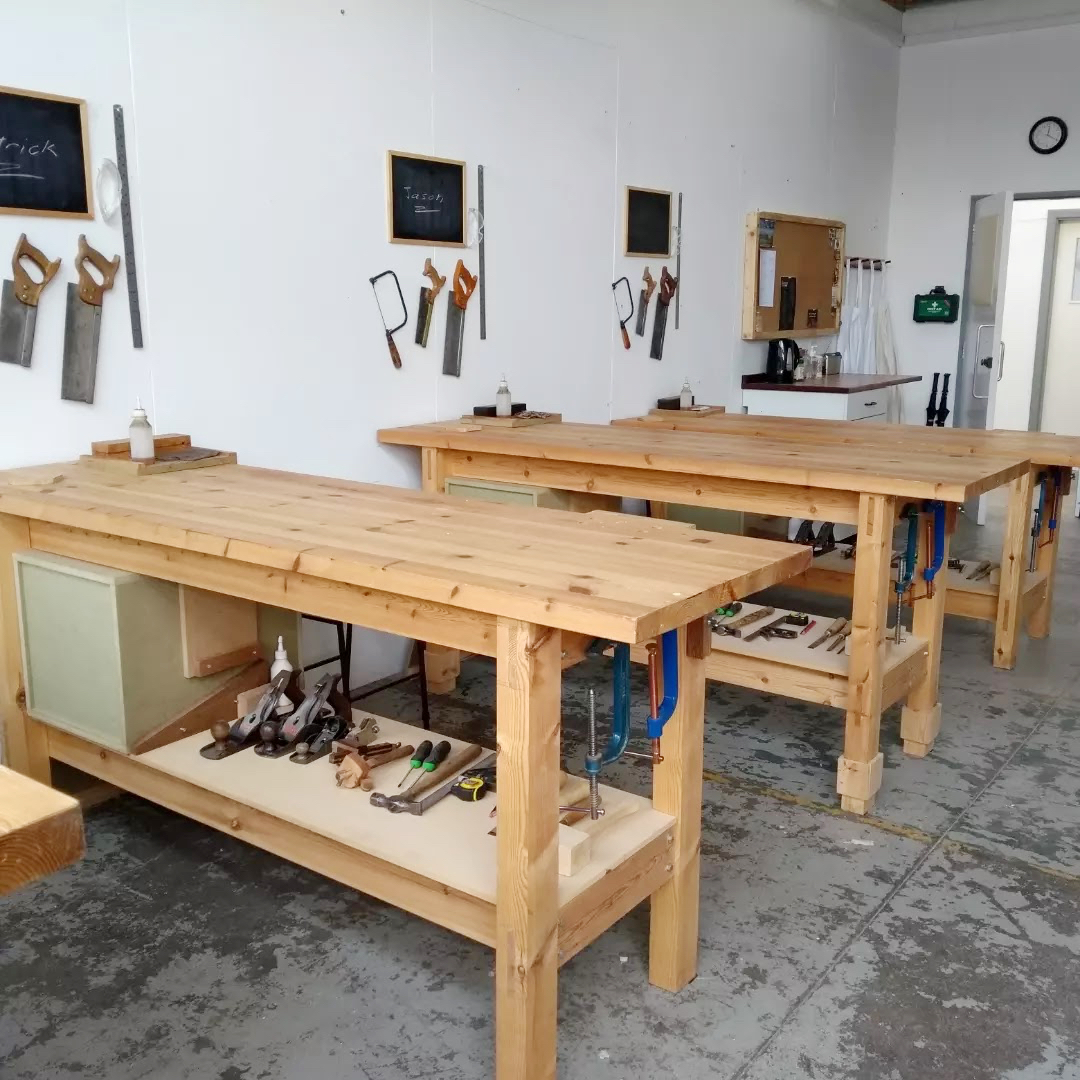 Would you like to tell us about yourself?
My name is Steve Barlow, I'm a cabinet maker by trade and proud to have grown up, live and work in the 'Potteries', Stoke-on-Trent, Staffordshire.
After leaving secondary school, I joined a family firm in Newcastle-under-Lyme where I worked for 39 years. During that time I had the opportunity to work alongside many talented and skilled craftsmen, eventually achieving a position of teaching apprentices and becoming the workshop manager.
Over the years I have been very fortunate to gain a wealth of knowledge and experience in many aspects of woodworking, including antique repair, veneering, the making of free-standing and fitted furniture (both traditional and contemporary) and numerous commercial projects.

What can you tell us about your work?
In 2019, I decided to pursue my desire to pass on the experience I had gained, and so set up Dovetail Woodworking to offer a range of woodworking courses/experience days with the aim of imparting knowledge and skills to the keen amateur 'leisure' woodworker.
The emphasis is on the use of hand tools, traditional methods of construction and the fundamentals of woodworking, to equip participants with sufficient ability and confidence to continue to develop their woodworking skills at home.

Do you run any workshops? Can you describe them to us?
Dovetail Woodworking courses/experience days are project-led to enable learning through making; each being based around the aspects of 'Tools, Timber and Technique'.
Through this approach, there is a combination of demonstration, instruction and discussion but principally they are a practical 'hands-on' experience.
Each project gives an opportunity to experience a range of woodworking techniques.

What materials do you use? What do you like about those?
All courses include a project using predominantly locally sourced timber that has been grown, felled and milled in Staffordshire on the Norbury Park Estate and supplied by Shelmore Timber.
The locally produced English oak that I use has a fantastic grain structure that is a superb and kind timber to work with.

Do you collaborate with others? Who with / how?
I have a well-established association with a local upholsterer and teacher with many years experience of in teaching craft skills. Katie Brennan of Meticulous Restoration and I run a combined make and upholster footstool course that has an emphasis on traditional methods of both construction and upholstery, to give a unique experience in two very different crafts. Katie is also based at ACAVA Spode Works Studios.