Meet our artists: Chris Parr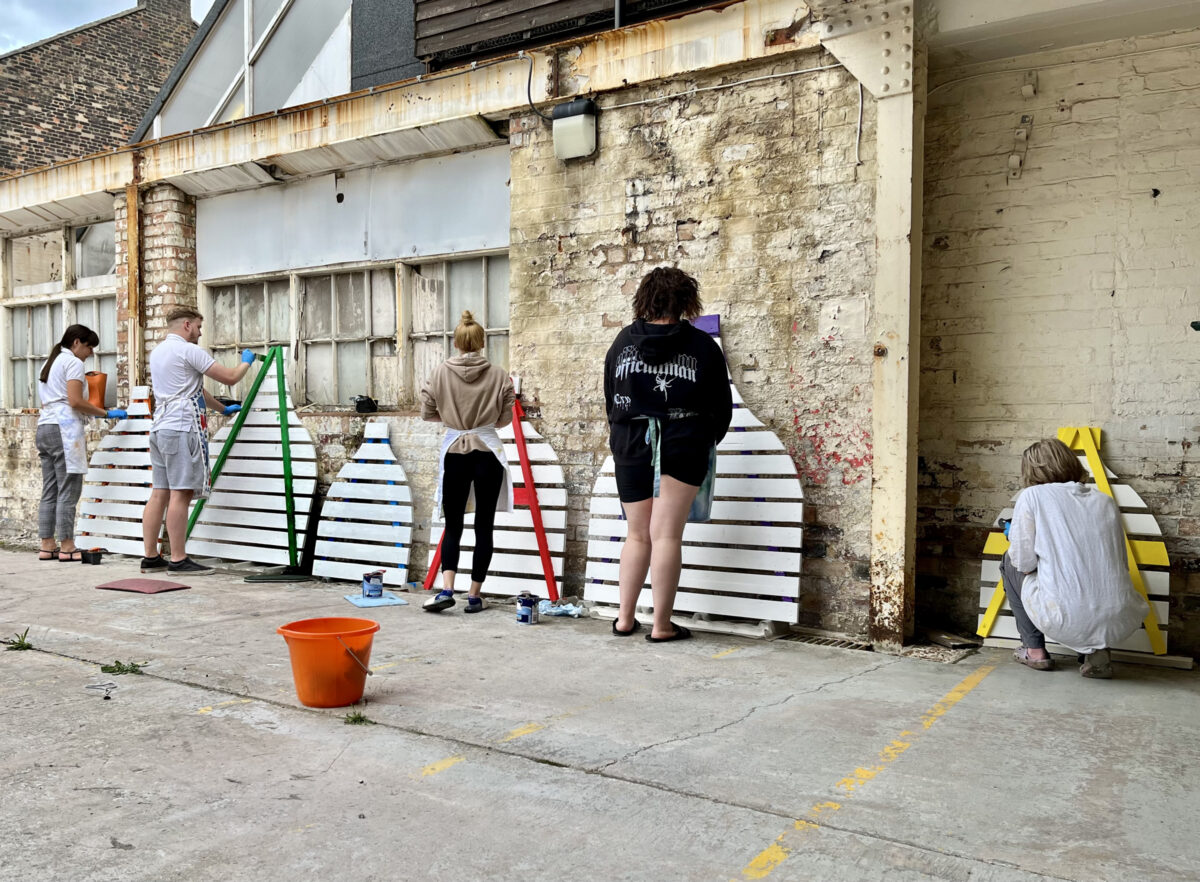 Chris Parr, Spode Studios, community workshop
Meet our artists: Q&As
Part of an ongoing series, studio holders share insights about their work, their stories and what happens inside their studios. Visit this page to read more.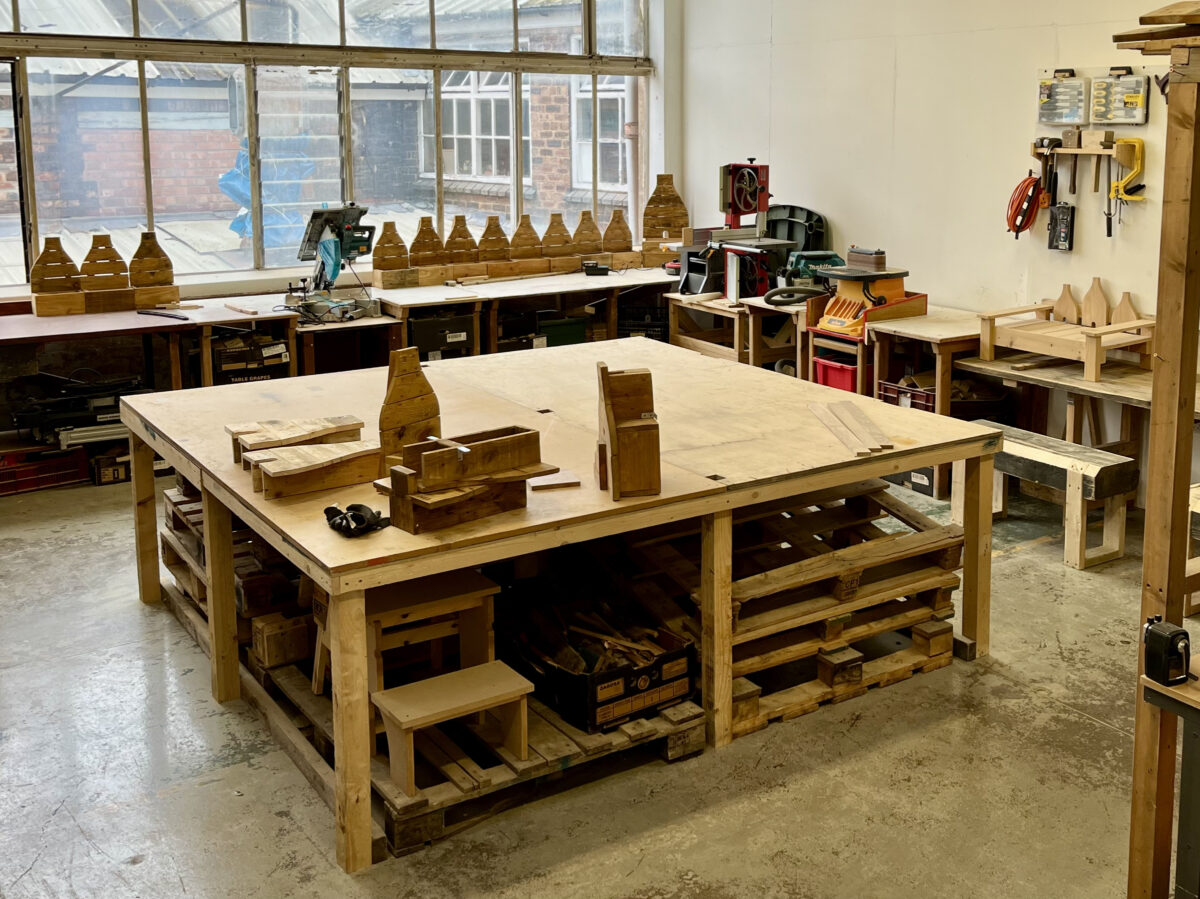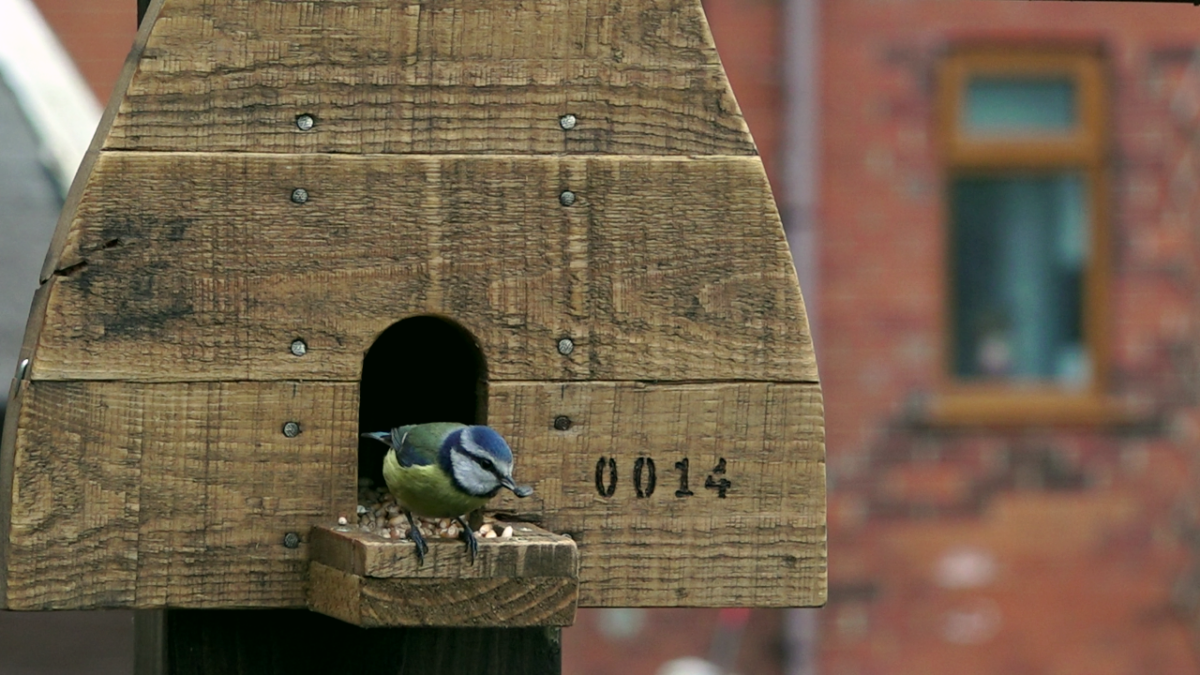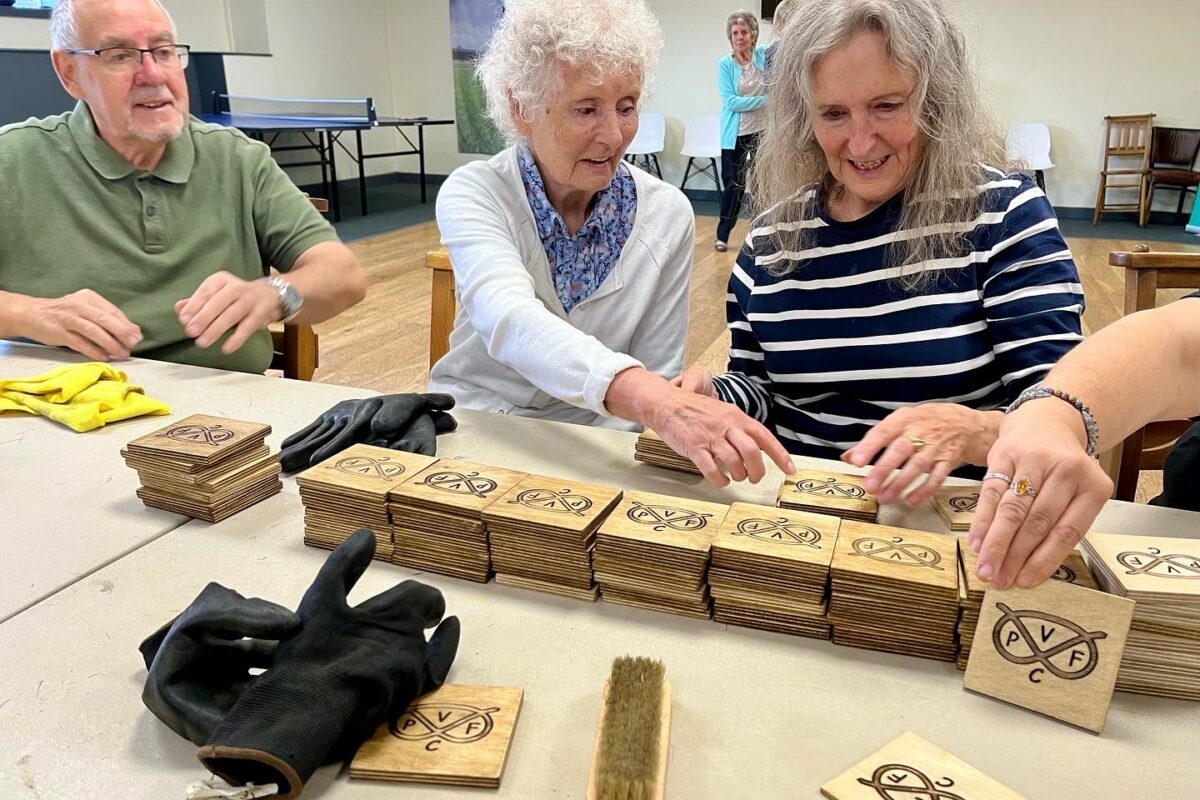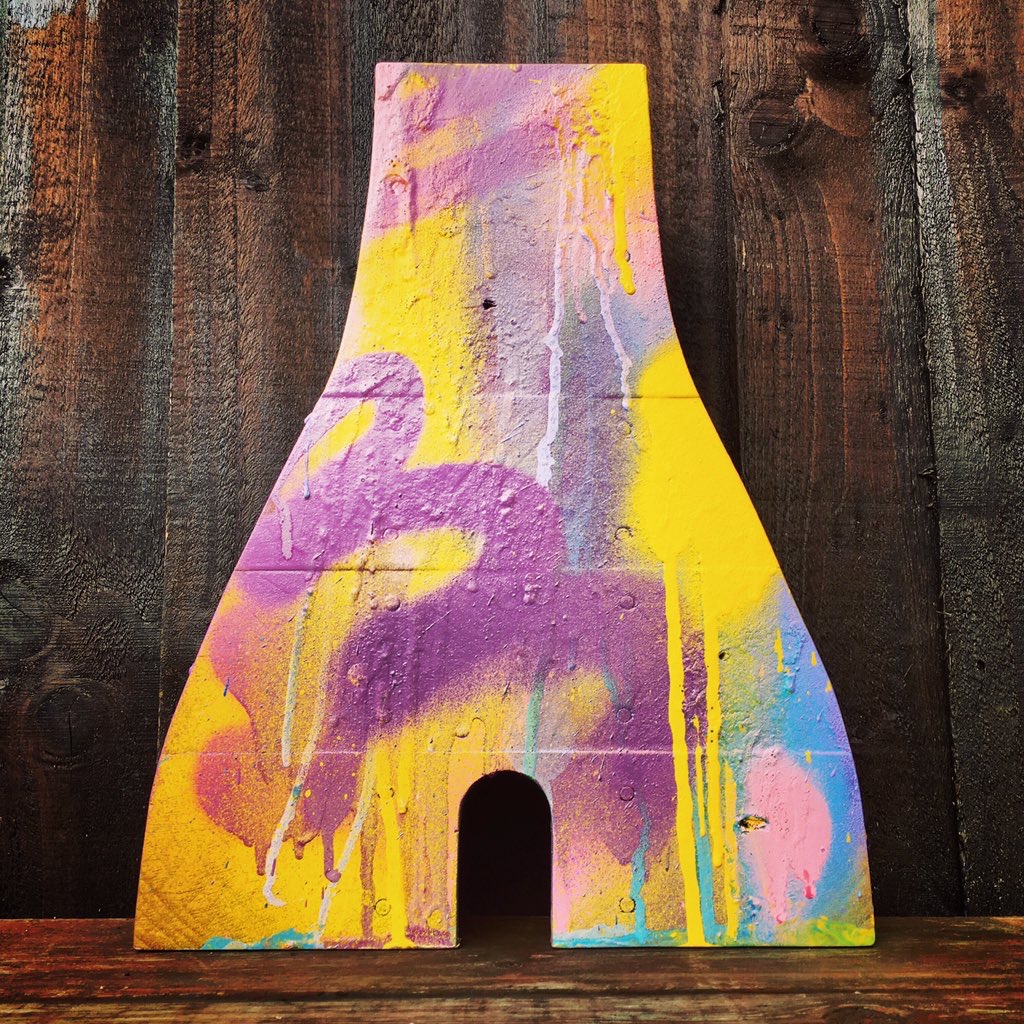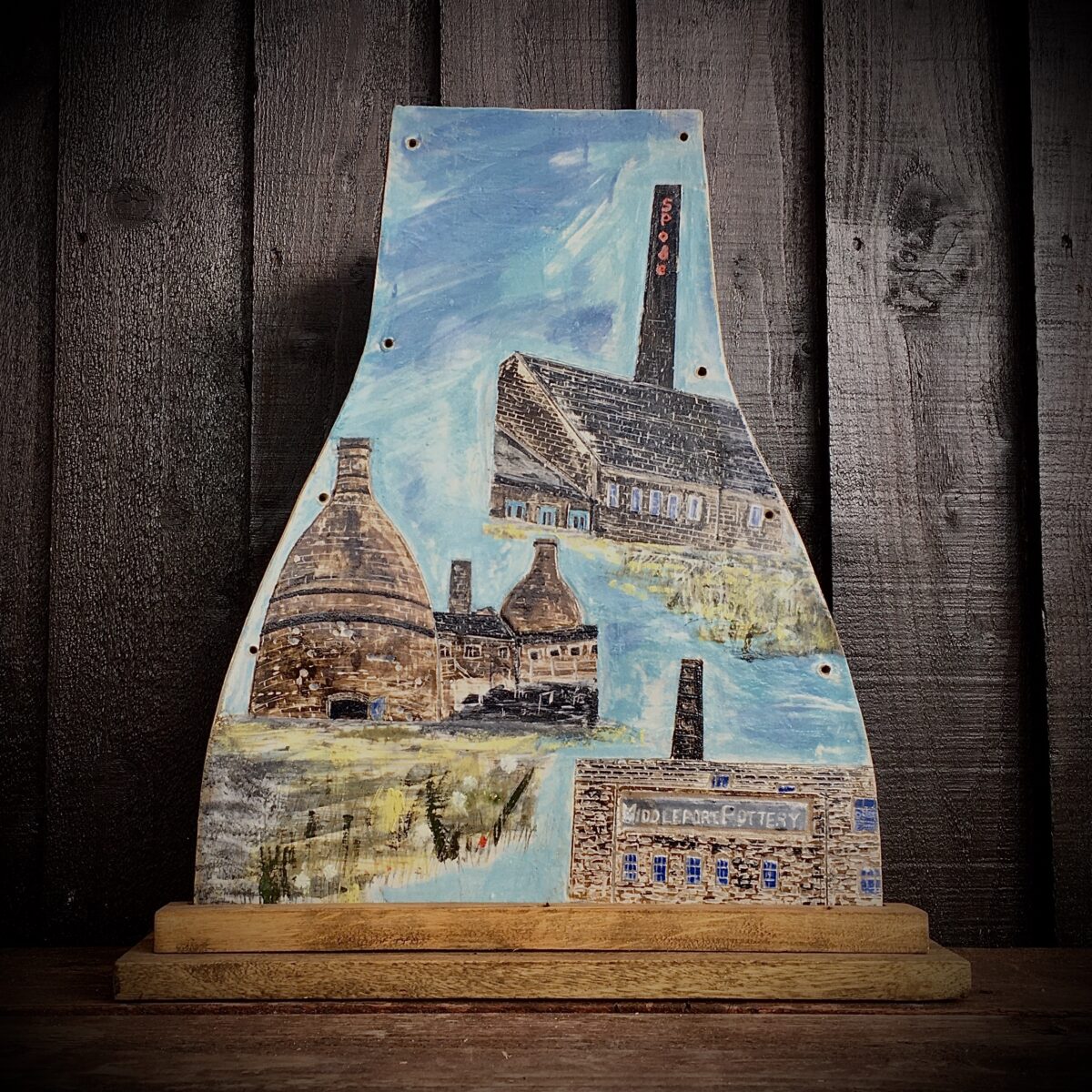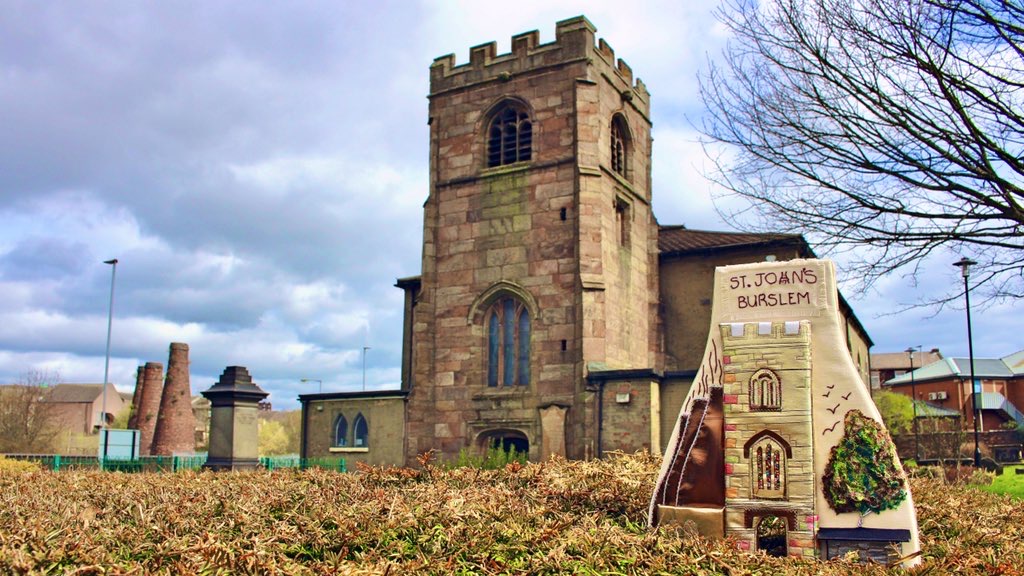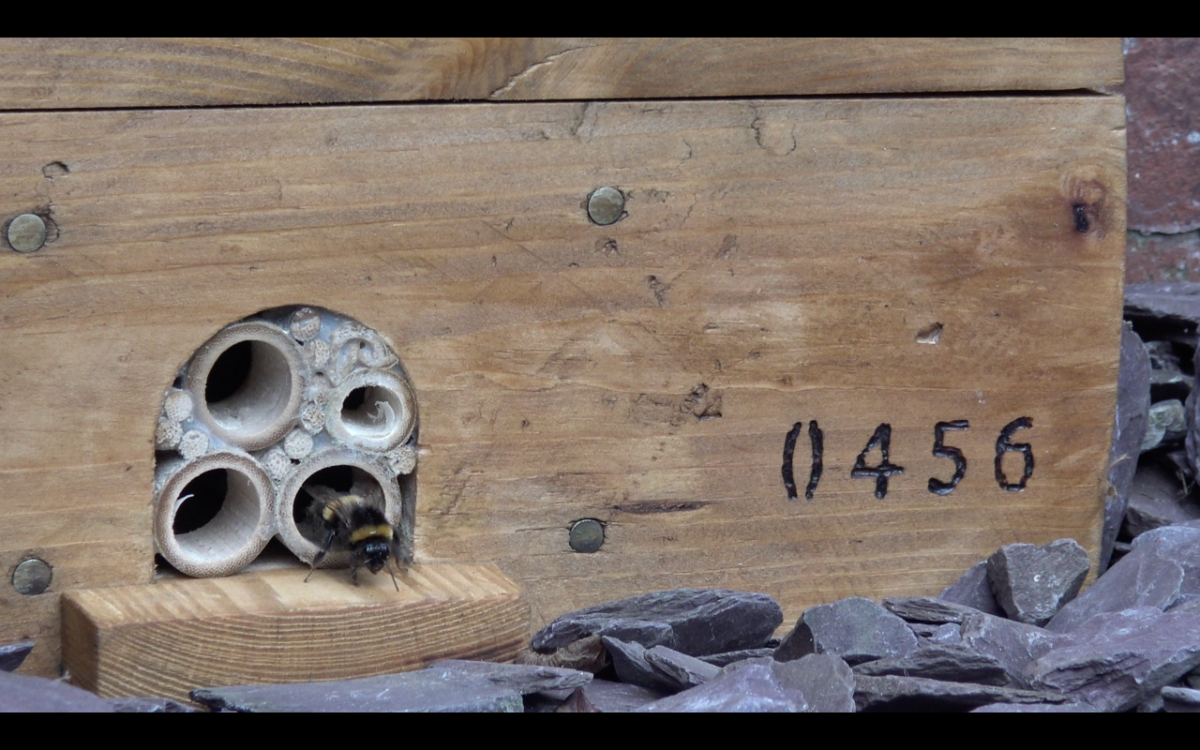 Would you like to tell us about yourself?
I'm Chris Parr (he). I'm a 48-year-old BBC Environmental Award winner and National award-winning social entrepreneur from Burslem in Stoke-on-Trent, North Staffordshire.

What kind of art do you make?
As an environmental artist, I create bottle kiln-shaped garden furniture and other relatable products from recycled pallets. I work with youth organisations, community groups and charities to celebrate Stoke-on-Trent's industrial heritage while helping to create a circular economy.

What themes are you interested in?
Recycling, Heritage, Environment, Education and Social Enterprise.
What inspires you to make art?
My work is inspired by Stoke-on-Trent's 2021 City of Culture bid, Sweden's Dala horse tradition and the need for us all to focus on the environment and climate change.
What inspires you to keep making art?
There is a lot of waste out there that can be used to create new products. I enjoy making new products from unwanted pallets, keeping the material in circulation longer.
Do you collaborate with others?
I work with youth organisations, community groups and charities to teach participants basic woodworking skills. Helping people to socialise, reminisce and share stories about Stoke-on-Trent's pottery industry while tackling social issues such as confidence, loneliness, and isolation.
Where do you want to take your art next?
My short-term aim is to develop my workshop opportunities for more groups of people collaborating with new and existing customers. My medium to long-term aim is to connect with other communities across Britain and build on the success of my project here in North Staffordshire.

Do you run any workshops? Can you describe them to us?
I run woodworking workshops in my studio, inviting individuals and groups to co-create bottle kiln-shaped garden wall planters. All workshops can be viewed here.