Flourish: Breathe – free day trip to The Hannah Peschar Sculpture Garden this April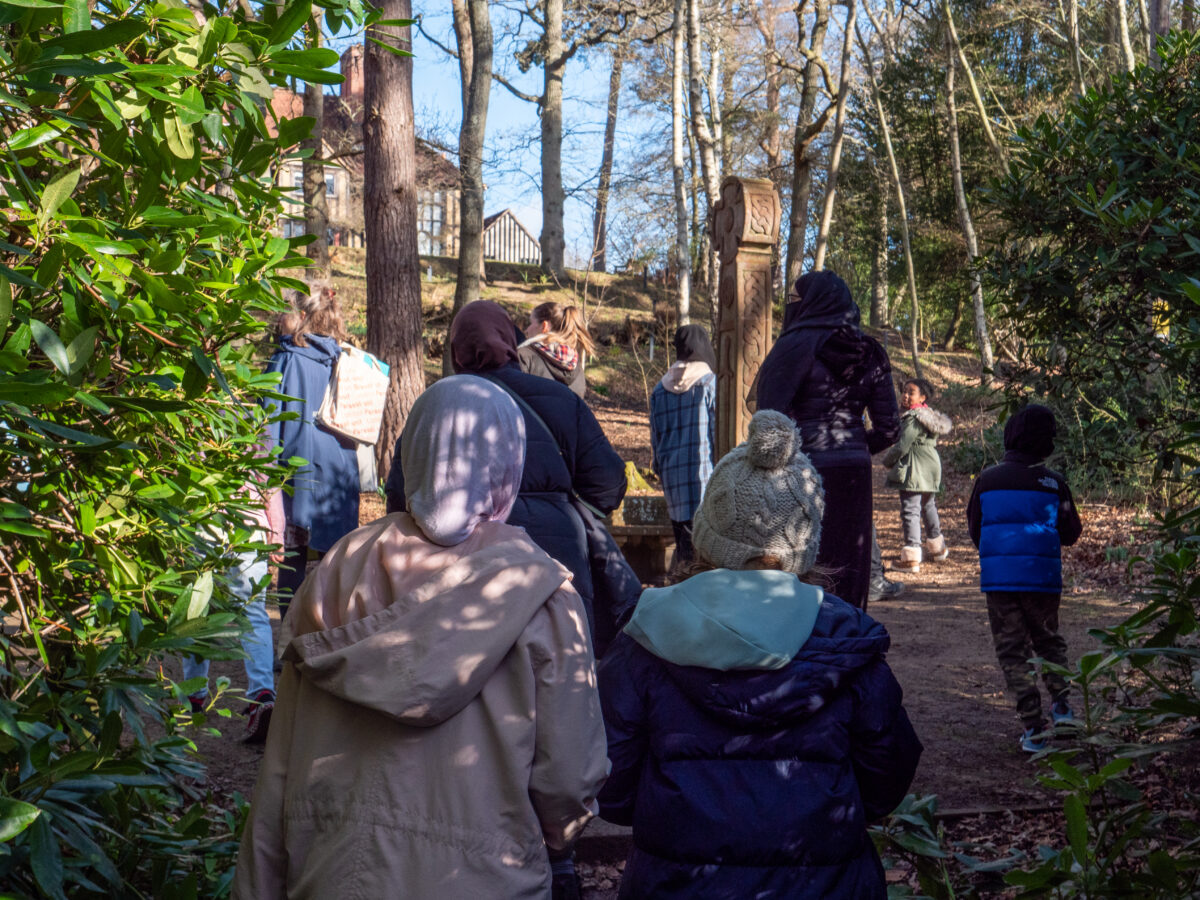 Flourish: Breathe (February 2022). Watt's Gallery – Artists Village.
Visit The Hannah Peschar Sculpture Garden with Anna Reading on Wednesday 12 April, to discover their garden through creative activities.
The Hannah Peschar Sculpture Garden is a contemporary sculpture garden featuring over 200 pieces of artwork. The overriding theme of the garden is the powerful relationship between art and nature and each sculpture is placed in carefully considered positions around the garden.
This programme provides an opportunity for your family to escape London and get involved in creative activities while enjoying the countryside air and scenery.
Join us on Wednesday 12 April on a day trip to The Hannah Peschar Sculpture Garden with practicing contemporary artist Anna Reading. Families will explore the garden to discover the sculpture installations and collect found objects to use in the afternoon activities.
You can choose to travel with us by minibus (free of charge) from ACAVA Blechynden Street Studios (W10) or drive independently.
Register your interest by Sunday 2 April to join us.
Flourish: Breathe is a strand of our Flourish programme and is supported by John Lyon's Charity.
Facilitating artist:
Anna Reading
When:
Wednesday 12 April,
9.30am – 6pm, Free
Where:
Hannah Peschar Sculpture Garden
Ockley
RH5 5QU
You may also be interested in...