Five top tips… How to include the circular economy in your creative practice?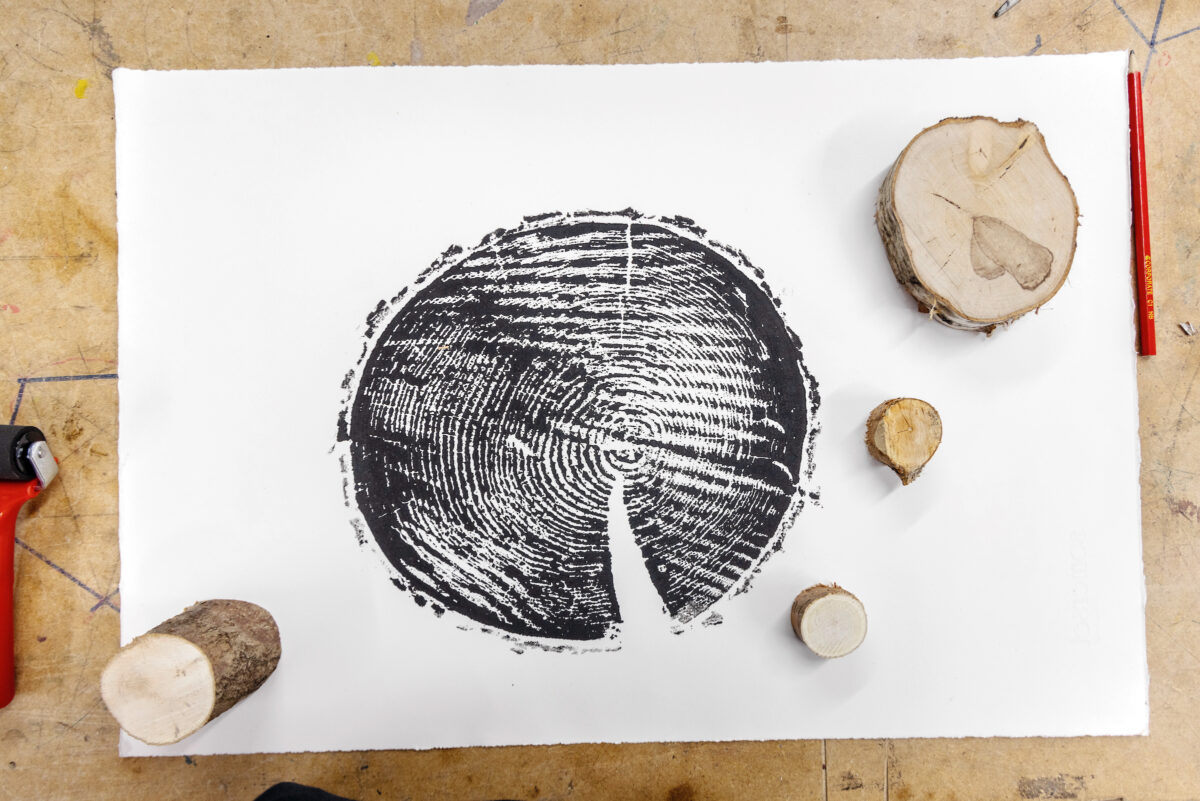 Printmaking workshop, Maxilla Men's Shed, 2022. Photo by ACAVA Shoots
In this new blog series members of our team share their top tips, resources and expertise.
Did you know that a circular economy is the opposite of a linear economy, where resources are taken from the earth, used once, and disposed of in a landfill? In a circular economy, resources are kept in use for as long as possible, making sure that we gain the maximum benefit from them while reducing negative environmental impacts.
As we launch our Make and Reuse Creative Workshops and to celebrate this year's Earth Day, our team got together to compile a list of tips to incorporate the circular economy in your creative practice. Read on to find out more about how you can embrace the transformational impact of the arts and create a more sustainable way of living.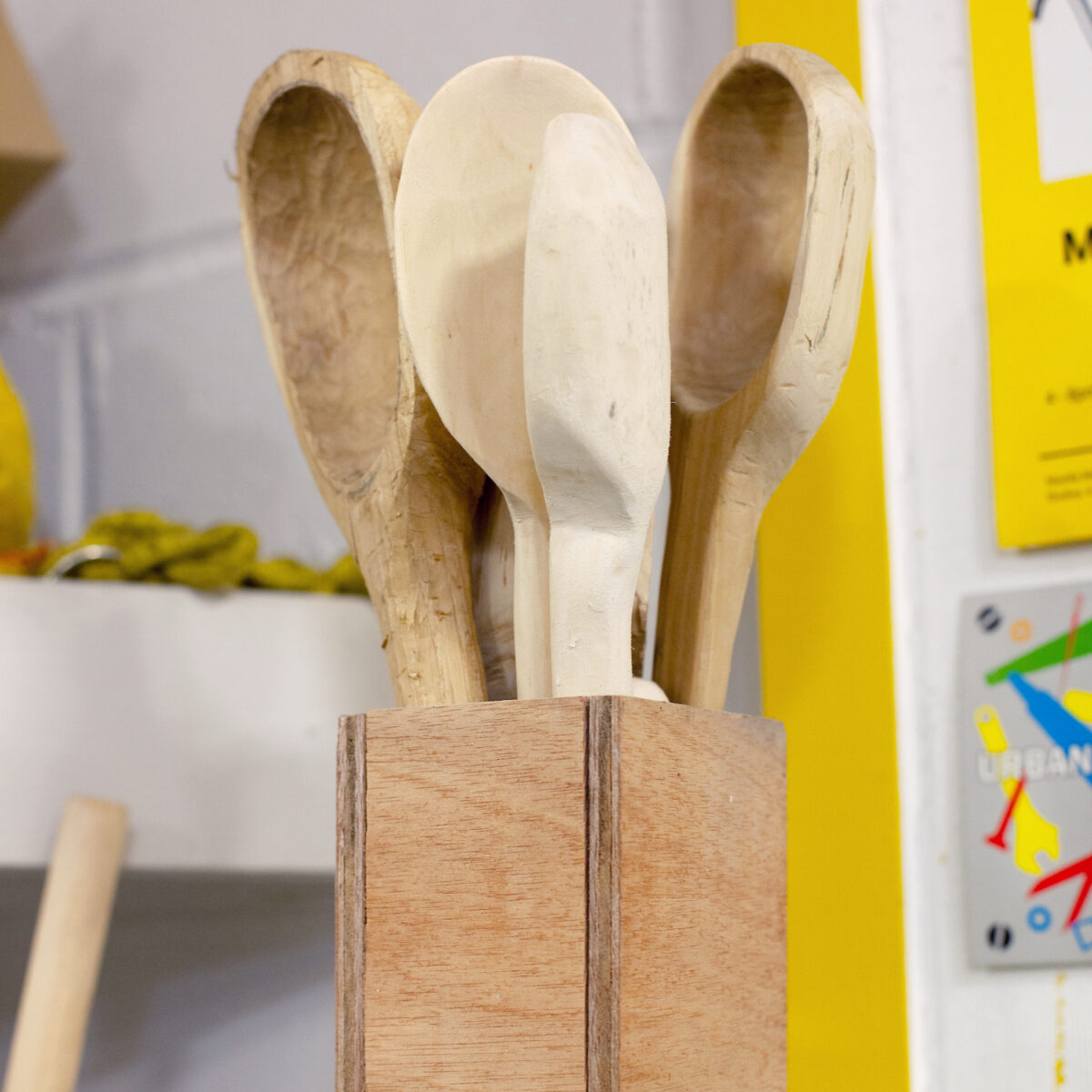 1. Reuse creatively!
Try to learn how to make the most of the resources available to you in inventive ways and consider the afterlives of the artworks you create. A creative practice based on new-build and single-use approaches might seem like an easy option, but creative reuse could boost creativity and innovate the ways in which you make work altogether!

2. Find your own local makerspace
There are lots of community makerspaces around the UK which welcome creatives to work on projects outside of a studio environment, often providing larger equipment and people to support your ambitions.
Did you know that ACAVA's Maxilla Men's Shed has an open-door policy every Tuesday and Wednesday? If you are local to the Shed you can show up with your project or idea and borrow the expertise from fellow Shedders to create something new sustainably. You will be able to use the materials available on-site, like timber and other resources saved from landfill. Find out about our Tinkering Sessions here.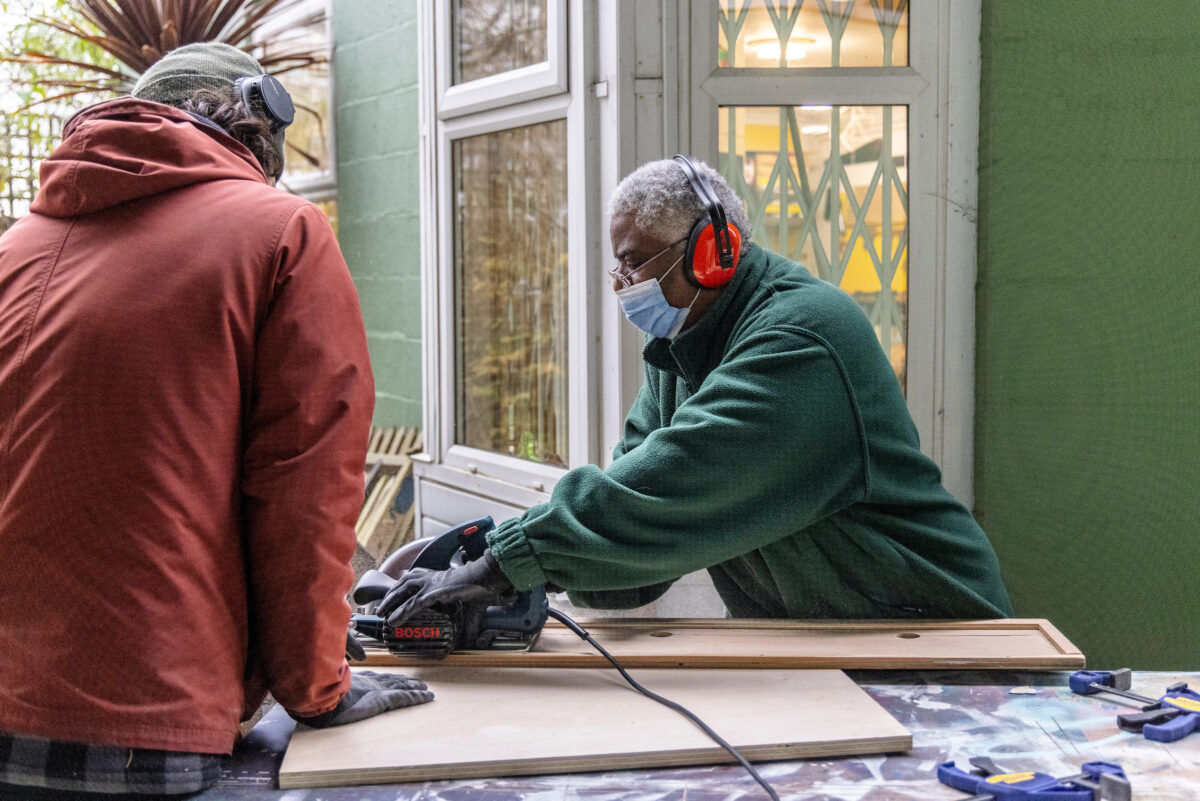 3. Find your own sharing network
Do you need fabric, timber, metal, paint or tools and equipment to produce your new project? Rather than looking to buy something new, don't be afraid to ask your friends and social media network first! Alternatively, use websites like Circular Arts Network, Event Cycle and Library of Things that give away, donate or lend a large range of useful resources for your project.

4. Store your art materials correctly
Make sure you read the labels on the materials you buy and look out for storage instructions so you can stretch the life cycle of your art materials as much as possible.

5. Plan it from conception
If you incorporate circularity into your creative practice, it will seep into the work! Think of ways in which you can create new work without new materials. Can you reuse elements from previous projects? How will your project exist in the world in 10, or 50 years? Is the gallery or museum implementing circular economy practices as well? Will they be reusing plinths, and scraping packaging, and will they help you to produce and launch the project in a sustainable way?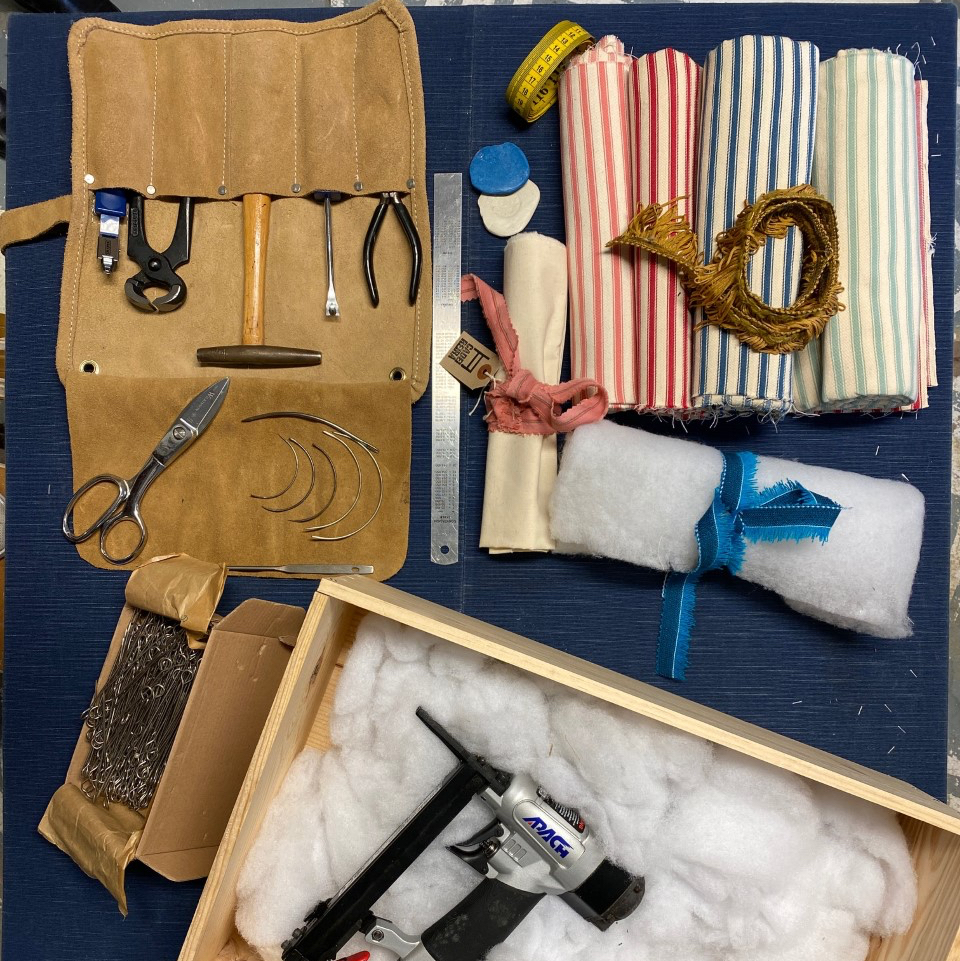 Things to read, watch to learn more
Make and Reuse Creative Workshops is a new programme of free creative courses to inspire our community of makers to reuse materials, contribute to the circular economy and make their everyday more sustainable, running from our community makerspace Maxilla Men's Shed.
Circular Arts Network (CAN) is an online sharing platform where you can find or list used/surplus material.
https://www.canarts.org.uk/
Event Cycle repurpose and redistribute items from the events industry to charities and community groups.
https://www.eventcycle.org/
Gallery Climate Coalition (GCC) is an international community of arts organisations working to reduce our sector's environmental impacts.
https://galleryclimatecoalition.org/
Culture Declares Emergency is a growing movement of people in arts and culture declaring a climate and ecological emergency.
https://www.culturedeclares.org/
Julie's Bicycle is a pioneering not-for-profit, mobilising the arts and culture to act on the climate and ecological crisis.
https://juliesbicycle.com/
Rather than buy new equipment, find your local Library of Things which allows you to borrow useful tools for your home and art projects.
https://www.libraryofthings.co.uk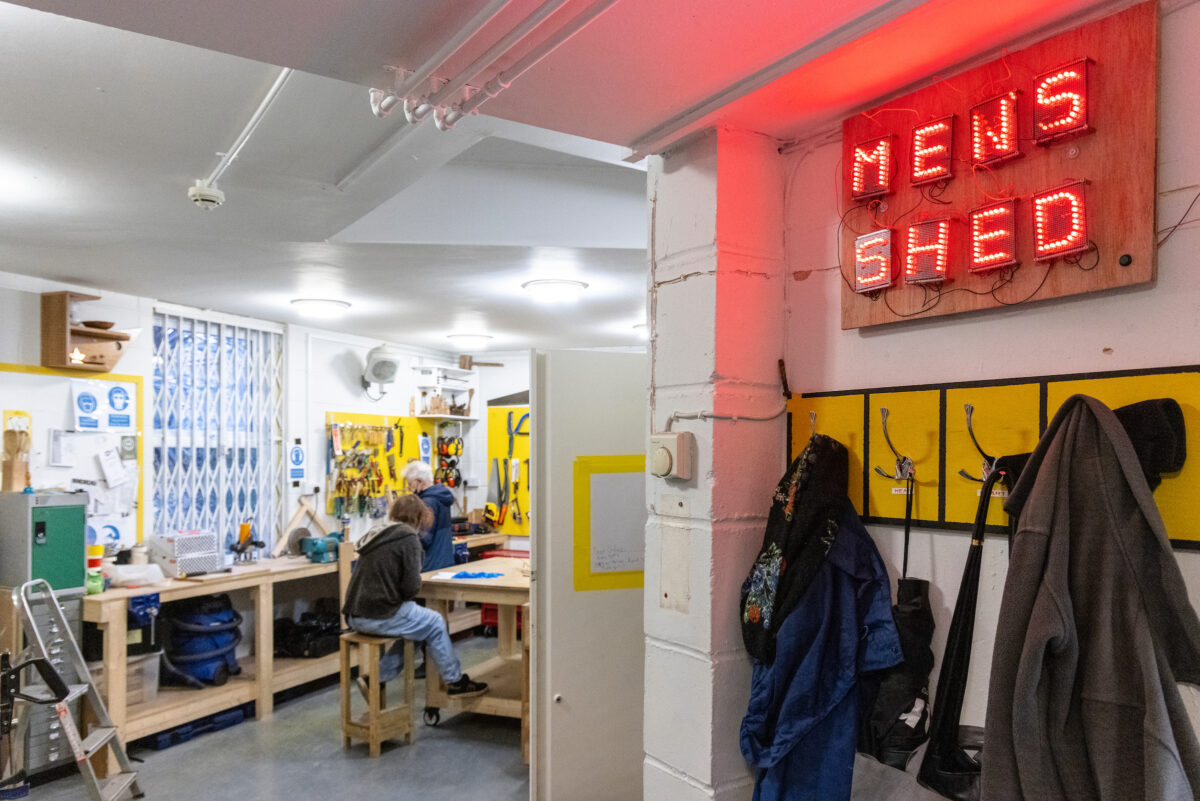 You may also be interested in...