Five top tips… what to consider before taking on your first art studio?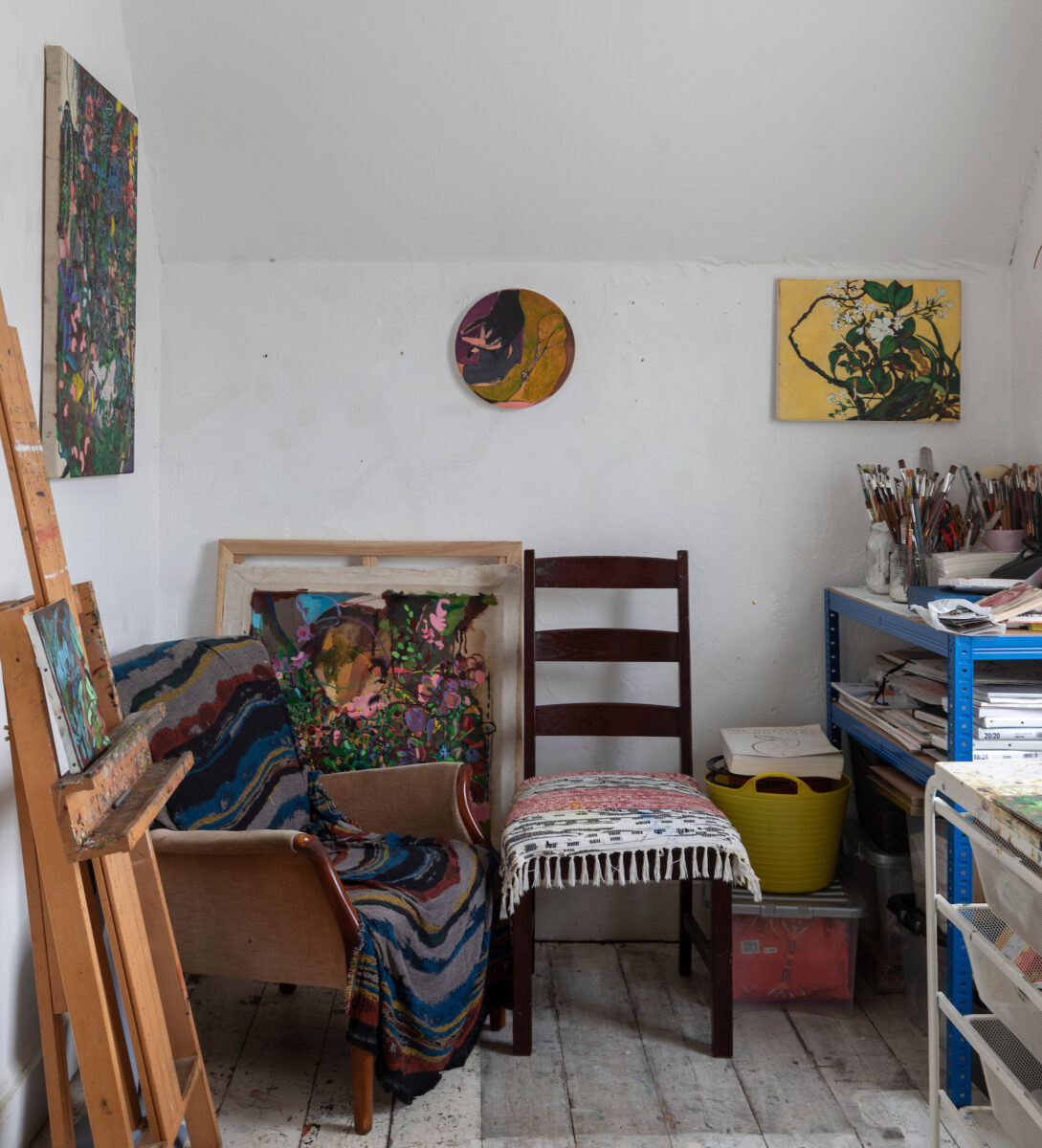 The studio ACAVA artist Anya Charikov-Mickleburgh, Hetley Road Studios, London. Photo by ACAVA Shoots
In this new blog series members of our team share their top tips, resources and expertise.
Hello I'm Charlie Kelly, I'm the administrator for ACAVA and work with the studios, communications and programming teams. As part of my role at ACAVA I handle dozens of applications every month by artists and makers looking to join our studio community. I'm also a sculptor, exploring art forms in nature.
A few weeks ago I offered some tips about how to stand out when applying for a studio.  Here, I'm going to focus on creatives who are looking to move into a studio space for the very first time.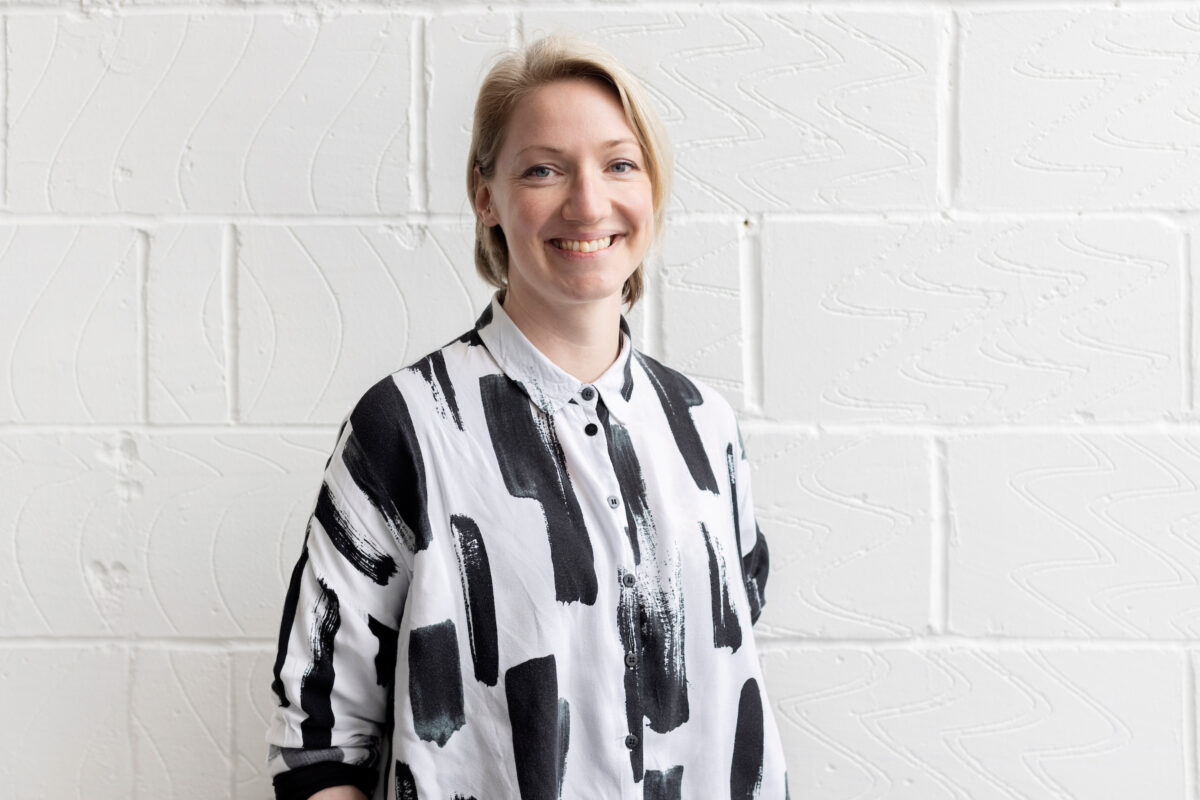 Having your first art studio is a lovely big step in the life of an artist. It shows commitment to your practice and an investment in yourself. It can lead to bigger, better things and can expand your artwork in lots of different ways.
In this article, I am going to guide you through five things you should think about before committing to your first art studio.
1. Will you use it?
In some ways, having an art studio is a bit like having a gym membership. If your artwork isn't your day job, then being able to fit it around your life is essential. Before you take on a studio, consider if you have time in your week to get there, and if you'll be able to spend the time you want to in the space.
Make sure that the studio is close enough to home so that getting there doesn't become an obstacle to making your art! How long will it take to get there, and how long do you want to spend making work each week?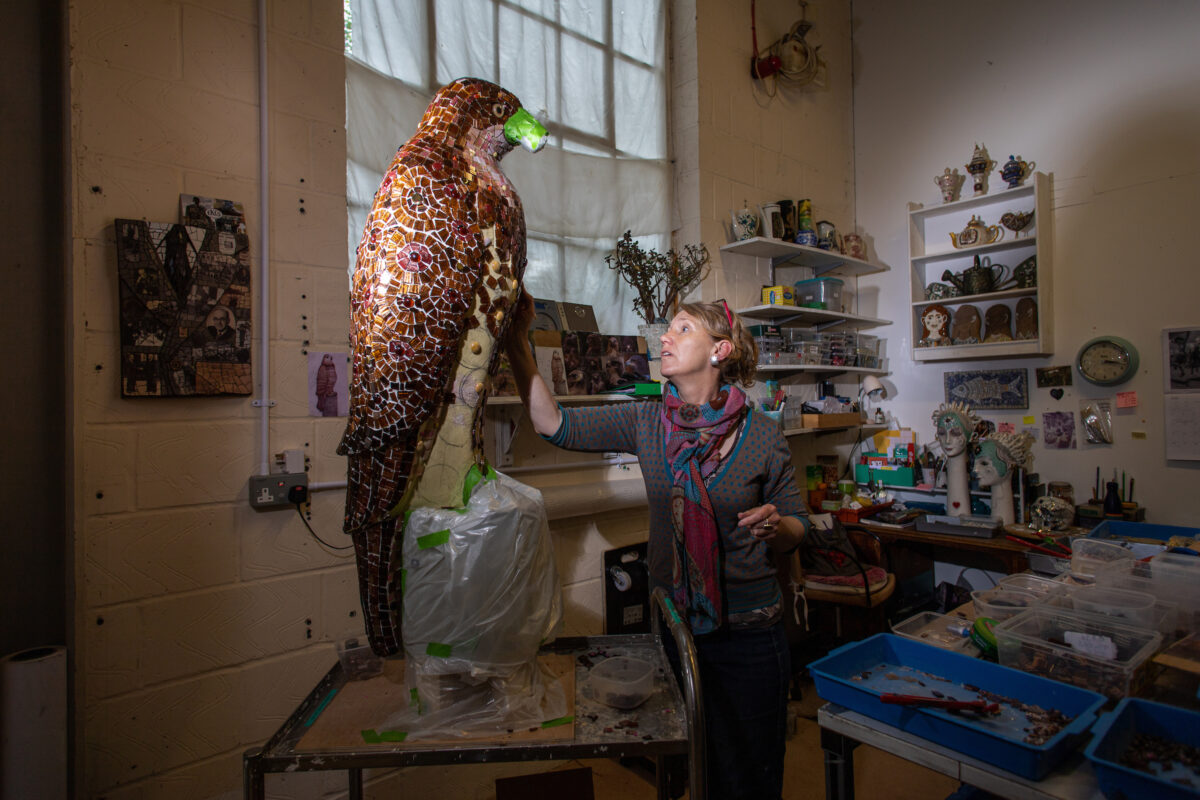 2. What will you use it for?
An art studio can be many things: a peaceful space to come and work in undisturbed, a place to organise and display your finished pieces, a place to share your work with gallerists and visitors, a messy space where you can play freely with your materials.
Knowing what you want to use the space for beforehand will help you know what to look for when visiting our available studios.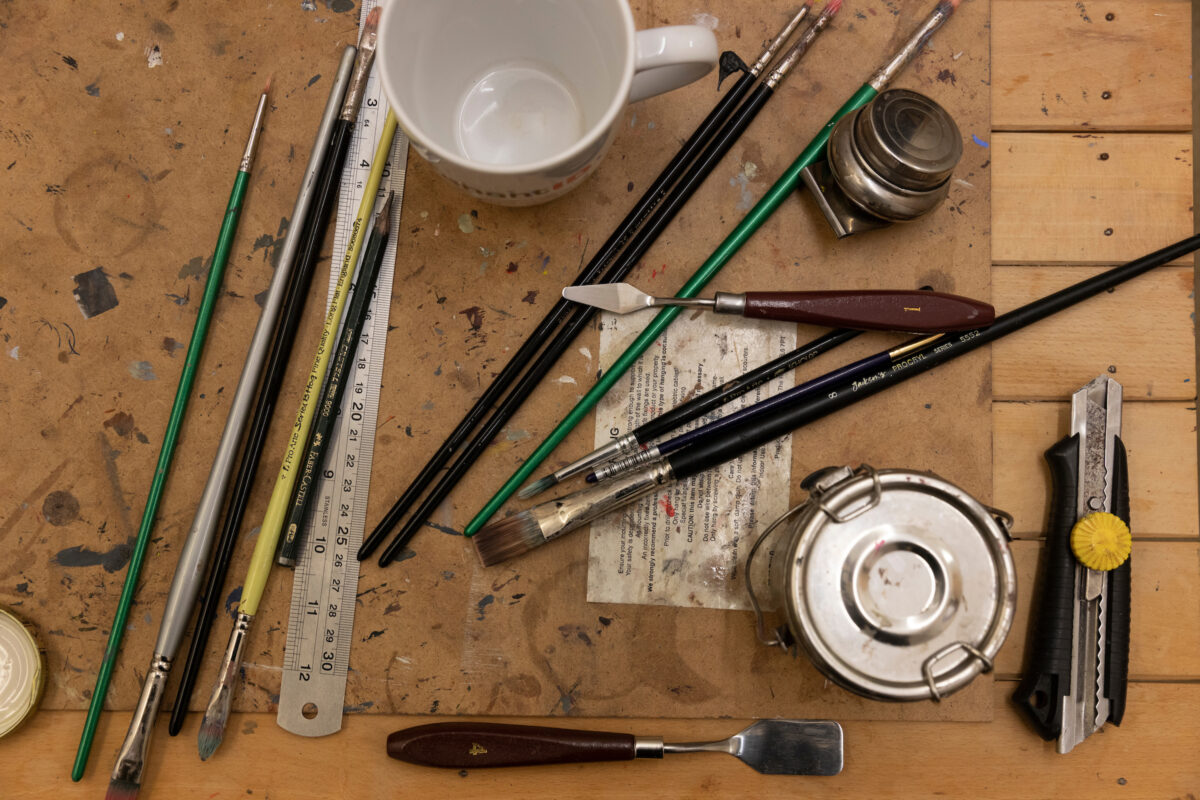 3. How will having an art studio benefit your work?
The studio can be a place to continue your current work, but how can you use the space to develop your artwork? Maybe it would allow you to make bigger work? Or to use new materials, equipment, and techniques? Would the studio encourage collaborating with others, or take your work in exciting new directions? We encourage all our artists to hold open studios in their buildings, as these events can be a great bridge between your artwork and the public!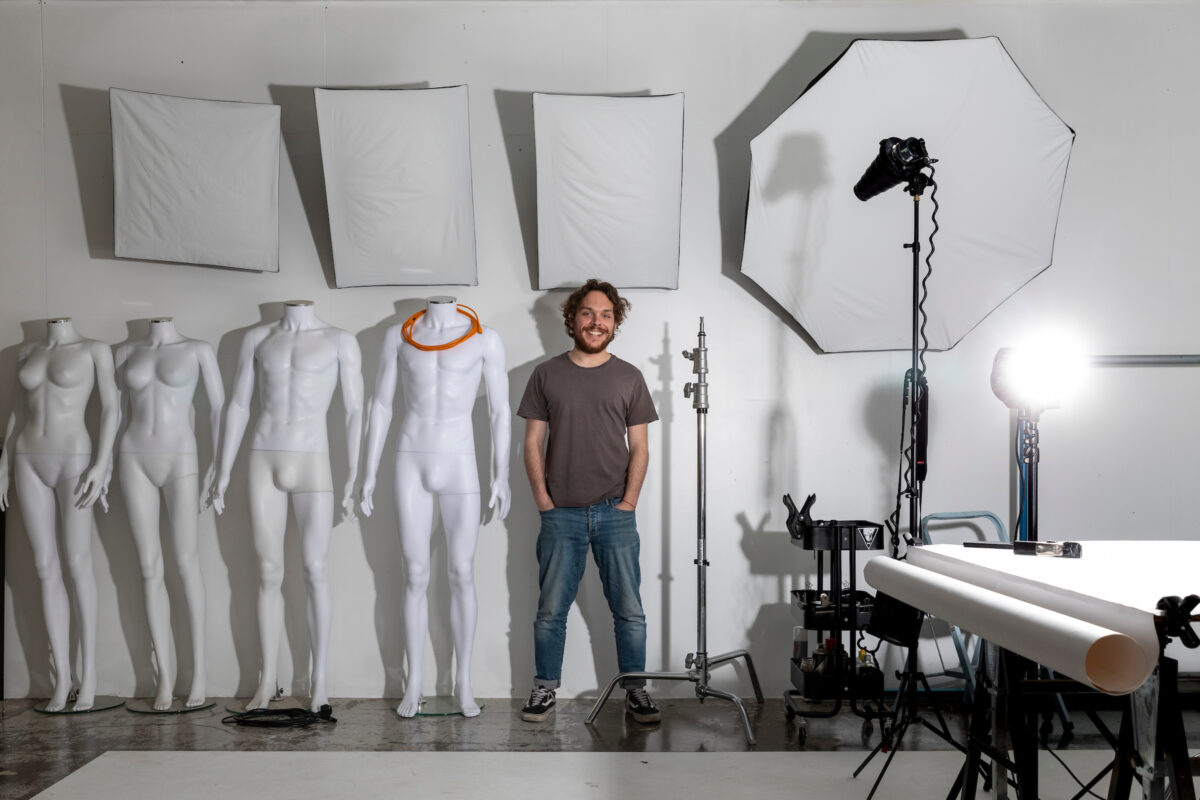 4. What kind of set-up do you need?
The art studio will be, at first, simply an empty room. Consider what you'll need to bring in to make the space as functional as possible. For example, if you're a painter, you may need a pin-board and clips to hang up all your paints, and somewhere to store your drafts and canvases so they aren't damaged? Will you need a stool, a chair, a desk? What will make the space flow and make your process more efficient?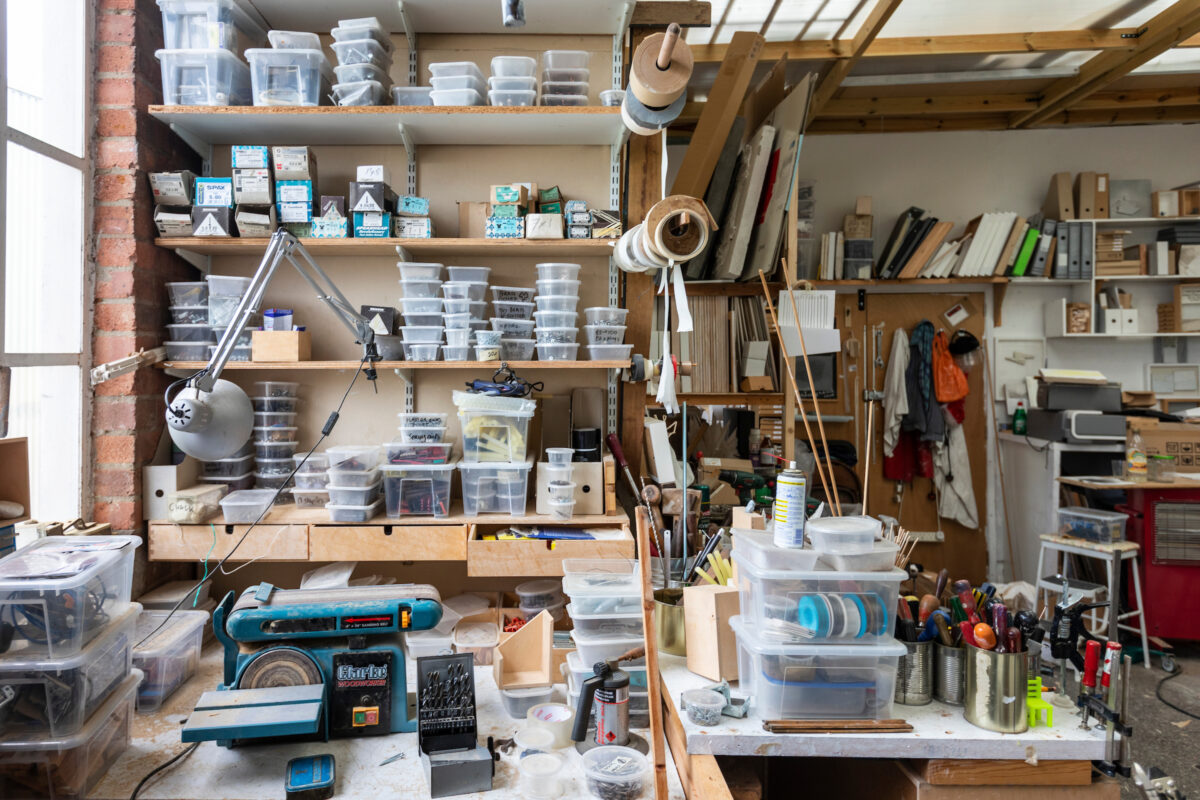 5. Can you afford it?
It goes without saying, having an art studio is a big investment! Having a good idea of what the costs are will help you choose the right size of space for you. Knowing your additional travel costs, price of materials, insurance, utilities and equipment will help you know whether now is the right time to take on an art studio, and what you'll need to budget for to make it work.
If you intend to sell your work, having an art studio is an upfront investment that enables you to expand the business side of your creative practice and build links with new collectors. Considering whether to invest now in a studio or build your creative business a bit more before making the commitment, will shield you from placing undue pressure on yourself and your artwork.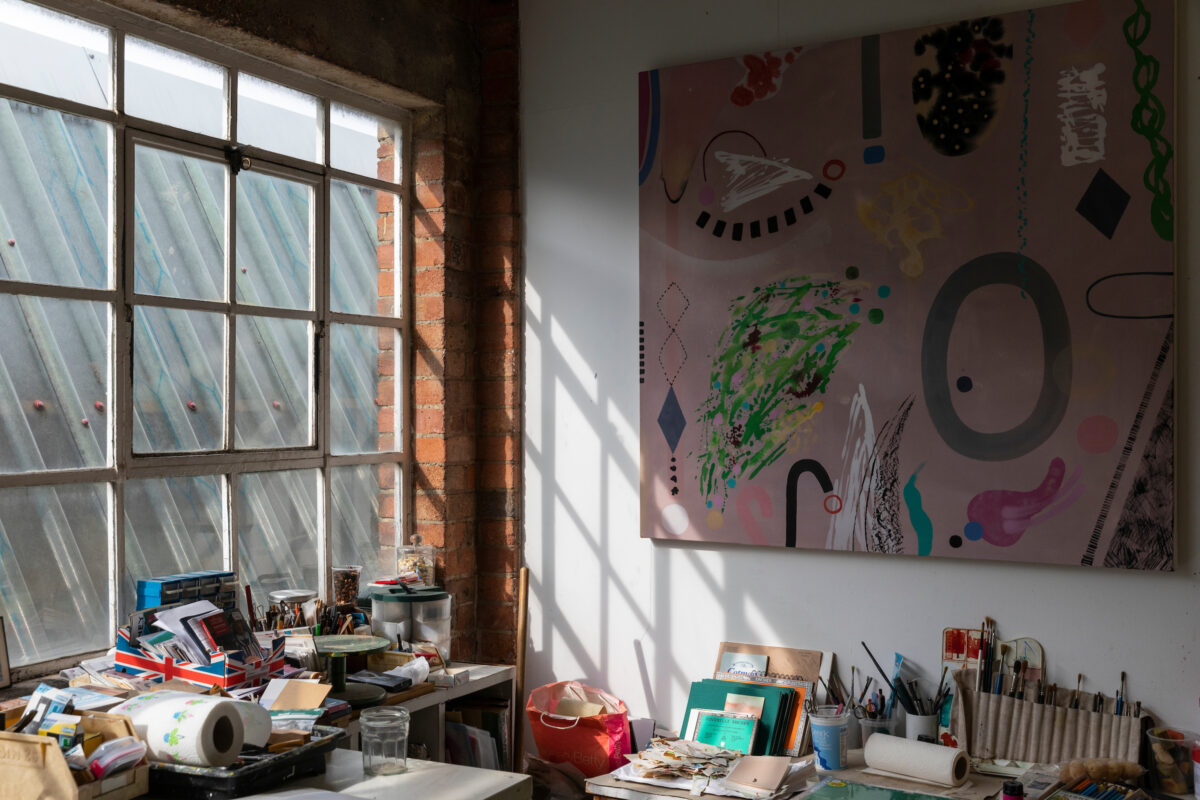 There are many things to think about when taking on a new studio space, but we're hoping that this exciting process will pave the way for you to have a very expansive and satisfying creative journey!
Would you like to join our community of over 400 creative practitioners across London, Essex and Stoke-on-Trent? You can view our list of available studios here or drop us an email to studios@acava.org and we can answer any questions you may have.
You may also be interested in...