Five top tips… how to apply for an art studio?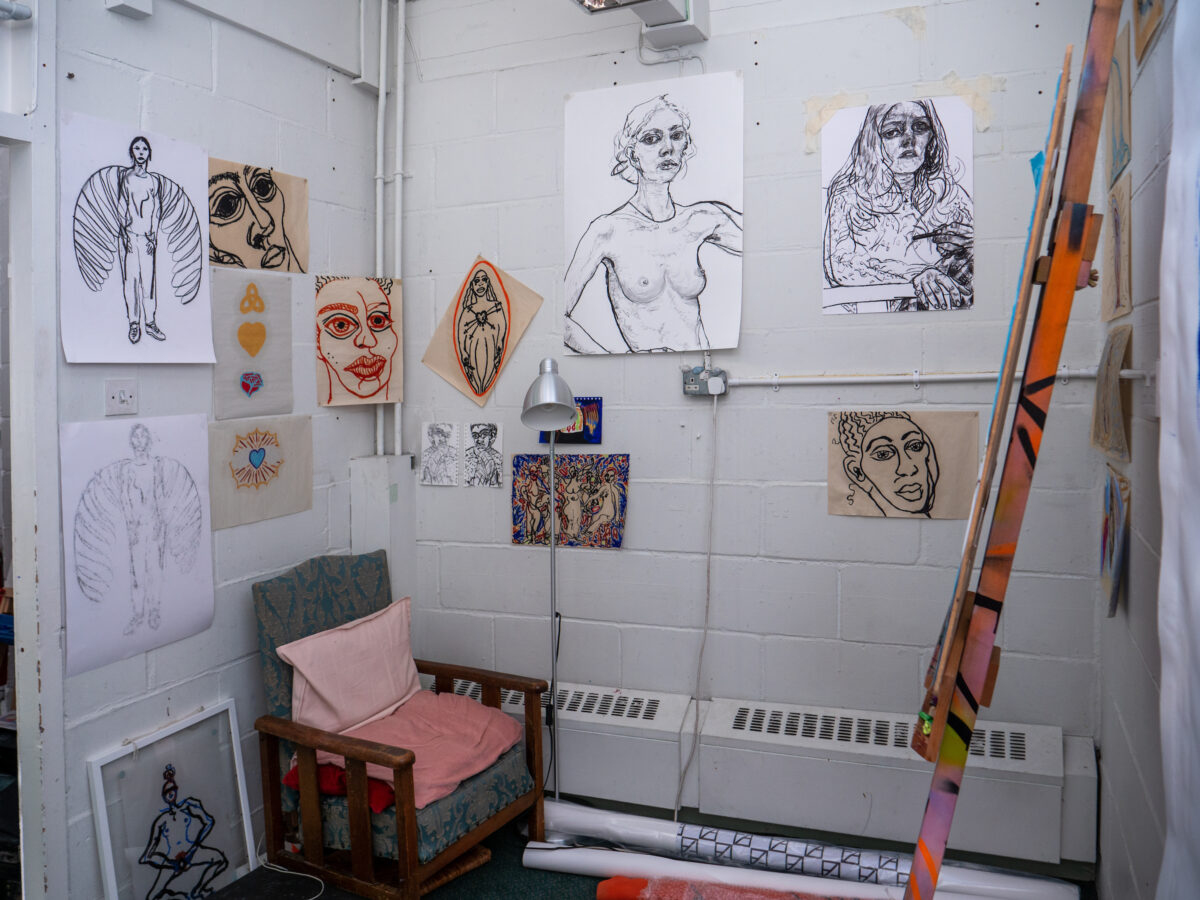 ACAVA artist Freya Sharpe, Maxilla Walk Studios
In this new blog series members of our team share their top tips, resources and expertise.
Hello I'm Charlie Kelly, I'm the administrator for ACAVA and work with the studios, communications and programming teams. Part of my role is studios admissions; I absolutely love reading artists' applications and I am responsible for setting up studio viewings and contracts for practitioners joining our studio community. I'm also a sculptor, exploring art forms in nature.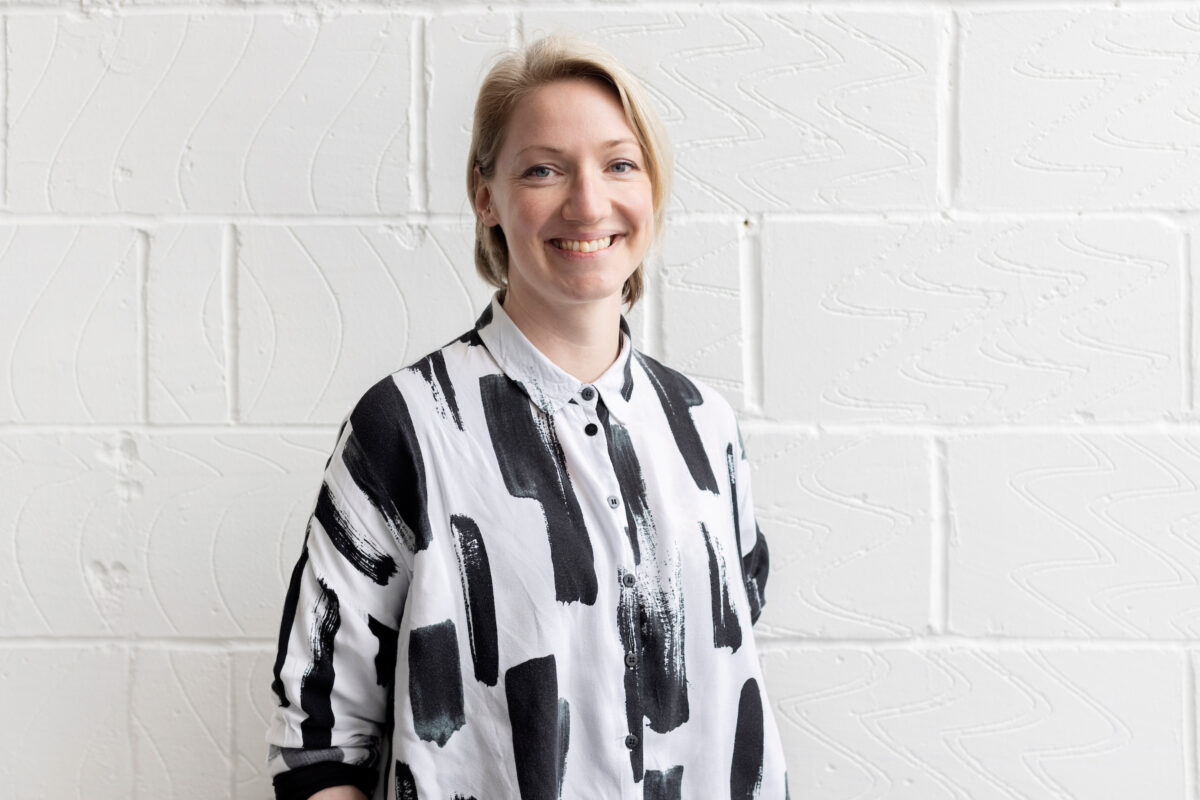 In this blog piece, Charlie explains what can make your application stand out when you apply for one of our studios.
1. Introduce yourself!
What's your practice, where are you from, who do you work with, and what makes you unique? Tell us about yourself so we can get to know you.

2. Shine a light on your achievements!
Tell us everything you've achieved, have you shown your work? Do you collaborate? How do you work, and what do you hope to accomplish in your practice?

3. Think about how the studio application criteria apply to you.
Give us as much detail as possible. Learn more about our studio application criteria on our FAQs here.

4. How will you use the studio specifically?
Detail your practice so we know you're a good fit for our buildings.

5. How will having an art studio amplify your work?
What do you hope to achieve in the studio?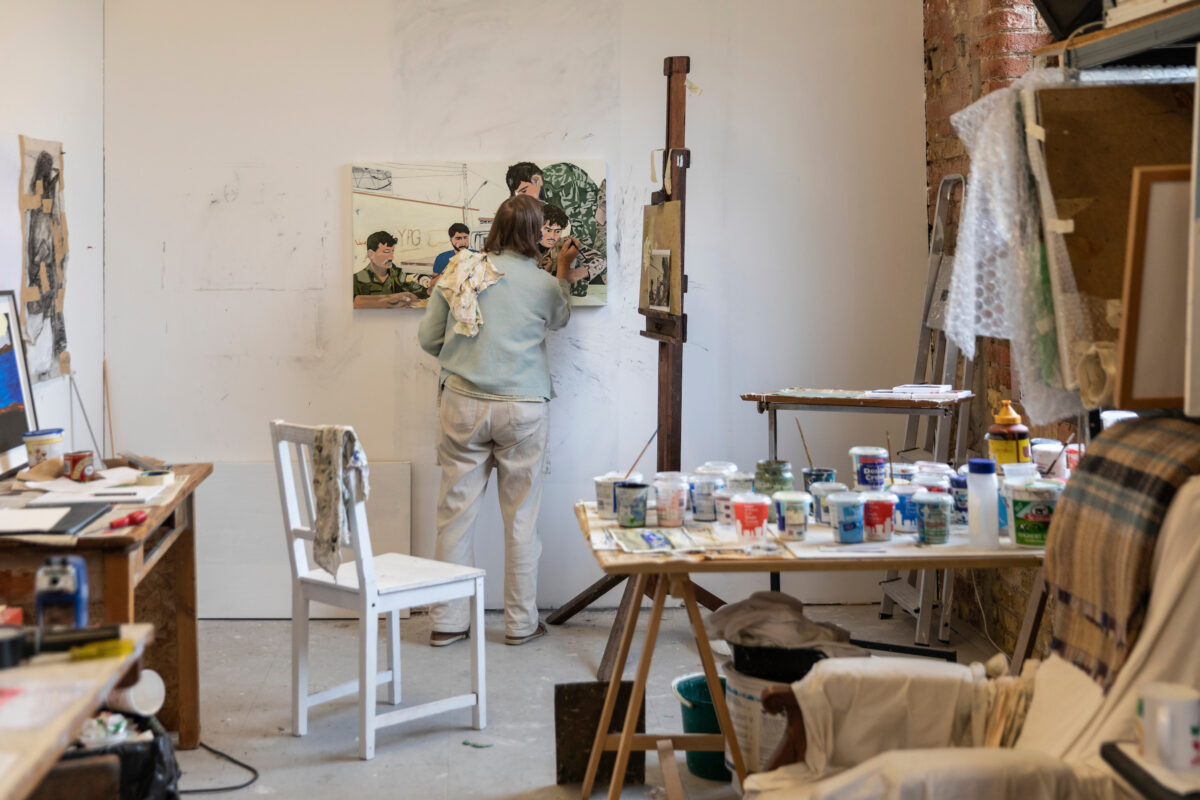 Would you like to join our community of over 400 creative practitioners across London, Essex and Stoke-on-Trent? You can view our list of available studios here.
You may also be interested in...