Blechynden Street Open Studios 2022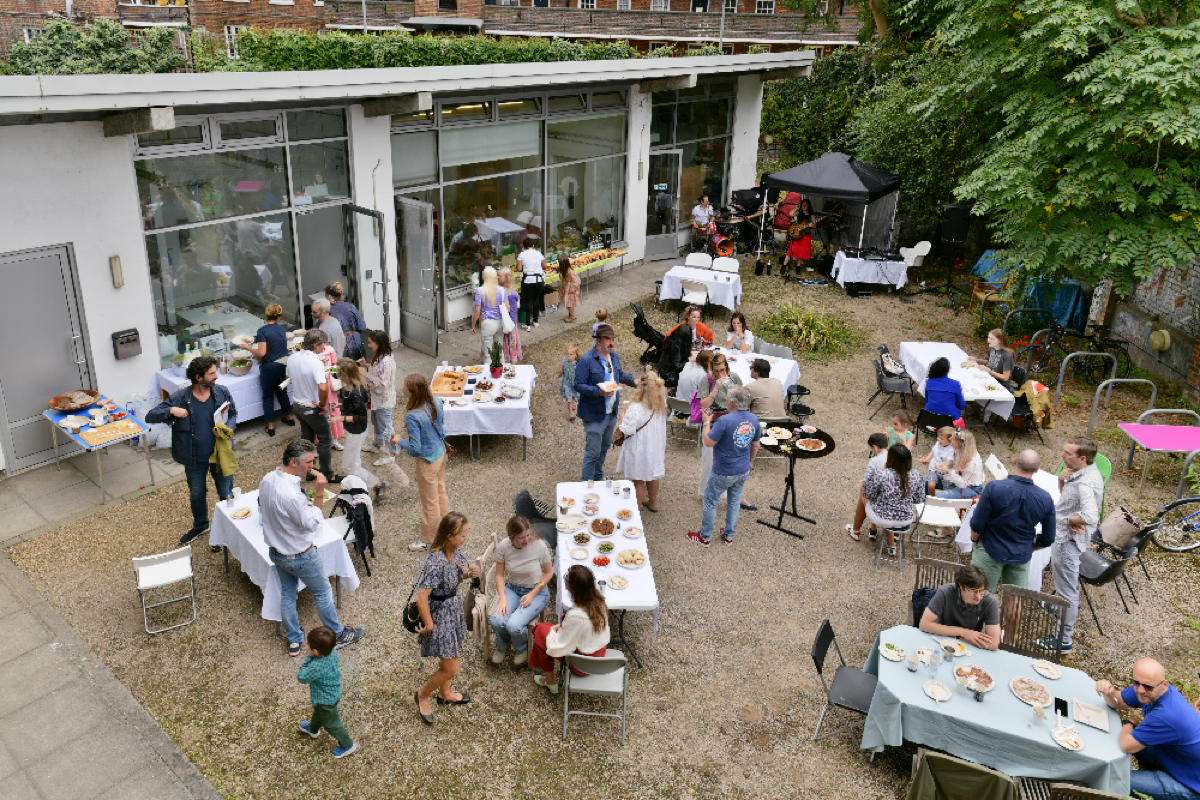 Photo by Florent Chevrot for Creators Studio Concept
ACAVA Blechynden Street Studios in North Kensington opened in 1999 as a purpose-built artist studio complex. There are 23 creative workspaces in the studio building and many of the artists are collaborating to welcome the public this Sunday 3 July.
Jack Rooney, our Studio 13 Resident, will also be opening the doors to his first studio since graduating from Chelsea College of Arts in 2019.
Visit Blechynden Street Studios on Sunday 3 July between 11am and 5pm to see what the artists have been up to and enjoy the live performances and activities throughout the day.
This is a free event, everyone welcome.

List of participating artists:
Alice Temple
Angela de La Cruz
Barbara Nicholls
Bea Jareno Jewelry
Brian Sayers
by Ohne Titel
Celine Lettings
Clare Burnett
C.Morey de Morand
Denise Bryan
Edward Sutcliffe
Epoh Beech
Freddie Helwig
Gabrielle Seymour
Jack Rooney
Jo Sands
Lisa Dredge
Samantha McEwen
You may also be interested in...