ACAVA wins CHWA's Collective Power Award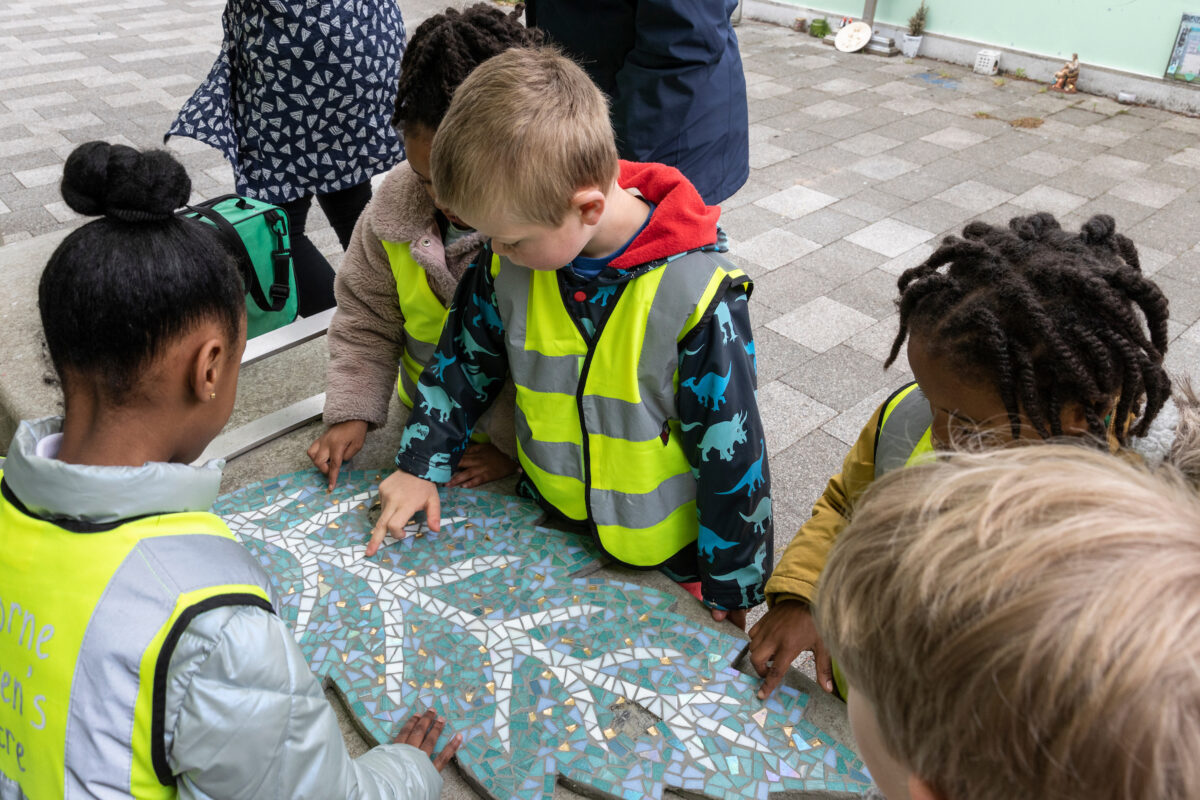 Grenfell Memorial Community Mosaic. Photo by ACAVA Shoots
ACAVA's Grenfell Memorial Community Mosaic project is a joint winner of the Culture Health and Wellbeing Alliance's Collective Power Award 2022.

The award celebrates collective projects that improve people's and communities' health and wellbeing through creativity. ACAVA has won the award alongside Gloucestershire Creative Health Consortium.
The Grenfell Memorial Community Mosaic brought almost 1000 people from North Kensington together to make two large-scale public artworks. Co-created with individuals and local community, residents, faith and school groups under the guidance of mosaic artists Emily Fuller and Tomomi Yoshida, the project enabled people to connect and to memorialise the Grenfell Tower tragedy.
A special thanks to our collaborators Al-Manaar and all our partners and participants who collectively created a safe space for remembrance, reflection, creativity and solidarity.
Visit the Culture Health and Wellbeing Alliance's website here. Learn more about the Grenfell Memorial Community Mosaic here.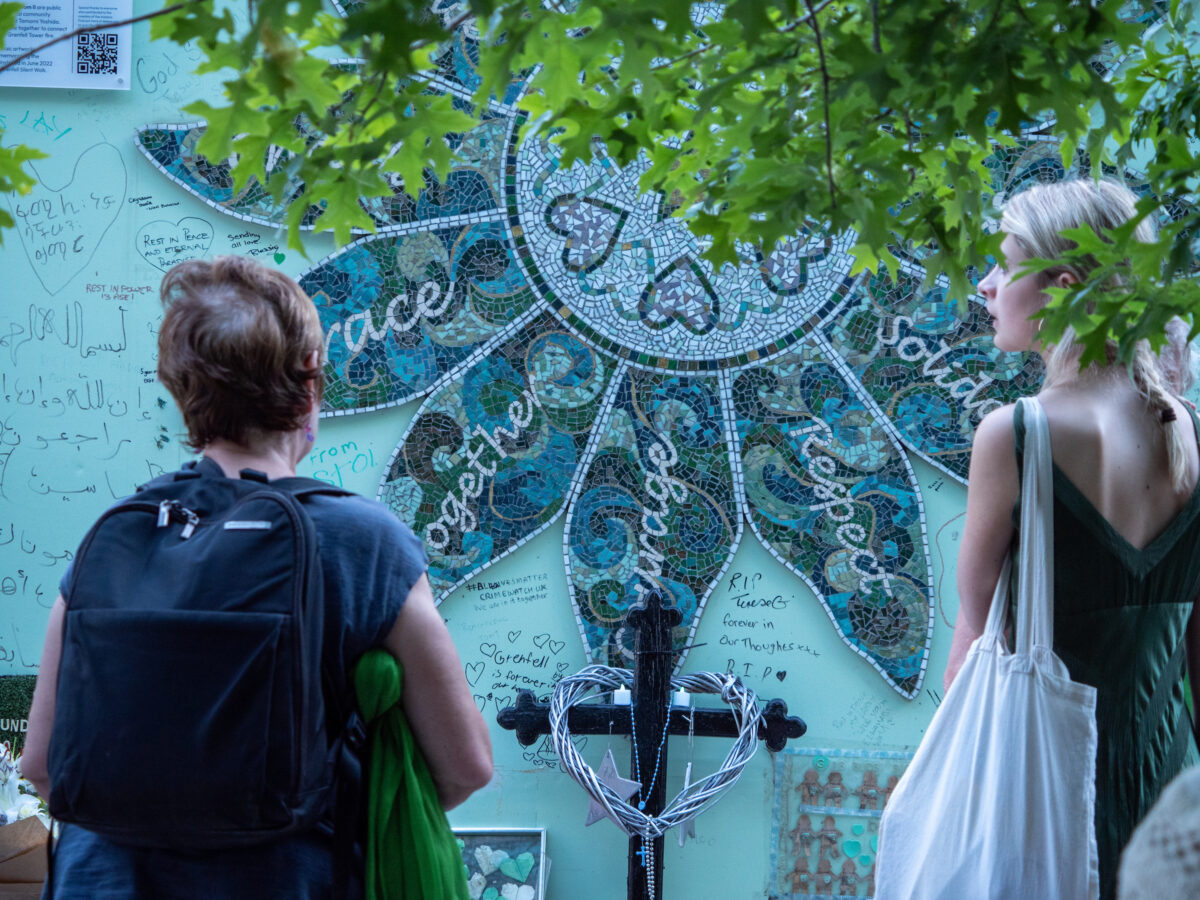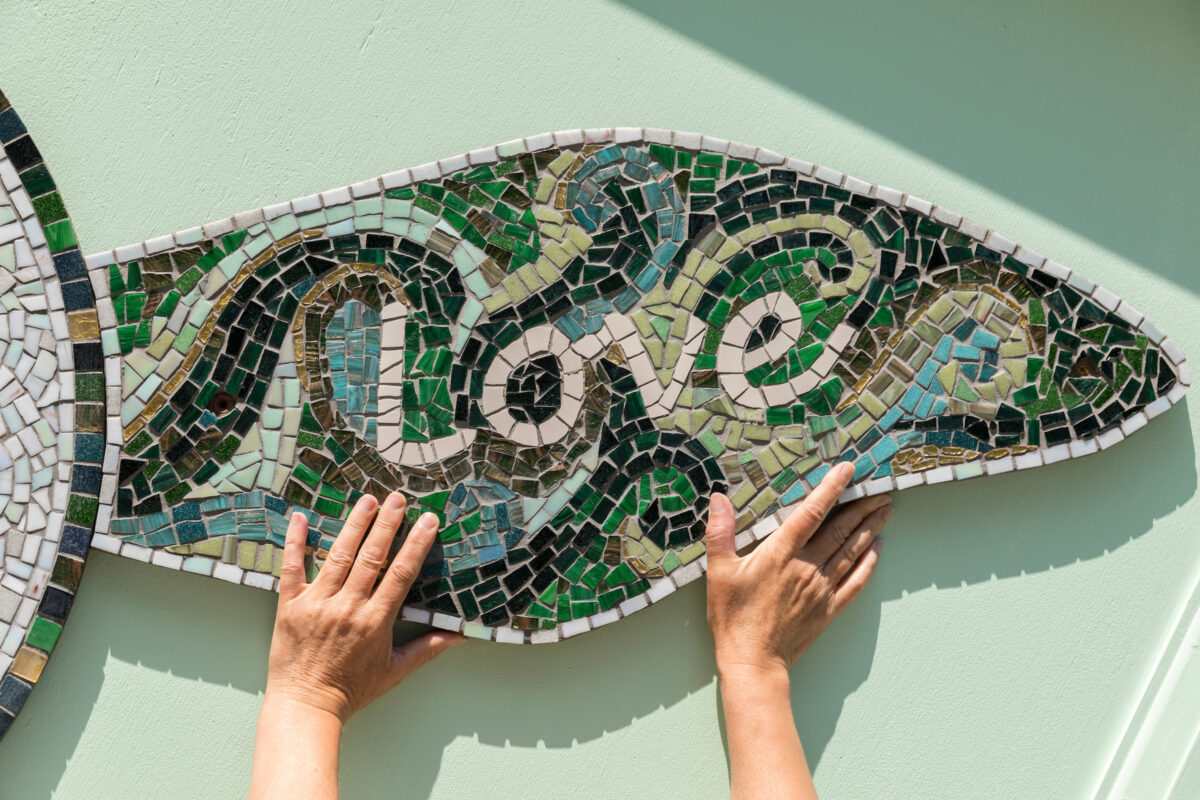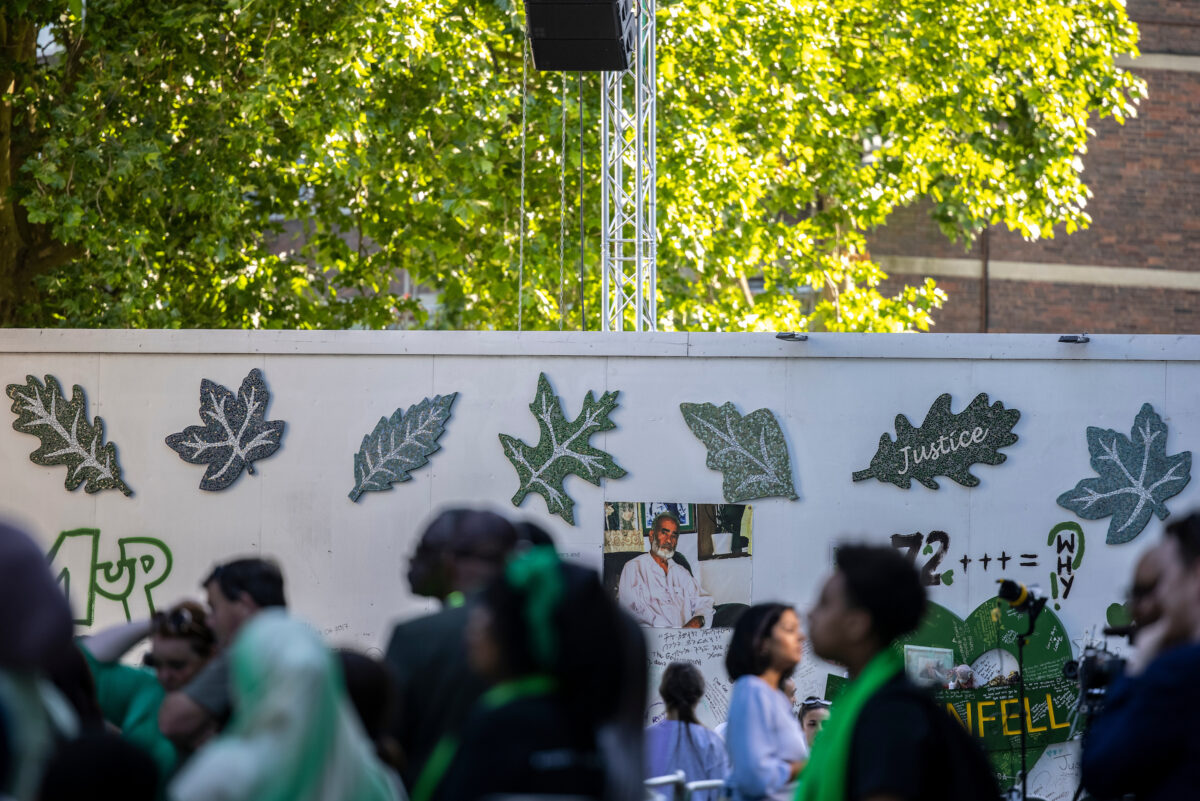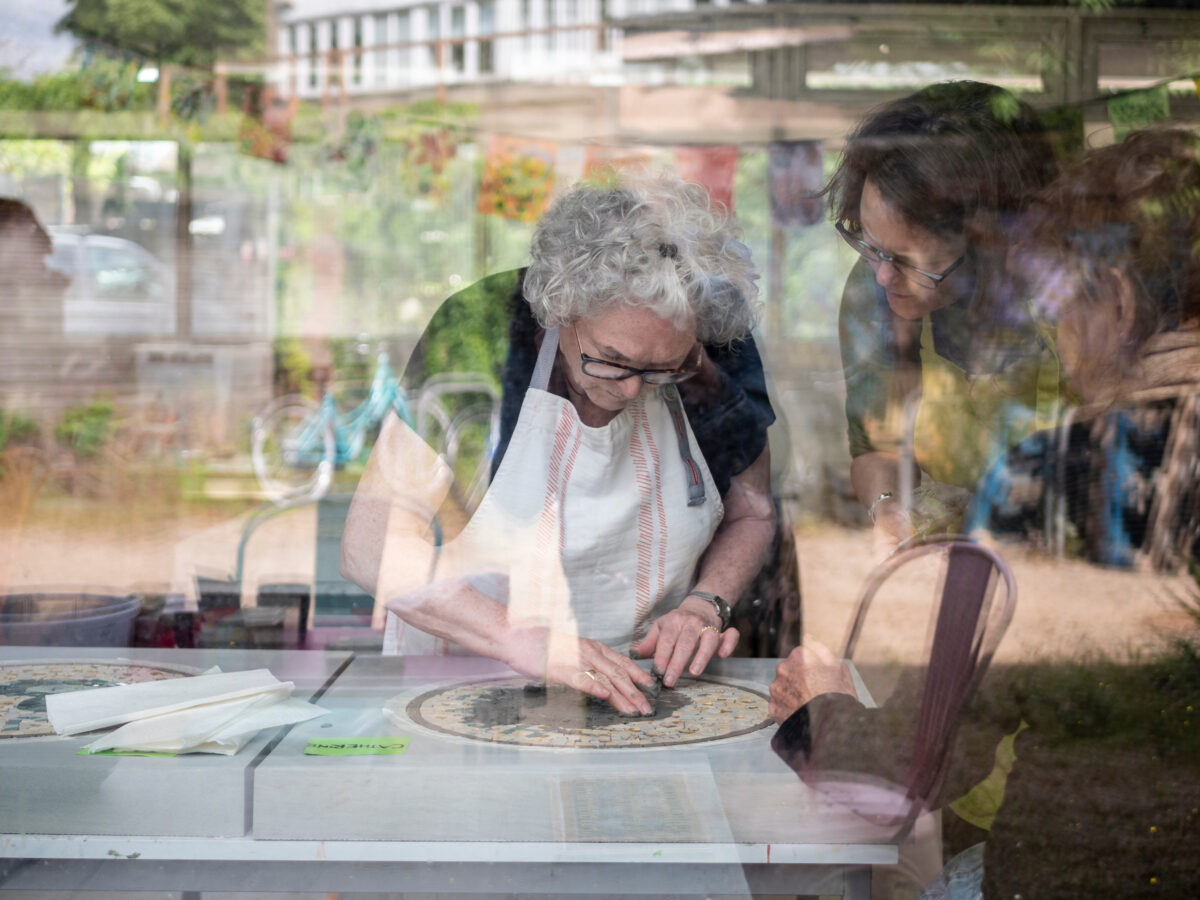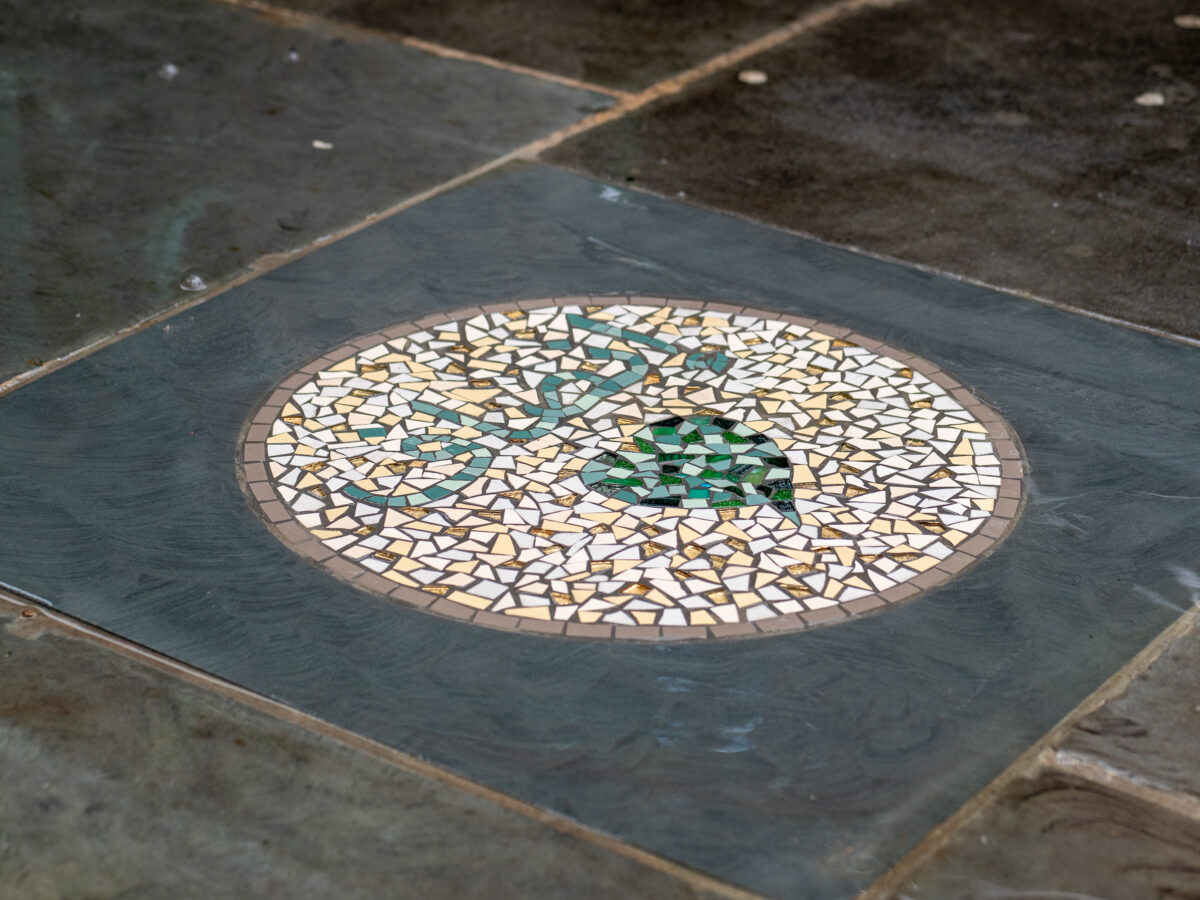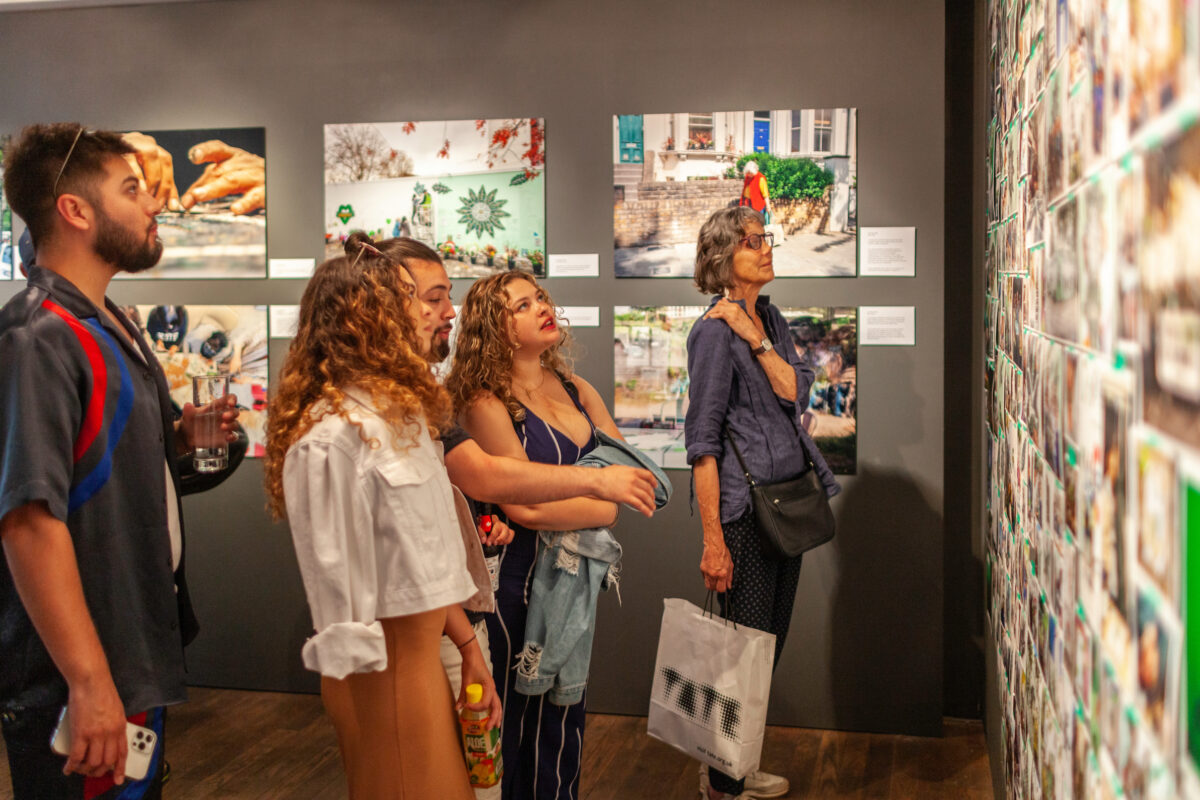 You may also be interested in...