ACAVA shortlisted for Culture, Health & Wellbeing Alliance Award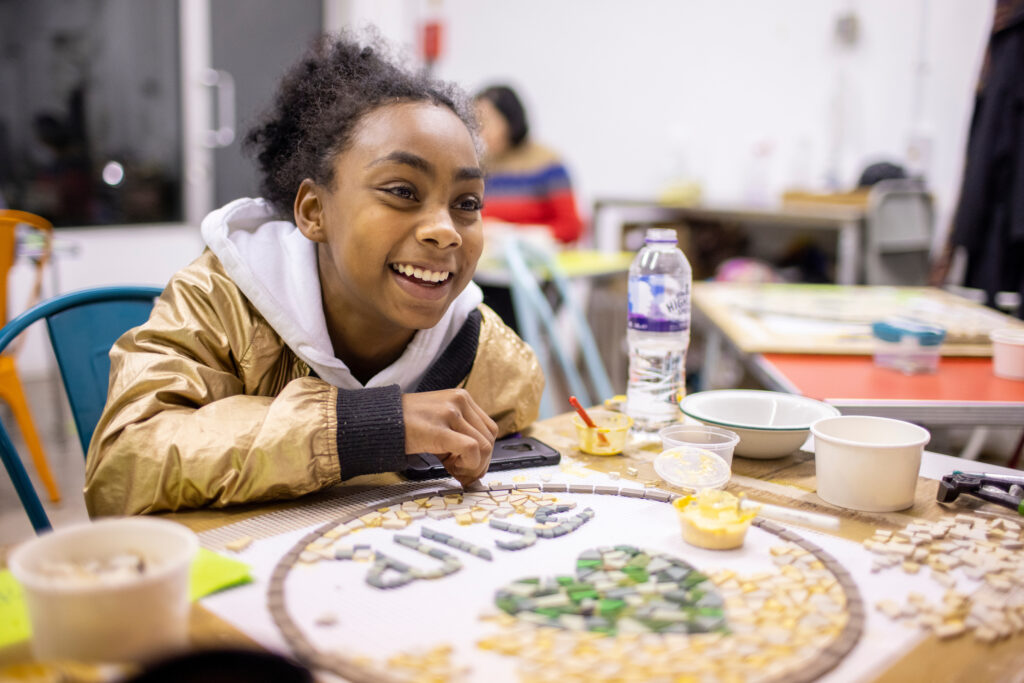 Photo by ACAVA Shoots (Zute Lightfoot)
We are thrilled that our co-created Grenfell Memorial Community Mosaic project has been shortlisted for the Culture, Health & Wellbeing Alliance's 2022 Collective Power Award.
In collaboration with the Ideas Alliance and The LENs the award aims to recognise an inspiring project, consortium, collective or movement of people in which meaningful partnership and co-production has improved the health and wellbeing of individuals and communities through culture and creativity.
Read more about the Awards here.
Join us on Friday 25 November 1-2pm to celebrate the shortlist and winners at the CHWA Awards 2022 Gathering at a free online event.
You may also be interested in...