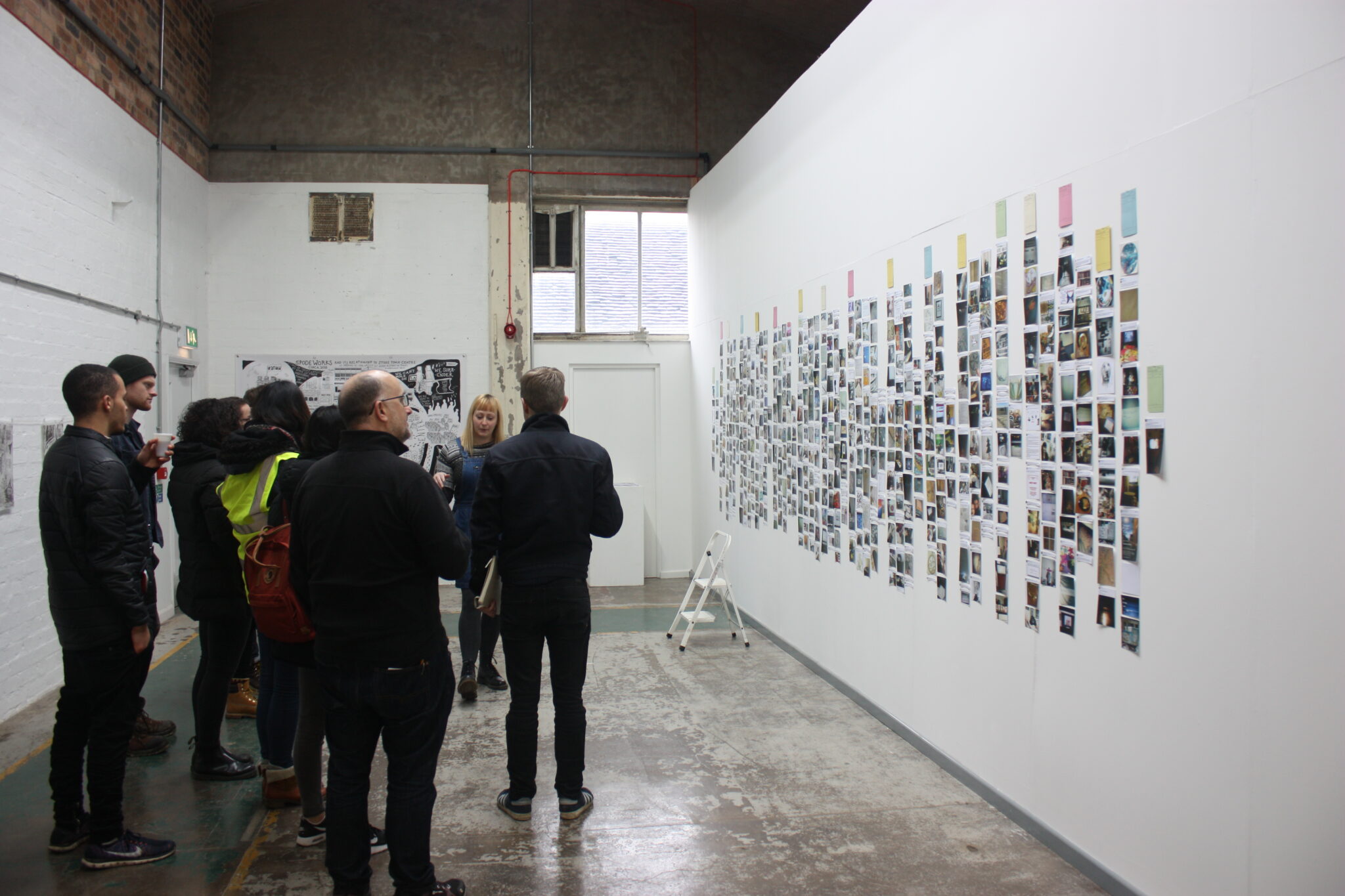 Factory is a free professional development programme for creatives in Staffordshire.

Delivered in partnership with Staffordshire Chambers of Commerce, Staffordshire University and the British Ceramics Biennial. The programme is part-funded by the European Regional Development Fund (ERDF).
Every month, established artists and other professionals deliver practical and interactive workshops online. The participants are encouraged to meet in breakout rooms, which offers an opportunity for networking.

Sessions 2022
Sessions 2020-21
From Physical to Digital (delivered at the beginning of the pandemic)
Funding and Finance
Photography for Artists Whilst in Lockdown
How to Win at Social Media (delivered by ACAVA artist Mel Bose)
Socially Engaged Art: Extending Your Practice to Work With the Public (delivered by ACAVA artist Alice Thatcher)
Setting up a Studio Space (delivered by colleague and ACAVA artist Dan Southward)
How to Price Your Work
Imposter Syndrome
Networking (delivered by ACAVA artist Rebecca Davies)
Creative Recovery – How can artists, arts organisations and addiction recovery services work together?
How to Write Artist Statements
Prepare to Sell Your Work / Selling Online
Photographing Your Work (delivered by ACAVA artist Ben Farr)
All notes and resources from previous sessions and speakers can be accessed here.
Visit the webpage dedicated to Factory by the British Ceramics Biennial here.