Skill Up: Weaving
8 August 2022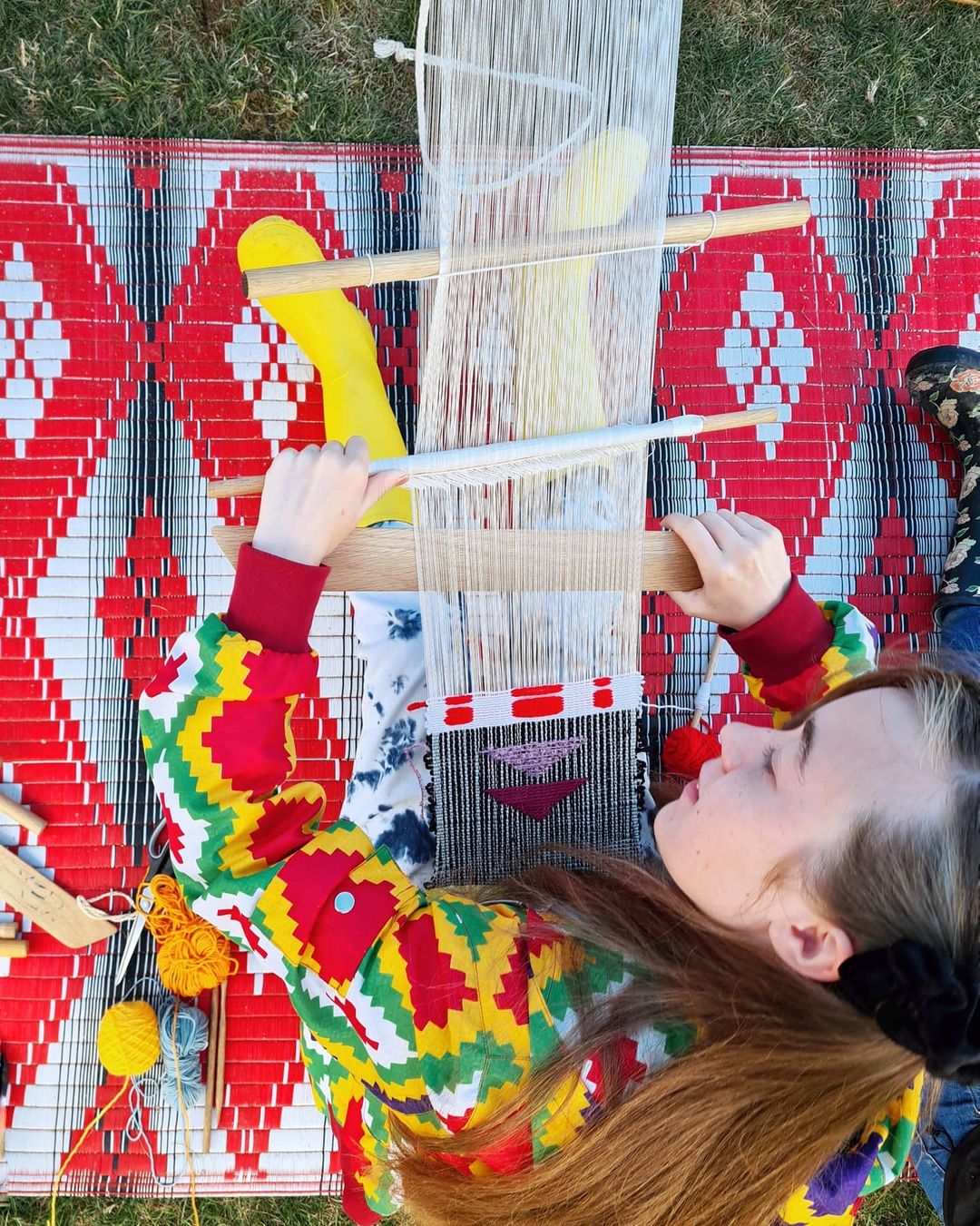 Skill Up is a programme of eight free specialist skills courses running from ACAVA Maxilla Men's Shed. You are invited to join in and learn a range of techniques from silverwork to printmaking.
Submissions are now open for our Skill Up course: Weaving.
Skill Up: Weaving
Dates: 6, 7, 13, 14, 20 and 21 September
Times: 10am–1pm
Delivered by Sara Kelly
Where
Maxilla Men's Shed
4 Maxilla Walk,
London W10 6NQ
Learn the fundamentals and creative possibilities of weaving on a backstrap loom. The course will cover setting up the loom, measuring a warp, warping the loom, designing a tapestry, weaving and finishing techniques.
View Sara's Instagram profile here.
Would you like to take part in this programme?