Saskia Dakin is ACAVA's new Programme Coordinator
24 January 2022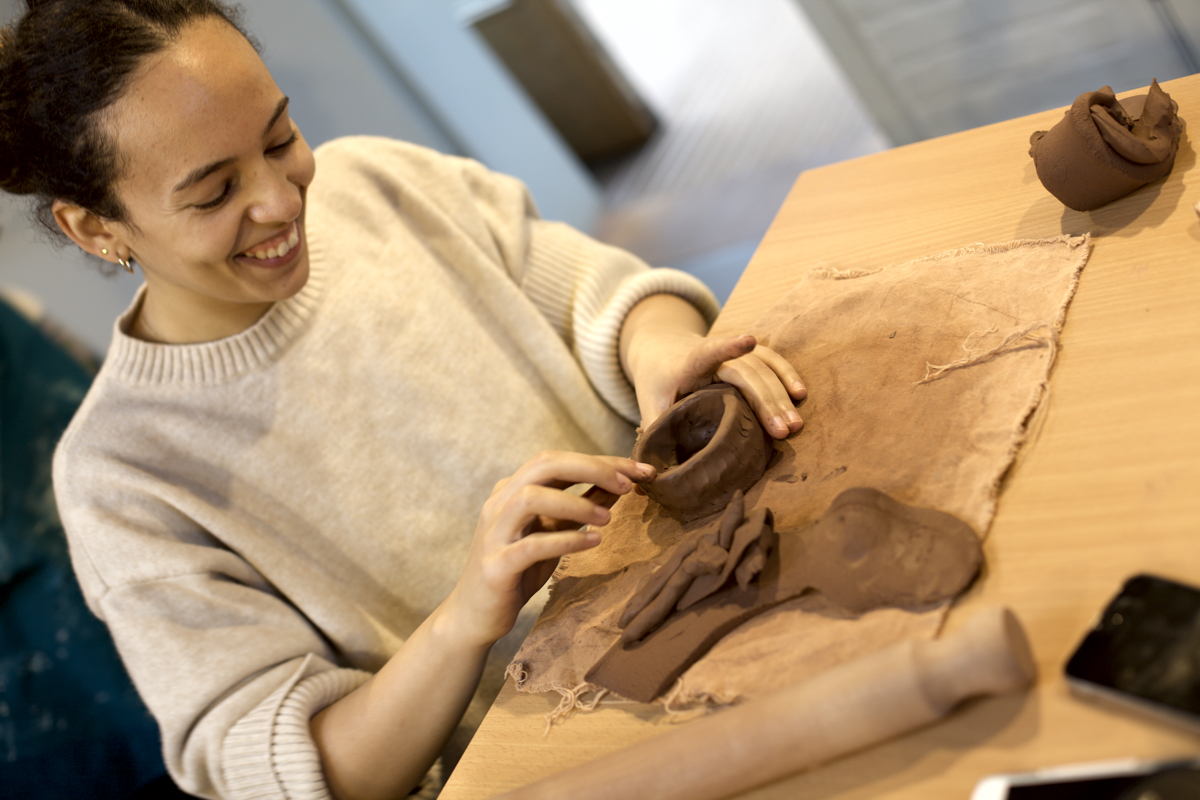 We are very pleased to announce Saskia Dakin as our Programme Coordinator, a new permanent professional development role within the organisation.
Saskia will produce new programming activities in North Kensington for young people and emerging artists, with an emphasis on further strengthening our ambition for our programme creation and delivery to better reflect the diverse communities we work with. She will also support the delivery of our current programmes – as well as collaborating with the fundraising and communications teams to develop practical skills and a deep understanding of the organisation.
Saskia joined ACAVA in February 2021 to support the delivery of Young Artists, an aspirational term-time project for children aged 7 to 11, while also working as Programme Administrator at the Royal Academy of Arts. Saskia graduated from the Courtauld Institute of Art with a History of Art degree in 2020.
You may also be interested in...