Meet our artists: Miranda Donovan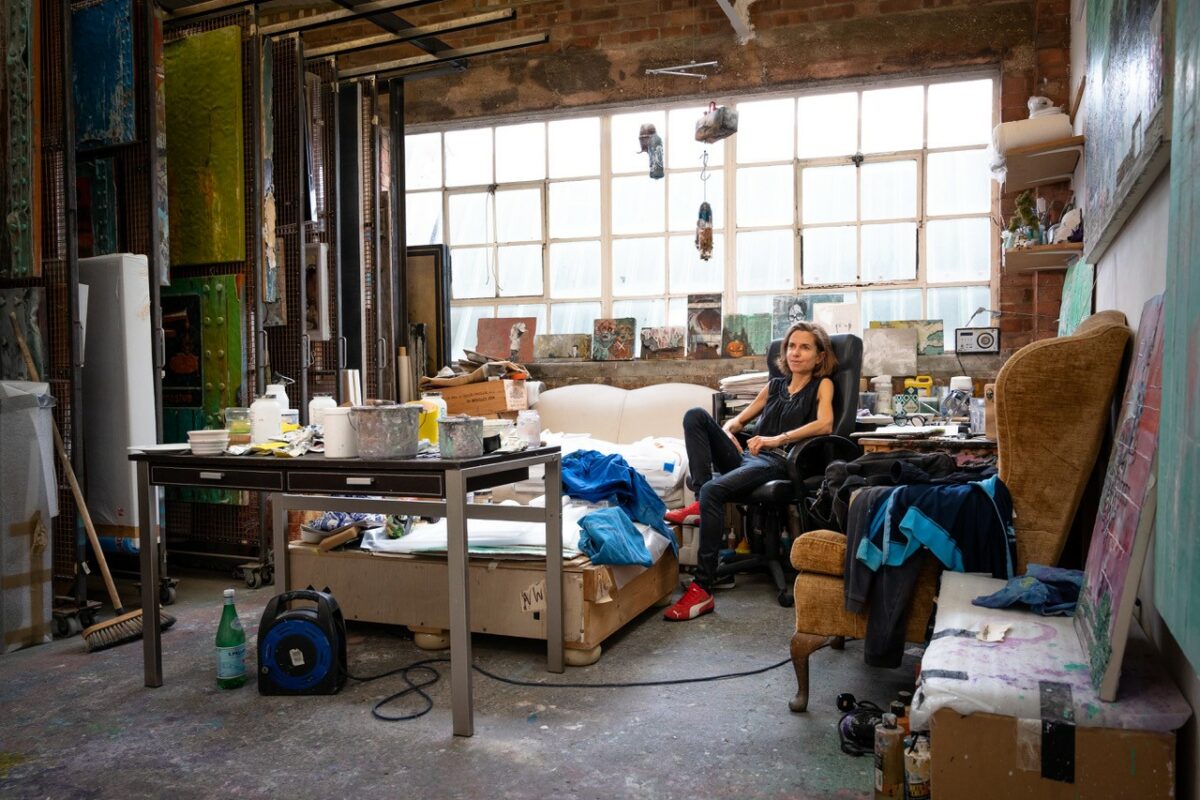 ACAVA artist Miranda Donovan, Hythe Road Studios
Meet our artists: Q&As
Part of an ongoing series, studio holders share insights about their work, their stories and what happens inside their studios. Visit this page to read more.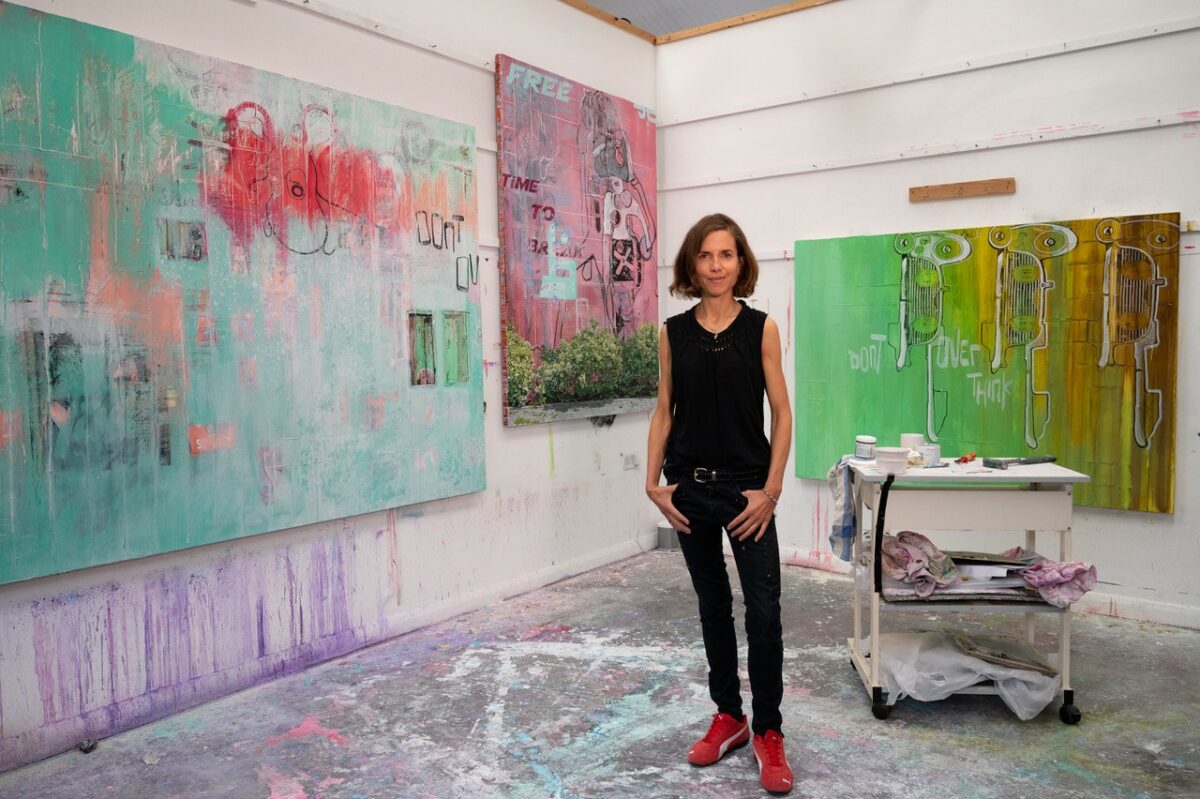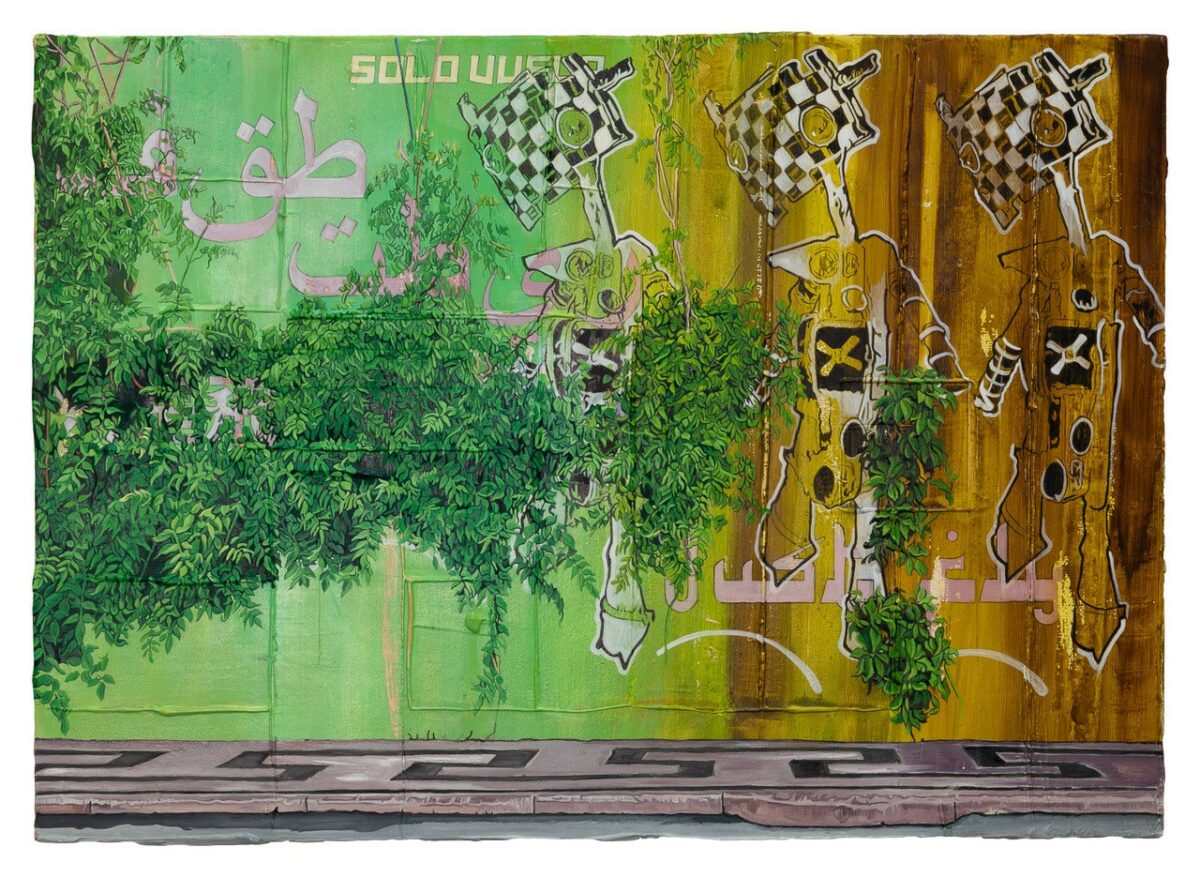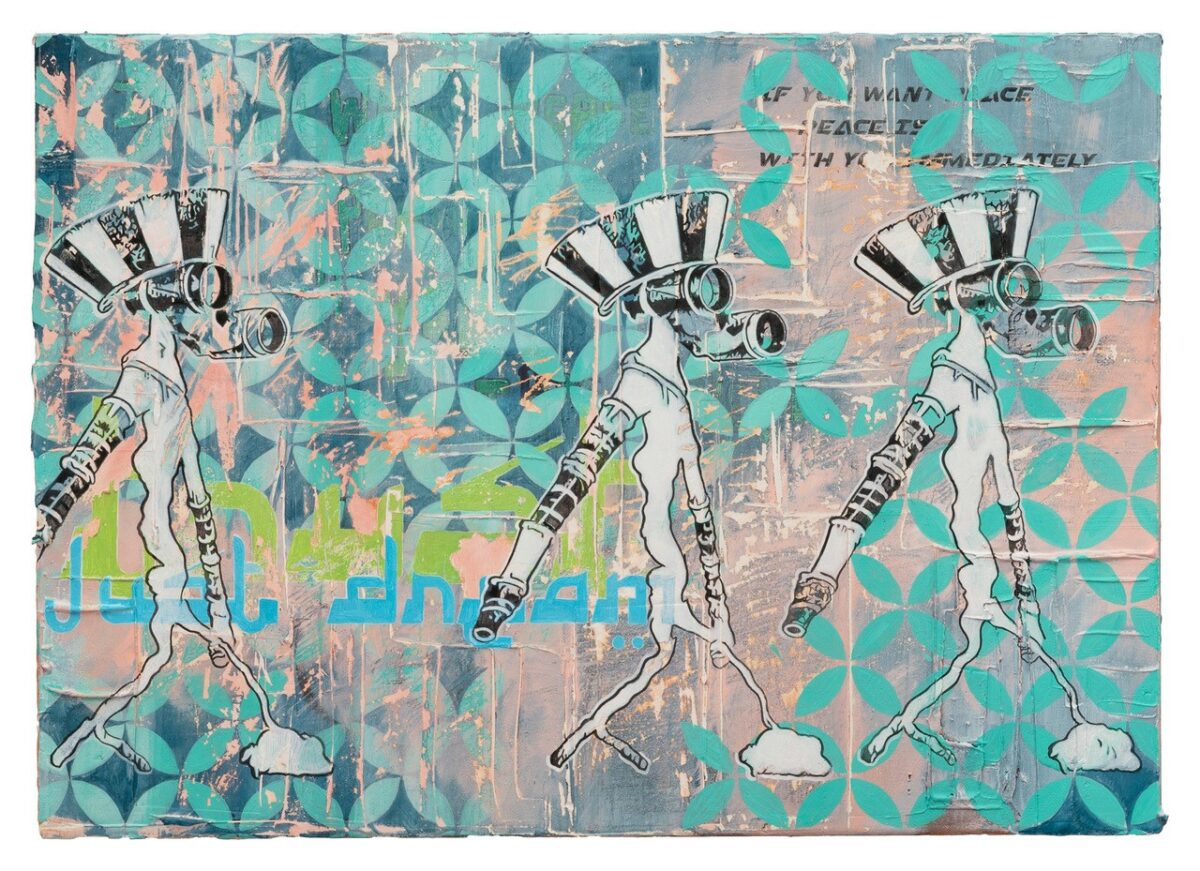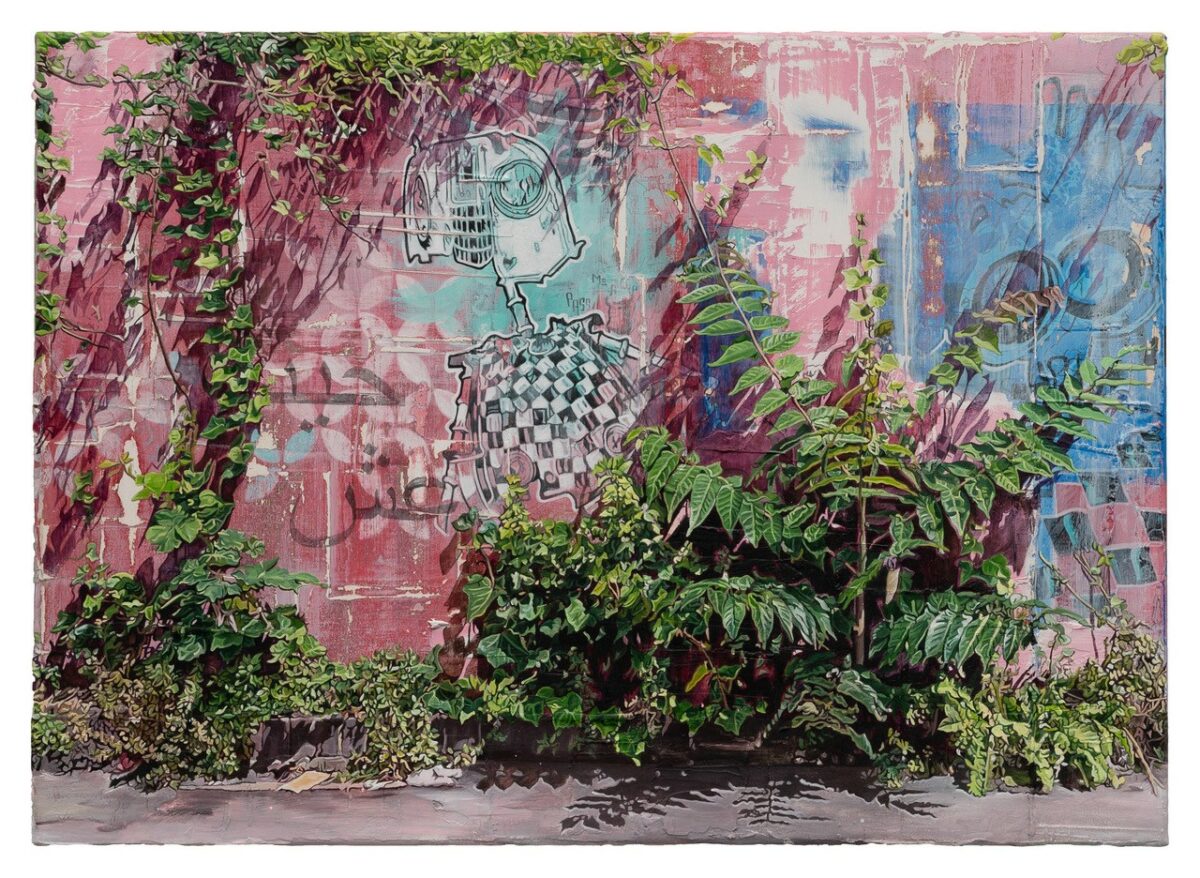 Would you like to tell us about yourself?
I'm a British Dutch artist who grew up between London, Holland and Gozo. I currently live and work in London.

What kind of art do you make?
I make urban landscape paintings the genesis of which is always a "wall". I am constantly drawn back to walls as for me the marks left on them by both man and the elements speak of universality, a universal language which reminds me we're all part of the same whole. Using building materials mixed with polymers I lay down a rendered, textured surface applied in a loose grid-like structure. Once this "wall" is "ravaged" enough by marks, text, graphics, sanding, dripping paint and so on, the painting will fall into one of two distinct camps. Either this surface will take on the role of sky in an urban landscape painting or it will remain just that a "wall" in a close-up urban landscape scene.

What themes are you interested in?
My work brings polarities together; man and nature, order and chaos, beauty and decay, urban and rural, raw and soothing and so on. By bringing these contrasting themes together the intention is to heighten their differences whilst simultaneously conveying they can co-exist harmoniously side by side. To this end, my aim is for the works to speak of the contrasting and conflicting "parts" of what it is to be human as well as to act as allegories for the differences in the wider world around us. Yes, my work is one of hope but without hope, I'd argue what is the point.

Who are your artistic influences/heroes?
This can change depending on what I'm working on but Anselm Kiefer, Peter Doig. Nigel Cook, Jacob van Ruisdael, Van Goyen, Goya and Bacon always seem to be at the top of my list of go-to artists!

What inspires you to make art?
A burning, internal desire to express something outside the realm and remit of words that speak to first myself and then the viewer on a visceral, emotional level of what it is to be human.

Did you study art?
I did a BA Hons in History of Art at Bristol University. This was followed by BA Hons Fine Arts Degree at the École Supérieure D'Art D'Aix En Provence. I then went on to study at the City and Guilds of London Art School.

What materials do you use? What do you like about those?
I use building materials combined with polymers alongside Oils and Acrylics. I became ill after using resins and too much solvent so now all my thinners and paints are non-toxic and organic. I find it interesting that even amongst the materials I use there's a polarity in them namely the combination of raw building materials with organic paints and thinners. I also love the luminosity and texture I'm able to imbue the work with thanks to these building materials.

Can you tell us about your artistic career so far?
After graduating from college I worked with 2 galleries and a stand-alone dealer who included my work in various group shows and Art Fairs. In 2007 I was taken on and represented by the Lazarides Gallery. After 8 years of working with Lazarides, I started working outside the conventional gallery realm. I did a solo show in LA, invited by Stephen Webster after he saw my work in a solo show in East London at Hix Art Gallery. More recently I've been collaborating with different curators and dealers.

What advice would you give to new artists starting out?
Paint and create only that which you are passionate about. Your love for it will come out in the work.

How has creativity impacted your life?
It has opened my world up to fascinating situations and people. It has enabled me to forge wonderful friendships. It has taken me abroad for exhibitions and to parts of the world, I may not otherwise have seen or explored. It has taken me to venues and clubs I might otherwise not have gone to.

How has having an art studio impacted your practice?
It has enabled me to work on a large scale, to be incredibly messy and has given me a sanctuary, when the music is off, to be quiet and think.

Did the lockdown change the direction of your practice or interests?
When confined to a 'cleaner'/domestic setting I started experimenting with collage. I've always loved creating characters but doing it with collage opened up a wealth of possibilities I'd not previously explored. This was exciting. I continue to make these characters today. It has almost become an addiction; this bid to try and get them to express a specific emotion, a "part" of the human psyche. And more frequently they are starting to take centre stage in the work.
You may also be interested in