Meet our artists: Chloe Fremantle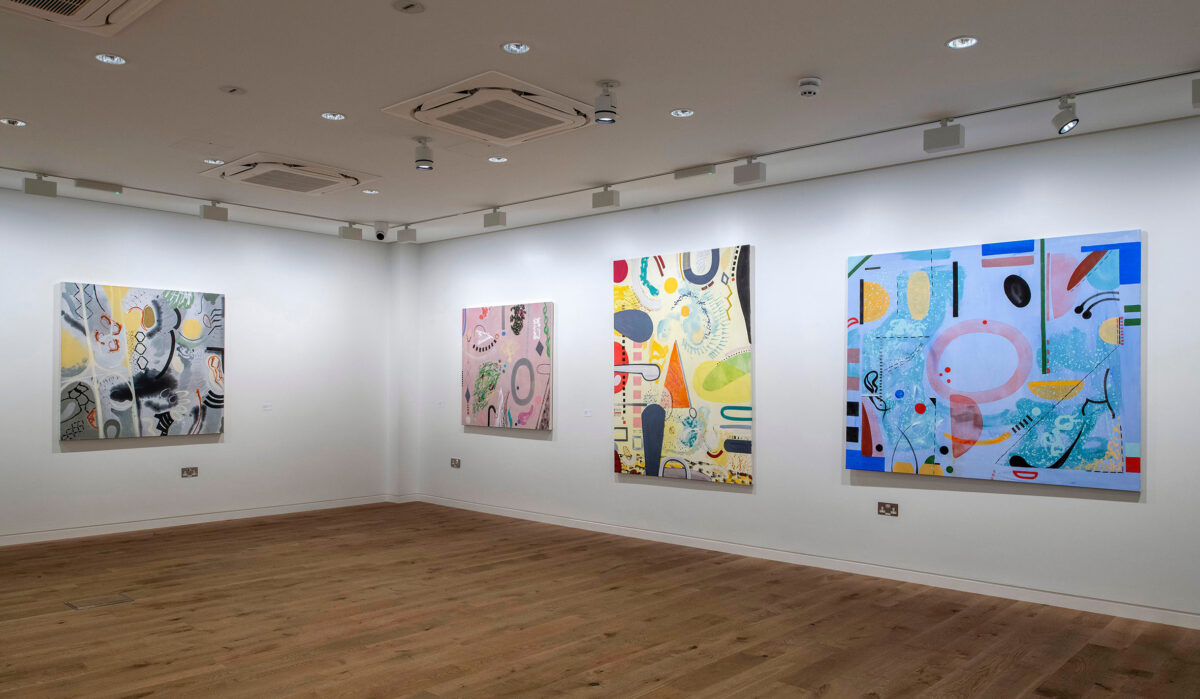 ACAVA artist Chloe Fremantle, Hythe Road Studios
Meet our artists: Q&As
Part of an ongoing series, studio holders share insights about their work, their stories and what happens inside their studios. Visit this page to read more.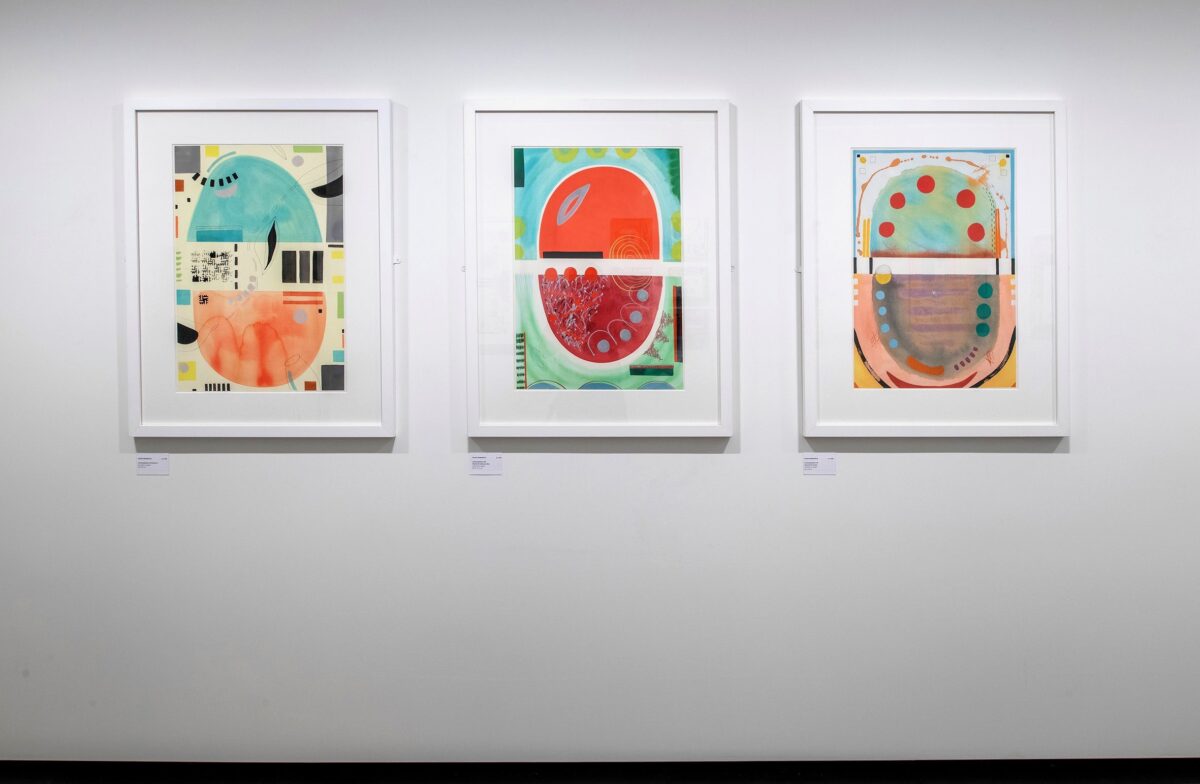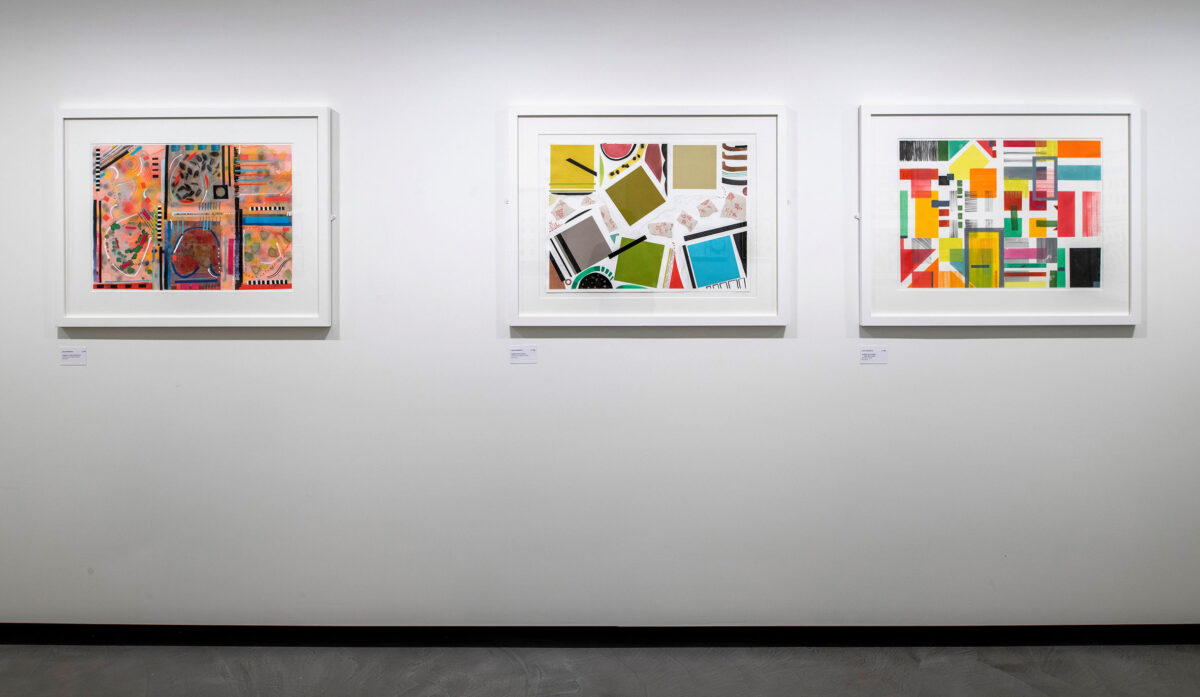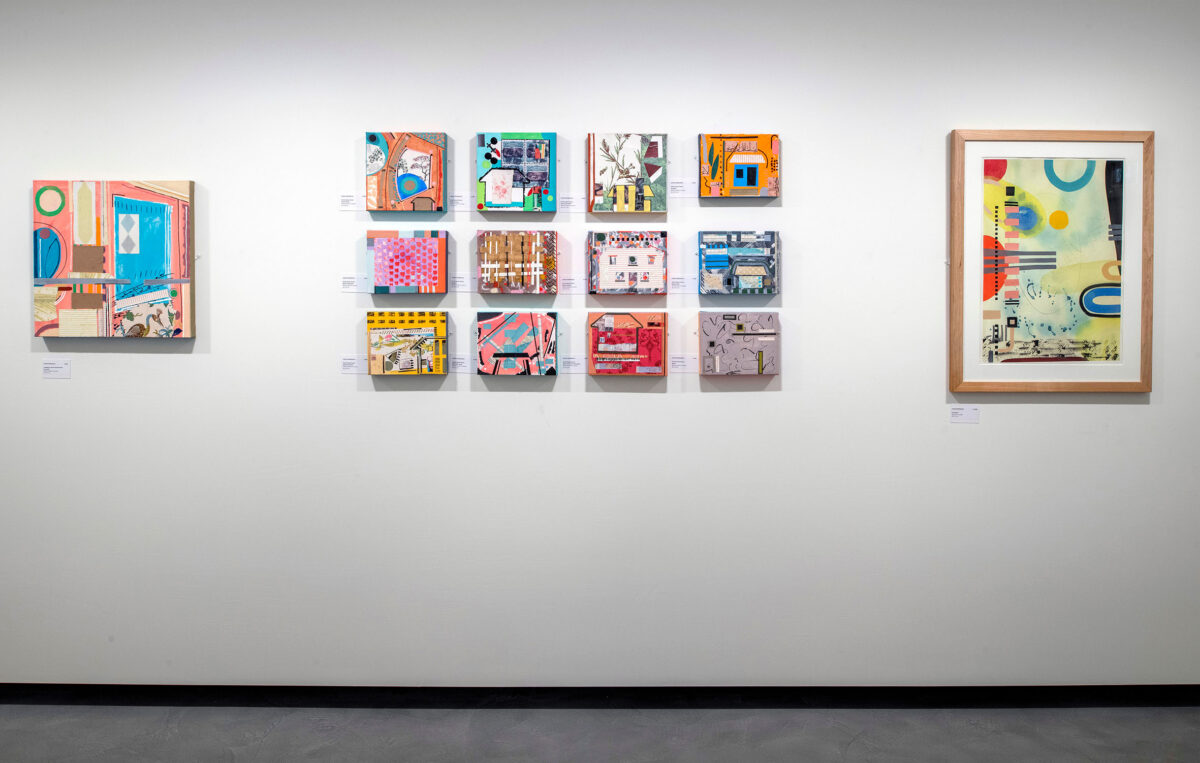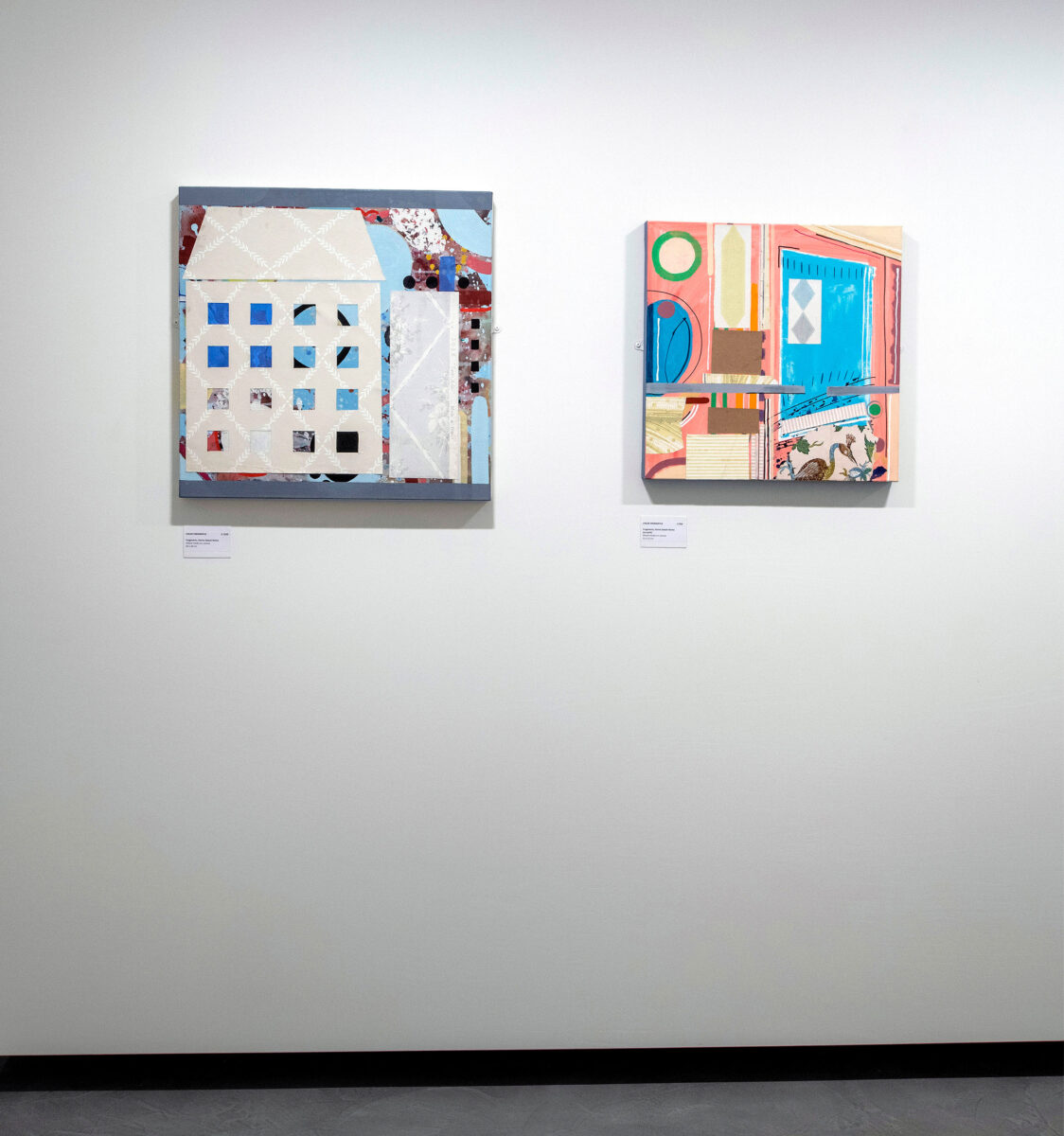 Would you like to tell us about yourself?
English, female, a child from the 1950s.

What kind of art do you make?
I make abstract/semi-abstract paintings and collages in gouache, watercolour and acrylic. Often with a shallow space, lines and marks, stains, matte surfaces, grids…

What themes are you interested in?
The world around me: nature, urban, light, colour. External events also influence my ideas: the pandemic, politics, family, life, and death.

Can you tell us about your artistic career so far?
I have been painting ever since leaving art school in 1972, and have exhibited regularly in the UK, USA, Italy and Germany since 1973.
I lived in Italy, France and Scotland between 1972–1982, and lived between London and New York between 1982–1987, always managing to paint and exhibit during that time.
Since 1987 I have been mostly based in London and raised two children, both now in their mid-30s.
I worked as a yoga teacher for a long time. I ran regular weekly classes, held workshops, led residential retreats, and set up and ran well-recognised yoga teacher training courses between 2004-2018.
I always maintained my artistic career alongside my yoga work, exhibiting throughout the whole period.
I have enjoyed several year-long art projects at Kew Gardens (2007), Oxford Botanic Gardens (2012), and Highgreen Manor in Northumberland (2013).
I have been very fortunate and have experienced long-term relationships with supportive galleries over the years, and was elected to the Royal Watercolour Society in 2018, currently serving on their council.

How has having an art studio impacted your practice?
Hugely. It offers me a quiet private space in which to gather ideas and thoughts. It is invaluable.
You may also be interested in