Meet our artists: by Ohne Titel (Florence Drake del Castillo)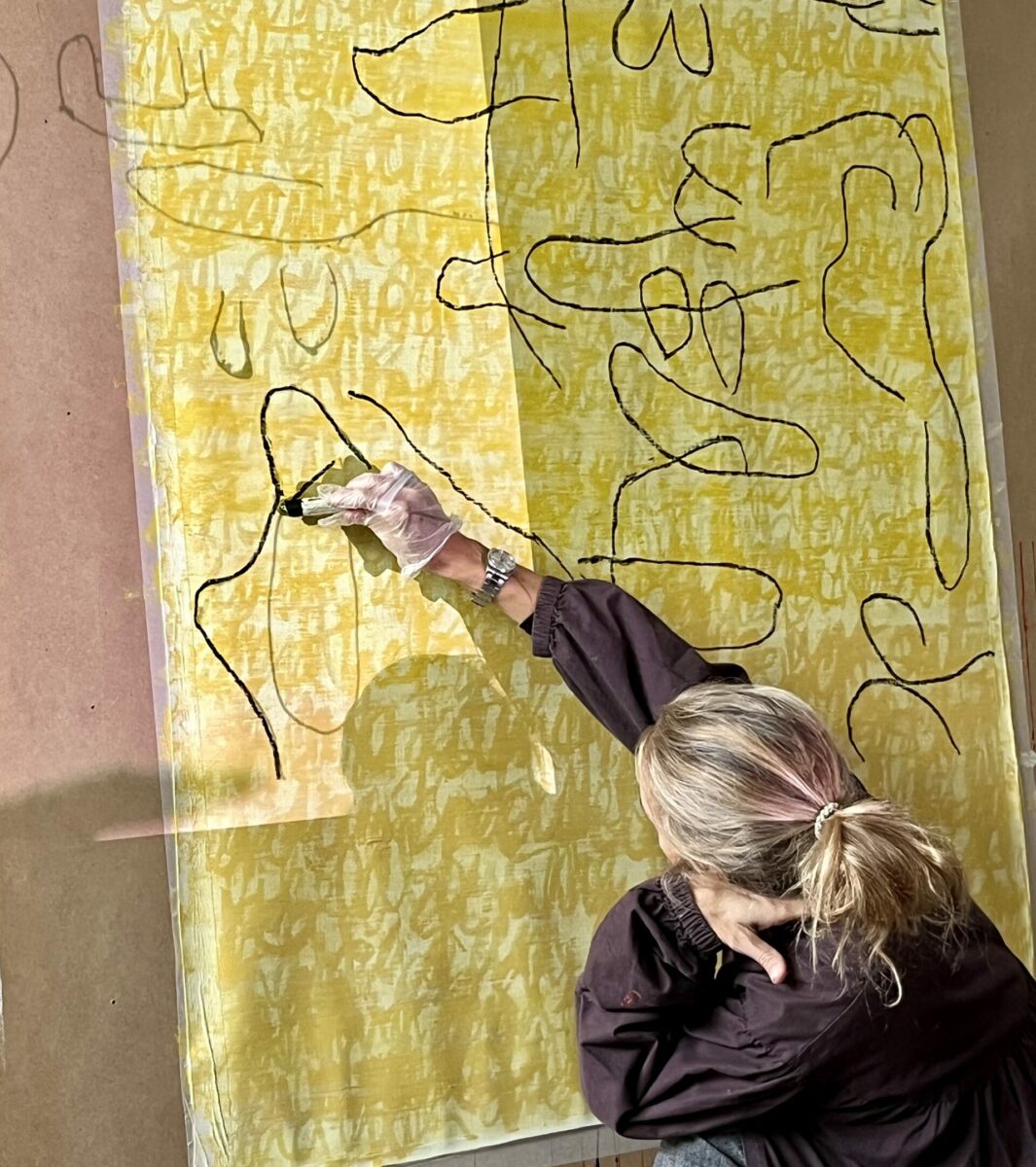 by Ohne Titel (Florence Drake del Castillo)
Meet our artists: Q&As
Part of an ongoing series, studio holders share insights about their work, their stories and what happens inside their studios. Visit this page to read more.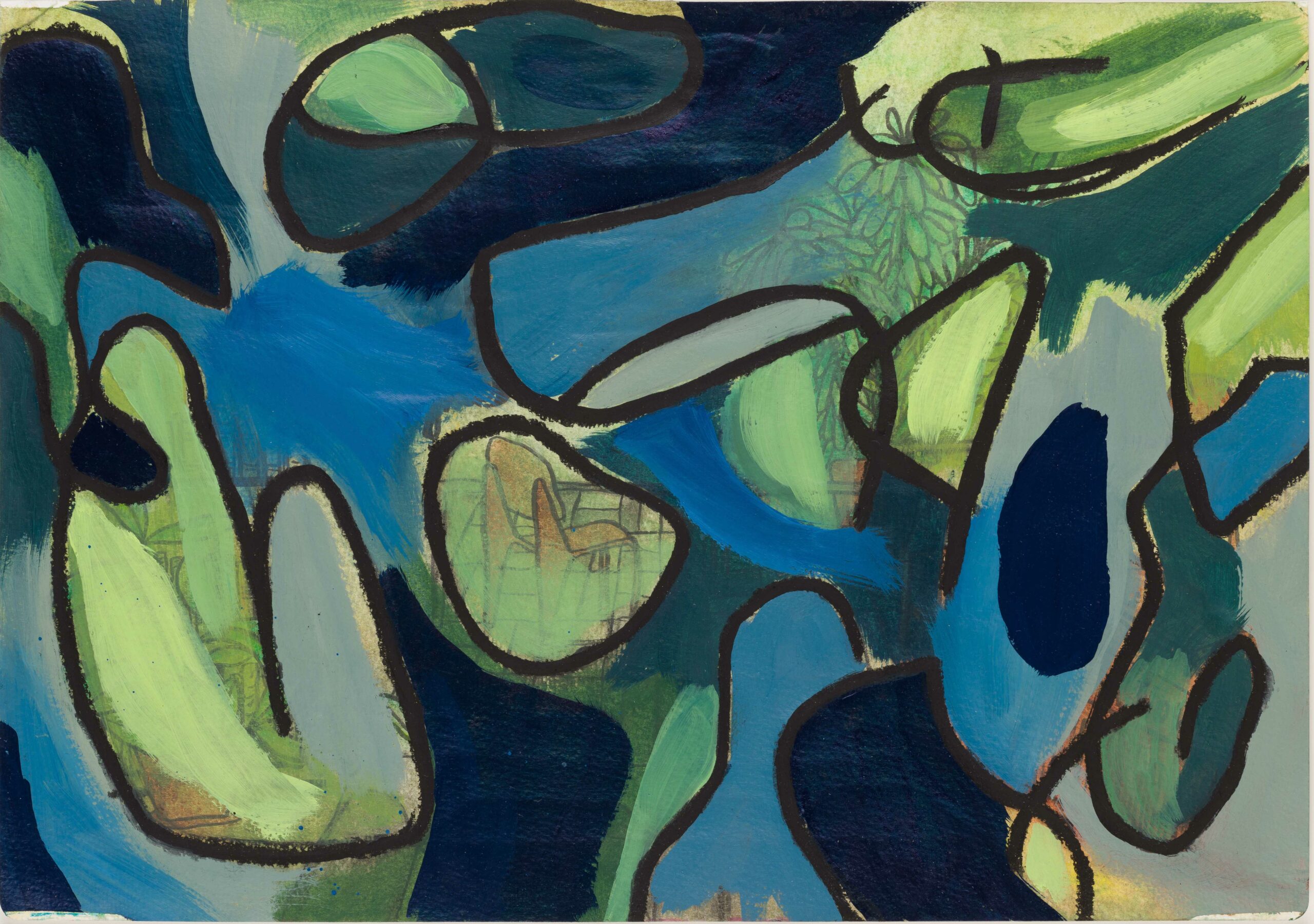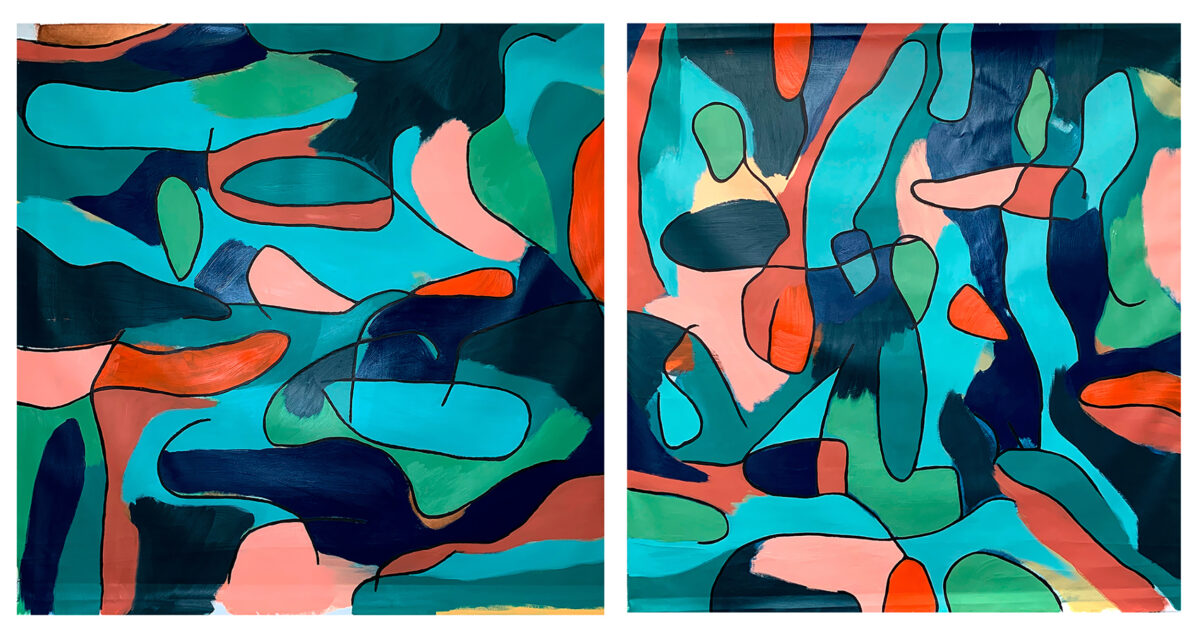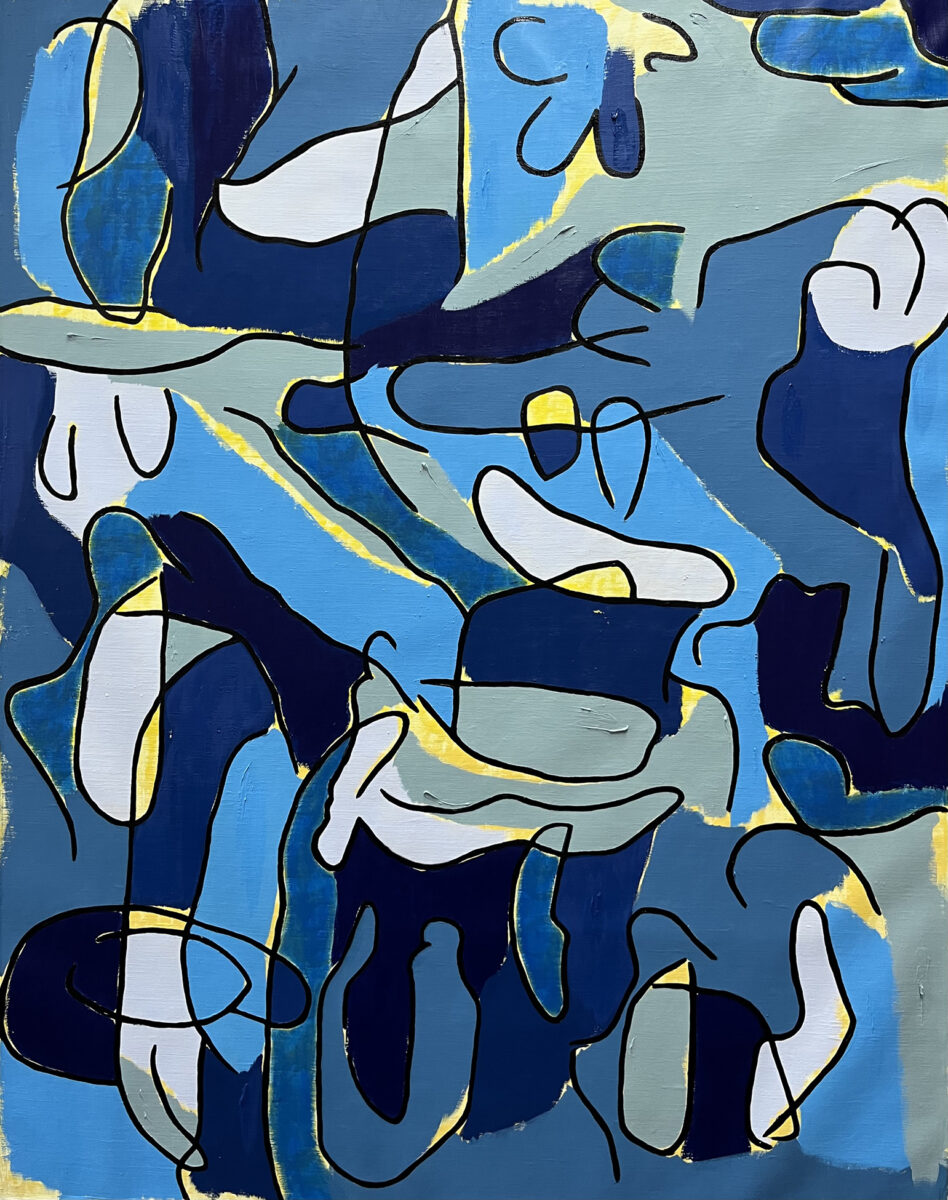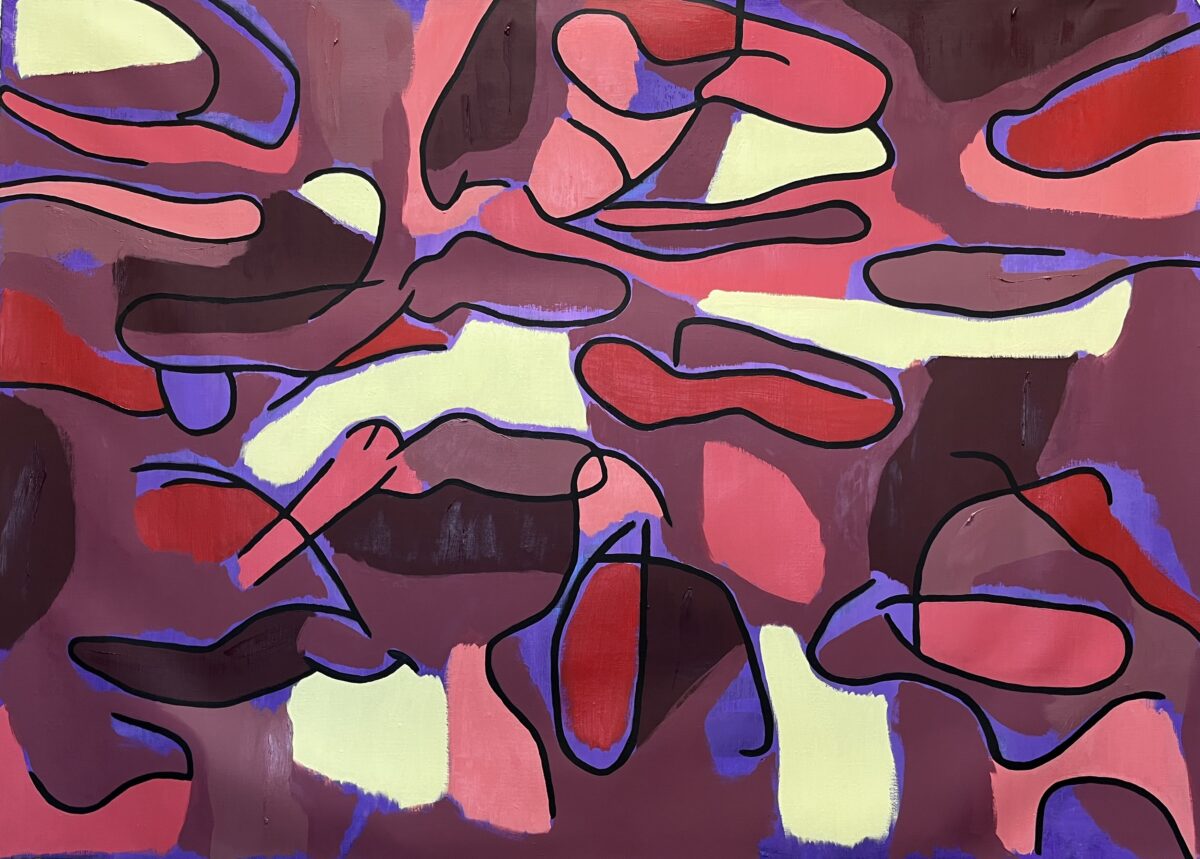 What kind of art do you make?
While my practice is rooted in painting, it encompasses video, collage, drawing, mixed media and installations. It mainly depends on the specific series I want to raise.
At the moment, I am mostly doing abstract painting, or at least that is the visible outcome. In truth, the works lie in the intersection between figuration and abstraction. My most recent series, "Memory prints", referenced the animal prints used in fashion design and surged from the remains of personal torn-off analogue photographs.
They are playful, joyful, bold in colours, intricate meanings and statement pieces.

What themes are you interested in?
My work is a reflection on memory and identity. I am interested in the unconscious as a theme and methodology to explore the past and bring it to the present. With my work, I expect the unexpected, I am not always sure where I am going. It all starts from personal memories, yet the outcome reflects the here and now. In this way, I like to confront reality, suggesting a symbiotic relationship between our past and our present, life understood not as then versus now but as an inescapable circle of time and memory.

What inspires you to make art?
Inspiration can come from very different places. It mostly comes from my personal memory and experiences. I have an almost compulsive need to archive, shelter and recover encapsulated fragments of time and experiences. Through my artworks, I intend to release the unconscious to understand the processed experiences better; and like On Kawara, I draw attention to our passage through time.
I record memoirs that are both unique and universal, intimate yet anonymous. Although most times you cannot see all these processes beneath my paintings, it is all there, like palimpsests.

What materials do you use? What do you like about those?
For example, I like working with multiple layers, overlapping different materials such as watercolour, graphite, acrylic and oil on paper or canvas. It brings depth into my compositions and follows the natural order of how I approach my creative endeavours.
I like to test boundaries and mediums; I believe openness and curiosity are crucial elements in this discipline.
Once the concept is set, it is a highly intuitive process of adding materials and colour.

What advice would you give to new artists starting out?
Work, Network, Exchange and be Open.
Step back as you get closer to finishing work, and give it time to breathe; it will let you know what it needs.