Make and Reuse Creative Workshops: Introduction to Leathercraft
23 October 2023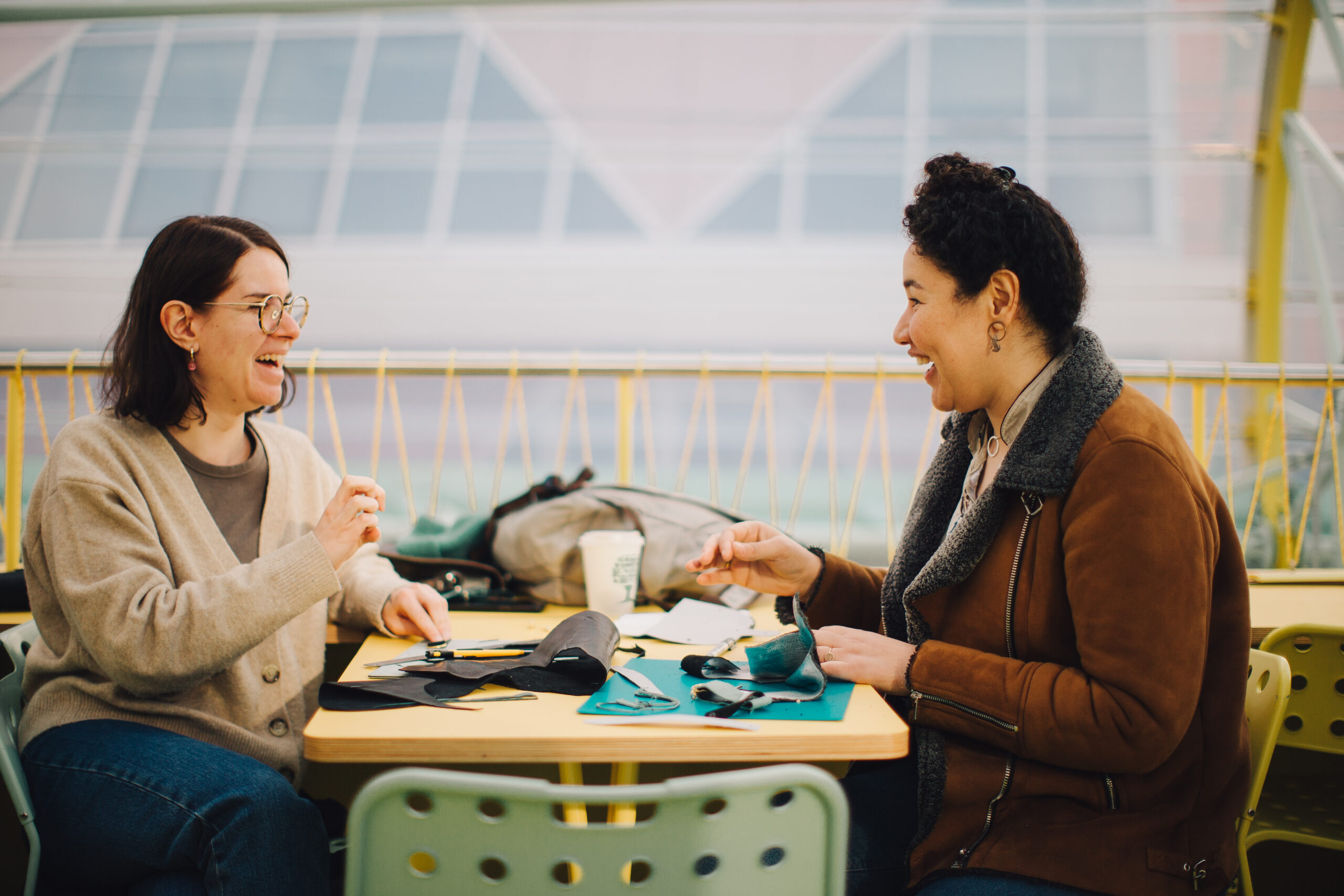 Two separate four-day courses on leathercraft, led by professional craft facilitators Candice Lau and Yusuf Osman.
Work with Candice Lau on 6–9 November to learn the basics of leathercraft and follow a pattern to create a designed handbag. At Yusuf Osman's course on 20–23 November you will experiment with the material and create an object of your choice whilst learning about design and patternmaking.
More details on Candice Lau's course
More details on Yufuf Osman's course
Free
6–9 Nov and 20–23 Nov
10am–5pm
Location:
Maxilla Men's Shed – ACAVA Maxilla Walk Studios, 4 Maxilla Walk, London W10 6NQ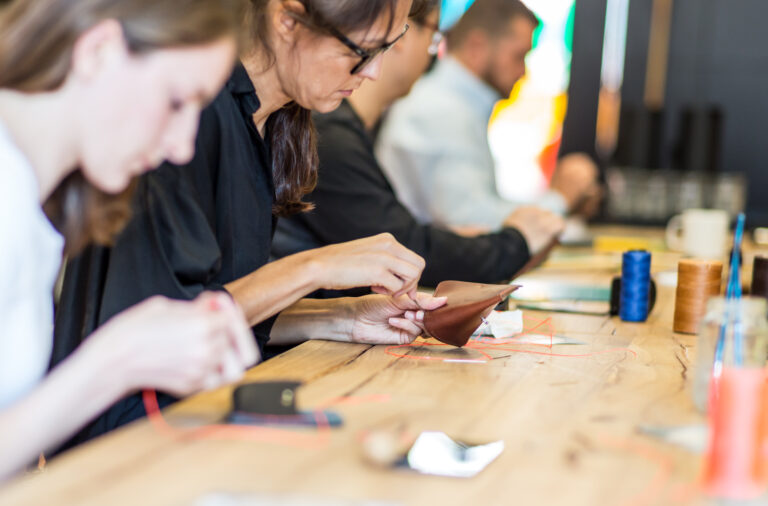 When: 6–9 November 2023
Over four days, learn how to cut from a pattern, saddle stitch, cut, glue, attach hardware and various kinds of edge finishings to small and large leather goods like cardholders, keychain lanyards, small and large bags. Led by Candice Lau.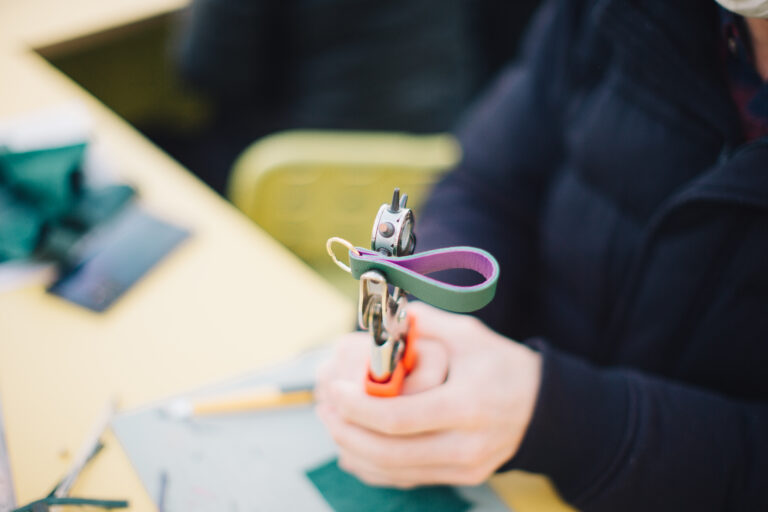 When: 20–23 November 2023
Over four days, gain a comprehensive overview of what's entailed when working with leather. The course will combine theory with hands-on knowledge about design, patternmaking and capabilities of the material. Led by Yusuf Osman.