Essex Open Studios 2022
4 April 2022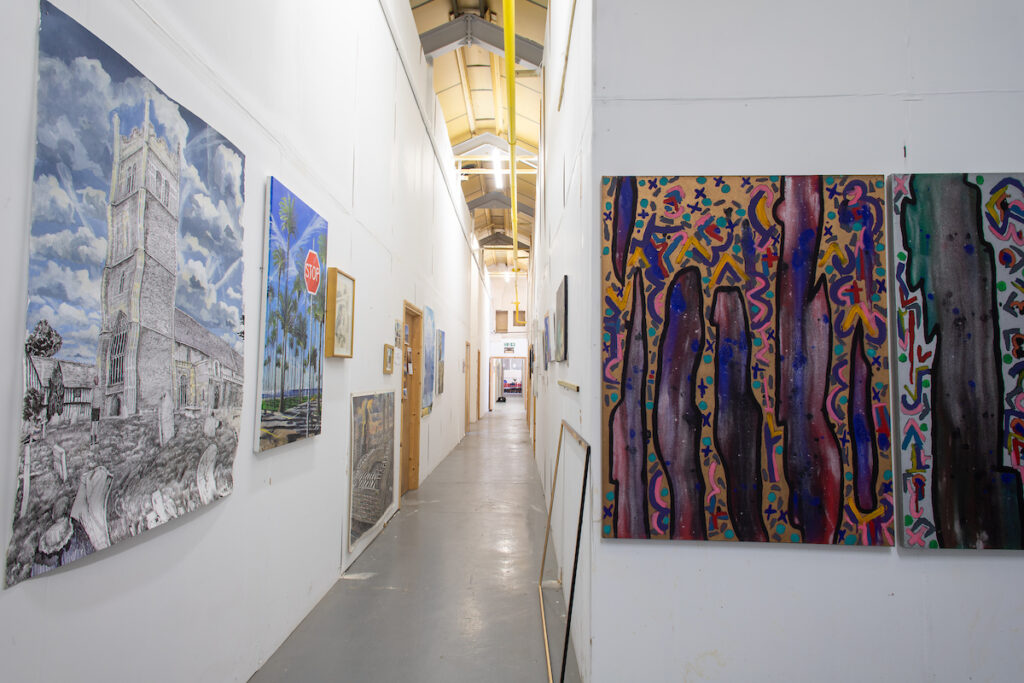 Our Essex Studios will be opening their doors to the public this Autumn.
Essex Open Studios will showcase a range of artwork made by local artists, designers and makers and a great opportunity to see our working studios and to meet our Creative Community.
Starting with ACAVA's Hadleigh Old Fire Station on 15 & 16 October followed by ACAVA Ardleigh Studios 12 & 13 November.
We look forward to seeing you!
Hadleigh
When
Saturday 15, Sunday 16 October 2022
10am – 4 pm
Where
ACAVA Hadleigh Old Fire Station
High Street, Hadleigh, Essex SS7 2PA
You may also be interested in...