Cultivate Create – Taster Session
17 March 2022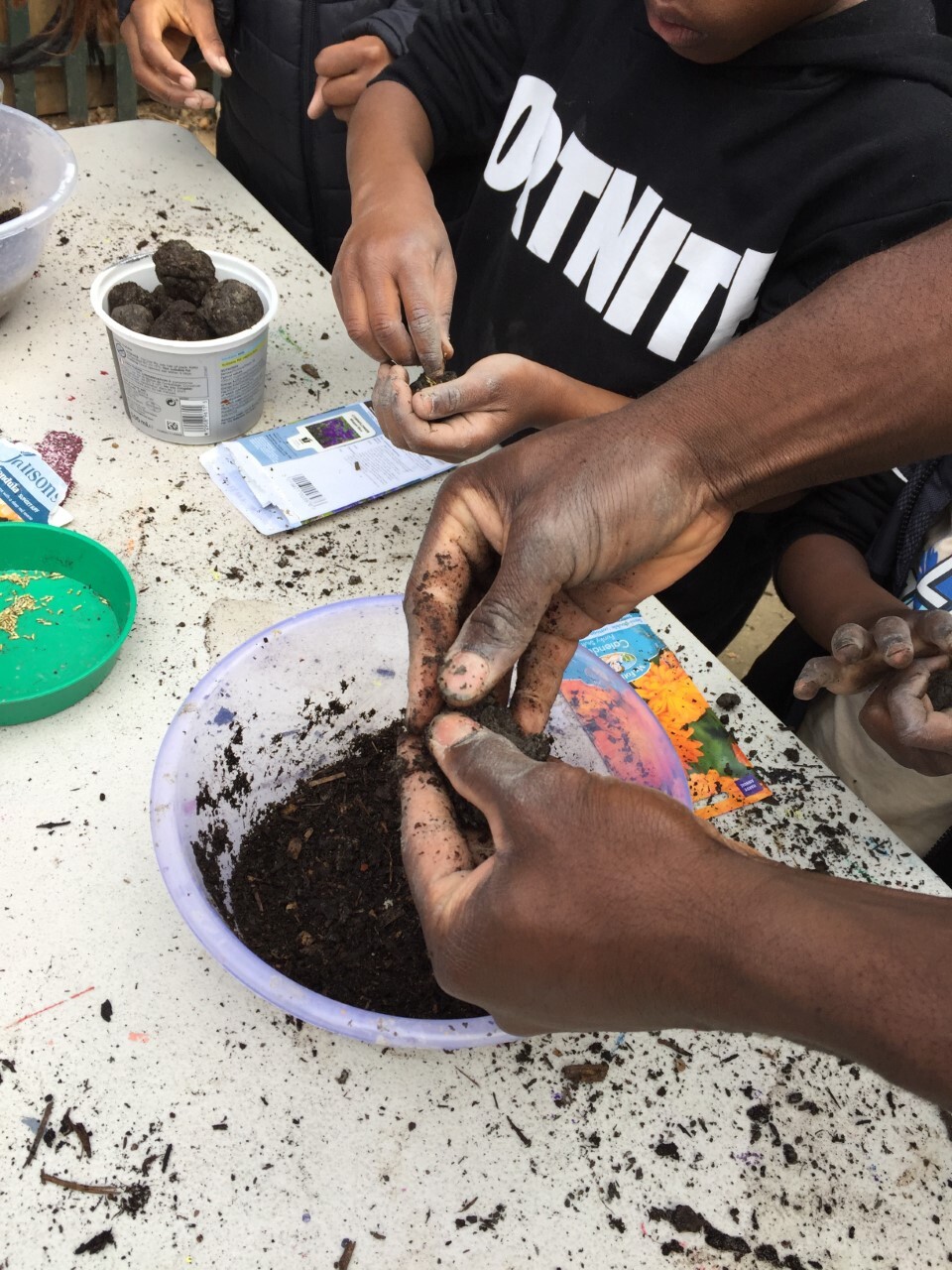 Join artist-gardeners Gal Leshem and Romany Taylor for a taster session of our new programme Cultivate Create.
Experiment with gardening, crafting and art-making, and take home some seeds to grow, nurture and return to the Maxilla garden.
When/Where
Saturday 2 April, 10.30am–12.30pm and 2–4pm
ACAVA Maxilla Walk Studios and Maxilla Forest School Garden

Book a place
Fill out this form to register for the taster session on Saturday 2 April, we will be in touch to confirm your place. 
After the taster session, you will be able to register for the programme. We have space for 12 families and the programme will run monthly (6 families in each session) from late April until the end of October in the wonderful Maxilla Forest School Garden.
Cultivate Create is a brand new creative growing project for families living in North Kensington, learn more about it here.
This service has been funded by the North Kensington Recovery Programme as part of its Self-Care offer, known as Healthier Futures.
You may also be interested in...