Cultivate Create – Join today!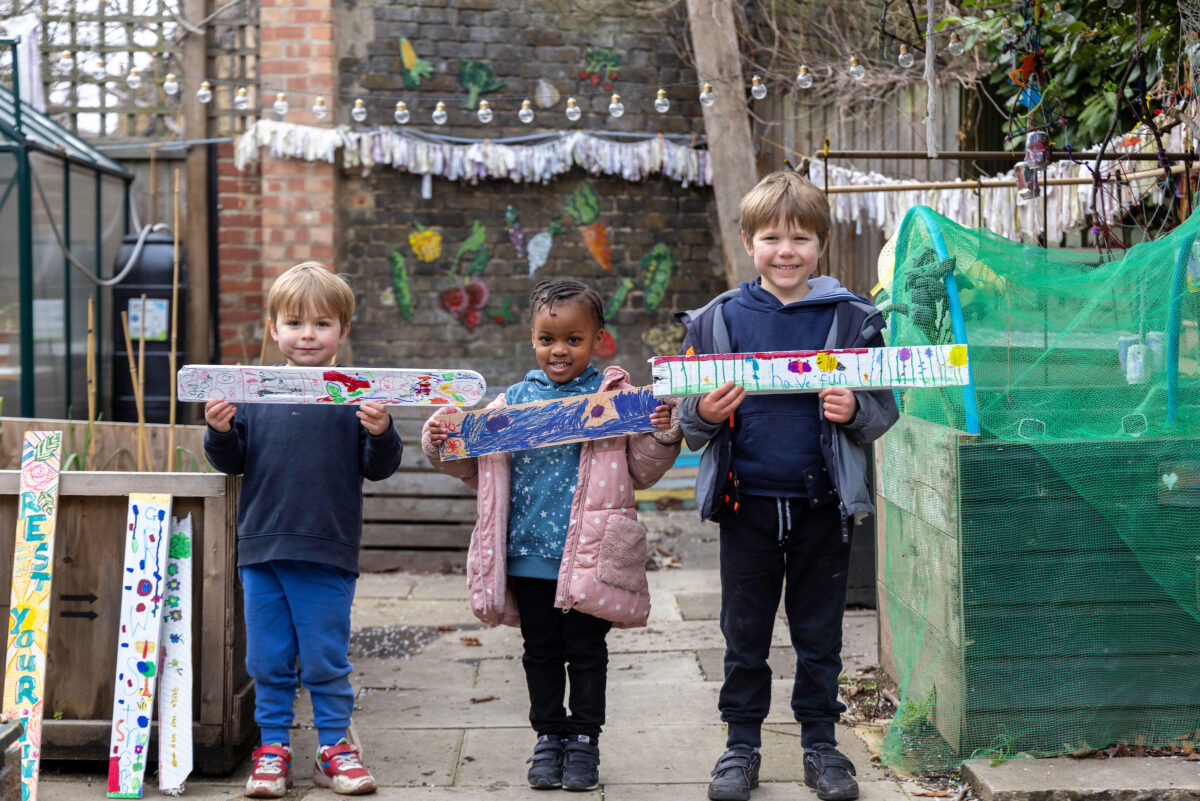 Cultivate Create. Photo by ACAVA Shoots
Cultivate Create is a creative growing project for North Kensington families with a focus on wellbeing and emotional resilience. It provides a safe, non-judgmental space for families in which to be creative and connect to nature.
Join us this spring and summer to build on previous work done to the Maxilla Walk Studios yard and Forest School garden through creative-making sessions.
Families have the chance to learn how to grow from seed to harvest and create artworks to enhance the yard and garden. There is always plenty of time for free play in the wonderful Maxilla Forest School, and to take trips to other creative and growing spaces nearby.
If you and your children would like to get involved, please fill out this form.
Cultivate Create is a partnership with the NHS North Kensington Healthier Futures with support from Ernst & Young.
When:
Twice monthly on Saturdays 1-4.30pm
Where:
ACAVA Maxilla Studios and Forest School Garden
4 Maxilla Walk, London W10 6NQ
Would you like to take part in this programme?
You may also be interested in...