Borthwick Street Open Studios: Deptford Eggs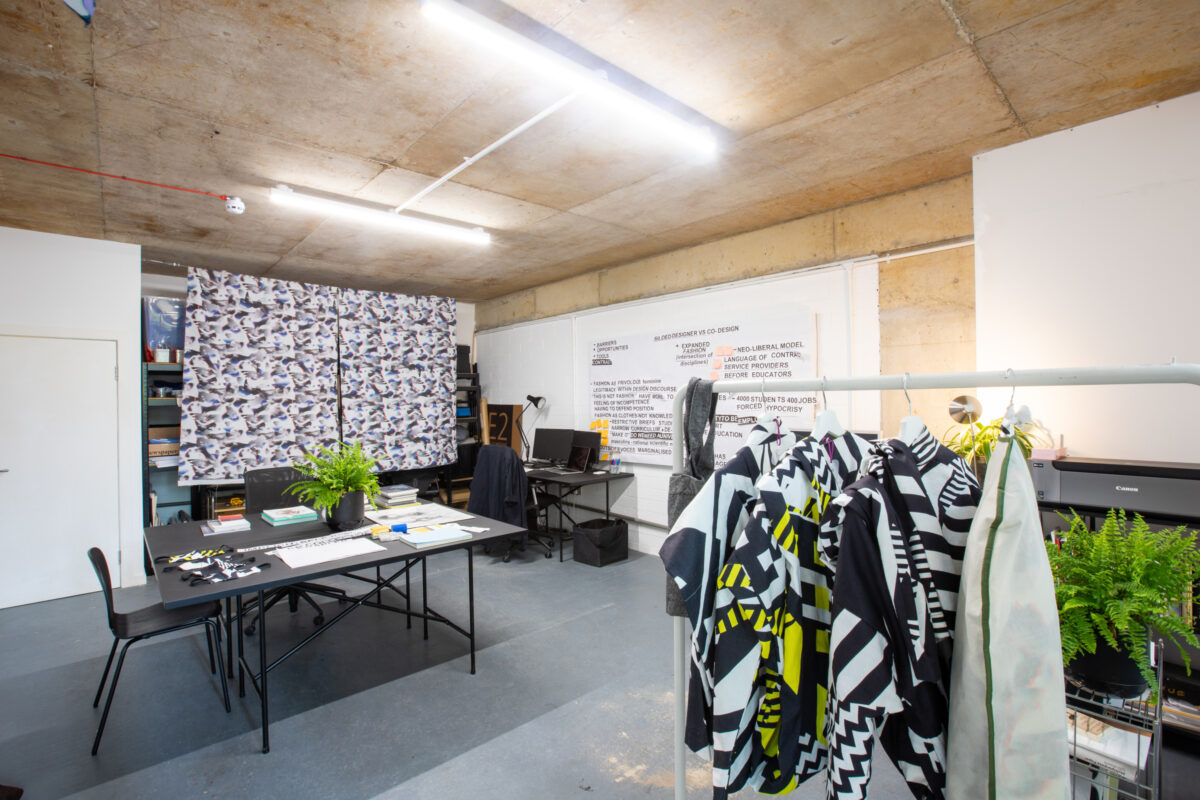 Borthwick Studios. Photo by ACAVA Shoots (Jason Garcia)
Join us for a peek inside the studios of the artists at ACAVA's Borthwick Street Studios, a former egg factory.

For one weekend, the artists at 1 & 5 Borthwick Street will open their doors at Deptford's former egg factory. Come see a range of work from this group including digital installation, fashion, sculpture, animation, and augmented reality.
ACAVA has held open studio events in their buildings since our inception in the 1970s to welcome the public in, share how art is created and connect with local communities.
Deptford Eggs is part of the Deptford X Fringe 2022 which celebrates and promotes the area's art scene.
Where
Studios 1 and 5, Borthwick Street Studios

When
24 – 25 September, 12 – 6pm
Free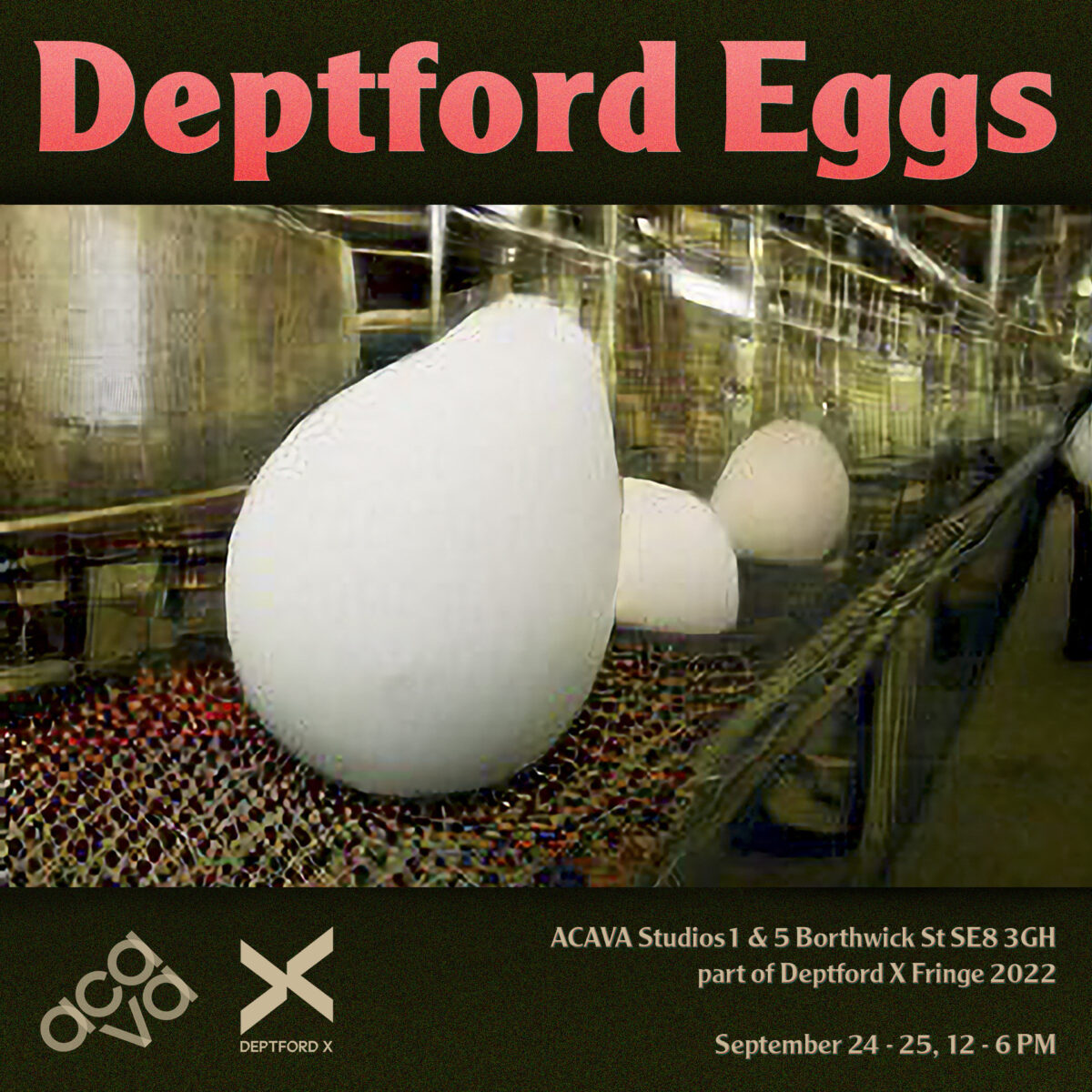 You may also be interested in...