ACAVA Studios Artist Development Prize
31 May 2022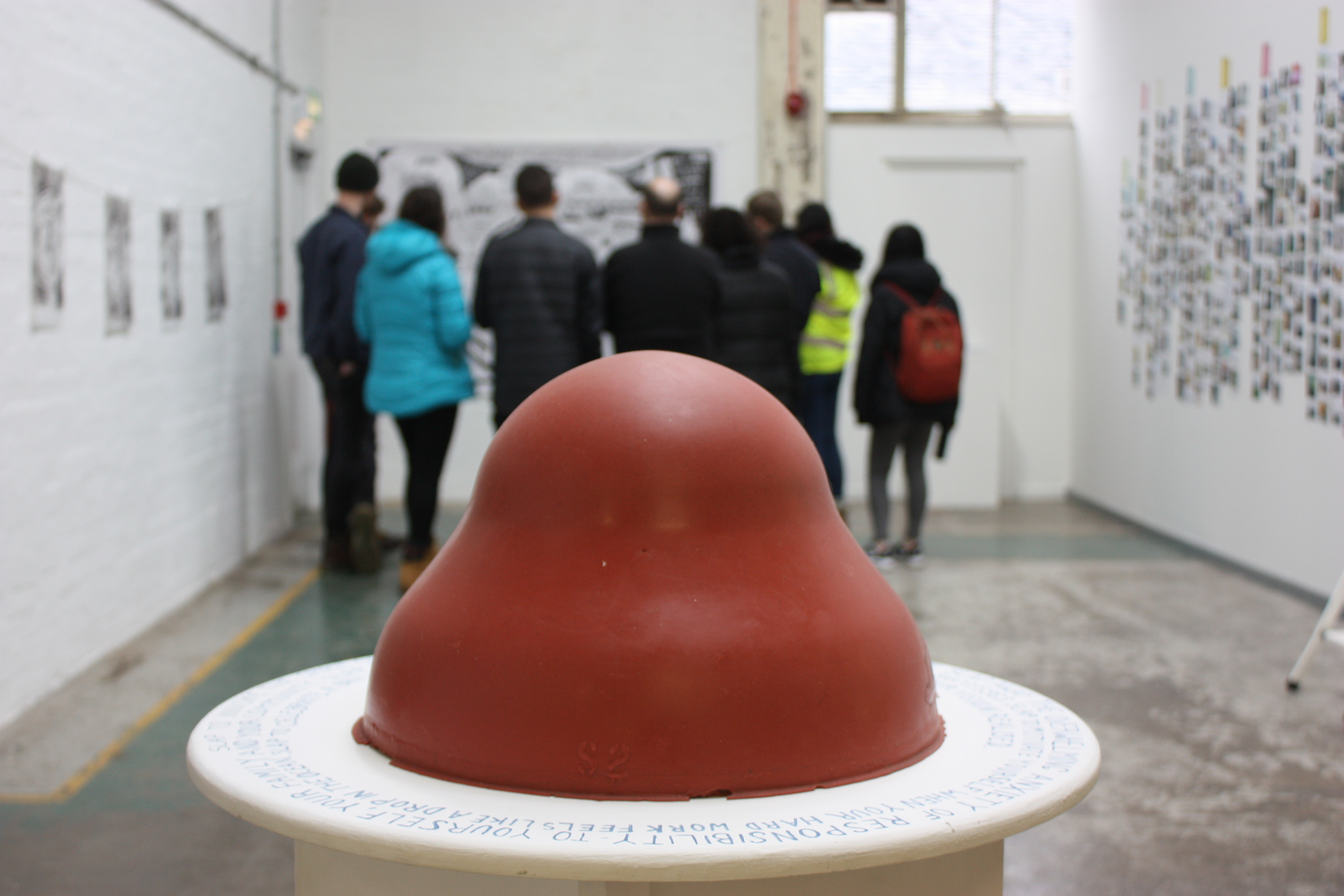 In partnership with Keele University and this year's Three Counties Open Art Exhibition, we will be offering three one-month-long residencies for artists who apply to the competition. 
The ACAVA Studios Artist Development Prize is a career development opportunity that will give artists the use of an open studio for four weeks each to explore, expand, and develop their practice within a thriving community of established artists and creatives at ACAVA Spode Works Studios. 
The residencies will offer professional development opportunities in the form of public engagement, and co-creation of public-facing outcomes such as artist talks, exhibitions, group crits and artist workshops.

Overview:
What is on offer: 3 x 1-month, open studio / artist in residence opportunities. Open to all artists, working in any creative discipline.
Where: Artists will be based within the communal gallery space at ACAVA Spode Works Studios, ST4 1QD.
When: The 3 residencies will run monthly from September 2022 to November 2022 and each one will include a public-facing outcome.
How to enter: Entry is through submission of artwork to the Three Counties Open Art Show. Please ensure you select the option on your application to register and be considered for the artist residencies. Go to the Three Counties Open Art Exhibition here.

Dates
September 01/09/22 – 30/09/22

October 01/10/22 – 31/10/22
November 01/11/22 – 30/11/22
(Public facing outcomes from each artist must be delivered within 2 weeks of completing the residency)

The deadline for submission via the Three Counties Open is midnight on the 12 of June 2022
Successful artists will be notified by the end of July 2022

More info
Each artist will be expected to work a minimum of 10 working days in total during the residency
Each artist will be expected to deliver at least one public-facing activity as part of their residency
Artists will receive full use of the 500 square foot, open studio space, equivalent to the value of £600
24-hour access, use of all communal facilities and free Wi-Fi
Logistical and technical support from ACAVA, including access to practical communal resources, tools and materials.
Support from ACAVA in developing public-facing outcomes.
ACAVA will feature and promote you via social media.
You will be included in ACAVA's wider artist network and have the potential to respond to other paid opportunities going forward.
Would you like to take part?
You may also be interested in...