ACAVA Opens: Hetley Road Open Studios 2023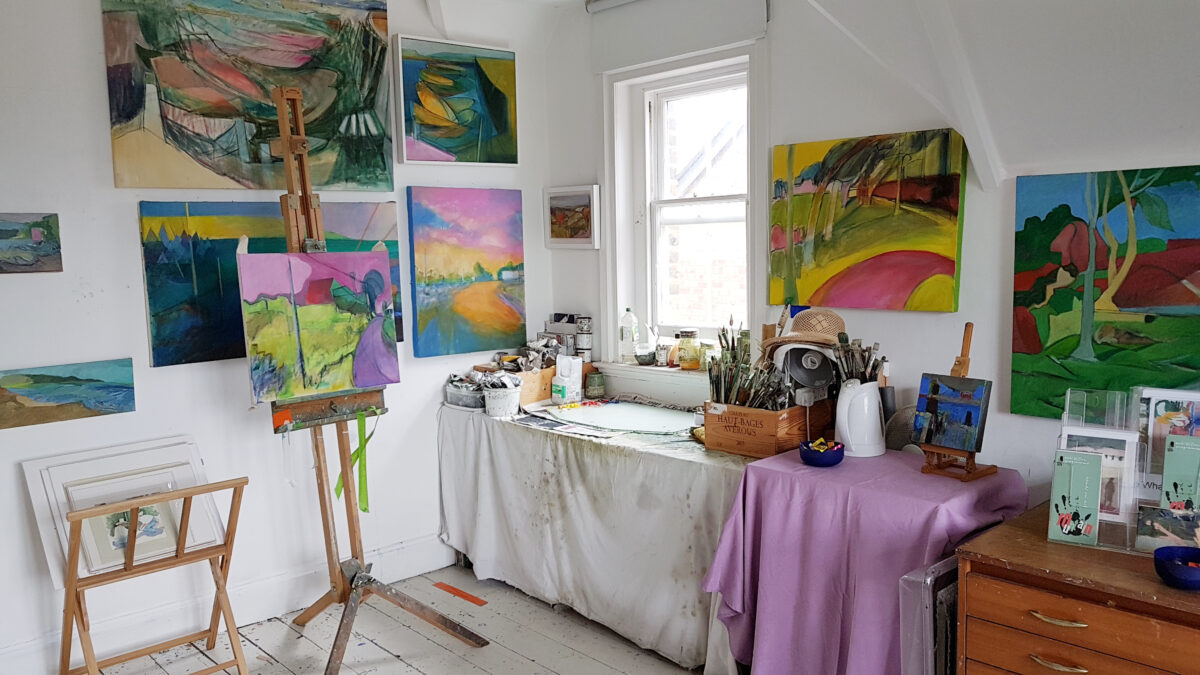 Ann Marie Whaley, Hetley Road Studios
Join 13 of our artists at Hetley Road Studios for a day of open studios. Meet the artists, take a peek at their workspaces, and buy directly from them.
ACAVA artists taking part
Ann Marie Whaley
Anna Kenneally
Anya Charikov-Mickleburgh
Araminta Blue
Bijanka Bacic
Harriet Hedden
J.A. Nicholls
Jan Coutts
Jo Holland
Mariana Gordan
Rita Parniczky
Stephen Carter
Yvonne Miller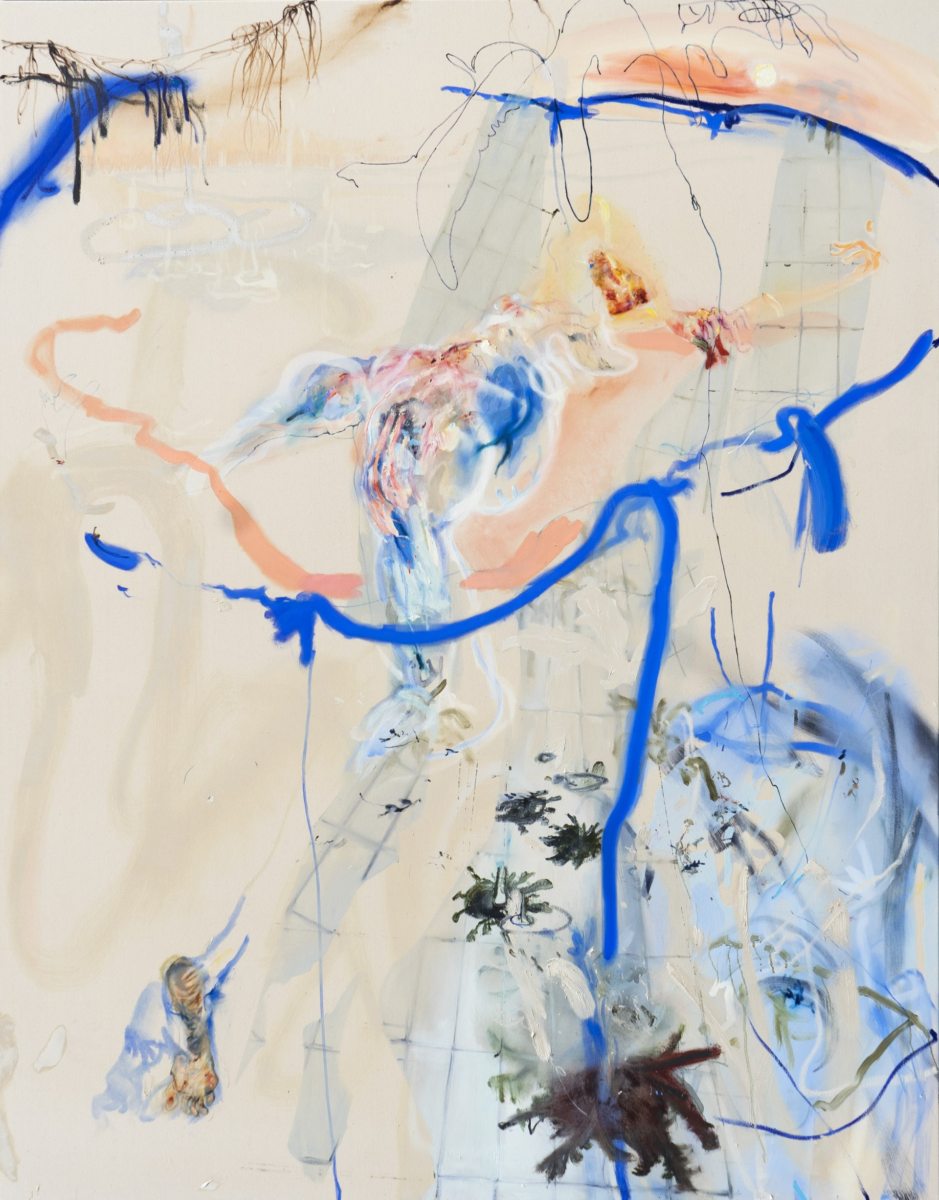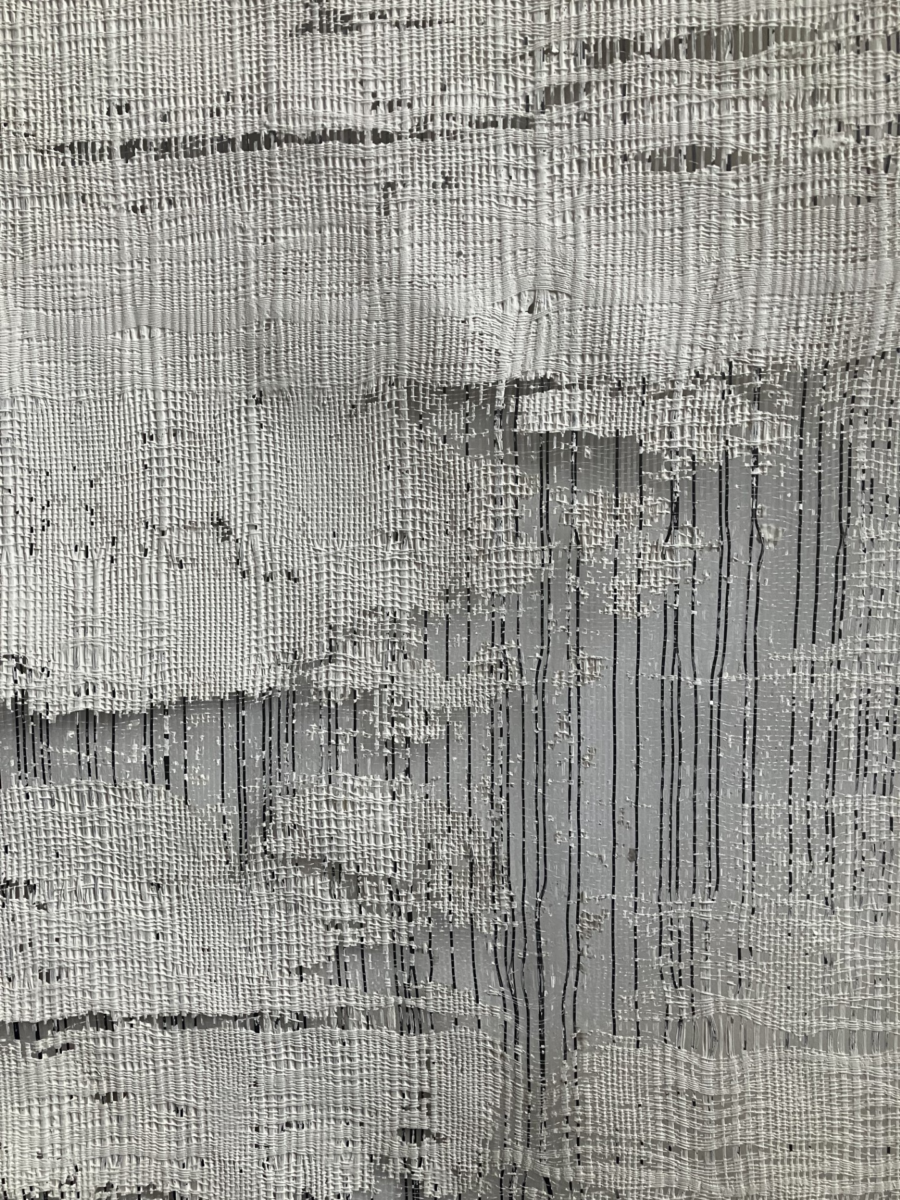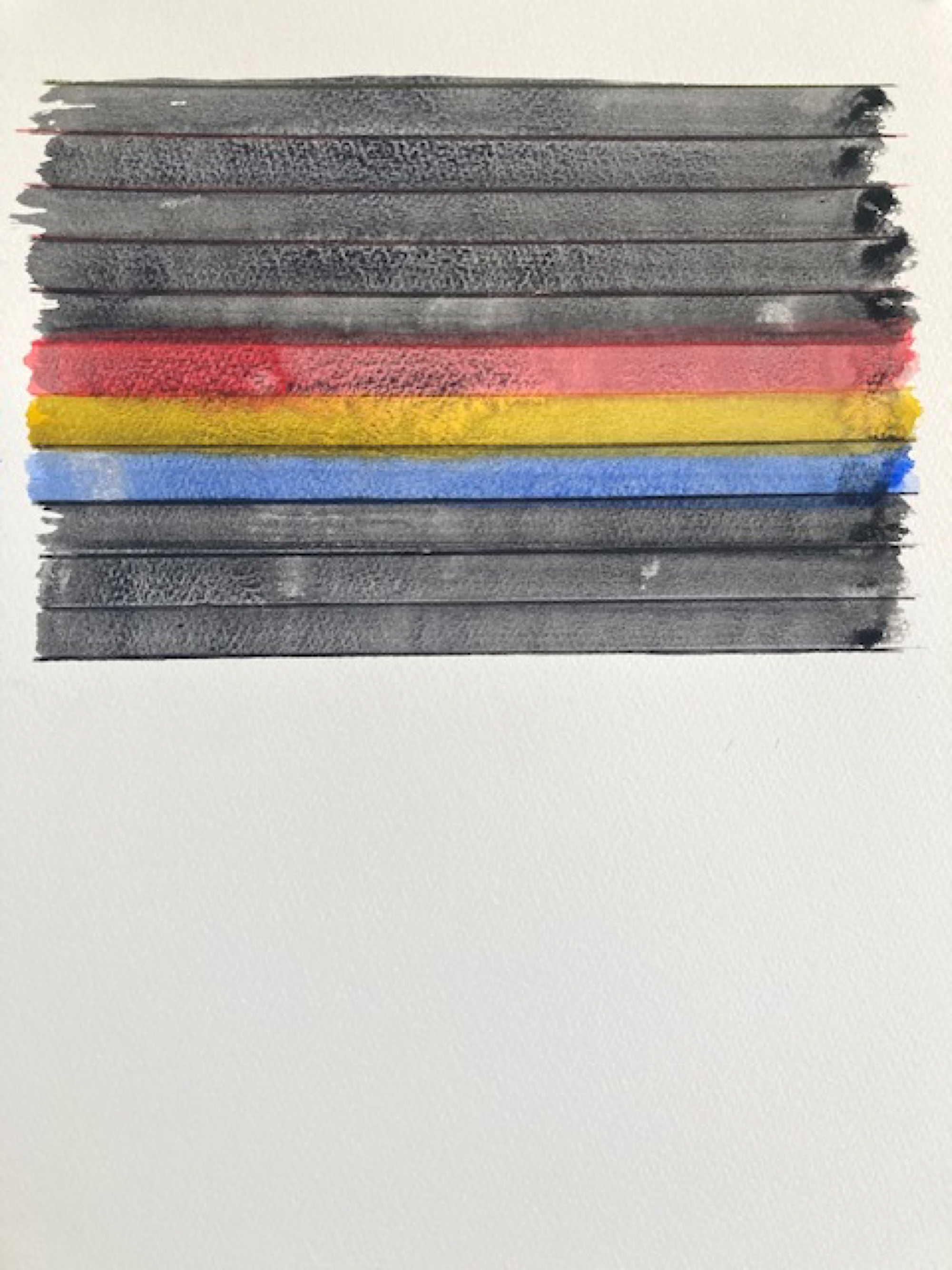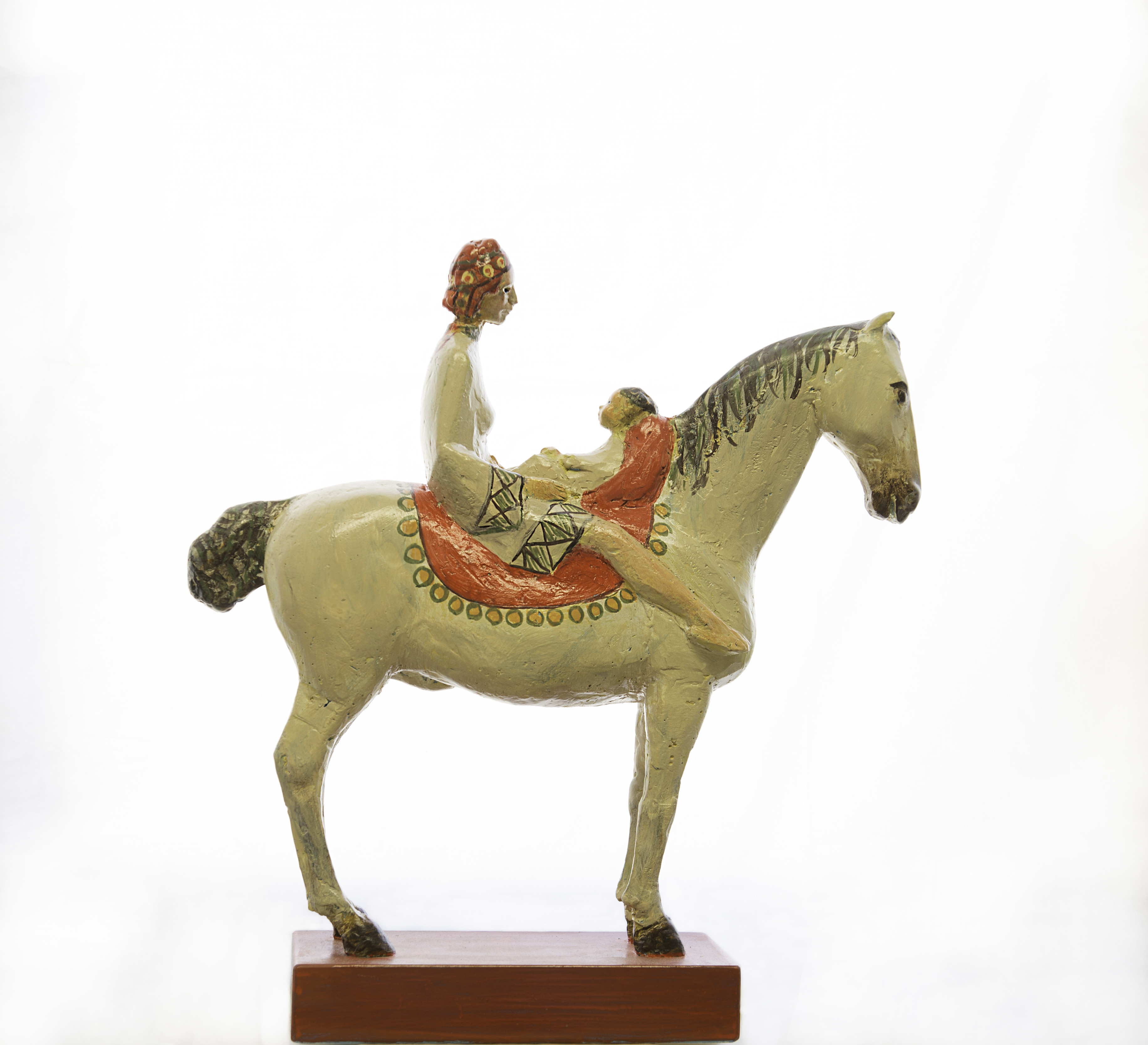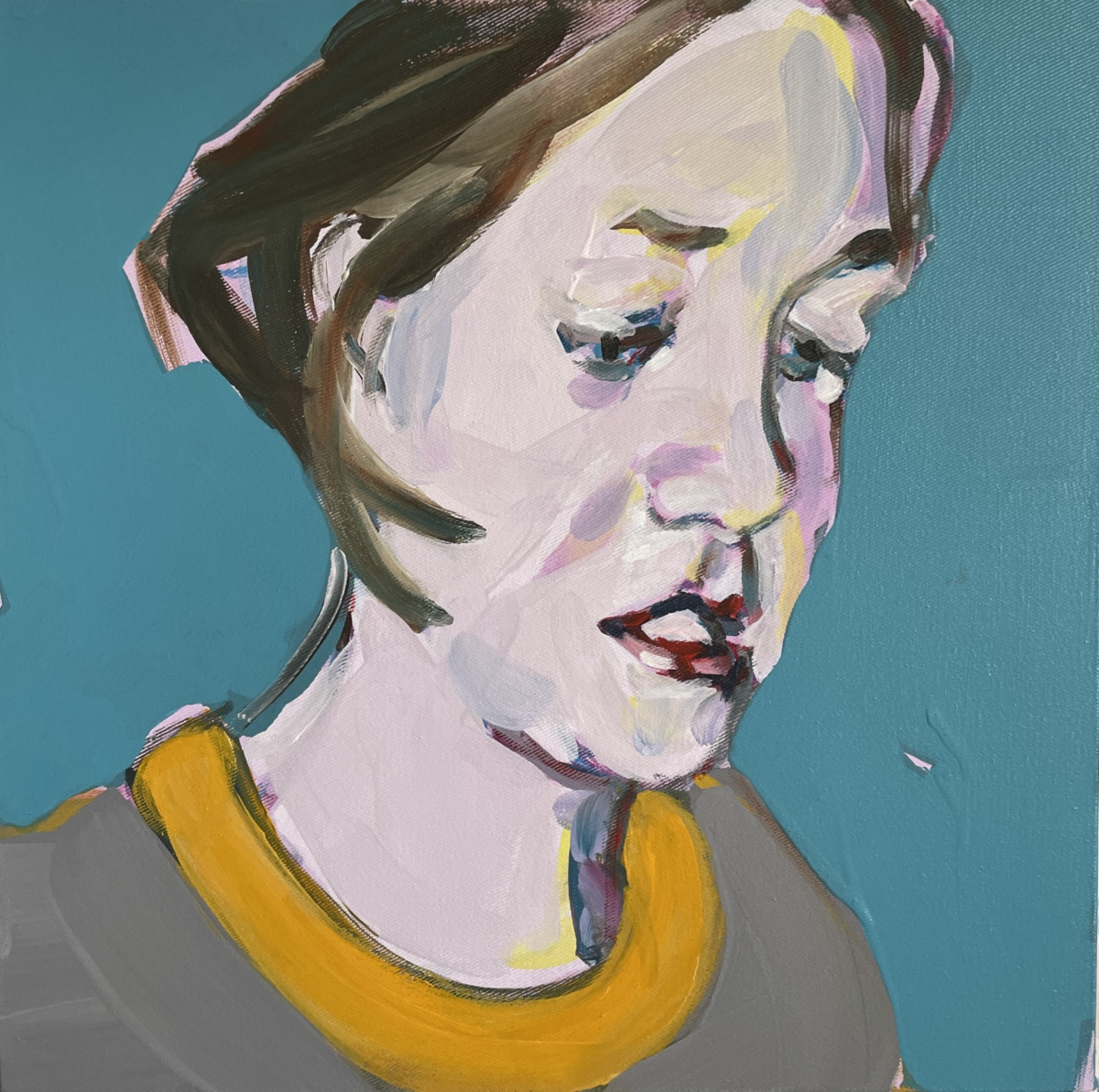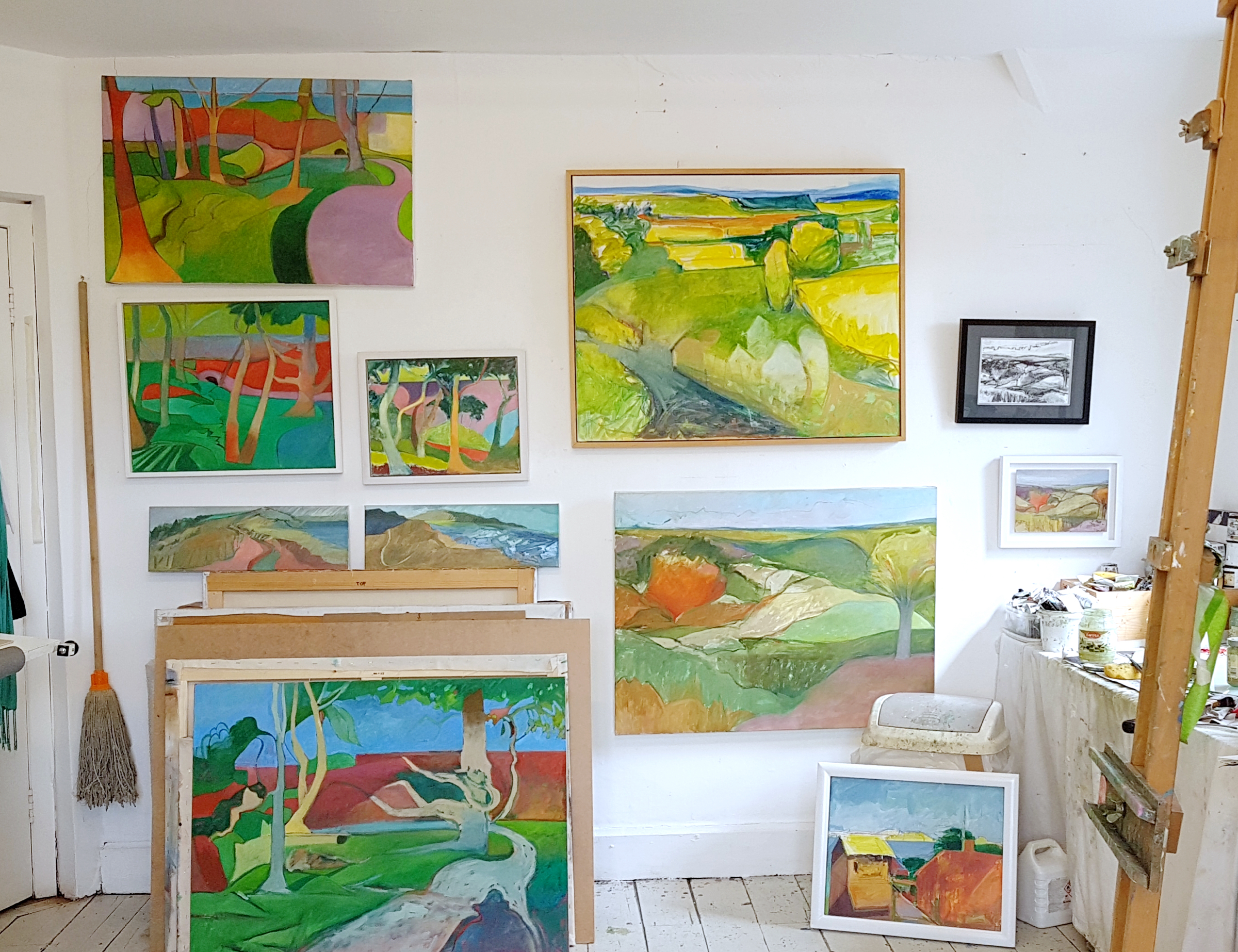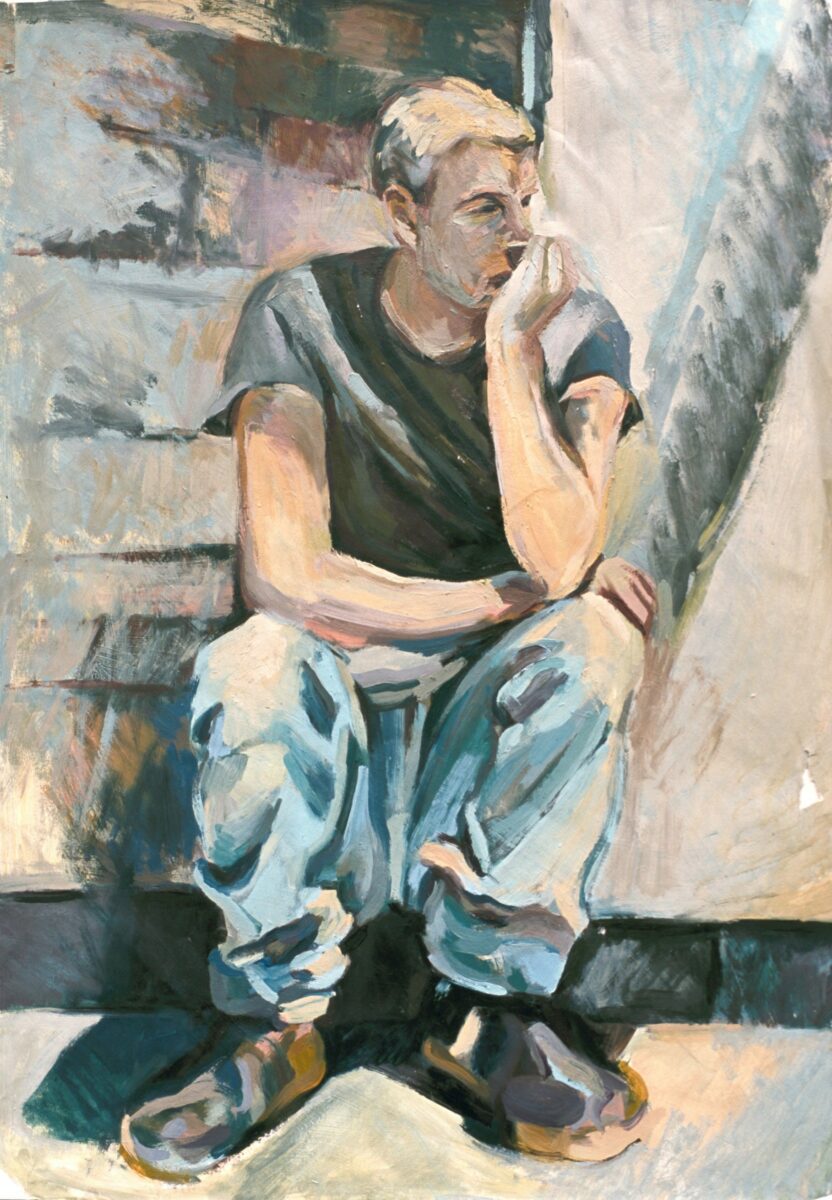 You may also be interested in...