ACAVA Opens: Blechynden Street Open Studios 2023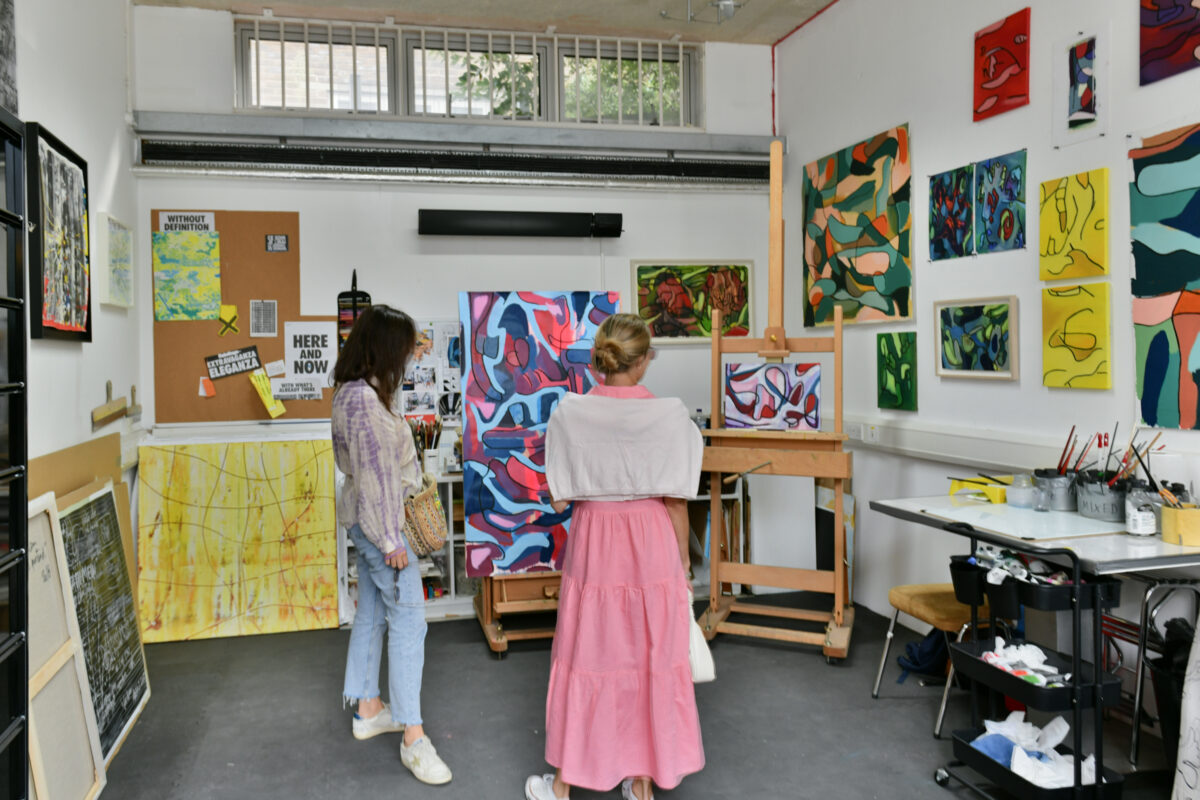 Blechynden Street Open Studios, 2022. Photo by Florent Chevrot
Join 15 of our artists at ACAVA Blechynden Street Studios on Saturday 24 June for a day of open studios coinciding with Kensington and Chelsea Art Week.
Come along to meet the artists, take a peek at their workspaces, and have the opportunity to buy artwork directly from them.
ACAVA artists taking part
Amale Khlat
Angela de la Cruz
Bea Jareno Jewellery
Brian Sayers
By Ohne Titel
Clare Burnett
CMDMSTUDIO
Denise Bryan
Edward Sutcliffe
Frederike Helwig
Gabrielle Seymour
Himani Gupta
Jim Fenwick
Joanna Sands
Lisa Dredge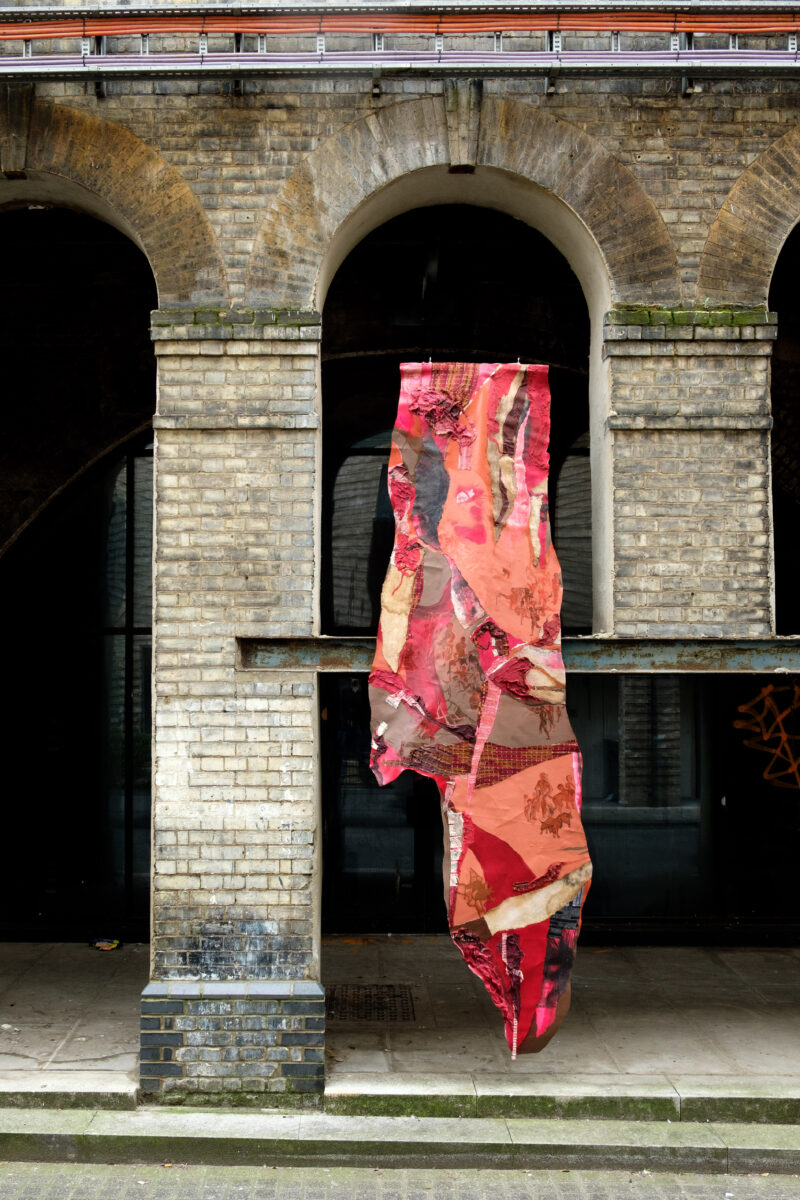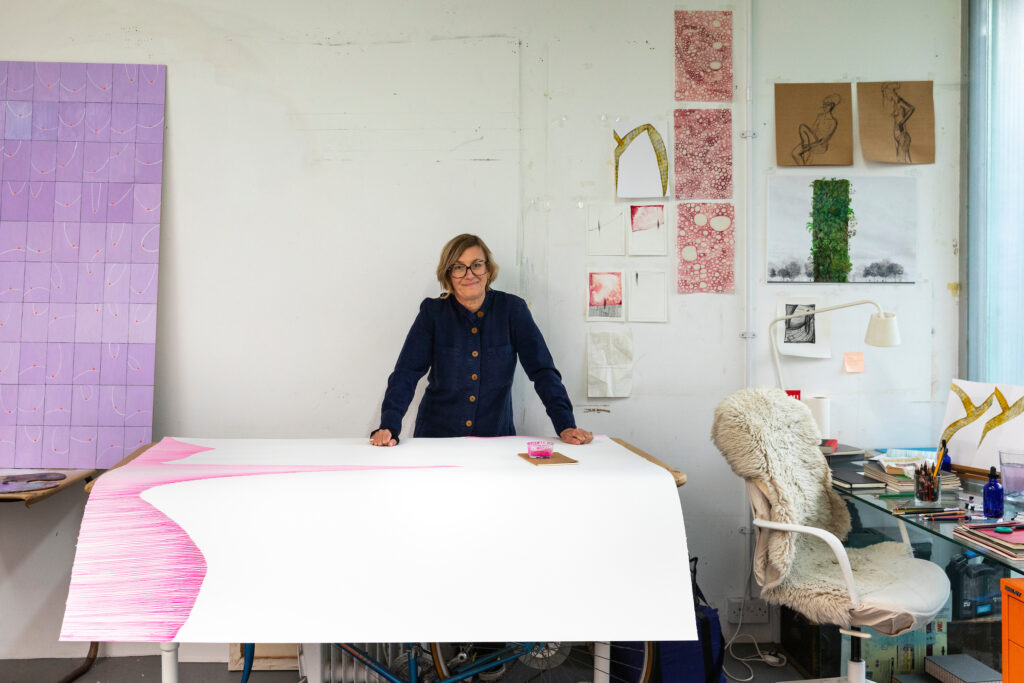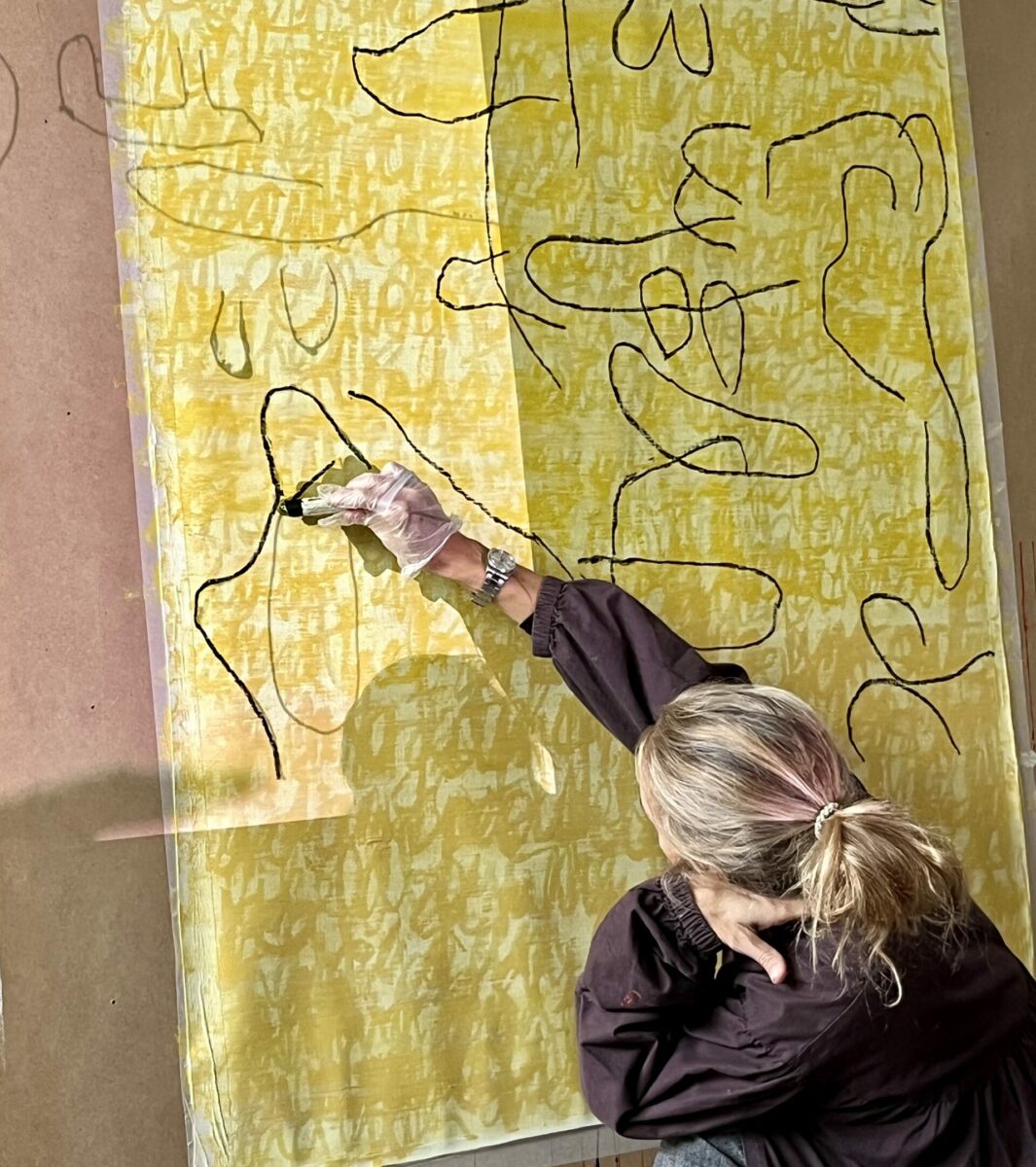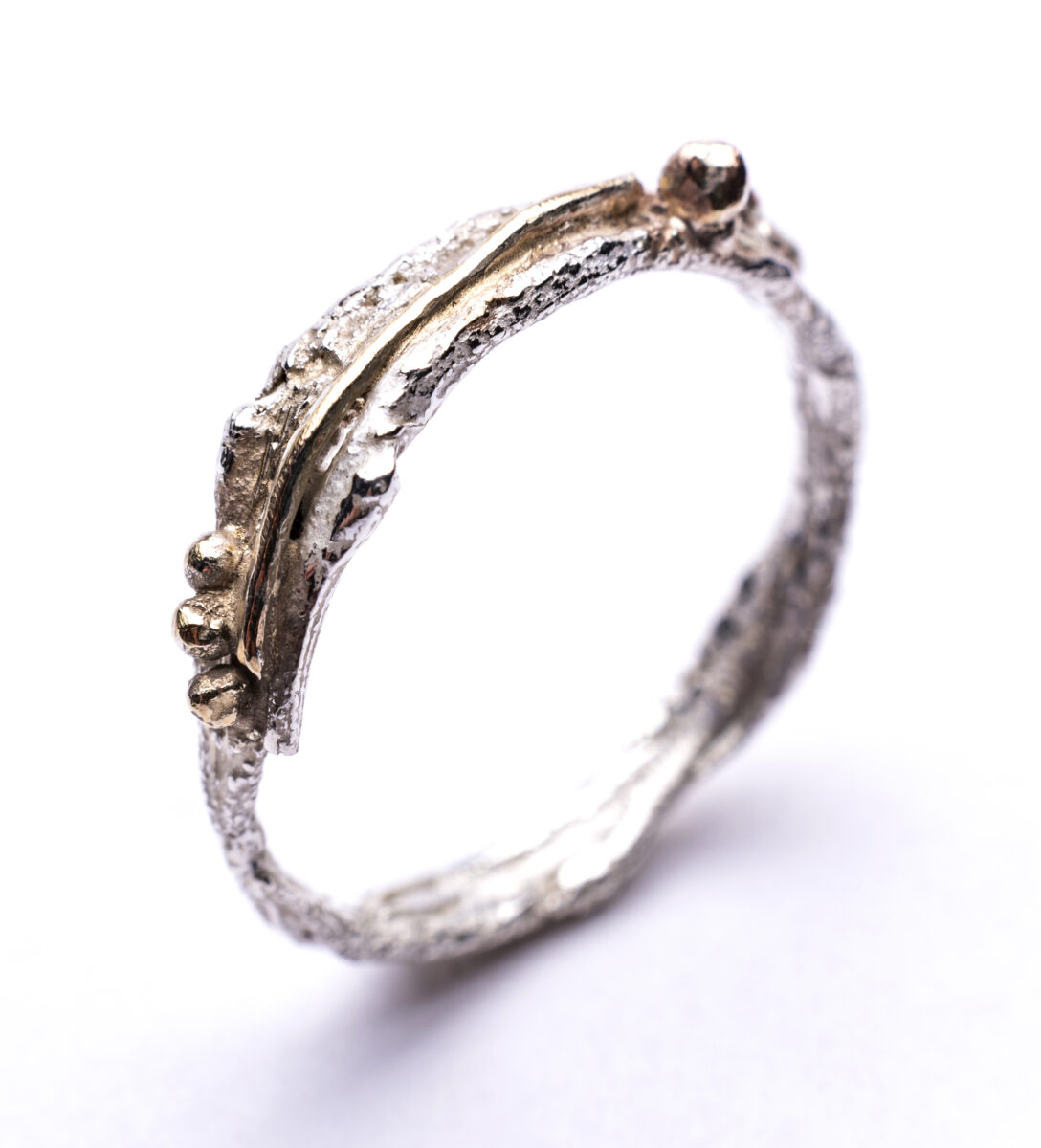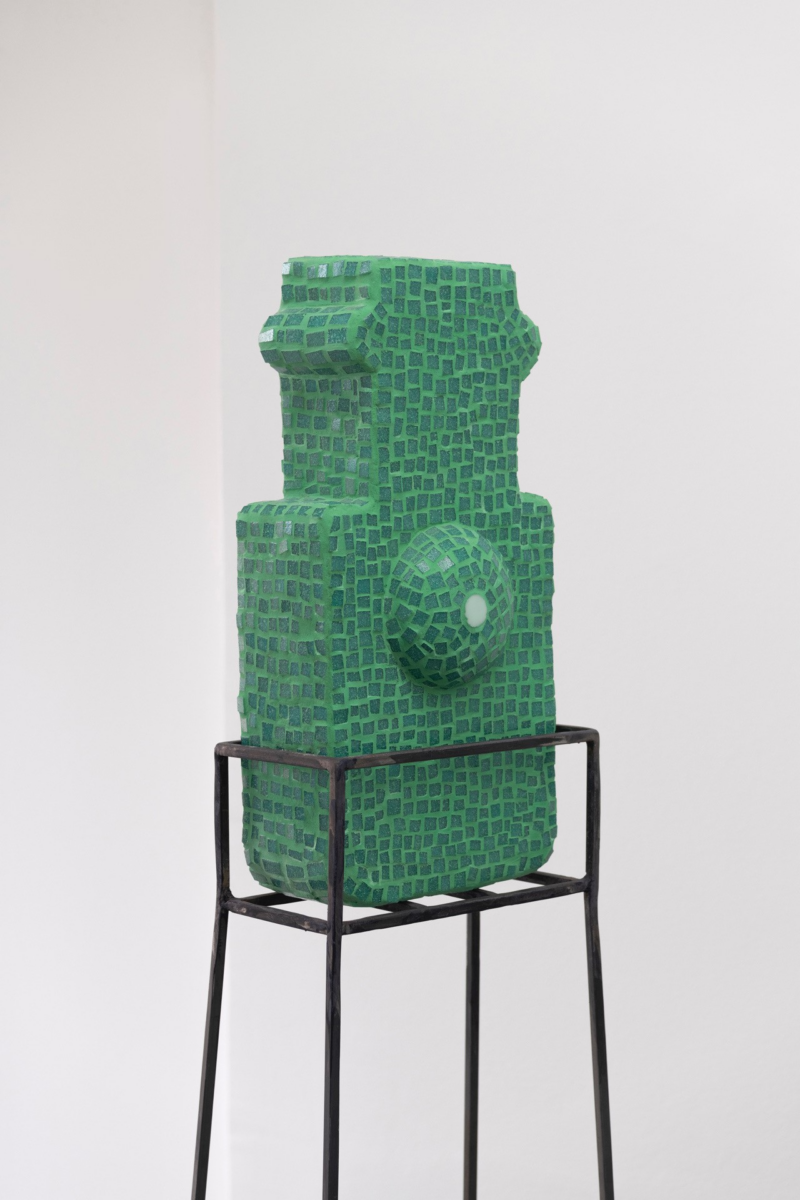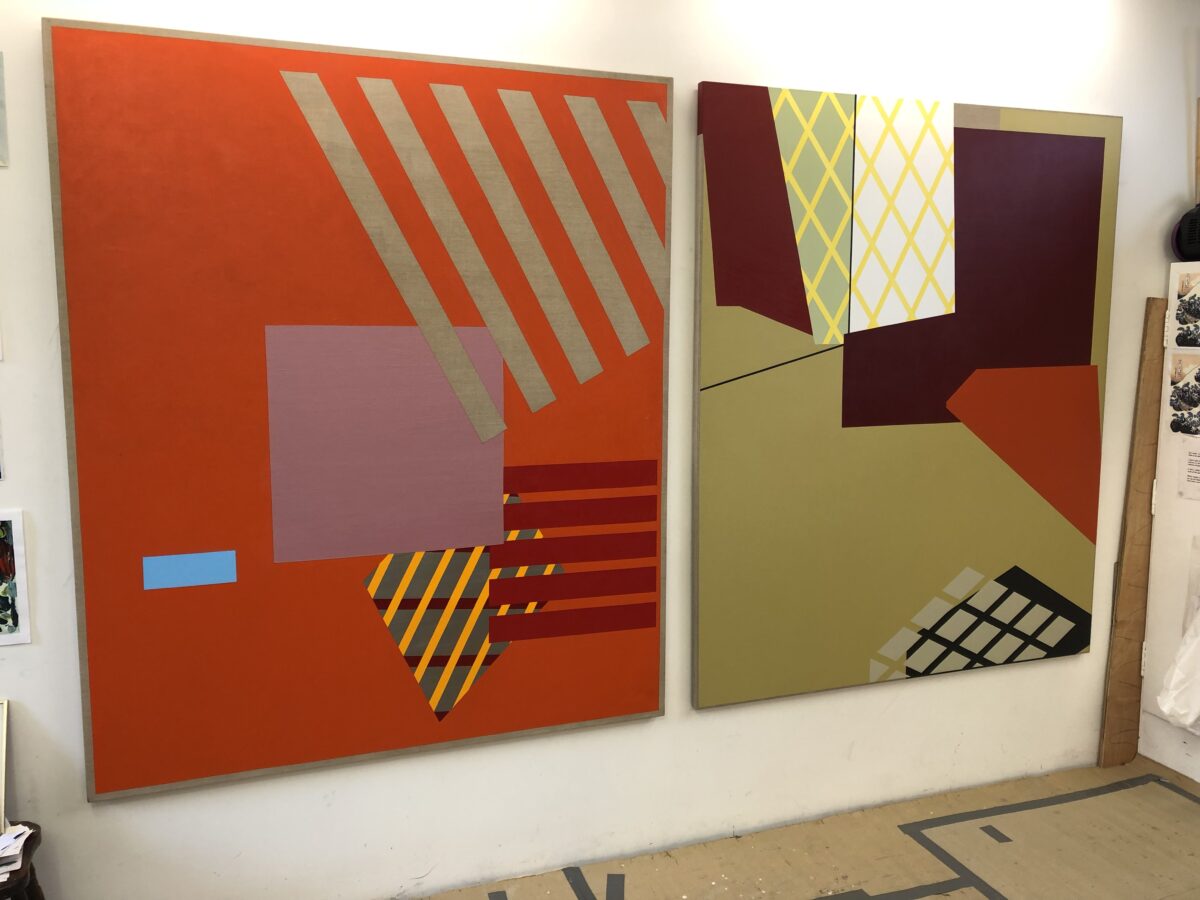 You may also be interested in...