ACAVA joins Arts Council England National Portfolio 2023-2026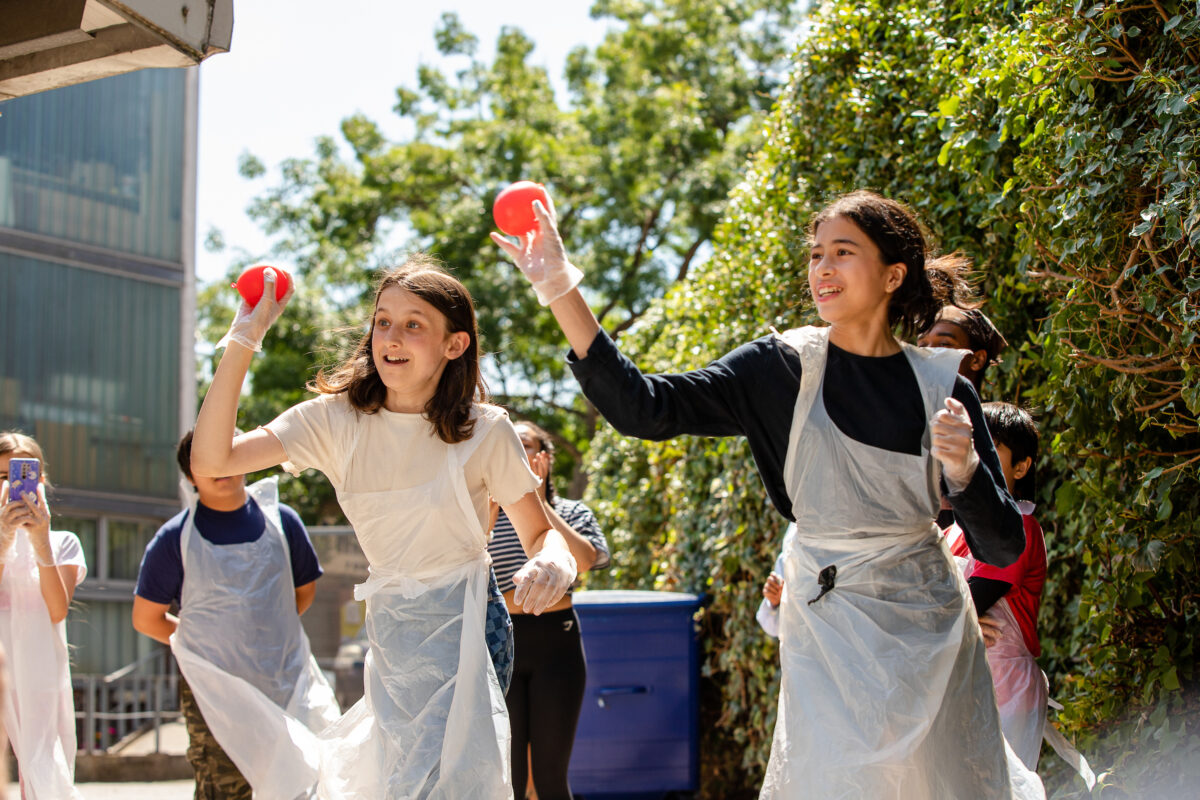 We are delighted to announce that ACAVA has become an Arts Council England National Portfolio Organisation 2023-2026.
ACAVA is a leading arts education charity that evolved from artist-led initiatives in the early 1970s. For 50 years we have been amongst the UK's most progressive affordable studio and workspace providers.
A pioneer of delivering arts in health and wellbeing settings, we bring professional artists together with local communities in programmes to explore their creativity with transformational outcomes.
Becoming an NPO will enable more local communities to benefit from our creative programmes.
Tom Holley, ACAVA CEO, said:
"Our programmes aim to promote the joys and benefits of culture and creativity. We know first-hand that participation in the arts has positive impacts on wellbeing and contributes to happier and healthier communities. We're delighted that more people will be able to take part in our pioneering creative programmes.
"Thank you to Arts Council England, the Department of Culture, Media and Sport and the National Lottery UK for their support – we can't wait to get started!"
Read more about Arts Council England's investment programme for 2023-2026 here.
You may also be interested in...