Newsletter 8 February 2023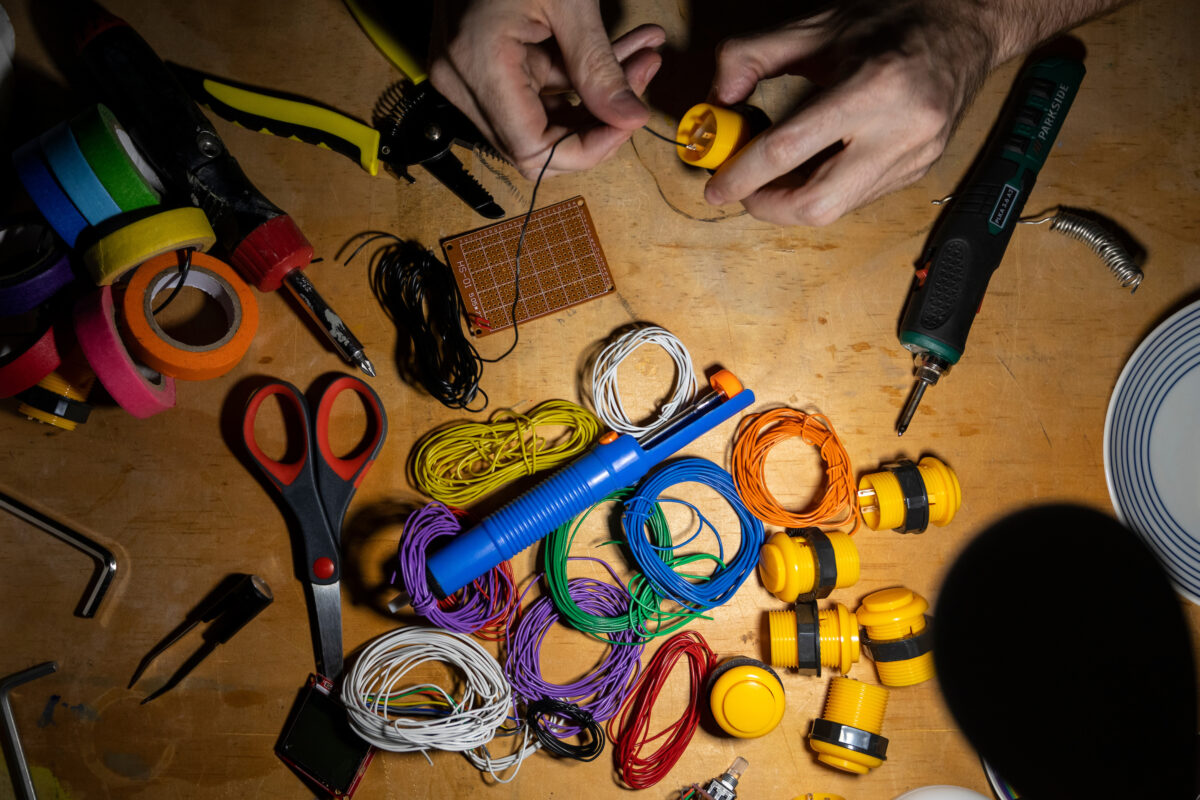 ACAVA artist Ian Gouldstone, Borthwick Street Studios
In this issue, we introduce our new blog series with advice for creatives, and share exciting news and opportunities from our communities in London, Essex and Stoke-on-Trent:
Blog: Five top tips… how to apply for an art studio?
Free workshops for families this half term
Free seminar: how to cost a project effectively?
Spode residency exhibition, workshop and live painting event
Social Media Producer callout: ends tomorrow!
News from our artist community
You may also be interested in...