Meet our artists: Mingzhang Sun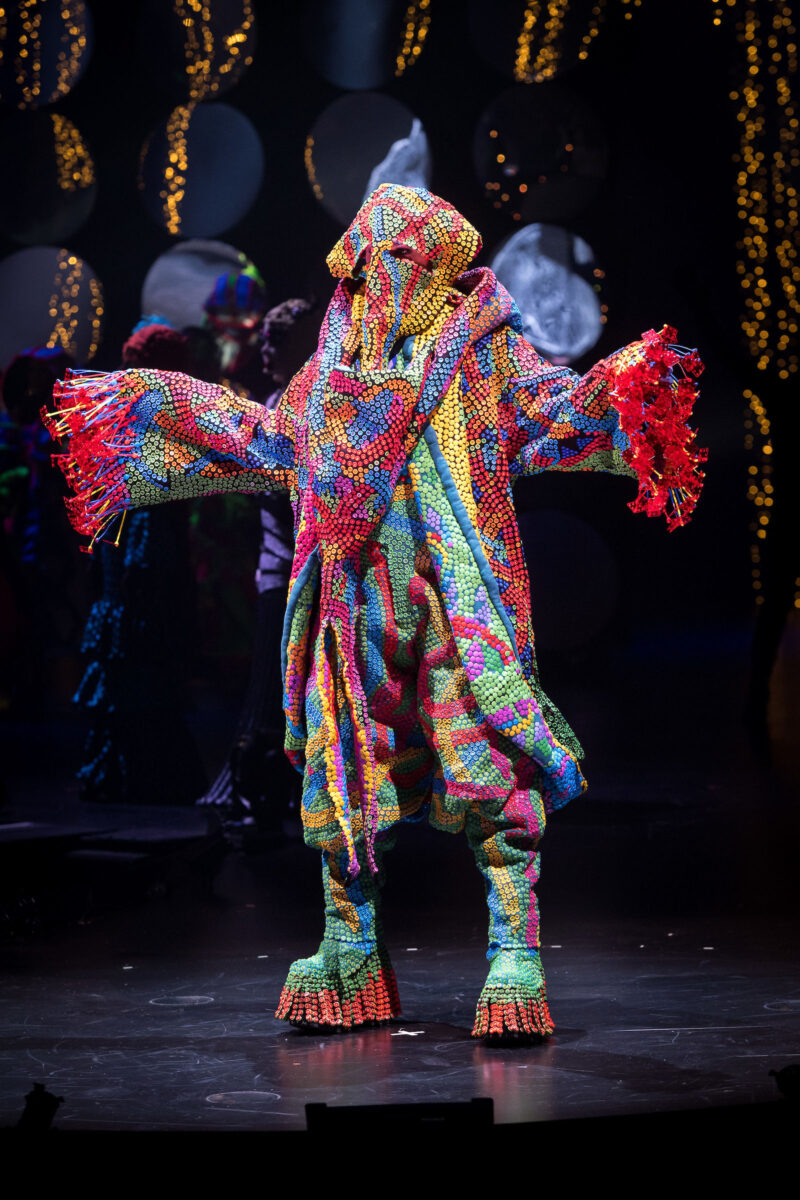 ACAVA artist Mingzhang Sun, World of Wearable Art Awards Night, 2018, Wellington, New Zealand. Photo by Mark Tantrum
Meet our artists: Q&As
Part of an ongoing series, studio holders share insights about their work, their stories and what happens inside their studios. Visit this page to read more.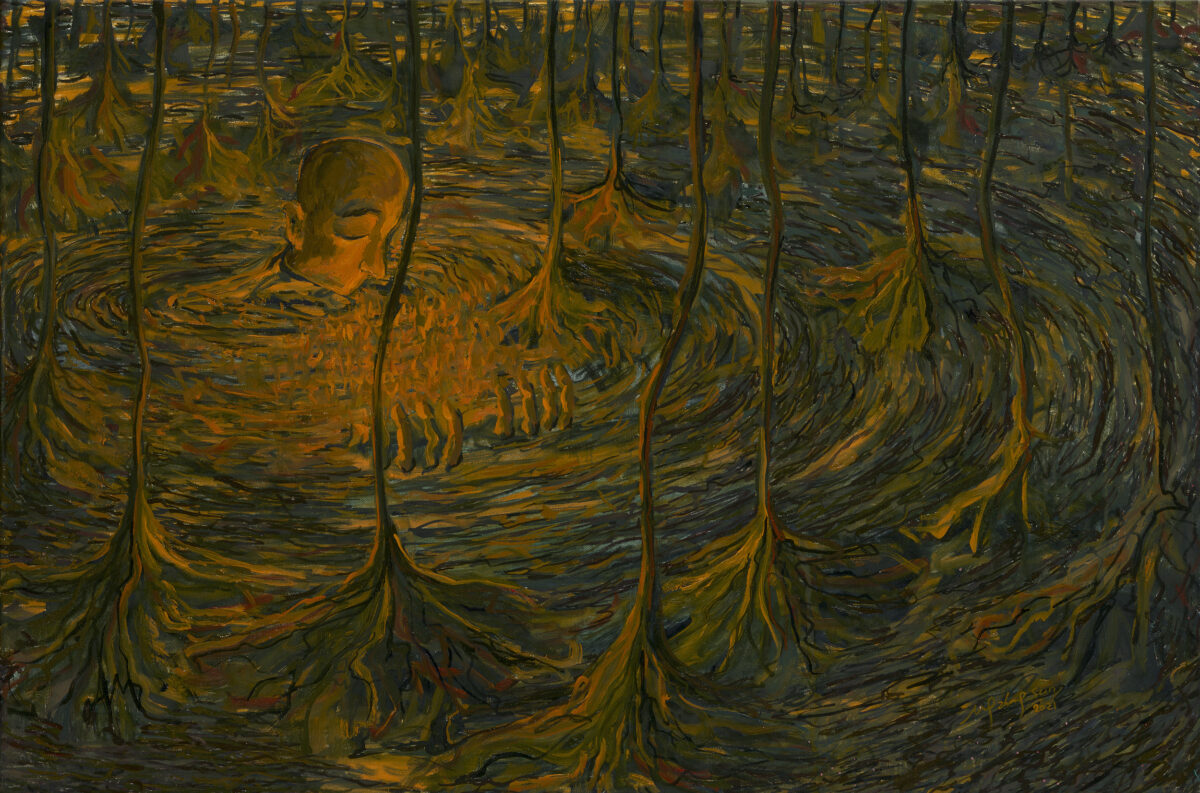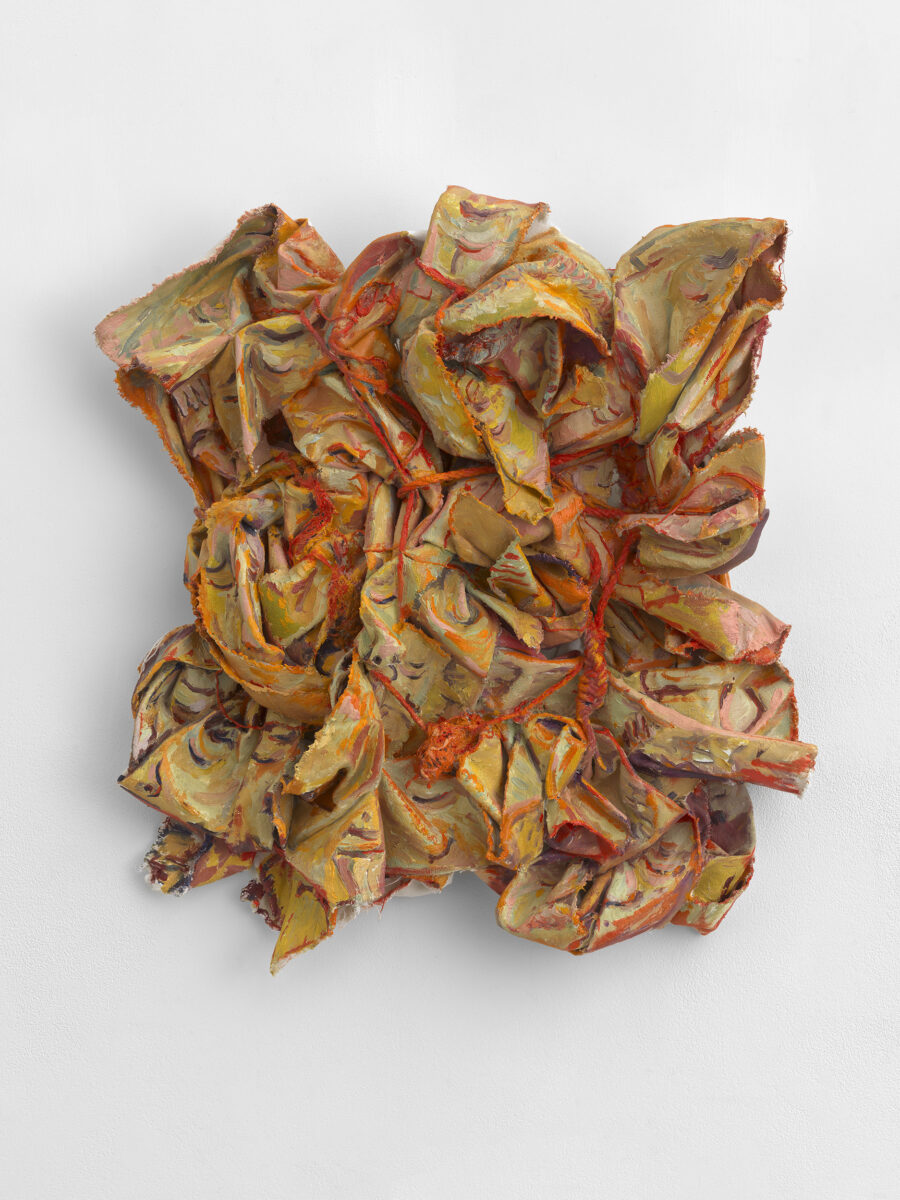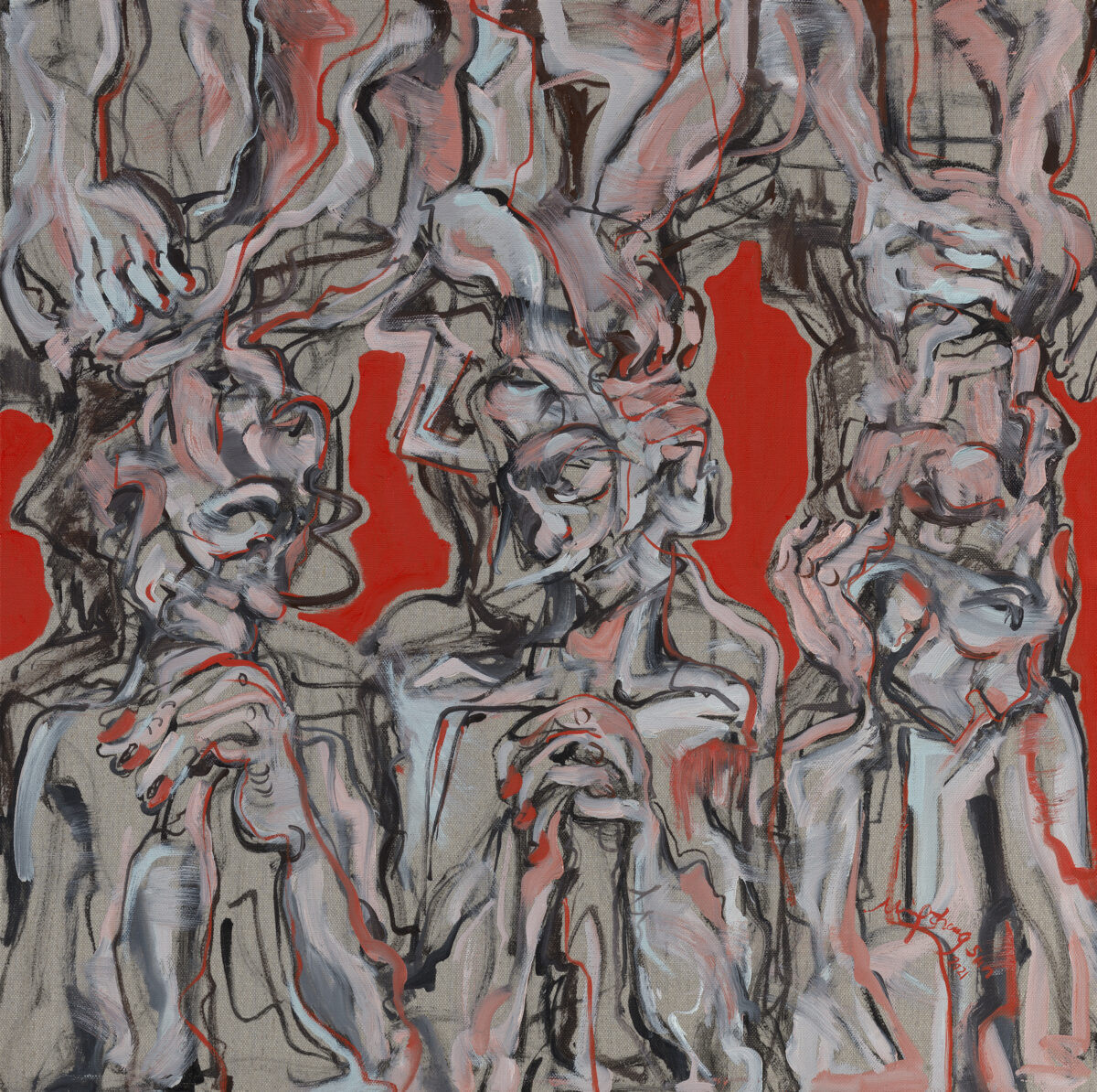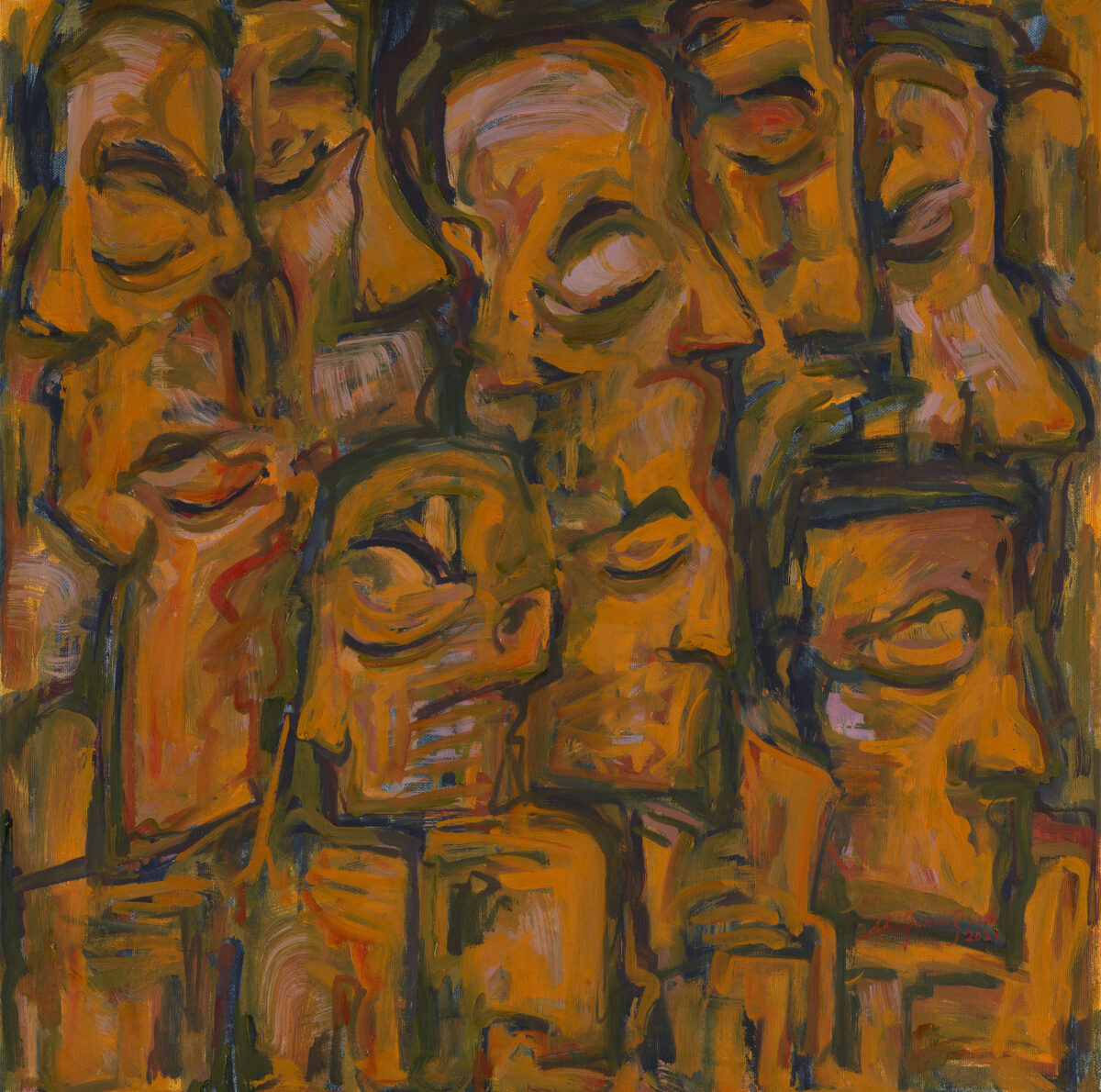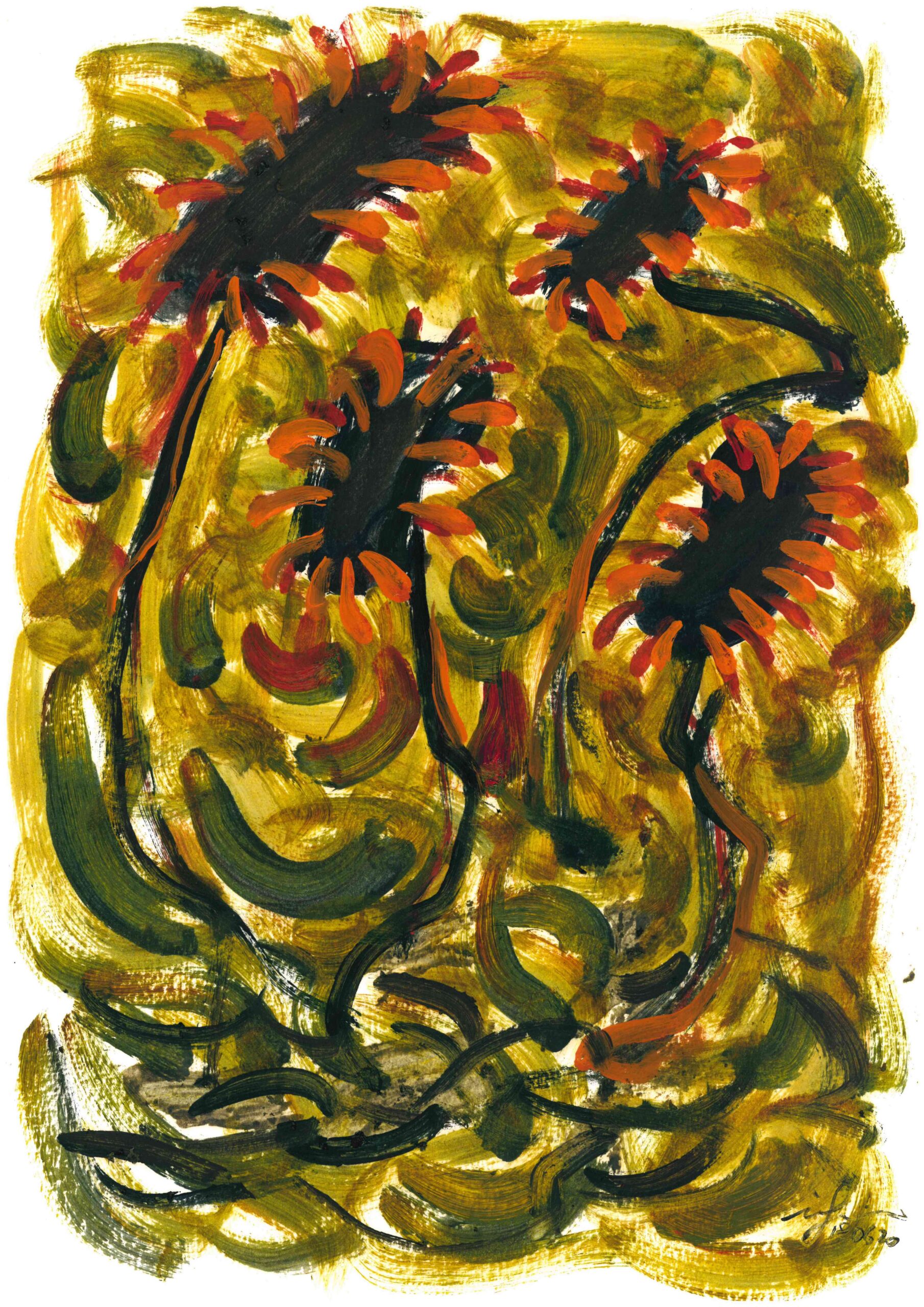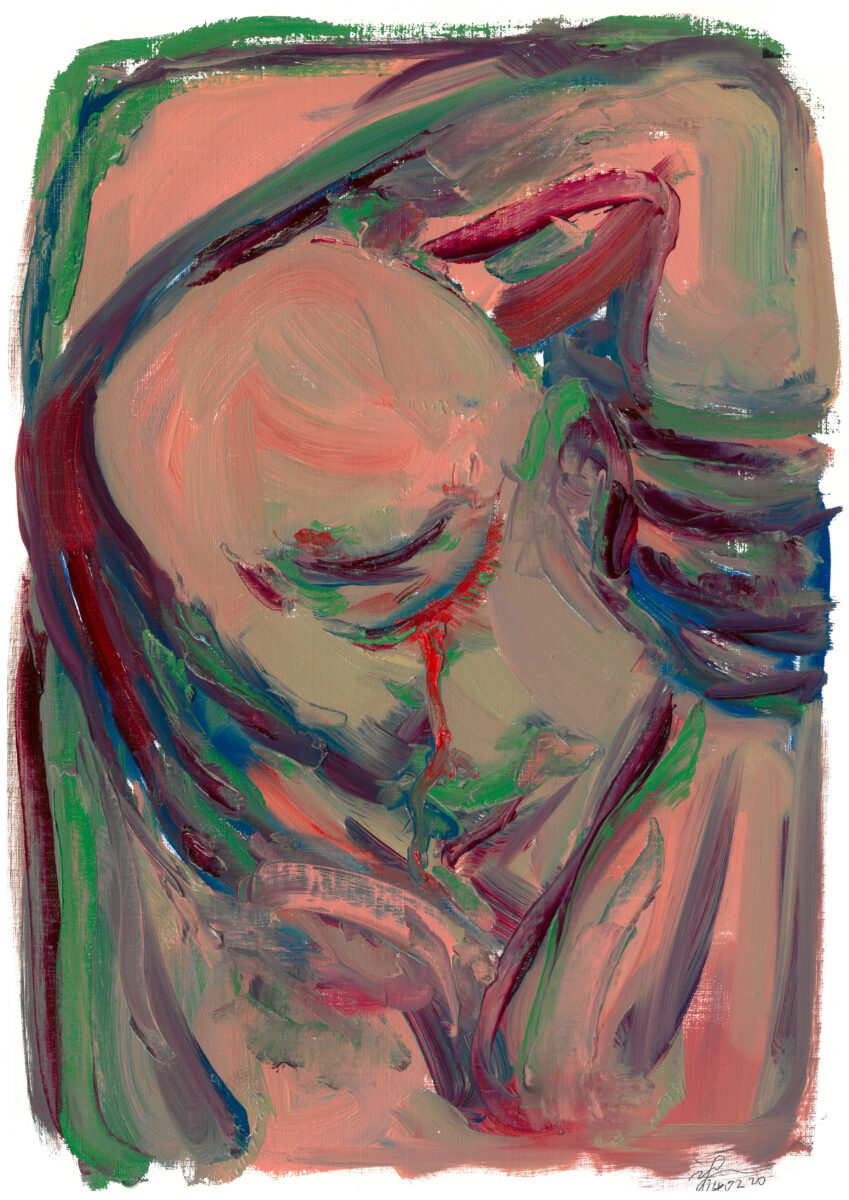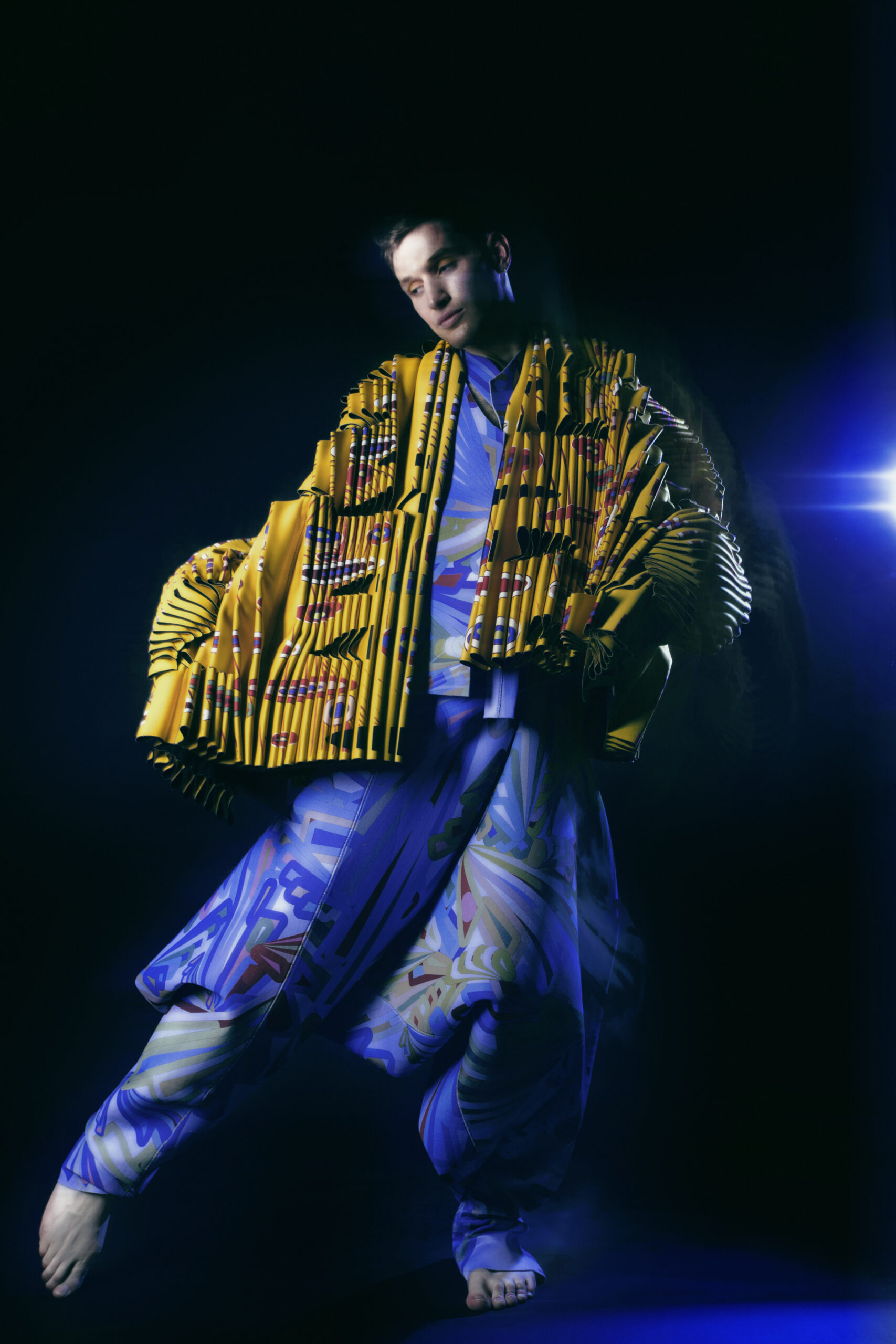 Would you like to tell us about yourself?
My name is Mingzhang Sun. I was born in a city called Zhengzhou in central China. Growing up in 90s China was very intense. The country was developing very rapidly. Zhengzhou was a small village but within 20 years it transformed into a giant city. As a village boy, while walking around the street, I saw people fighting for money and human corpses. I was attacked by bullies and pushed by teachers for nonsense.
I was diagnosed with HIV+ when I was 23. It was a gloomy time after that, or maybe it has always been gloomy for as long as I can remember.
I have always been a rebellious guy, I question the rules, I ask why we have to be the same, and I don't understand why people are so mean for no reason. I guess this is why I found art has been my answer or cure to those confusions. I lacked art in my life when I was growing up due to poverty, and the pressure from society.
Now I am 33, maybe half of my life has been used. I need to share my work. All artists need to share their work because it is not just oil on canvas or water on paper that you look at for 3 seconds, it is a soul we created after pain, trauma, dreams, and falling, but I still believe that art is the peaceful paradise help all of us have in this life, with kindness.

What kind of art do you make?
Expressionist oil painting, costume, soft sculpture, performance.

What themes are you interested in?
Human experiences. Feelings, memories, emotions, connection.

What inspires you to make art?
It comes naturally to me. It's my language. Growing up as a boy in China, I was punished for crying, but on the canvas, I find the freedom to express my feelings.

What inspires you to keep making art?
Life inspires me and keeps me making art, otherwise, life would feel sad.

Did you study art?
I studied fine art in high school and then went on to study fashion design at a university in Beijing and costume design at a university here in London.

Can you tell us about your artistic career so far?
I am an emerging artist. My works have featured in several group shows and I'm about to have my first solo show here in London. I am always looking for new opportunities to showcase my work.

Where do you want to take your art next?
I hope that I can show my work at more galleries here in London. My dream is to have my work featured at Tate Modern.

What advice would you give to new artists starting out?
Keep reminding yourself of your name. Constantly remind yourself of who you are.

What's the best advice you've been given as an artist?
You are a little seed.

How has creativity impacted your life?
It keeps me alive.

How has having an art studio impacted your practice?
I feel blessed to have my own studio. The studio is where I feel safe and where my creativity can flourish without restriction.

Did the lockdown change the direction of your practice or interests?
It gave me the opportunity to slow down, to reflect, to plan.

Do you have any upcoming shows?
Yes. My first-ever solo show is called 'Half', at London Lighthouse Gallery and Studio. It's running throughout the month of June and there will be a private viewing on 8 June, which everyone is invited to.
More info
Mingzhang Sun is a Chinese-born artist based in London. He graduated from the Central Academy of Fine Arts in Beijing and the University of the Arts in London. Driven and inspired by his surroundings, Mingzhang explores and translates his experiences into visual art through paintings, drawings, sculptures, clothes, performances, and videos. Mingzhang has joined exhibitions and competitions nationally and internationally and was awarded the CAFA President's Choice Award 2013, UAL Excellence in Design and Realization for Performance Award 2017, New Zealand WOW Wearable Art Prize 2017, and IPEX Print in Performance Award 2018. As an artist Ming's central concerns are time, space, and being, which he explores using inspiration from his memories and the experiences of his surroundings. Aiming to fill the gap between languages through his artworks Mingzhang blurs the barriers of established styles and techniques as he strives to achieve a higher artistic freedom by combining different artistic mediums and materials to create his own visual language of feeling to share with the world.
You may also be interested in