Black History Month: Yesterday, Today, Tomorrow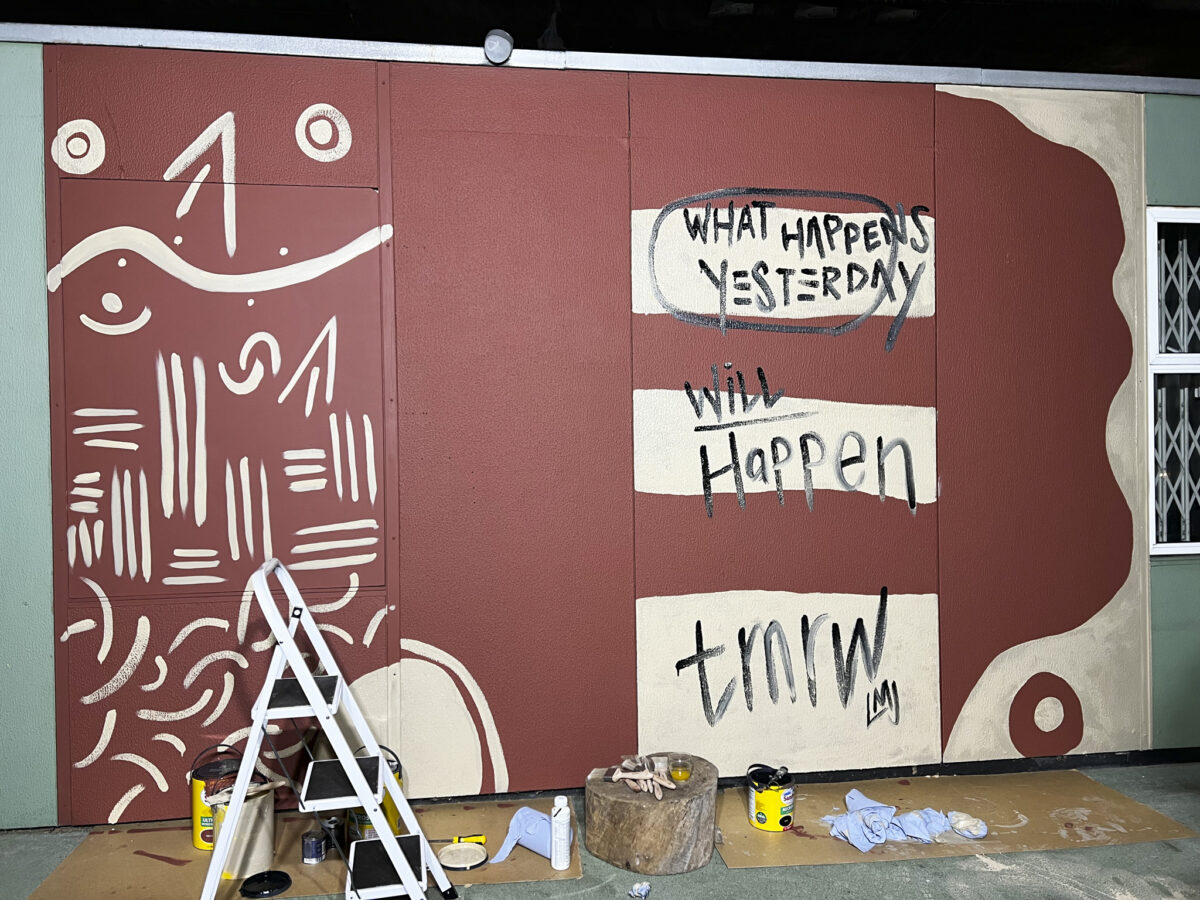 Join us to celebrate Black History Month with art by Laho Jebak and music by DJ StayWavey. Photographed by Ashleigh Ramel.
October is Black History Month and we are celebrating Black artists and culture on Friday 28 October 2022 at ACAVA Maxilla Walk Studios. Join us to see Laho Jebak paint one of our outdoor walls live in response to music, highlighting iconic black artists, played by DJ StayWavey and the atmosphere of the evening. The artwork will become a permanent feature of the studio building. The event will be documented by Photographer Ashleigh Ramel.
Everyone is welcome but we recommend that this event is attended by adults only.
Laho Jebak is a producer and visual artist who uses different mediums to express a variety of narratives. Using photography, sculpture, painting and mixed media, Laho's focuses are currently exploring the connections between creativity and mental health. Jebak plans to continue to experiment with the power of art therapy in its many forms. His art is rooted in solidifying identity, culture, race and defining masculinity for himself.
Laho has exhibited with OKD Collective, curated with Somerset House and painted live at Soul Surge's Late at Tate Britain. Jebak has also been a guest speaker at Tate Modern and King's College London.
StayWavey is an Occupational Therapist, DJ and presenter. StayWavey currently co-hosts "TLP presents" on No Signal radio and has played at numerous public and private events across London, including RECESS, Speed Mates, Soul Surge and venues such as BOXPARK Shoreditch and Wembley.
StayWavey is a multi genre DJ but describes his sound as 'Alternative'. He plays music for the true music lovers and takes pride in his ability to play the classic/well known songs but blend in new/Alt tracks which force people to turn their heads and pay attention.
Ashleigh Ramel is a young and upcoming photographer from London. She is currently assisting portrait and fashion film photographer Alexandra Leese while developing her client base. Ashleigh was selected to participate in Dazed+Labs in 2019, culminating in an exhibition at The Rugby Portobello Trust. She won second place in the WAC Awards, 2020 and has been featured in Off the Block magazine. Ashleigh is also a member of ACAVA Shoots.
Support by the Royal Borough of Kensington and Chelsea's Black History Month Grants Scheme.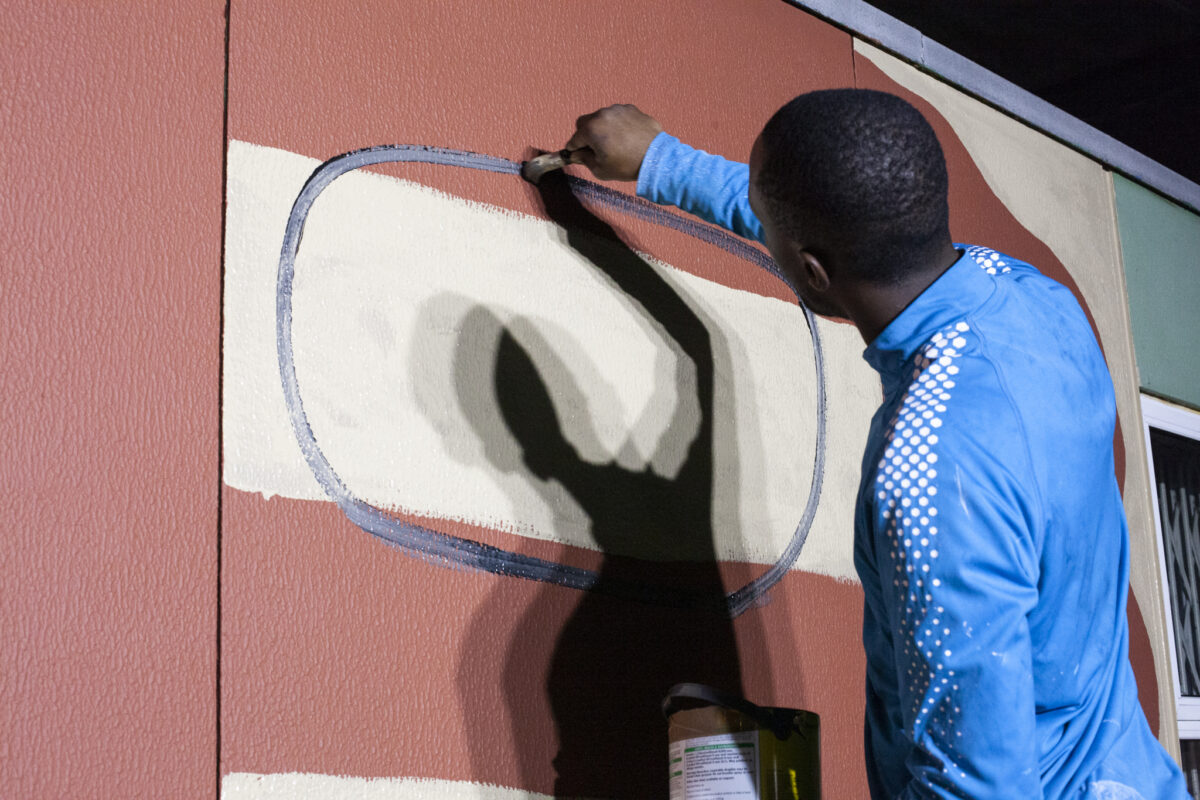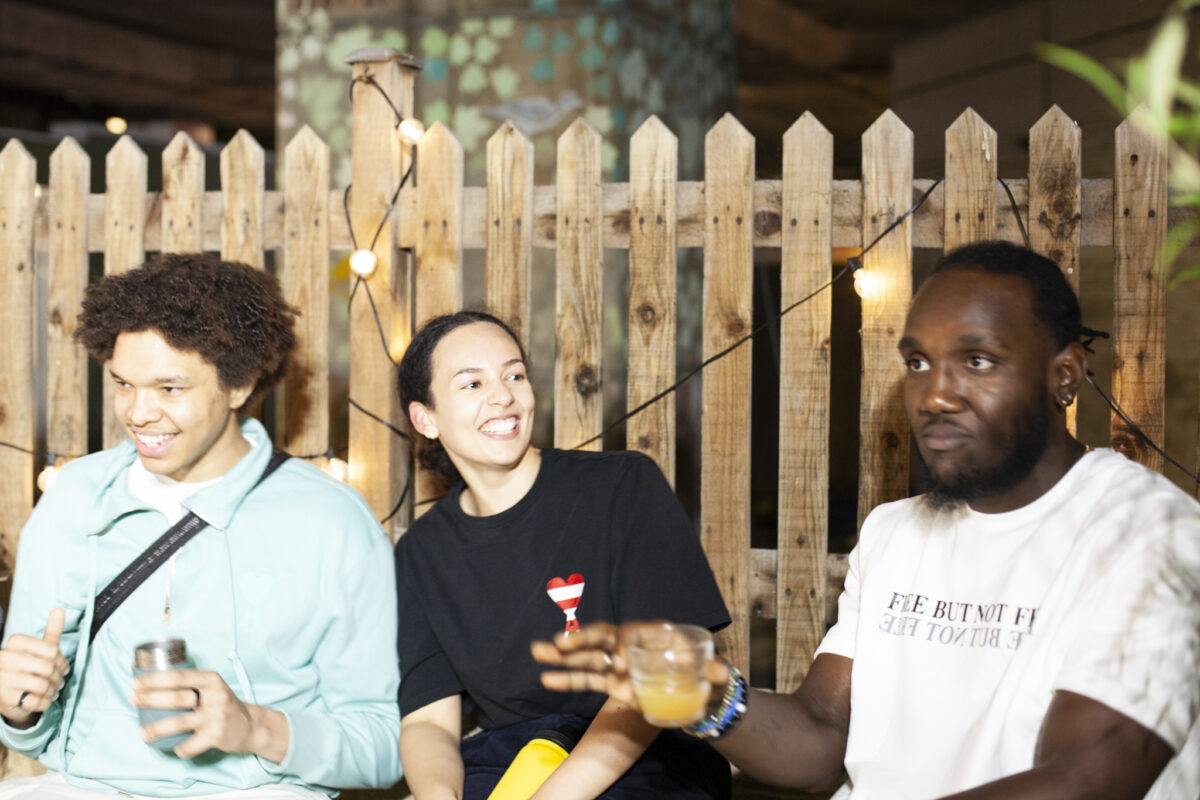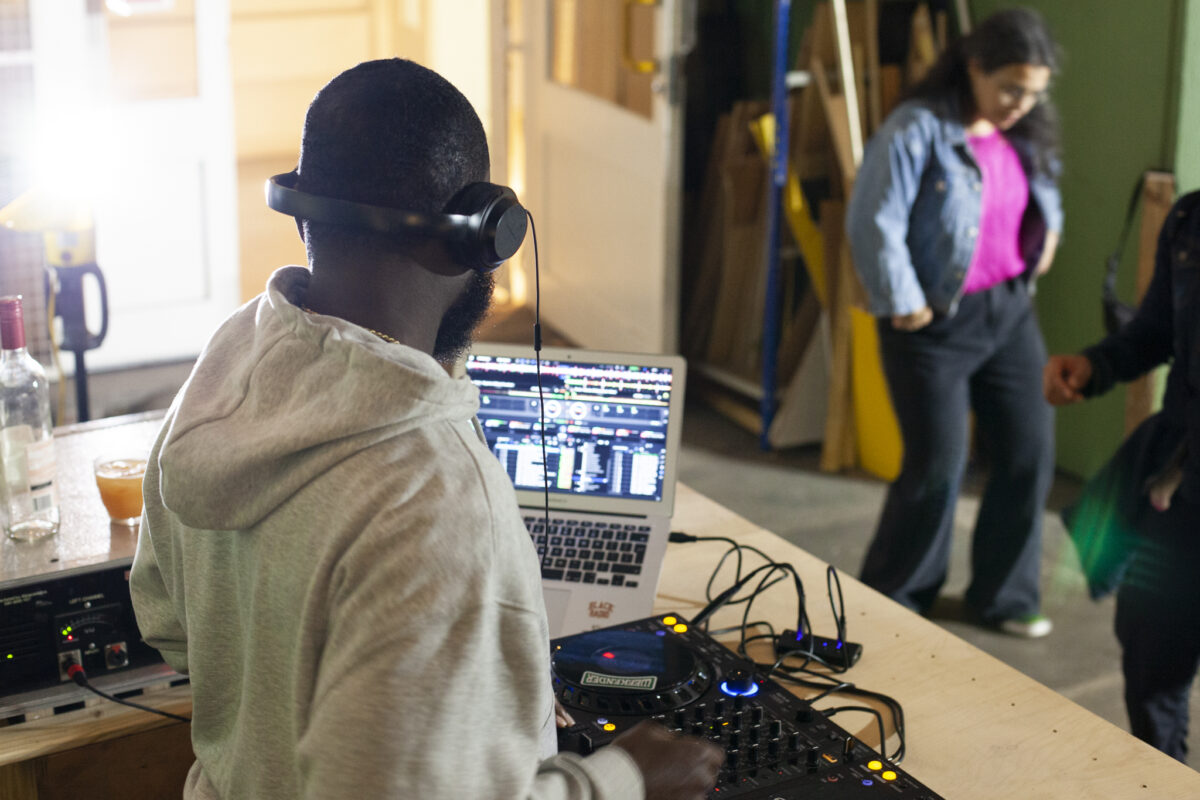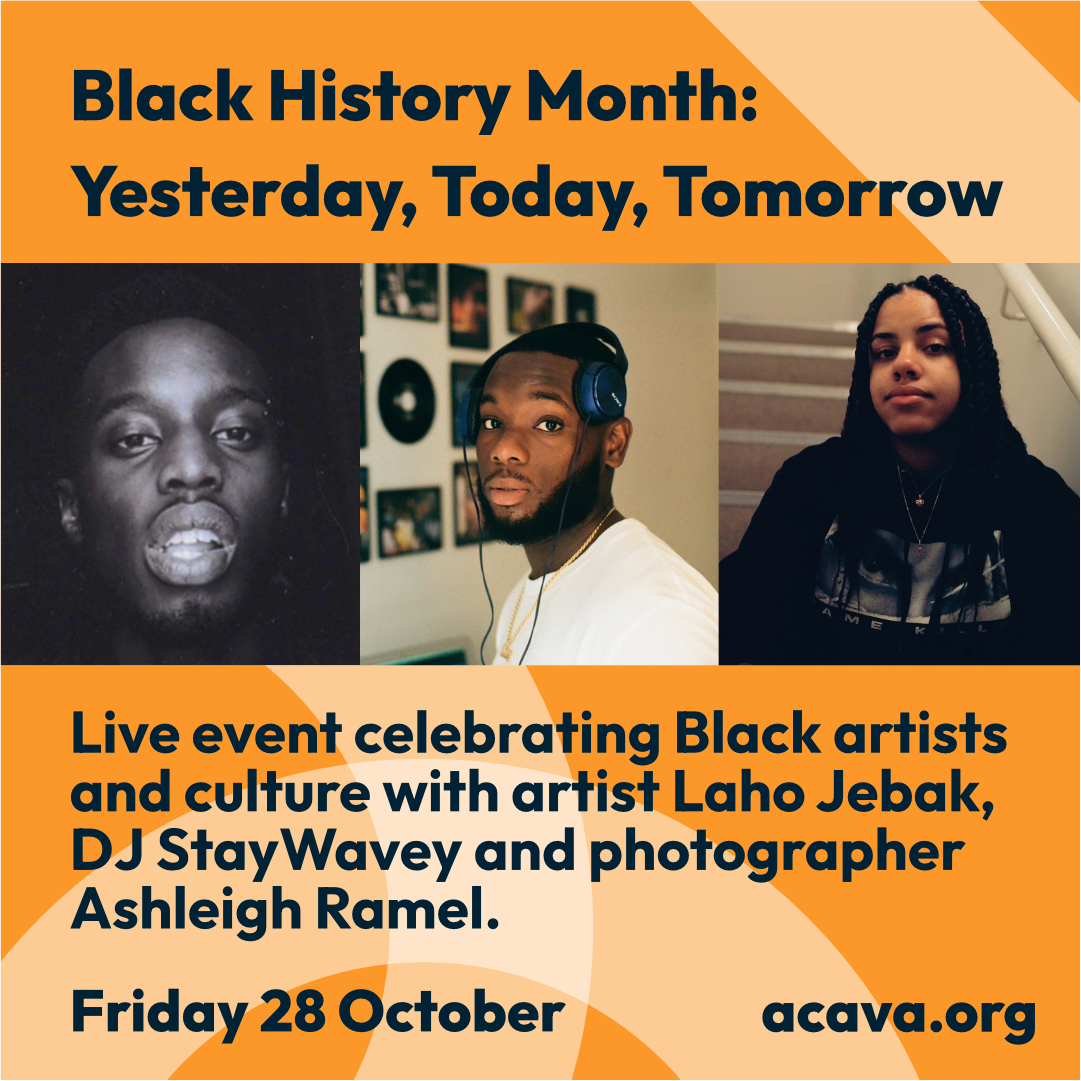 When:
Friday 28 October 2022,
6.30–9pm, Free
Where:
ACAVA Maxilla Walk Studios
4 Maxilla Walk
London W10 6NQ
You may also be interested in...