A former industrial building in the village of Ardleigh near Colchester that provides 34 individual creative workspaces.
Address:
The Old Maltings
Station Road
Ardleigh, Colchester
Essex CO7 7RT
Contact us:
studios@acava.org
A cluster of beautiful red brick former industrial buildings at the edge of Ardleigh village near Colchester, Essex. ACAVA has been providing studios here since 2017.
Features
Transport Links
Ardleigh is 5 miles northeast of Colchester

Nearest stations: Manningtree, London Liverpool Street to Ipswich and Norwich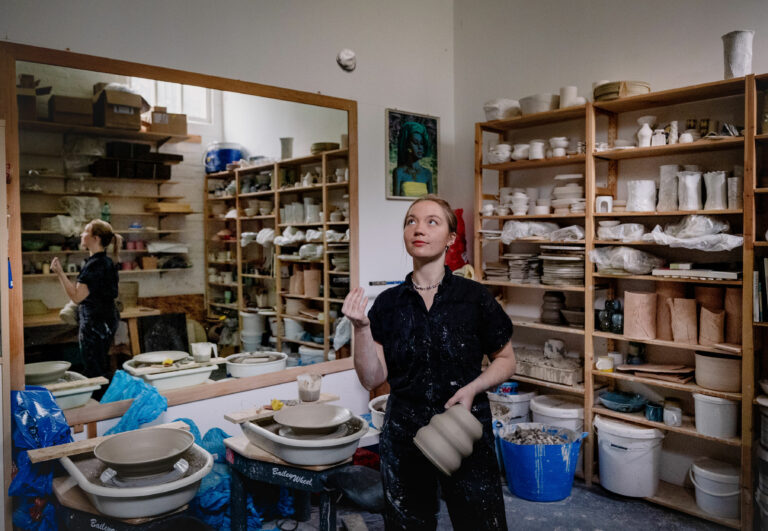 Join us on 12 and 13 November to visit the studios of local artists, designers and makers at our Ardleigh Studios.
Could you help ACAVA bring creativity to more people?
As a charity, we need your support to deliver creative programmes with transformational outcomes. Can you help?