Freelance Social Media Producer call out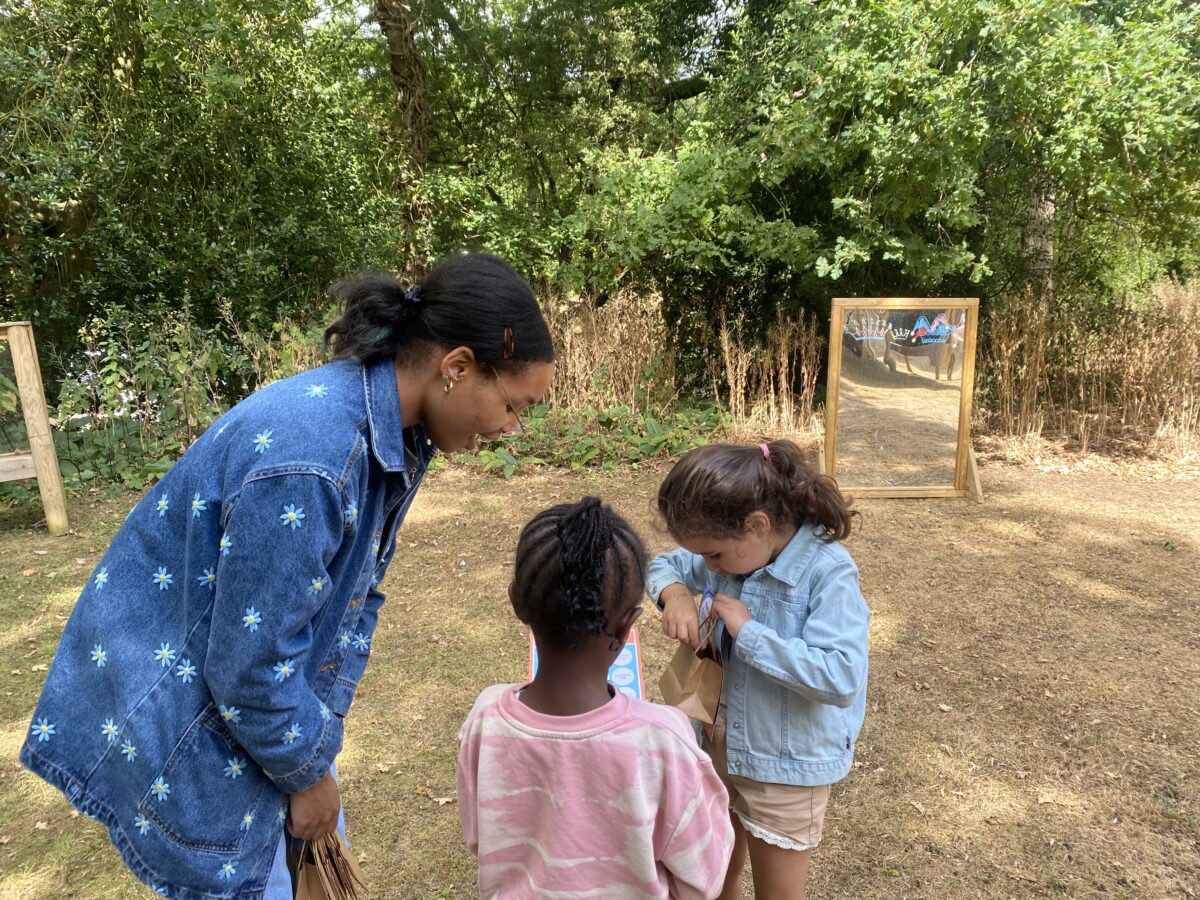 Flourish: Breathe. August 2022.
Apply now to work with us as a freelance Social Media Producer during our upcoming Flourish: Breathe trip.
We are seeking a freelance Social Media Producer with experience of working with people of all ages to create high energy digital content to illustrate and promote one of our creative family programmes, Flourish: Breathe.
You will join a group of families from North Kensington on their upcoming trip in April to explore an arts venue outside of London, led by professional artists experienced in delivering creative workshops.
We are particularly interested in hearing from creatives currently underrepresented within the sector.
Further details on what we're looking for can be found in the 'Social Media Producer – Brief' document below.
How to apply
Please read and complete the following documents. You can then submit your CV, Application Form and optional Equal Opportunities Monitoring Form by email to programmes@acava.org with the subject line: Application for Social Media Producer.
Documents:

Deadline: Thursday 9 February, 9am
Interviews: Monday 20 to Thursday 23 February
It is our responsibility to make the application process accessible. If you require this information or any further information in a different format, please get in touch through programmes@acava.org and you'll hear back from us.
Fee:
£315
Contract:
Freelance
Duration:
One-off
Dates:
April
Associated programme:
Flourish: Breathe
Where:
A creative venue outside of London. Location TBC.
You may also be interested in...